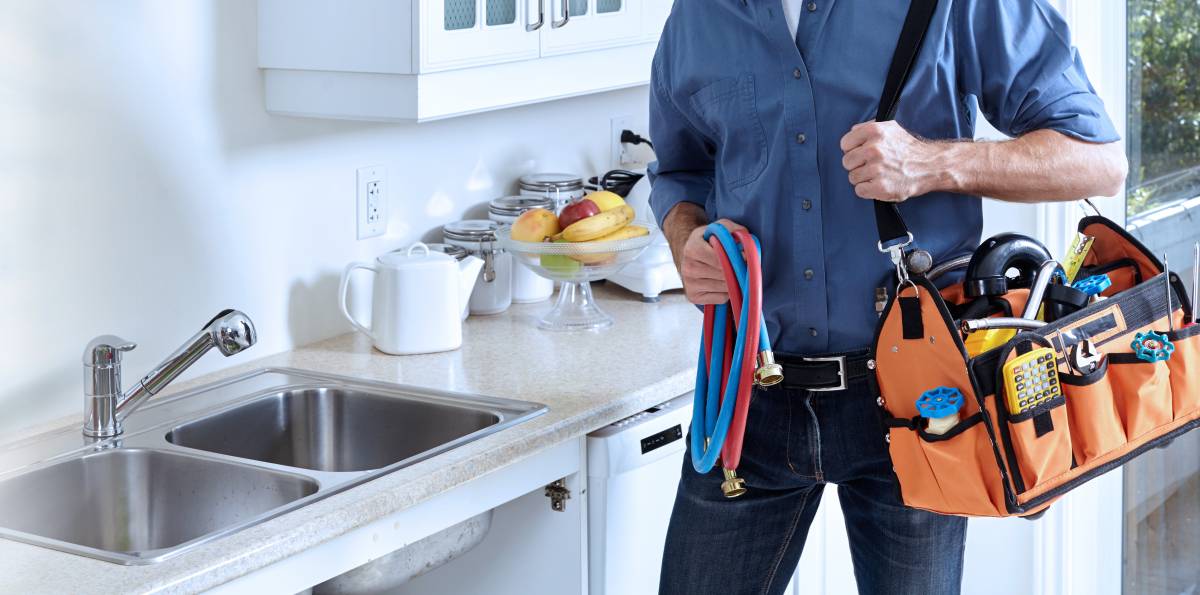 Essential handyman services list for your home maintenance needs
There are some home repairs, installations, and maintenance work that you could use a helping hand on. Here are some handyman services you can book on Airtasker!
Find a reliable handyman
Find handyman, fast

Post a task with your price in mind, then get offers.

It's free and takes only a minute.

See how it works
Every home needs regular maintenance to keep it in tip-top shape. The lack of care and home improvements could depreciate your home's value over time and slowly lower your comfort and living standards. You can do many things yourself, but there's no shortage of help online if you need a hand. Hiring a handyman that meets your needs can help make your life easier.
A lot of work can be done by a handyperson. Here's a quick handyman services list you can refer to:
List of handyman services to choose from
General labor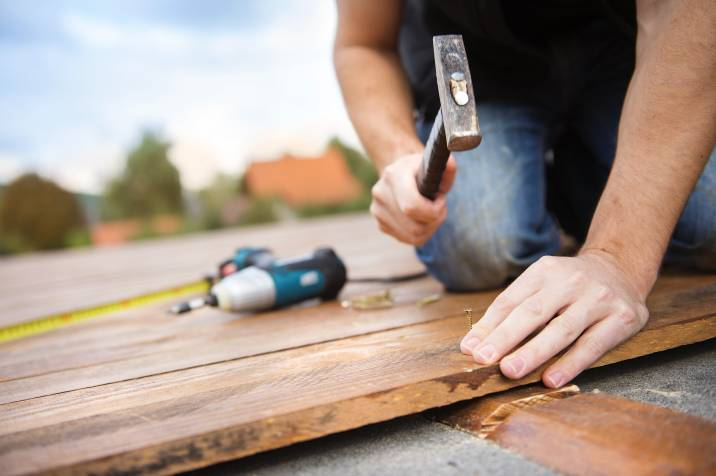 Spending your day off to work on your to-do list at home can be rewarding. But if you've been putting off these tasks for a while, your to-do list may be too long for one person. Consider hiring a general laborer to help you with all the heavy lifting.
Log on to Airtasker for tasks such as rearranging furniture, decluttering basements or bedrooms, or building a foundation for a shed. Get more done with an extra pair of hands without breaking your back (or your bank).
General maintenance and repairs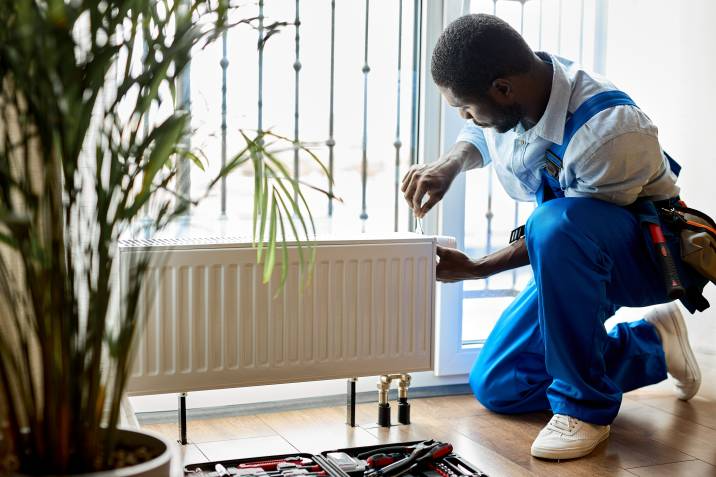 If you have the right tools and you're great with your hands, you should be able to maintain your home and do it yourself. But if you're short on time or are only confident in changing a light bulb, consider hiring a handyman for general maintenance and repairs. From installing new floorboards to fixing your dresser drawer, you can rely on the expertise of a handyperson.
Window repair and installation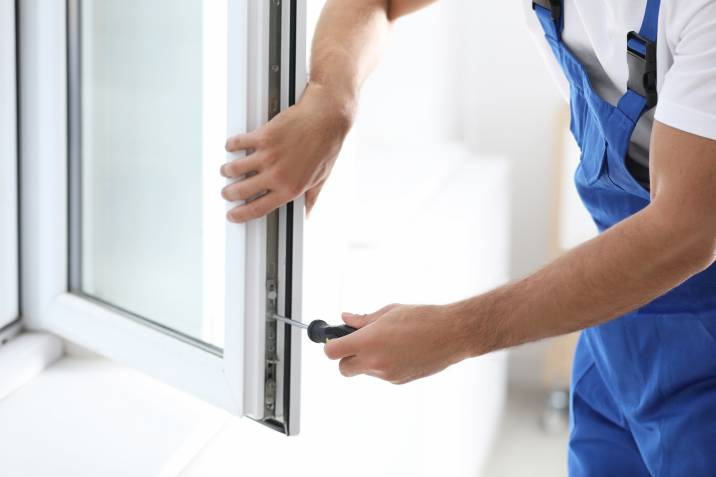 Damaged windows are a security risk waiting to happen. It's important to get them repaired as soon as possible. While you may be able to do it yourself, it could take you all day and mess up your busy schedule. If you need things sorted out quickly, you can get your windows repaired in no time.
Curtain and blinds installation
Installing curtains and blinds shouldn't be a problem for most people. However, for homes with multiple windows, hard-to-reach curtain rods or screening a porch, getting help doesn't sound too bad. Spare yourself the trouble and delegate the task, especially if balance or heights are an issue for you.
Door installation and repairs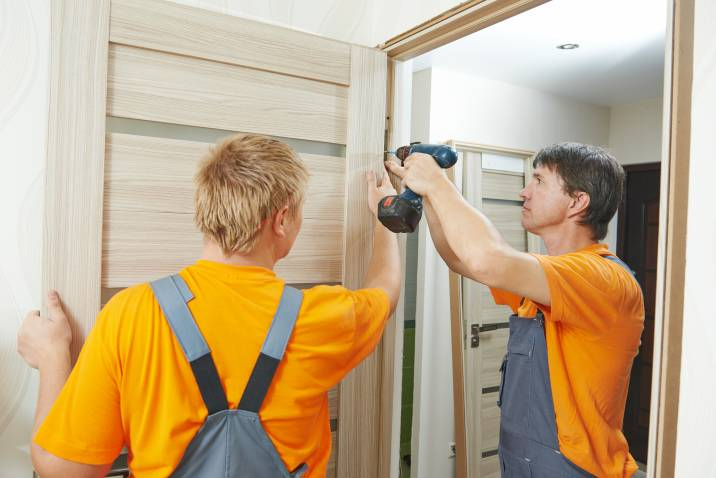 Doors get knocked around all day, every day. It's bound to get chipped, a few dings, or even go unhinged. It may compromise your privacy, security, and insulation when it gets damaged. Getting professional help installing or repairing your doors may benefit you more. They usually have all the necessary tools, and you won't have to worry about it.
Furniture assembly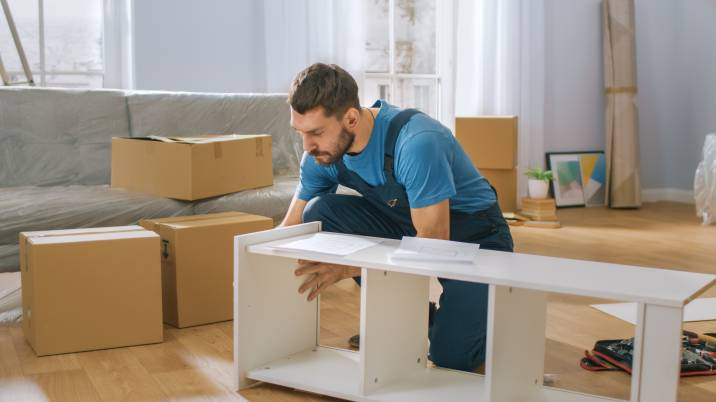 Due to the soaring popularity of quality and affordable prefabricated furniture on the market, you either own one already or plan to get one in the future. Most of these are bought and ready to assemble yourself. Many people can take a few hours to build and install these types of furniture themselves. But there's no shame if you need help with all the nuts and bolts. Hiring a handyperson ensures that it's sturdy and assembled correctly. 
Get pro help, hire a handyman
People tend to DIY things if they can, especially those with a little skill and proper tools. But for most people who don't have the right tools or have a tight schedule, hiring a handyman is the way to go.
At Airtasker, we can connect you to a nearby handyperson that fits your budget. Browse through our list of handyman services that suit your needs, post a task, and wait for offers to come in.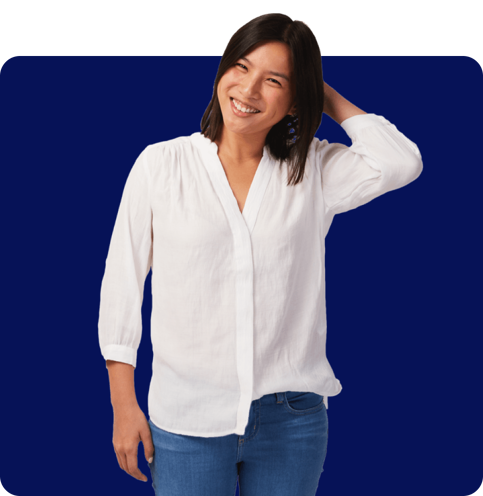 FAQs on handyman services
Handypersons charge around $60, or between $40 to $120 per hour, depending on the job. The rates vary depending on the technical skill required for a job. Be sure to discuss payment terms with your Tasker before accepting an offer.
Licenses or permits are needed for complicated jobs or jobs that require a specialist. Discuss this with your Tasker and check your state for local regulations. For most tasks that require minor repairs, installations, and home maintenance, your handyman does not need a permit. Here's a list of handyman services that do not require a license or permit, including but not limited to:
It's free and takes only a minute.