Home

/

Shower Door Installation Cost Guide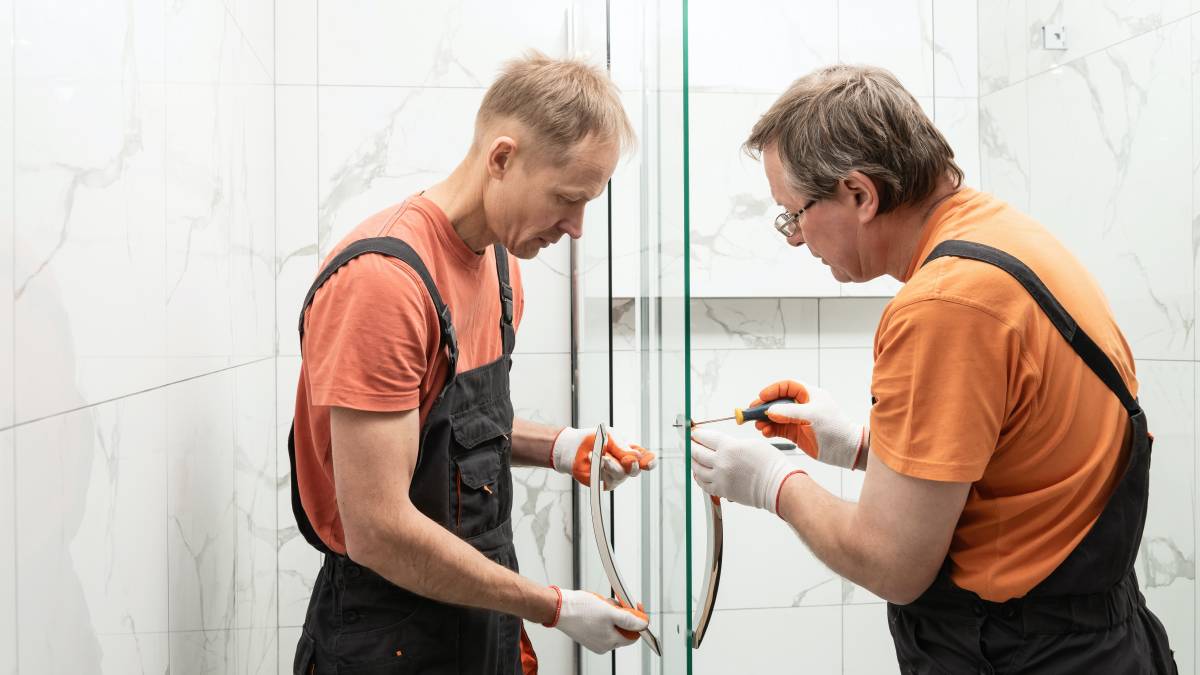 How much does shower door installation cost?
Get a free quote now
Post to find a price. It's free and only takes a minute.
Price guide
$100 - $262
Find shower door installers, fast

Post a task with your price in mind, then get offers.

It's free and takes only a minute.

See how it works
Shower doors are a perfect way to delineate your bathing space from the rest of the room. Average labor costs are from $100 to $262, ranging from the job you want done. Whether it's shower door installation or replacement, costs vary depending on many factors. The good news is that you can easily find a pro to work on your shower door on Airtasker! You can even get a bespoke shower door, with the costs naturally being higher. If you're thinking about how much it is to fit a shower door, then read through this comprehensive cost guide.
How much does it cost to fit a shower door?
The bathroom is one of the most, if not the most, intimate rooms in your house. That's why investing in bathroom renovations - whether replacing the sink or fixing up your toilet - should be well-considered and thoroughly researched.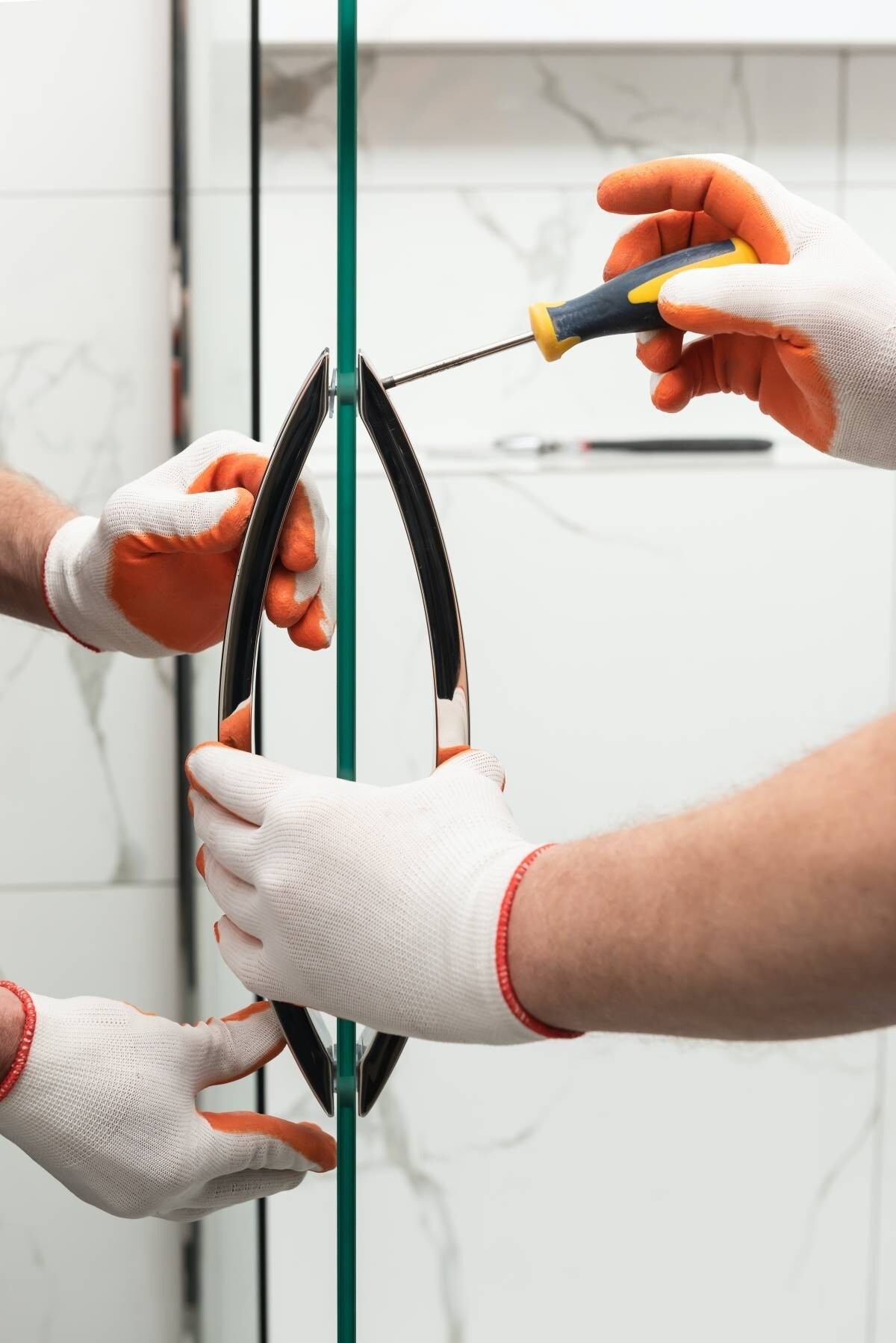 Like with any renovation project, knowing shower door installation prices is vital before getting one. On average, it costs $100 to $266 to get a shower door installed in your bathroom, but it will depend on several factors:
Size and bathroom design
The size of your bathroom and the space you want enclosed will affect the overall cost of shower door installation. Since shower doors are often sold in standard sizes, getting a significantly larger or smaller shower door will mean additional charges. Tailor-fitting your shower door to your bathroom design will cost extra. The cost of a bespoke shower door will be significantly higher than a standard ready-made design. 
Material
The material you want will also affect costs. A door with a copper finish, for example, might cost more than an aluminium door. The more expensive the material, the more the installation will cost.
Door type
The overall shower door installation cost will depend on its type. It can be framed, frameless, or semi-frameless, among others. Frameless doors may be more expensive to install compared to the other two because they will require more precision in installing. The number of panels your shower door has will also affect the price. 
How much do glass shower doors cost?
For easier understanding, we have summarized the common types of shower doors you can get installed and the costs of each material:
| | |
| --- | --- |
| Type of shower door | Estimated cost |
| Frameless | $1000 |
| Framed | $500 |
| Folding | $1000 |
| 2-panel | $1000 |

What should I take note of in getting a contractor?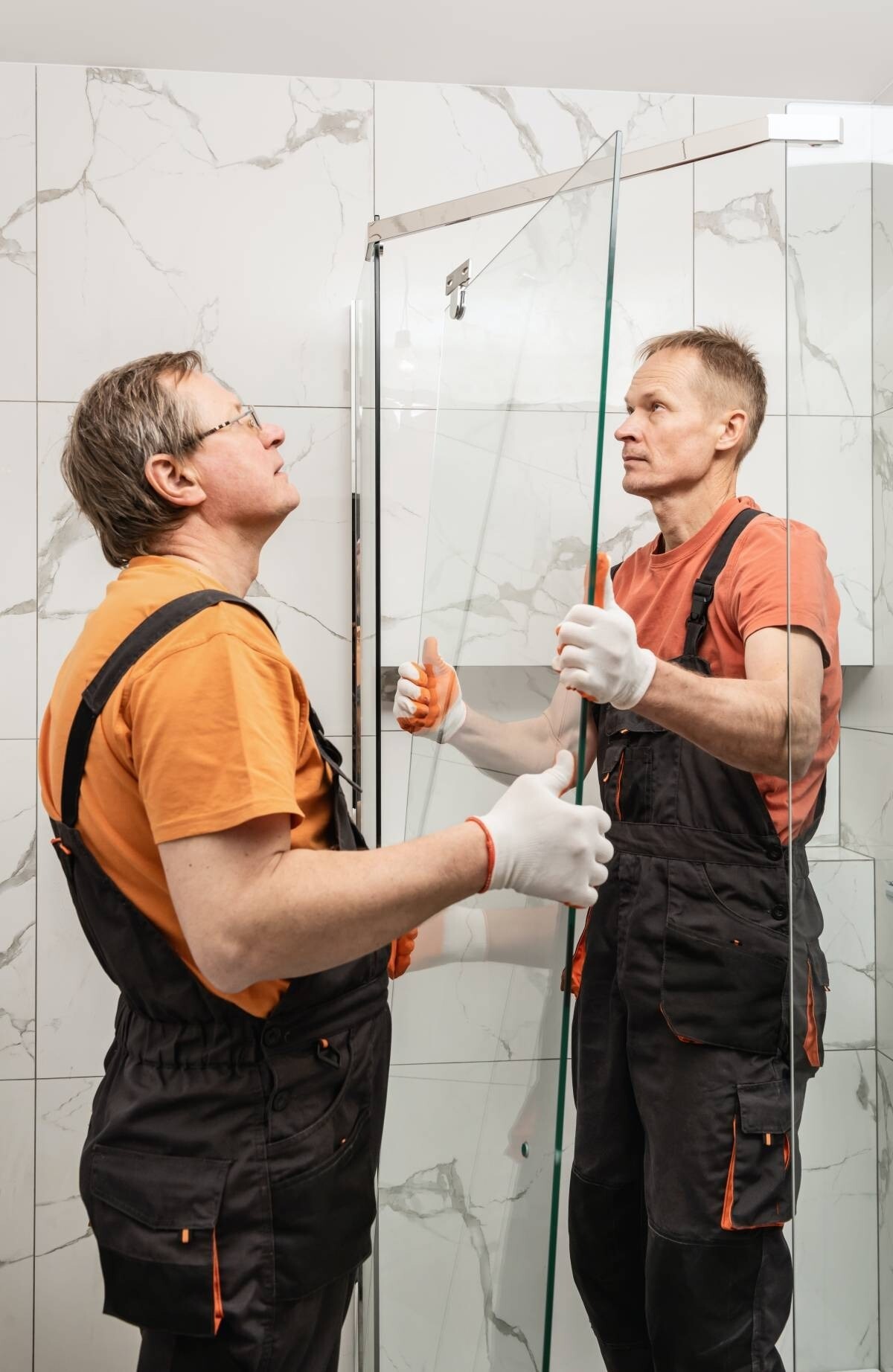 Now that you have all the basics of shower cost installation, it's best to be prepared on things to look out for when hiring a Tasker to do it for you:
Permits and licenses
Always make sure that your home renovation projects have planning permits. It is still best to check if your contractor has the applicable licences for home renovation.
Experience and reviews
It's best to check for reviews from their previous works. This due diligence will serve you well when hiring a contractor. Testimonials guarantee the overall experience of working with the contractor.
Questions
Always ask questions. Doing so will make an impression on the contractor that you've done your research and are not easily fooled. You can ask questions on the different factors that affect cost. 
Quotes
It's always good to make a habit of asking for quotes and an estimate of how long the work will take first before locking in one contractor. Surveying the market will help you make an informed decision on whether it is worth it to hire.
It's a good note to make sure that the quotes are in writing and that you have a copy of it so you can go back to it later on. Make sure that the estimates specify the exact line items included.
Additional things to consider
It's good to consider additional and probably unforeseen costs that may be added to the quote. Knowing what might cost you more in shower door installation will save you the shock when getting the bill:
Labor costs and the number of people working on it
Time frame and how long it will take
Removal and replacement of shower door
Material (glass) thickness
Inclusions like handle and towel bars
Warranty of the service in case something goes wrong
What are you waiting for? You can look for a Tasker to install your shower door for you quickly by posting a task on Airtasker!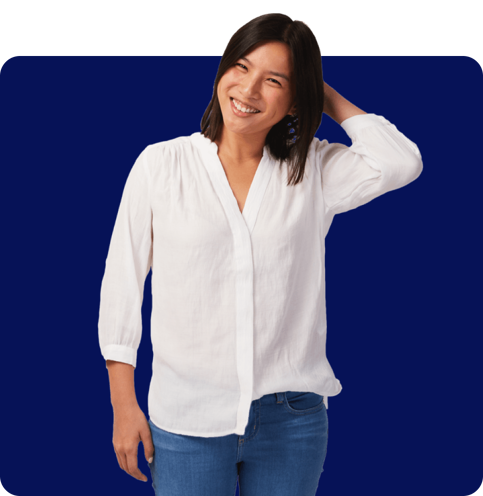 FAQs
Shower doors are a fairly straightforward fixture in your bathroom - it serves to separate your bathing space from the rest of the room. This will not only give you more privacy, but it will also effectively prevent your whole bathroom from getting wet when showering.
Handling shower doors is a very delicate task, so getting a professional to do it is highly recommended. While doing it yourself will reduce costs, you might find hiring a professional to do it more beneficial in the long run for safety, durability, and aesthetic reasons.
Aside from getting a professional who can efficiently install your shower door, you can compare the prices of materials by checking different stores online. Don't only consider the price but, more importantly, the quality.
It's free and takes only a minute.