Home

/

Window Repair Cost Guide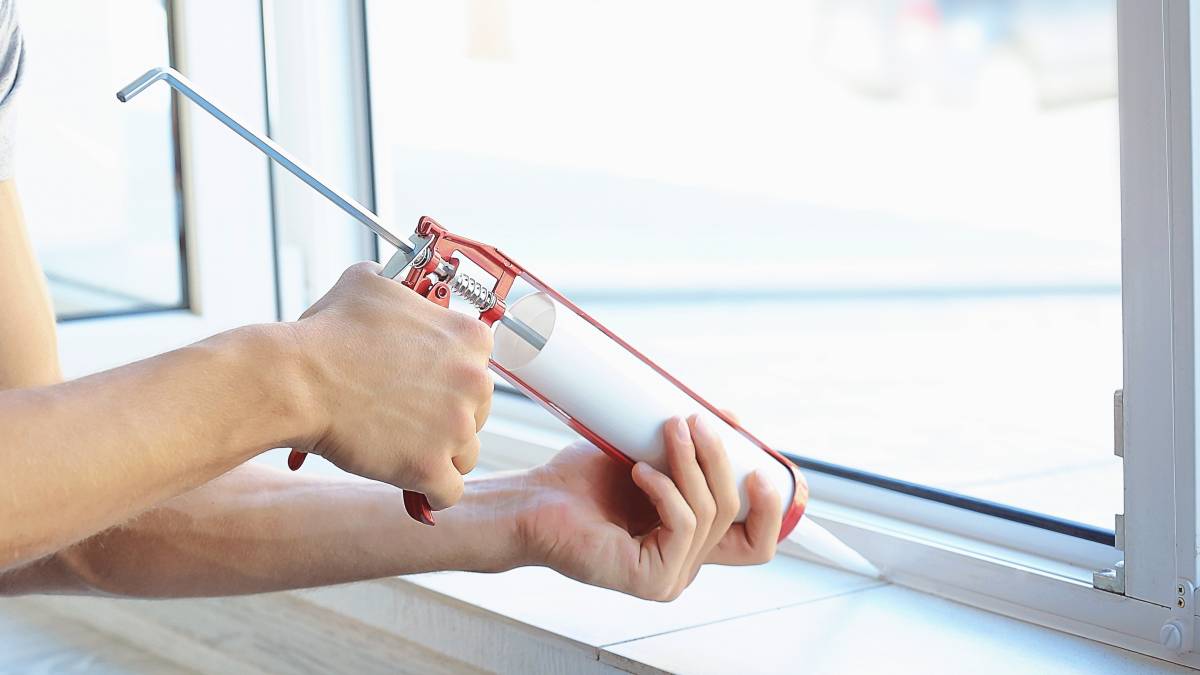 How much does window repair cost?
Get a free quote now
Post to find a price. It's free and only takes a minute.
Price guide
$65 - $1,400
Find window repair experts, fast

Post a task with your price in mind, then get offers.

It's free and takes only a minute.

See how it works
Like any other part of the house, your windows are vulnerable to wear and tear. Bad weather conditions or accidents can damage them. Sometimes, the age of windows also causes cracks. 
In the U.S., the cost of fixing a window is between $170 to $575, depending on the repairs necessary. You might need weather-stripping, frame restoration, and glass replacement. It's tempting to DIY window repairs. However, since windows are part of your wall structure, you can also leave the job to professionals.
Do you want to know how much it costs to fix a broken window? Read on.
Price list for window repair
For a summary of window repair costs, check out the tables below:


Cost according to the most common window issues
| | |
| --- | --- |
| Issue | Repair cost |
| Broken seal | $70 to $120 |
| Foggy window | $135 to $200 |
| Cracked pane | $70 to $100 |
| Broken window glass | $200 to $500, can go as high as $2,000 for more complicated repairs |
| Sash, seal, or tracks | $200 to $600 |
| Re-caulking | $50 |
| Latch or hardware | $75 to $200 |
| Vinyl or aluminum frame installation | $15 and above |
| Wood frame installation  | $35 to $40 |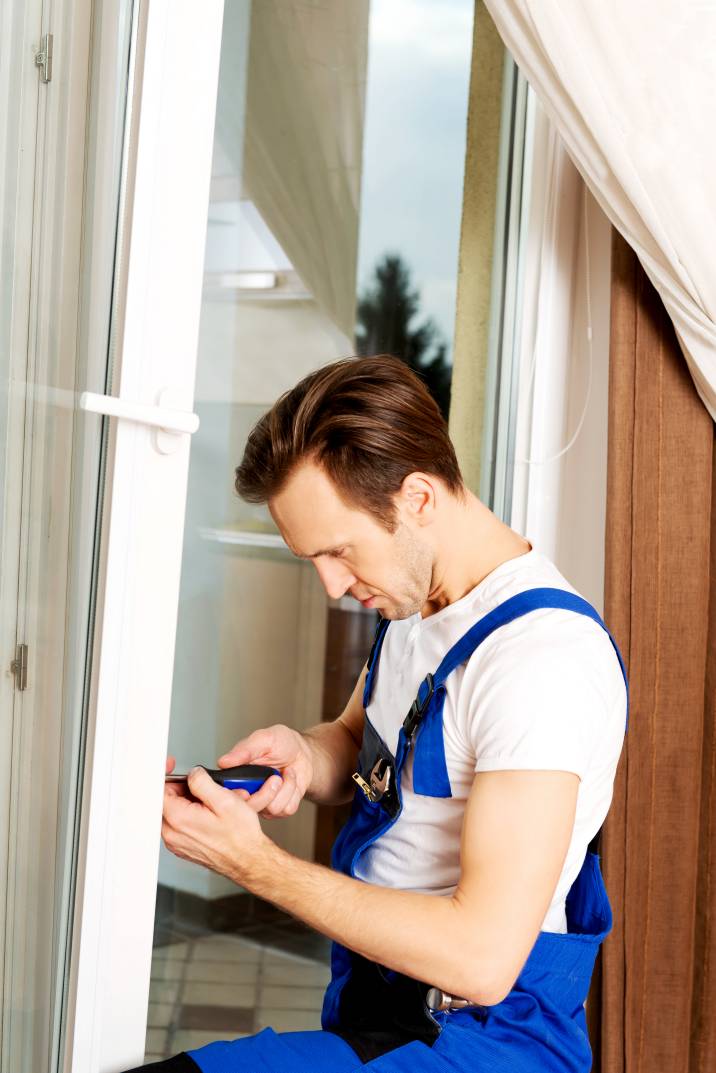 Cost according to the number of panes/panels
| | |
| --- | --- |
| Windowpane | Repair cost |
| Single-pane | $200 |
| Double-pane | $200 to $400 |
| Three-pane | $600 to $1,100 |
| Five-pane or bow window  | $1,250 to $3,250 |
Common add-on costs
Issue

Repair cost

Rotten wood

$100 for a single-pane window

$600-$900 for severely damaged windows

Emergency/urgent window repairs

$150 per hour
What factors affect the cost of window repair?
Windowpane replacement costs depend on the following things:


Window type
There are many types of windows. The most common ones include single-hung, double-hung, bay, bow, skylight, glass block, garden, casement, egress, storm, transom, sliding, arched, and hopper windows. Repair for single-pane windows costs $200, while double-pane window repair costs $200 to $400. Three-pane window repair ranges from $600 to $1,100.


The number of windows
This increases the overall cost. You can talk to your tradesperson to strike a good deal, especially if you need to repair more than one window.


Damage type & extent
Severe damage, such as rotten wood frames and broken seals between window panes, can cost more because they're difficult to repair.


Window placement
How difficult would it be to work on your window? If your windows are in the upper areas of your house, the specialist might need a ladder or roof access to repair the broken exterior window. This will incur additional costs.


Material availability
Do you have a vintage broken window? Its parts might no longer be in production. If so, hardware can be costly to replace, as you need to find matching pieces for your entire window. It will also take longer to repair, as old windows usually need delicate handling.


Labor costs
Expect to pay around $30 to $50 per hour for window repair. If you want custom-made panes or your window is difficult to reach, you might need a bigger budget.  
What kind of windows do you have?
Do you know the category of your windows? Refer to the table below.
Category

Window Types

Single-pane

Fixed or picture windows

Hopper windows

Casement windows

Skylight windows

Double-pane

Single-hung windows

Double-hung windows

Storm windows

Three-pane 

Bay windows

Arched windows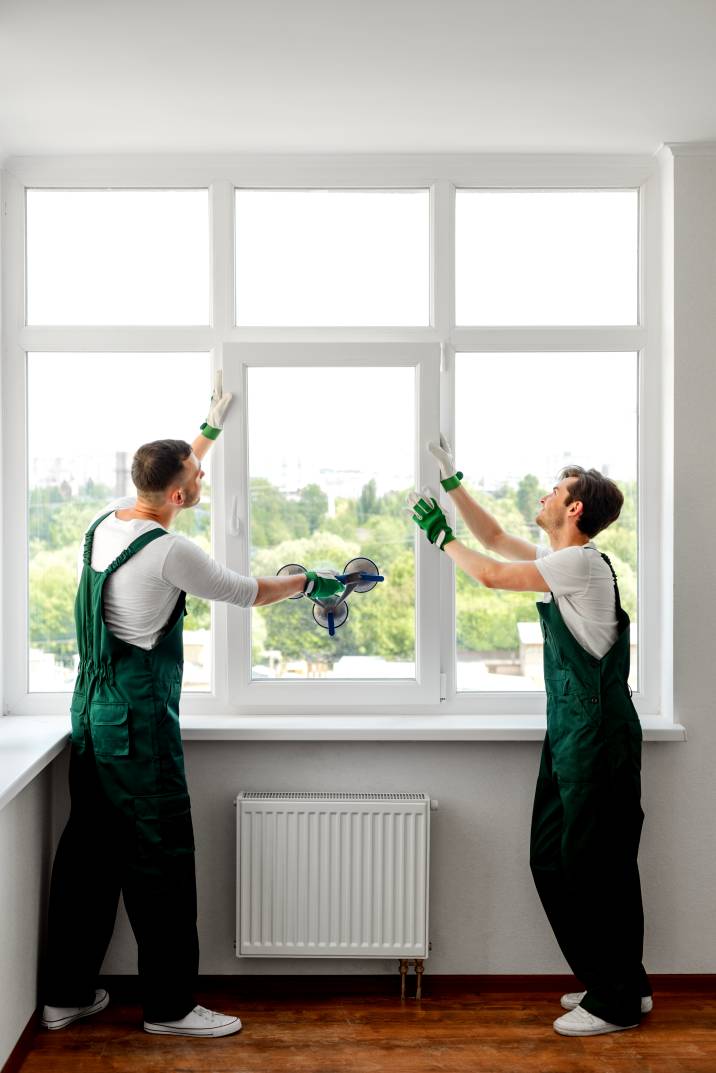 Should you repair or replace your window?
If your window has broken glass, is stuck, or has minor leaks, replacing the broken part is less expensive than replacing the whole window. But if you want a better, long-term option, replacing it with a new window gives you a fresh start. The new window can last a couple of decades if you maintain it well.
Window repair quotes from Taskers
Window repair tasks from Taskers cost $50 to $95. Get a more accurate quotation by reaching out to a Tasker. Don't forget to provide the details of your window repair project. 
Posting a task for window repair
Are you ready to hire a Tasker to repair your window? Create your first task and post a listing. Taskers will reach out to you with offers. After the negotiation process, they'll come and complete your window repair task. Explore your options and learn more about how it works.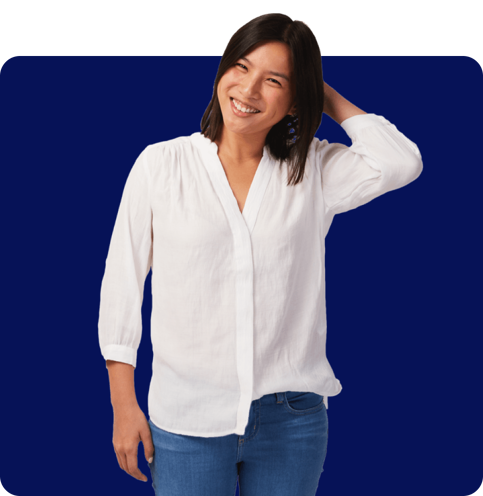 FAQs
It takes four to seven weeks for ordered windows to arrive. The installation is usually a quick process and only takes 45 minutes to an hour per window. Most repair companies can install 10 to 15 windows per day in one house.
You can do it any time of the year, except during storms or powerful winds. Properly installing your windows can help you save on energy costs year-round.
Choosing to repair a window instead of replacing it already saves you money. Further cut down costs by replacing or repairing multiple windows at once. Glass professionals offer bundled services for low prices.
The average service life of residential windows is 15 to 30 years, depending on the quality and maintenance. Window seals, more specifically, can last for a decade.
It's free and takes only a minute.