Home

/

Roman Blind Installation Cost Guide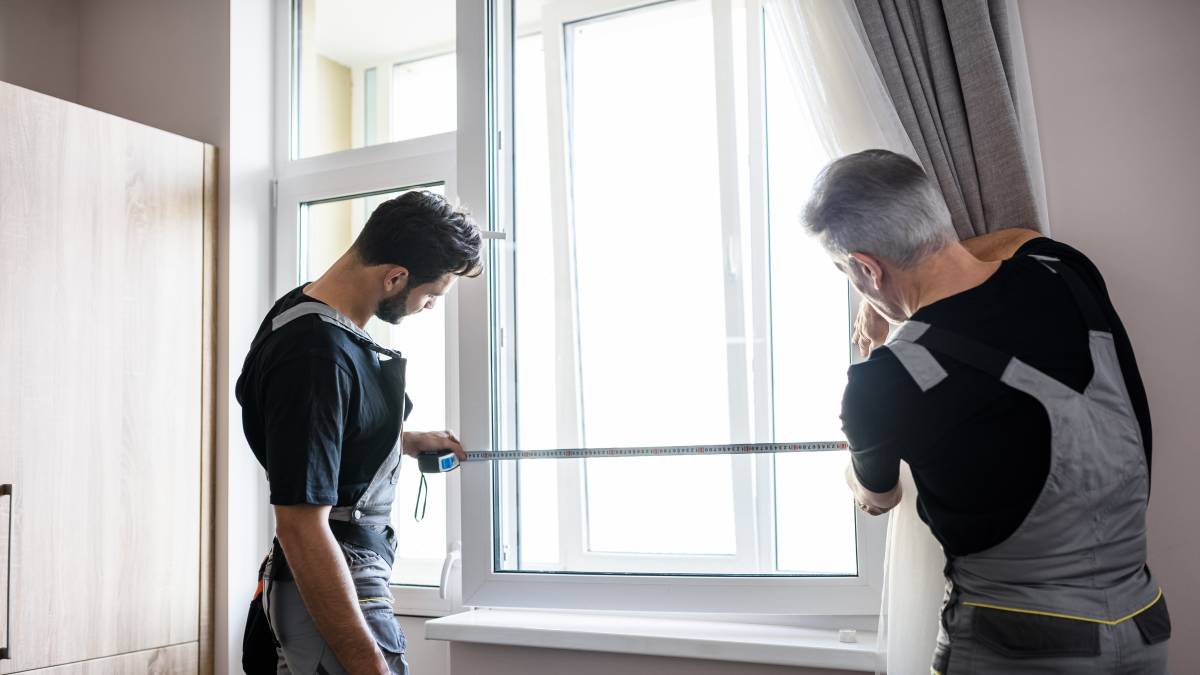 How much do roman blinds cost?
Get a free quote now
Post to find a price. It's free and only takes a minute.
Price guide
$50 - $130
Find roman blinds installers, fast

Post a task with your price in mind, then get offers.

It's free and takes only a minute.

See how it works
Are you thinking of a way to give your windows a new look? Try roman blinds. These are window accessories made from pieces of fabric that fold over themselves as you roll them up. They help keep warm or cool air inside houses. 
Roman blinds can block the sunlight streaming through windows. They also make interior spaces look stylish. So do you want to install them?
The average cost of roman blinds in the U.S. starts at $12 for the smallest ones and $120 for the patterned ones. As for the made-to-measure blinds, the smallest begins at $150, while the largest can go as high as $200. Meanwhile, labor costs range from $10 to $20 per standard window.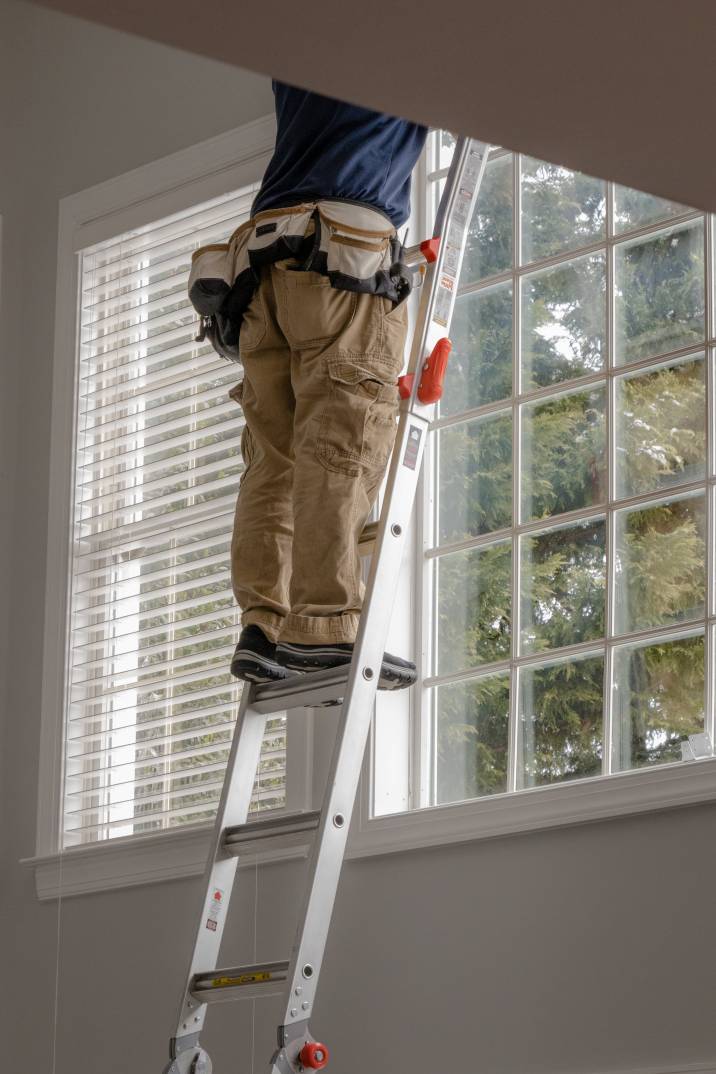 Price list for roman blind installation
If you want to get the best price for roman blinds, check out the table below:
| | |
| --- | --- |
| Type | Price range |
| Roman | $30 to $120 |
| Custom | $150 to $200 |
| Motorized | $400 to $1000 |
| Roller | $8 to $190 |
| Vertical | $30 to $80 |
| Venetian | $25 to $140 |
| Mini | $6 to $90 |
What factors determine the cost of roman blind installation?
Bespoke roman blind prices depend on several factors. If you want to find the best quotes, consider the following things:
Product type
Ready-made blinds are less expensive than made-to-measure ones. However, some windows have specific measurements. Product quality also affects the price significantly.
The price difference of hardware and cloth fabric depends on the materials used to manufacture them. If you have a specific design in mind, you might also need to consider that because it affects the overall cost.
Choosing specific blinds for a particular room or house area also affects the cost. For instance, if you need blinds for your kitchen or bathroom, choose blinds resistant to humidity.
Window size and type
If you have a window that's either too tall or too wide, it can limit your options for ready-made roman blinds. Trimming them to the correct size can be quite a hassle. 
Other materials 
Do you want your blinds to have bells, whistles, or decorative ladder tapes? These upgrades will also cost you more. Some homeowners prefer the convenience of smart home blinds, which they can operate remotely. Special mechanisms like this result in higher costs. 
Labor 
The installation cost is usually part of the product price, especially for ready-made blinds. You can also install them by yourself. But hiring a window blind fitter is an option. You can hire a general handyman for $10 to $20 per standard window. It can go as high as $80 to $160 for bigger windows.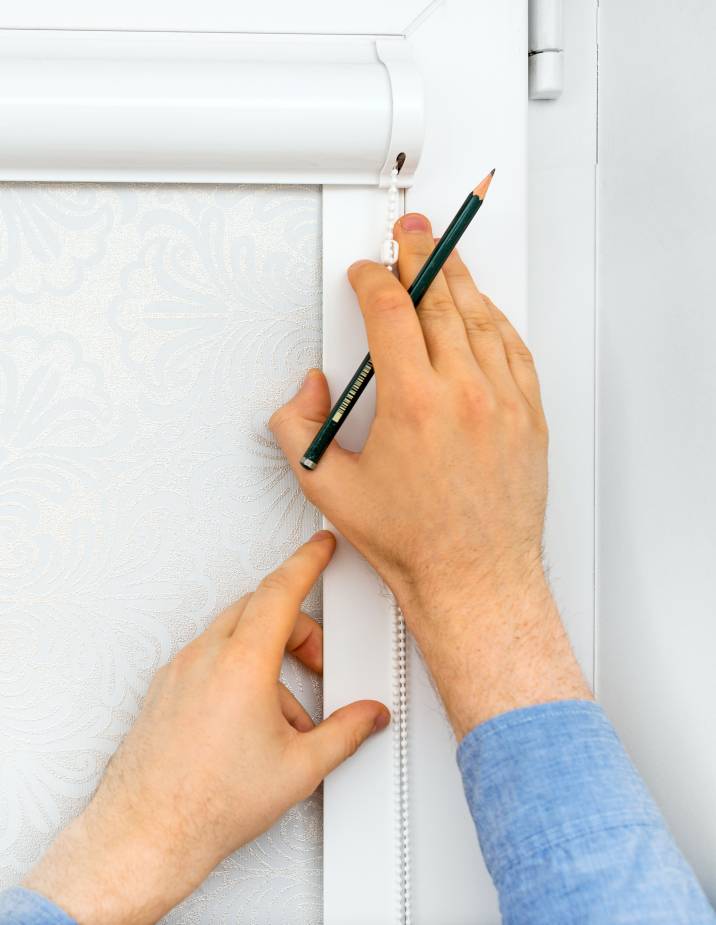 How do I measure my windows before purchasing blinds?
Fit your blinds into a recess, then measure the width across the top, middle, and bottom of your window. Do the same for the height, measuring the window's left, middle, and right sides. Take note of the smallest measurement.
On the other hand, you can measure the window's width if you want your blinds to fit outside the recess. Then, add 10 cm to the measurement you'll get. This way, you create a 5 cm overlap to stop the light from entering the room.
What should I consider when choosing roman blinds?
Here's a helpful checklist for you:
Decide based on your window type
Be on the lookout for sales or bargains 
If you're going to DIY the fitting, measure your windows first
Buy a safety device, especially if you have children or pets
What processes does roman blind installation involve?
Are you choosing between DIY and professional installation? Here's a step-by-step guide:
First, measure the window cavity. Your blind's width should be 60 mm less than the width of the area to give you 30 mm clearance on each side of the blind. 
Second, mark the places where you'll pre-drill screw holes to mount the brackets. Choose a point far enough from the surface of the glass so that there's enough space for the blind to fold. Install the brackets in the window cavity with screws. Blinds can be heavy, so add extra frames for support. 
Finally, slowly clip the blind onto the brackets. Start with the central bracket, and then work your way outward. 
How do I find the right handyman?
You can ask them questions, such as: 
Have you done a lot of this type of work? 

Do you have customer feedback or reviews of projects you've finished? 

Are you a member of a trade association? (This tells you if the handyman is qualified or maintains a high standard of workmanship.)

Do you have insurance? Is your public liability insurance up-to-date?

Roman blind installation quotes from Taskers
Roman blind installation jobs from Taskers cost around $50 to $300, depending on the materials, the size of the window cavity, and more. For an accurate quotation, contact a Tasker and enumerate your installation requirements. Check out the table below for more ideas:
How to post a Task
Are you ready to hire a Tasker for roman blind installation? It's easy! Just post a listing, review offers, and choose someone. The Tasker will go to your location and do the job. If you're curious, learn more about how it works.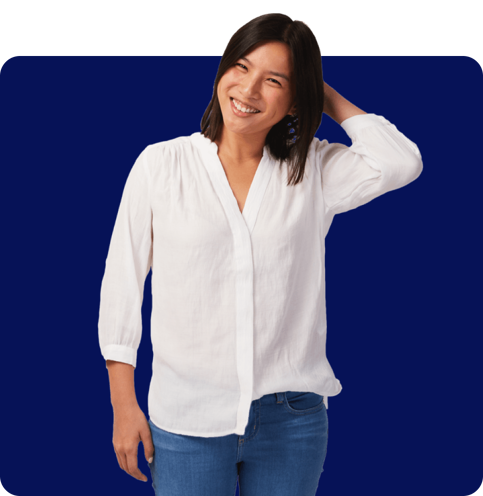 FAQs
Consider your budget before buying blinds. If you prefer the least expensive ones, you can choose PVC, bamboo, or synthetic-fabric blinds. You can also look for ready-made ones, especially if your window has a standard size.
You might have to consult the shop since some materials require special cleaning. But in general, you can soak the blinds in a mixture of warm water and baking soda.
It's free and takes only a minute.