There are many attractive reasons to become a handyman – you're your own boss, you can set your own hours, and choose what jobs you want to do. As you consider this career path, you need to know what a handyman's salary is like before you fully invest in this journey.
So how much does a handyman make in a year? What's the average handyman's salary? In this guide, you can get a clearer picture of how much you can earn as a handyperson!
How much does a handyman make?
A professional handyperson in the US earns an average of $40 to $125 an hour, with the majority earning in the range of $60 to $85 an hour. There's a variety of factors that influence how much you can earn. Below are some of the factors that can impact your handyperson salary.
Factors that affect a handyman's salary
1. Handyman income varies by state
Handyman fees are influenced by your location. In the US, the locations with the most number of handypersons are New York and Los Angeles. New York has the highest demand for handyperson services.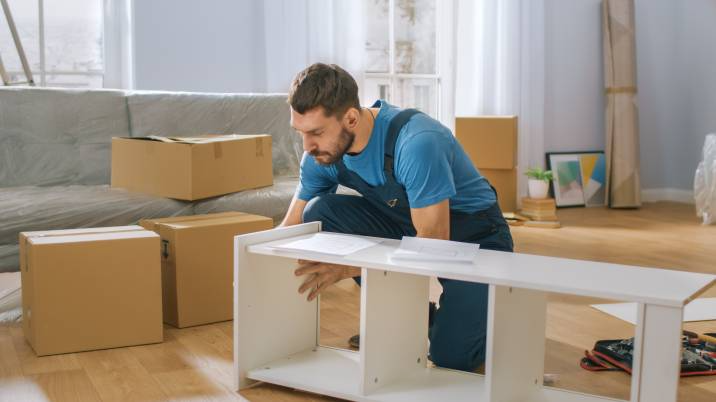 Locations that have a lot of handypersons could mean stiff competition and less demand for their services, so you may want to avoid those locations or move to a different nearby state if possible, if you want to earn more.


2. Certified handypersons earn more
For you to command a higher rate, you'll have to develop the necessary skills. If you only do jobs that most handypersons can do, your income can only go so high. But if you invest some time and money in learning new skills and getting the appropriate certifications, you can take on more complex, higher-paying jobs. 
Here's a sample of what certain types of handymen and handyman specialties can earn; you can check out a more detailed list from the US Bureau of Labor and Statistics: 
| | | |
| --- | --- | --- |
| Occupation | Job Description | Annual median salary (2021) |
| General maintenance and repair workers | Fix items or fixtures in a building or home | $43,180 |
| Insulation installers | Install or replace insulation | $46,760 |
| Masons | Build structures with brick, mortar, concrete, and similar materials | $48,040 |
| Carpenters  | Construct, repair or install building framework | $48,260 |
| Plumbers | Install, repair, or maintain pipes and plumbing fixtures | $59,880 |
| Electricians | Install, repair, maintain electrical power, communications, lighting, and control systems | $60,040 |
| Construction/Building Inspectors | Makes sure that construction meets safety standards, zoning ordinances, building codes and is up to spec | $61,640 |
As you can see, a handyperson with a general knowledge of fixing, installing, or maintaining fixtures earns less than a handyperson who is also a certified plumber or electrician. Through upskilling, you can also earn more by doing supervisory work as a building inspector. 
3. Urban or rural areas impact income
The salary of a handyman is higher in cities where the cost of living is also high. The demand for a handyman can also vary according to the local populace – there will be more houses, apartments, condo units, and commercial buildings – which means more items that need to be serviced.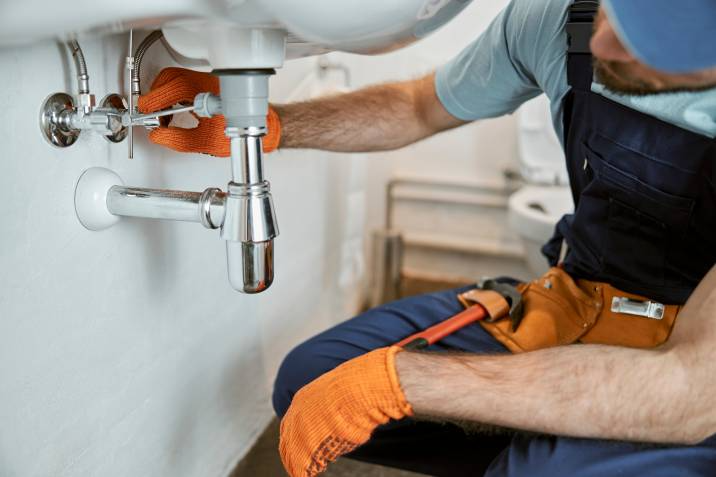 Rural areas with fewer residents and a lower cost of living may not need a handyman's services as often. In some cases, you may be able to charge more for specialized jobs in these areas, but that's because you'll have to cover travel time and fuel expenses.
4. The seasons provide high earning potential
Part of your earnings as a handyman can come from the weather disturbances and seasons in your area or state. Note that you can check which handyman jobs are in-demand online. Here are some high-paying handyman services you can offer: 
Seasonal Job

Required Certification

Average Salary

Winterize sprinkler system

Plumbing certification

$53-$121

Winterize indoor plumbing

Plumbing certification

$200-$250

Prepare gardens for winter

None

$35-$110 per yard 

(delivery and installation)

Prune tree branches before hurricane season

Tree trimming license, basic training

$200-$1,500 depending on tree height

Replace a home's electrical wiring after a flood

Electrician's license and certification

$8,000 to $15,000 depending on the home's square footage

Clean a chimney in the spring 

None

$129-$377

Spring cleaning for homes

None 

$125-$225 depending on house size
Note that some services can be in high demand and cost more after an unusual damaging weather event like a cyclone or flood. You can do your local community some good by providing these much-needed services while giving your earnings a boost. 
Employed vs self-employed handyman
Depending on your level of skill, experience, and your preference, you have at least 3 options for your handyman career: 
Work as an independent handyman 

Work as part of a team in a service provider 

A mixture of both, where you work solo and occasionally work on construction projects under a contractor 
So which route makes you more money? The easy answer is that working as a solo contractor can make you more money than working for anyone else. Although a self-employed handyman's salary will surely be more lucrative, it's not as easy to get. You'll need to make an effort to promote your business, buy and maintain your equipment, and do your taxes.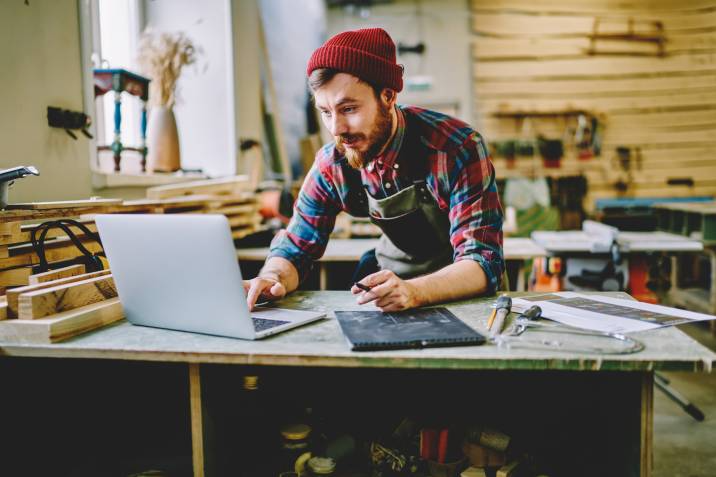 Being an independent worker also means looking for job opportunities by yourself. This is where hunting for work on online job boards like Airtasker can be helpful to you! By becoming a Tasker, you can set up your profile and begin bidding on handyman tasks that are within your skill set, building your credibility in the marketplace.
Earn money as a handyman 
A handyman's salary and annual income you get can vary due to a number of factors like your location, your skills, level of experience, the kind of jobs there are, and how much your clients can pay. Pricing your services can be tricky at the start, but it's one that will come with years of practice and learning the ins and outs of the industry.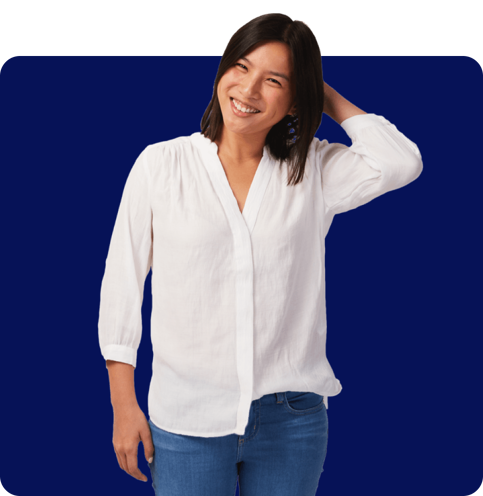 Frequently asked questions
Some of the most in-demand handyman services include gyprock repair or installation, room painting, floor tile installation, gutter cleaning, gutter repair, light fixture installation, and deck installation. That's only a partial list, as there are many other services that homeowners need that you can offer!
Yes, but this could mean that your business must offer this service exclusively – the requirements can vary from state to state. You may likely have to register your business as a power-washing service and get the necessary permits from your local licensing office. Some states require that you have at least 4 years of experience in the job and know proper water usage, wastewater handling, and which equipment is legal to use.
No, it's not safe, and some states decree that it's illegal for anyone without the necessary skills, training, and licenses to work on the electrical or plumbing systems of any property. To offer plumbing or electrical services, you have to get the requisite training and pass a licensure exam to become a licensed plumber or electrician first. Most states also require that you also have an apprenticeship of 2 to 4 years, but again this can vary.