Home

/

Best Blue Collar Jobs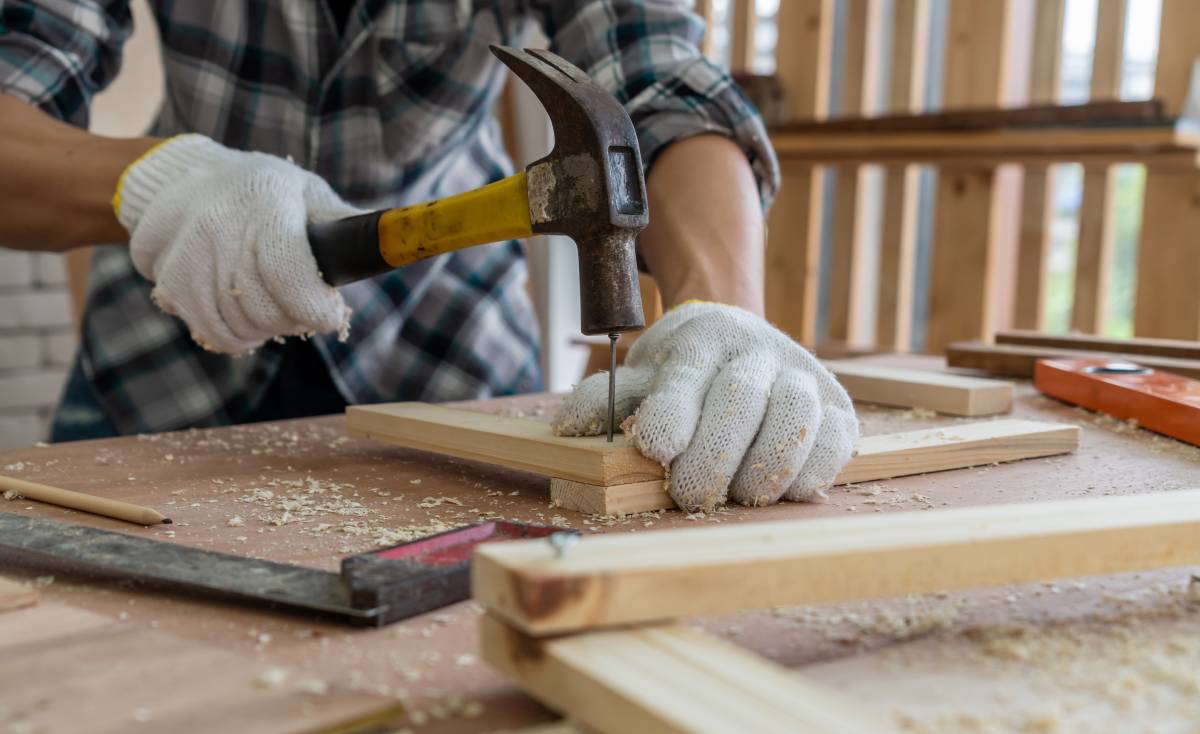 Employment in the trades is booming, and many of these positions offer competitive pay that rivals some jobs requiring a college education. Moreover, according to the Recruitment and Employment Confederation (REC), blue-collar job openings are recovering more quickly than the demand for white-collar roles. 
If you're considering a blue-collar career but aren't sure where to start, we've compiled a list of blue-collar jobs that pay well. These jobs offer competitive income and don't require a college or university degree, making them an attractive option for those who want to enter the workforce quickly.
What are blue-collar jobs? 
Blue collar jobs refer to manual labour or trade occupations that involve hands-on, physical work using machinery or tools. These jobs often include working with one's hands and may involve working outside or in an industrial setting. Examples of blue-collar jobs include factory workers, construction workers, plumbers, electricians, drivers, and mechanics. These jobs may not require a college degree but may require specialised training or certification.
Best blue-collar jobs that pay well
To help you find the perfect job, let's take a closer look at the best blue collar jobs. 
1. Carpentry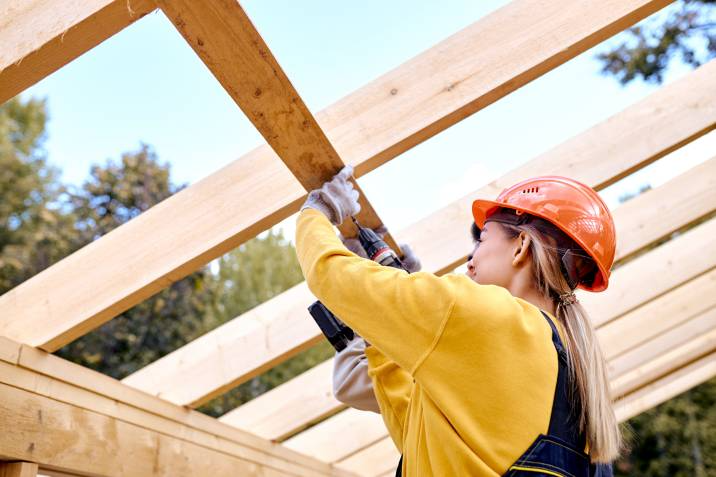 Carpentry is a hands-on trade that involves working with building materials to create and repair structures. 
So long as people need something built, carpentry will always be in demand. Moreover, on-the-job training or vocational programs can provide the necessary skills, making it an accessible option for those interested in construction even without a college education. 
If you enjoy building and working with your hands, carpentry may be a good fit for you!
2. Painting
Painters apply paint, stain, and coatings to different surfaces, such as walls, ceilings, and furniture. This job can either be for functional or aesthetic purposes. If you have experience painting with different tools and in various spaces, consider using your skills to pursue a career in painting. 
3. Flooring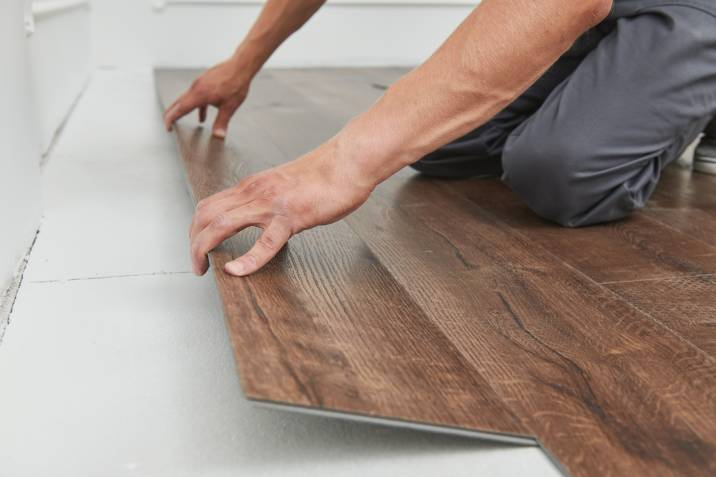 This type of work involves placing various types of flooring in commercial and residential buildings. Floorings may include carpeting, tiling, hardwood, and linoleum. If you're skilled at floor installations, repairs, maintenance, or upgrades, you can start earning money from flooring jobs.
4. Roofing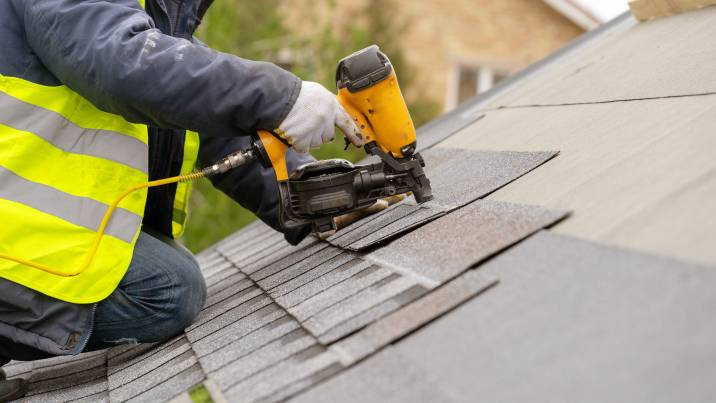 Roofers inspect, repair, replace, maintain, or install the roofs of residential homes and buildings. These workers use various materials, including shingles, bitumen, cement, clay, and metal. Some roofers may specialise in one or the other, and some specialise in residential or industrial roofing.
5. Clothing alteration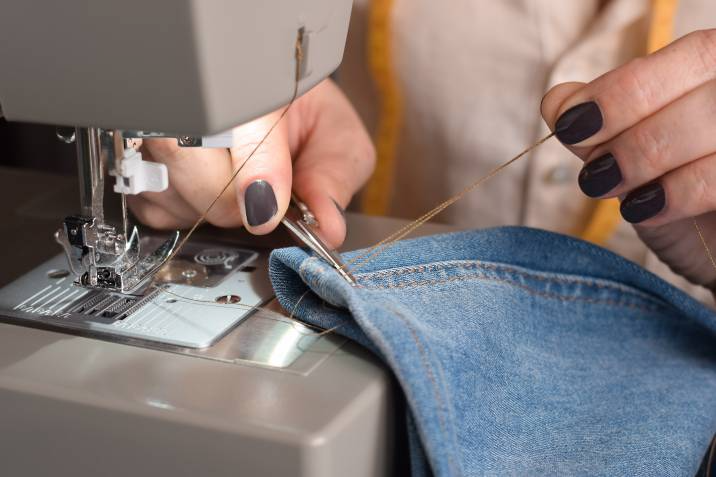 Women are often underrepresented in blue-collar jobs, making up only 3% of the trades workforce as of 2021.
Clothing alteration is a good option for women who want a flexible or part-time job and may have other responsibilities, like child care. As this job involves sitting at a sewing machine or a desk, it is also less physically demanding than other jobs. 
But regardless of gender, clothing alteration is an excellent choice for anyone interested in fashion or sewing and prefers a flexible or part-time job.
6. Removal services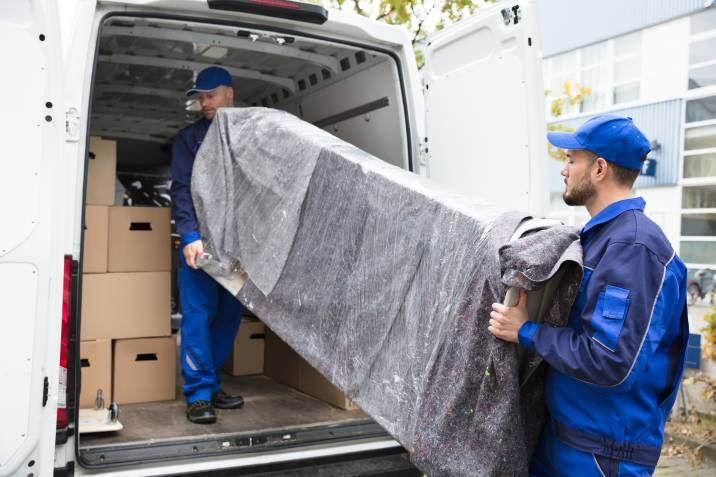 Removalists manage all kinds of services related to moving, such as packing, transporting, unloading, and unpacking. A mover typically doesn't need formal education, but they need some training, strength, and stamina to lift heavy items to and from places.
7. Bricklayer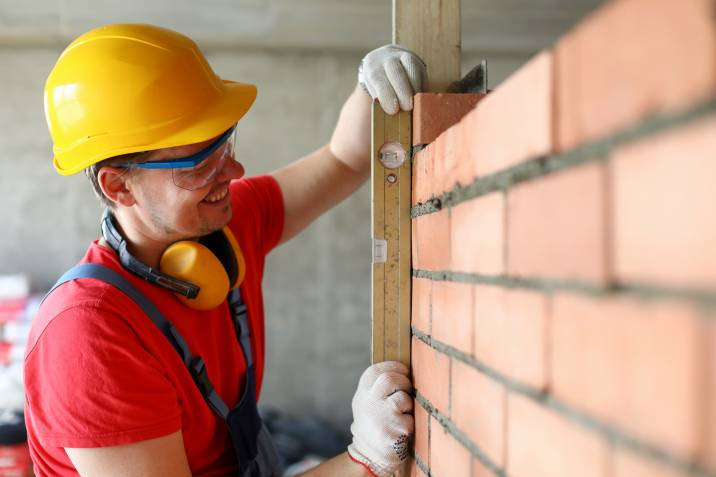 A bricklayer constructs walls and maintains homes and buildings using different materials. This is a physically demanding job, so it's ideal for those who enjoy or can handle manual labour. Besides being physically fit, you must also have a natural knack for craftsmanship. 
If these qualities describe you, you may enjoy a career as a bricklayer. 
8. Tradesman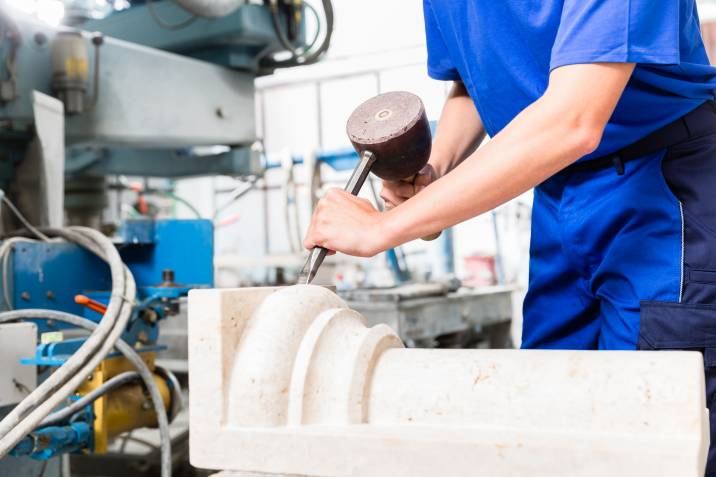 Tradespeople are what people often refer to as blue-collar workers or skilled workers. They specialise in a specific type of work that requires plenty of training, which makes them masters of that trade. These jobs include stonemasonry, waterproofers, and roof tilers.
9. General labour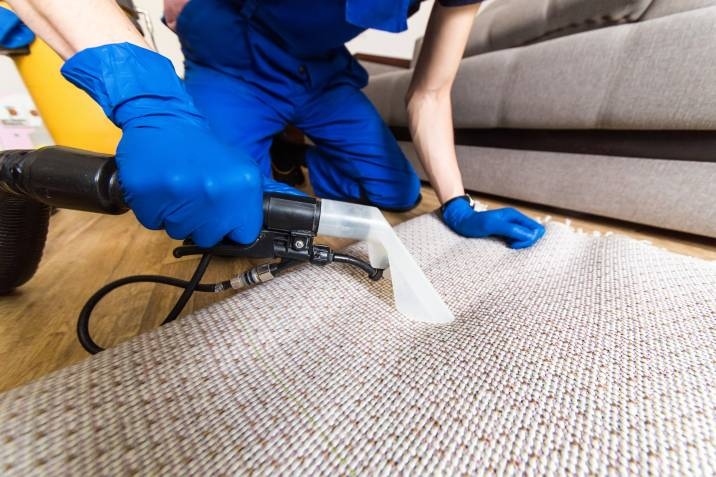 You can do general labour if you are a jack of all trades or not sure what specific service you should offer. This will allow you to provide a broad range of services. You don't need to be highly skilled at everything, but you will need a general knowledge of how things work and what tools are best for the job. 
10. Home maintenance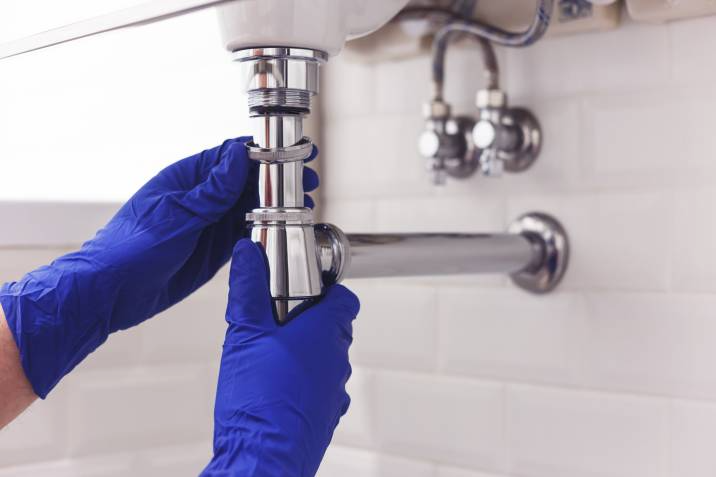 Home maintenance jobs include repairing plumbing systems, equipment, and tools and testing various appliances. It could also involve routine inspections, cleaning, and safety checks throughout a residential building.
Choosing a blue-collar job
When choosing a blue-collar job, it's important to consider your personal interests, skills, and needs. What do you enjoy doing, and what are you good at? Think about jobs that allow you to use and develop your skills.
No matter what your skill set looks like, there are bound to be plenty of blue-collar job opportunities that are a good fit for you. Airtasker is a great resource for finding flexible, short-term work in the blue-collar industry. Sign up as a Tasker now and start earning money with your skills!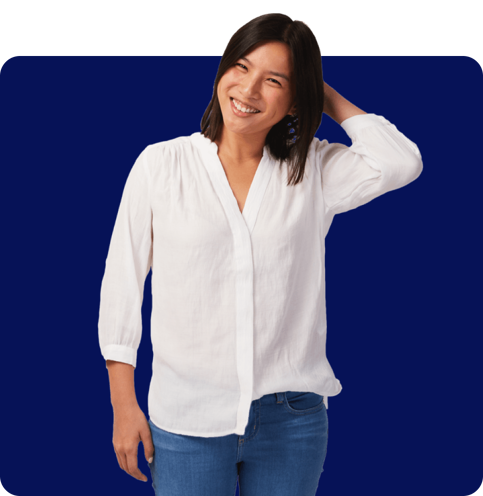 FAQs on blue-collar jobs
Construction site manager is one of the highest-paying blue-collar jobs in the UK, with an average salary of over £45,000 a year. This job typically requires more experience and training to be able to coordinate all activities and workers within a specified timeline and budget. If you don't have those skills, you can consider other high-paying types of blue-collar jobs like bricklaying, carpentry, electrical work, and plumbing. You can find these blue-collar jobs on Airtasker.
Blue-collar jobs are typically manual labour or trade jobs that involve working with one's hands. These jobs involve the production, maintenance, or repair of goods. Moreover, these jobs often do not require a college education and can be learned through apprenticeships or on-the-job training.