Home

/

Soundproofing Cost Guide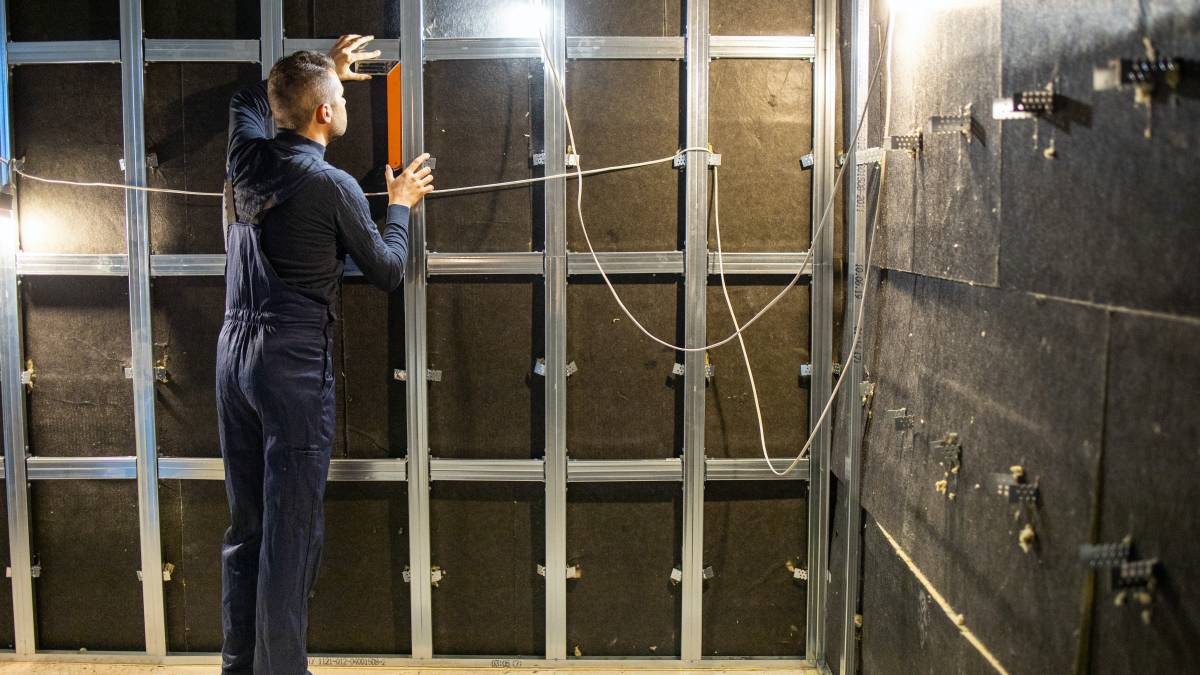 How much does soundproofing a room cost?
Get a free quote now
Post to find a price. It's free and only takes a minute.
Price guide
£300 - £1,200
Find soundproofing contractors, fast

Post a task with your price in mind, then get offers.

It's free and takes only a minute.

See how it works
Whether you're living near an airport or just want to build an entertainment centre, soundproofing can help bring back peace into your home. But how much does a soundproof room cost?
The cost of soundproofing a room in the UK ranges from £300 to £500 per day. This can still go up depending on the area to install soundproofing and the type of soundproofing. There are two main cost factors involved in soundproofing a room:
Cost of materials

Labour costs
Feeling confused on costs to soundproof? With our price guide, you can find out how much it costs to soundproof a room and make an informed choice for your own home.
Top factors that affect soundproofing costs
Soundproofing material
Soundproofing costs will depend on the material to be used. For example, solid wall soundproofing starts at £35 per m2 while a timber joist soundproofing material for a ceiling costs around £65 per m2.
However, the cost per material can also vary per brand and noise level you want to filter. Low noise coverage would use cheaper materials, while high levels of noise would use more specialised materials. A soundproofing expert can help you find the best material fit for your home and your budget.
Area to soundproof
Domestic soundproofing costs will also depend on the area to be soundproofed, its size and scale. Walls are often cheapest starting at £250, while floors and ceilings can be the most expensive, up to £700 for the material.
Soundproofing technique
There are a variety of soundproofing techniques that can help reduce the noise inside your home. For walls, you can choose to build a second wall or fix soundproof materials on an existing wall. How much to soundproof a room would depend on which method you choose.
If you opt to create a second wall, soundproof walls cost around £1,000 to £1,500. Using a rubber mat and plasterboard to soundproof your wall is cheaper, starting at £800.
Labour
The cost of installation is one of the biggest factors that can affect how much soundproofing costs. Labour usually starts at £300 for a two-person team but can go as high as £700 if you hire a soundproofing specialist or engineer. The job usually takes two to four days, so that's a total of £600 for labour (two days). This might seem high for labour costs, but you can treat this as an investment for the decades of privacy and peace.
Areas to soundproof and their costs
There are many options to soundproof your space. You can opt to soundproof a part of your houses like a wall, ceiling, window, or the whole structure like a shed or a garden studio.
Soundproofing a wall
There are many ways to soundproof a wall. You can choose to create a second wall using rubber sheets and mats, fix a new wall on the existing structure, insulate the wall with an acoustic insulator like Rockwool, or add a rubber mat and plasterboard on your wall.
How much to soundproof a wall would depend on which method you choose and the size of your wall. The average cost ranges from £1,000 to £2,000.
Soundproofing a ceiling
The main factors that affect the cost of soundproofing a ceiling are the size of the ceiling, type of home, ceiling material, and soundproofing material. The final price varies on a case-to-case basis but usually ranges from £1,000 to £3,000. Of course, you can also purchase cheaper materials and do some DIY. However, this is often not as effective in filtering out higher impact noises. 
Soundproofing your floors
If you live in a busy building and want to soundproof your floors, the cost of materials usually ranges from £300 to £600, depending on which you pick. Final costs could go up to 1,000 to 3,500 depending on the structure of the area to soundproof.
If you want to know more about how much soundproof windows cost, we've listed the average prices below per area. Keep in mind that you may also opt to soundproof a whole house or a shed. If you plan to create a studio, a soundproof shed costs £3,000 to £5,000 on average.
| | | |
| --- | --- | --- |
| Average costs | Cost of material | Cost of labour |
| Walls | £250 to £800 | £300 to £500 |
| Ceiling | £250 to £500 | £300 to £500 |
| Floors | £300 to £600 | £300 to £500 |
| Windows | £200 to £1,000 | £300 to £500 |
Benefits of soundproofing
Soundproofing your home has many benefits. Soundproofing helps make your home more peaceful by filtering out outside noises. It also gives your family more privacy and confidentiality by decreasing the sound going through the walls.
A simple act of soundproofing can also upgrade your lifestyle. It enables you to create your dream recording studio or entertainment centre in the comfort of your own home. Aside from these, it creates an environment where you can stay focused on work, hobbies, and other important tasks.
Soundproofing checklist
Before starting your soundproofing project, we've created a checklist containing tips to help your home project become a success:
Be clear on the purpose of soundproofing – is it meant to filter outside noises or for entertainment purposes?

Read up on the different types and methods of soundproofing

Consult with an expert tradesperson on the available options for your home

Check multiple quotes and pick a tradesperson or a labourer with the right skills, experience, and background fit for your needs

Follow aftercare guidelines on your newly soundproofed home to avoid costly repairs and make the most out of your investment
Soundproofing need not be stressful! Whether you want to soundproof your house, the ceiling, or just one wall, get a personalised quote when you put up a task on Airtasker!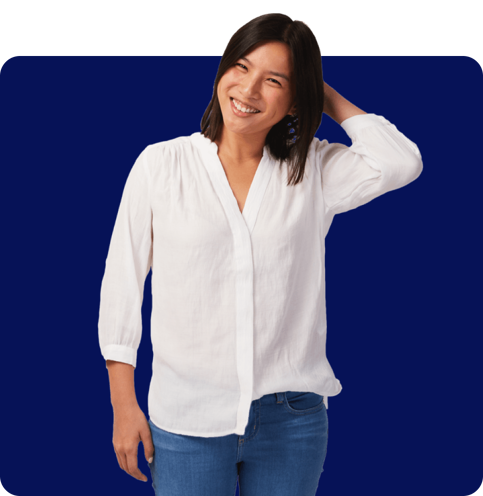 FAQs
The best material to be used for soundproofing would depend on your situation and the purpose of soundproofing. You must first decide the level of noise you want to block, which part of the house you want to do soundproofing, and how much you are willing to pay. From this, you can work with your tradesperson on the best option fit for your situation.
There are various ways to soundproof a room. Depending on the area you want to soundproof, you can choose to create a second wall to be filled with soundproof materials, fix a new wall on the existing one, use an acoustic insulator on your existing wall to reduce sound through the walls, or fix a rubber mat and plasterboard on your wall.
It is tricky to put an exact duration on wall soundproofing since each one's situation is different. However, it usually takes one to two days to finish a typical wall soundproofing. This might take longer if the job is more complex. For example, when it involves more areas in size or when there is electrical work that needs to be fixed.
It's free and takes only a minute.