Home

/

Pressure Washer Tune-up Cost Guide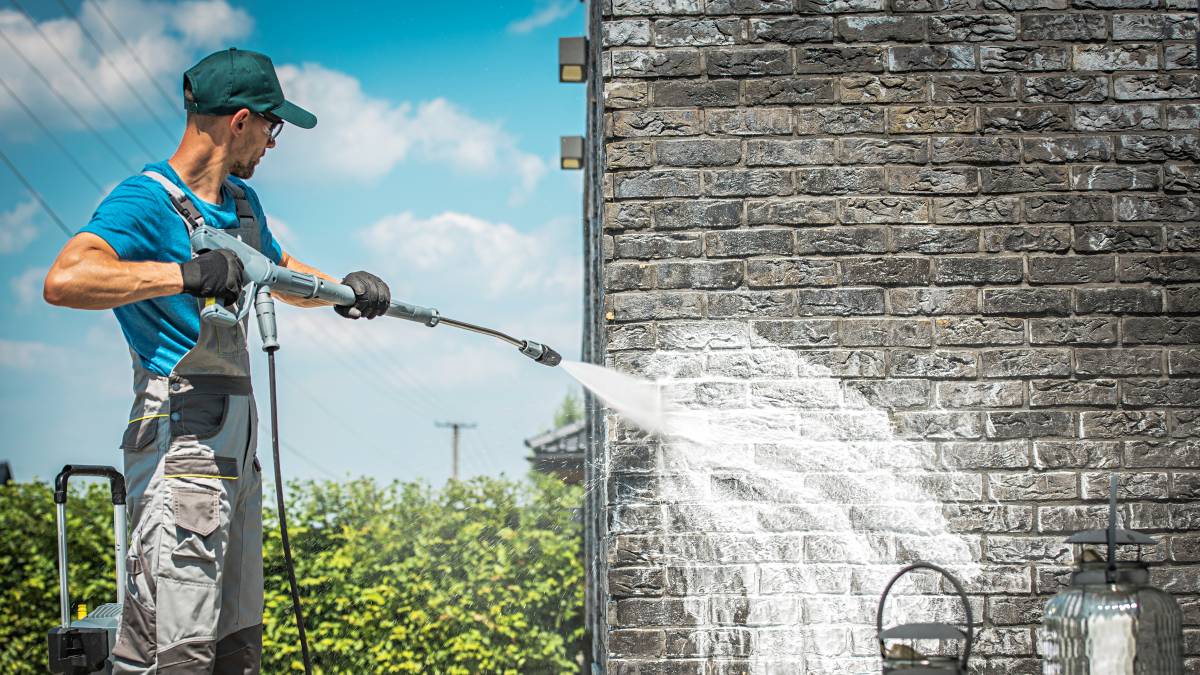 How much does a pressure washer tune-up cost?
Get a free quote now
Post to find a price. It's free and only takes a minute.
Price guide
£30 - £100
Find pressure washer repair experts, fast

Post a task with your price in mind, then get offers.

It's free and takes only a minute.

See how it works
A pressure washer is a nifty thing to have. This device uses high-pressure water to remove dust, mud, and other debris from different surfaces. It's great for quick cleanups for your deck, driveway, or car. It's an undeniably important tool that's low-maintenance.
When your pressure washer malfunctions, it's best to get it fixed as soon as possible to avoid further damage. Pressure washer tune-up costs £30 to £100, depending on different factors. It's a lot cheaper than buying a new machine, as a pressure washer costs £500+.
Price list for pressure washer tune-ups
The table below shows what you might need to spend depending on the issue of your pressure washer:
| | | |
| --- | --- | --- |
| Issue | Part | Estimated cost |
| Low pressure  | Nozzle | £15 to £30 |
| No pressure | Valve | £6 to £30 |
| Pulsing water | Pump | £50 to £80 |
Professional pressure washer maintenance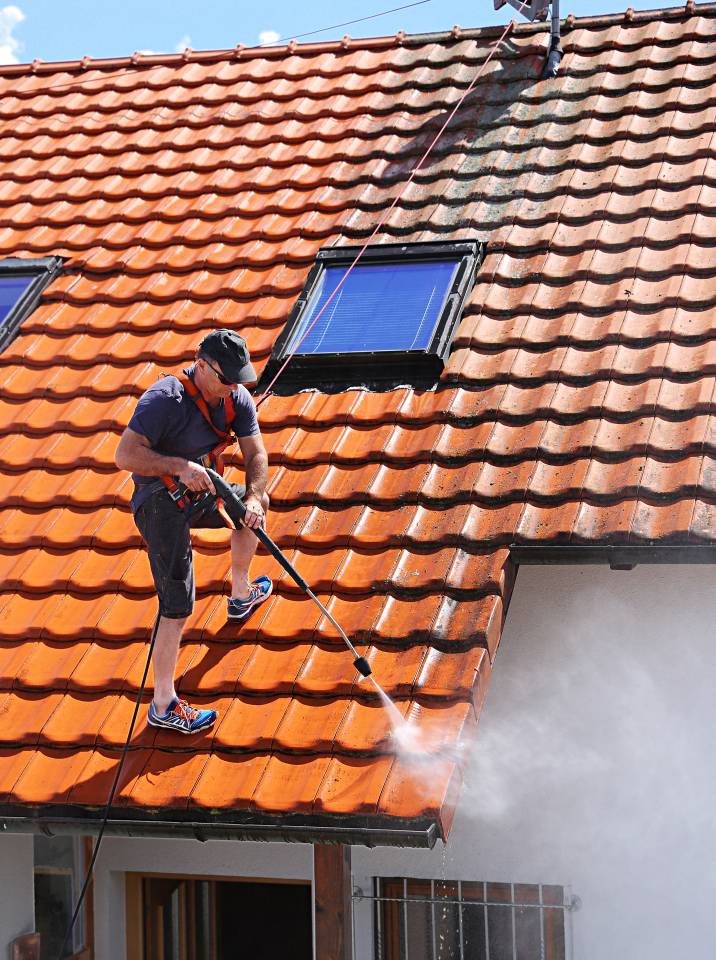 High-pressure cleaning can be rewarding, so you want to ensure that your pressure washer is properly maintained). 


Here are some services to expect when seeking professional help:
Detergent removal. Most people use detergent with their pressure washers, especially when cleaning stubborn stains off of surfaces. Leftover detergent in the pressure washer can lead to rusting, and professionals can remove it through thorough rinsing. The same goes for mineral deposits and other kinds of debris.
Calibration and storage. After using the pressure washer, it's best to let it cool for a while. If your machine tends to overheat, professionals can examine it and calibrate its settings. Moreover, suppose you need help with storing your pressure washer. In that case, professionals can carefully disconnect the garden hose, spray gun, wand extension and high-pressure hose and recommend storage solutions.
What are common pressure washer problems?
Pressure washers don't easily malfunction. When they do, it's usually because of poor maintenance. Here are some signs of a damaged pressure washer:
Low pressure. Sometimes, your machine might have insufficient cleaning power

 due to low pressure. The usual cause is your water supply or a blocked inlet water filter. On rare occasions, pressure washers have incorrectly sized nozzles. Nozzles cost £15 to £30.

No pressure at all. What's even worse than low pressure? Zero pressure! In this case, your pressure washer might as well be a garden hose! If this happens, ask your Tasker to check if the unloader or pump inlet valves are damaged. If you need new valves, expect to pay £6 to £30.
Pulsing water. Pulsing water, or intermittent high and low pressure, can be a sign of a damaged or faulty pump. If so, the Tasker will have to replace it, which will cost £50 to £80.

Is it worth it to get your pressure washer fixed?
The answer depends on one major factor: the extent of the damage. This will affect the cost of repair as well. If the damage is insignificant, asking a professional to fix your pressure washer is the best option, especially if you want to save money. The price difference between repair and replacement is something you can't ignore!
Posting a task for pressure washer repair 
If you've decided to get your pressure washer fixed, it's time to book a Tasker. Simply click Post a task, fill out the needed details, and you're good to go! Taskers will reach out to you shortly. It might be helpful to share your machine's make and model and summarise its issues. Doing so will help Taskers give accurate price quotations for their services.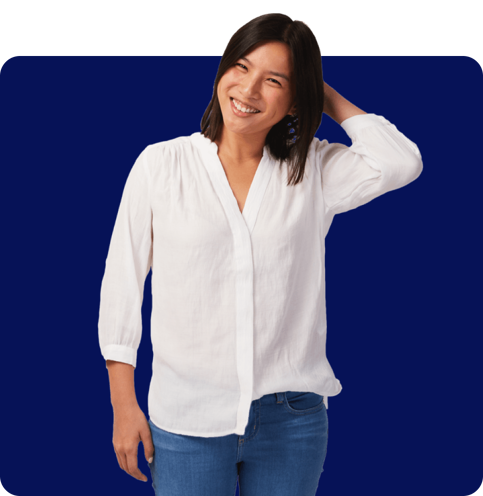 FAQs
If you have a small, gas-powered machine, maintenance is essential after five hours of use or after 200 hours every two years.
Your hired professional might offer a warranty. It won't be less than seven days, but the duration is up for negotiation.
It's free and takes only a minute.