Home

/

Hot Tub Repair Cost Guide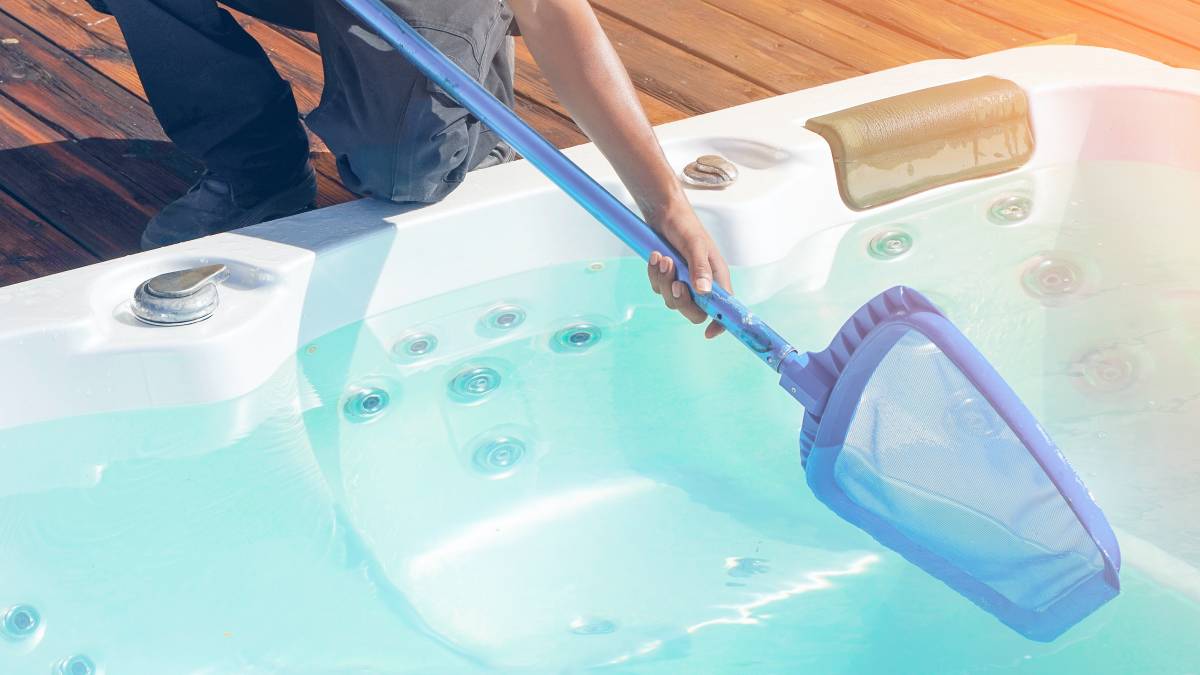 How much does hot tub repair cost?
Get a free quote now
Post to find a price. It's free and only takes a minute.
Price guide
£100 - £16,000
Find hot tub repair experts, fast

Post a task with your price in mind, then get offers.

It's free and takes only a minute.

See how it works
Having a hot tub installed in your home can be a joy. Relaxation is just a stone's throw away! However, finding out that you need hot tub repair can cost you the relaxing and luxurious time you planned. Don't put back the wine just yet! Minor issues can only take 30 minutes to fix. A nearby specialist can visit your home and check the cost of leaks or clogs. Minor hot tub leak repair cost starts from £100.
If you want to ensure that everything is in tip-top shape and you have the budget for it, you can also opt to have them check for other issues. The average hot tub repair cost is around £2,000 and includes maintenance services for your tub as well. This will save you from surprise issues moving forward. Should they find any problem that needs further repair or parts replacement, you can at least prepare for the total service fee.
To give you an idea, hot tub motor repair can cost up to £16,000, including replacement parts, servicing, and additional labour costs that an experienced hot tub specialist will charge. Before that amount dampens your spirit, read this guide to help you understand and estimate the average cost of hot tub repair in your area.
Common problems with hot tubs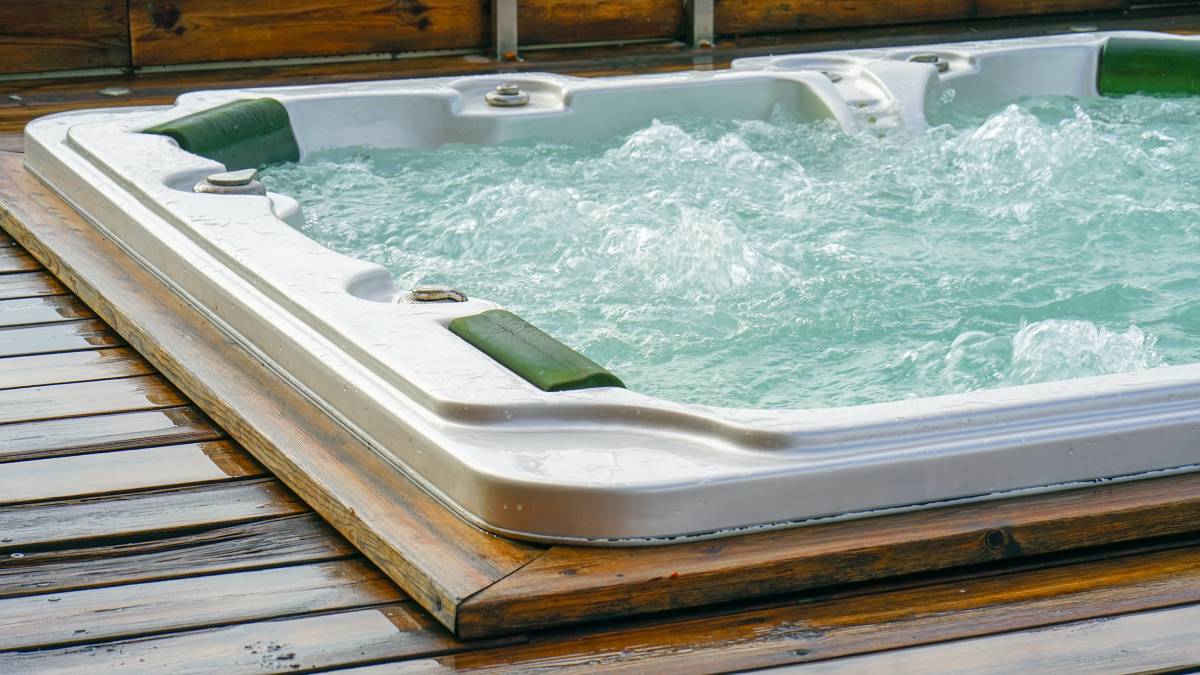 As much as you love your hot tub, it does need maintenance and the occasional repair to prolong its life and give you the most of what you spent having it installed. 
Here are some common problems with hot tubs that you have to look out for.
Low flow
If your hot tub has three flashing lights or has the error message saying "low flow", look first if you have enough water in the tub. Then, check if your filters are clean and in good condition. When did you last have maintenance or cleaning service done? If you're confident that that's not the issue, check if the circulation pump is moving the water. 
Take note of what you observe because some problems can be resolved at home, such as adjusting the pressure switch. Otherwise, you may have to call for a hot tub pump repair, which costs around £1,000 to £3,000. A completely broken down pump may cost more depending on the type of hot tub you own and the availability of replacement parts.
Tripping electrics
This can be a scary concern for most homeowners, especially if you don't know much about electricity and wiring. Water and a faulty electricity source will never mix well. If you notice this issue, get off the water and start to observe when electricity trips. Is it every time you turn on the hot tub? Does it happen with other electronics? Is it caused by a particular mode that you turn on? If it happens pretty often, you may want to call an electrician first. If it only happens with your hot tub, it may indicate a problem with the heater or motor. Have it checked right away to know what's causing the issue.
Leaks
Leaks can be caused by a punctured hose or a damaged part of the hot tub. Check where the water is pooling, and follow the source. If it's an external hose, then you can have it replaced right away. Leaks coming from the tub itself may be more challenging, though. Try to take a video to share with your repairman to give them a better idea of the problem, even before having them travel to your location.
In case the water on the floor is only caused by splashes or spills, this is an excellent time to remind yourself to be careful around your hot tub. You or someone at home can slip on damp floors, and water that gets into buttons and electrical wiring can cause damage or electrocution.
Hot tub replacement parts
A major chunk of your expense will be because of parts replacement. For example, hot tub heater repair costs on average less than £500. However, a new thermostat or a new heater unit can add to that. This is a bigger consideration if the replacement parts for your specific make and model are hard to find or not readily available. 
Hot tub repair price list
Below is a chart of common parts that need replacing and their costs:
| | |
| --- | --- |
| Parts | Costs (exclusive of labour) |
| Thermostat | £38 |
| Jets | £61 per unit |
| Filter trays  | £40 per tray |
| Light bulbs | £20 per bulb |
| Air blower | £200 |
| Drainage with covers | £16 |
| Speakers | £28 |
| Buttons overlay | £20 |
Other considerations for the labour fees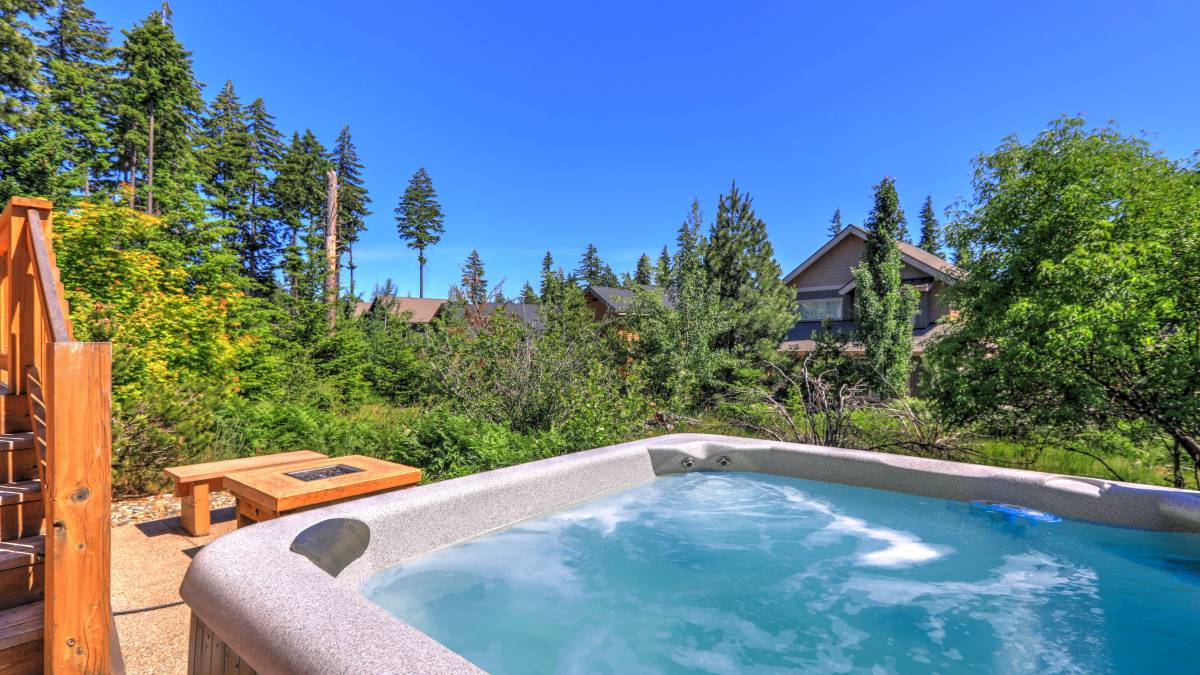 Remember that the costs discussed here are gathered from average rates in the market. You will still have to agree on a specific rate with a specialist depending on your needs. They can charge differently from each other.
Few things to consider when it comes to pricing:
Your location and how long travel time will be (This is important if your hot tub is in a holiday home farther from the urban areas.)

The amount of training and experience they have

If they are accredited by the specific brand of your hot tub

The investments that they have made on necessary tools

If your hot tub is above or below floor level

If their rates are VAT-inclusive

Licencing fees

Insurance costs

Administrative and marketing expenses, like extensive customer service
If you're ready to get a quote from a hot tub repair specialist, put up a task on the Airtasker platform! Provide as much information as you can, and nearby Taskers will send you their offers in minutes.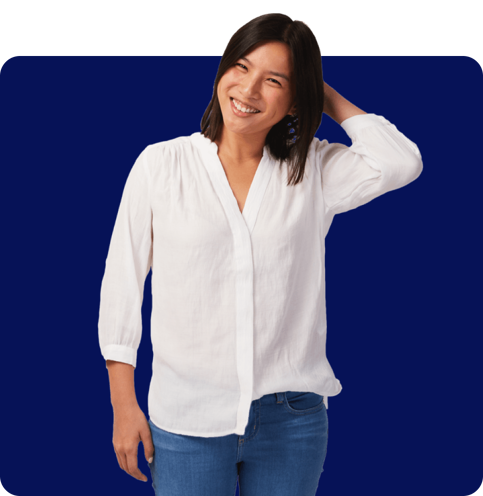 FAQs
Yes, we have Taskers who can perform maintenance services on your hot tub, too! We cannot stress enough that regularly cleaning the filters, the tub itself, and the surrounding area helps keep your hot tub from needing significant repairs longer! Plus, isn't lounging in your hot tub more relaxing knowing that it was spotless before you got in?
That's alright! We encourage you to put up a task for diagnostics instead. A Tasker can visit your home to check the hot tub and provide a report and recommendation of what needs to be done. This can save you on expenses in case the hot tub needs replacement anyway.
Part of preparing a budget is being clear on what tasks you need to be done. A hot tub repair specialist may not be fully equipped to source and install a replacement tub for you or check your home's plumbing. However, the good news is that plenty of others are offering these services on our platform. Simply put up a task or explore our website to see what other tasks you can have done!
It's free and takes only a minute.