Home

/

Water Tank Installation Cost Guide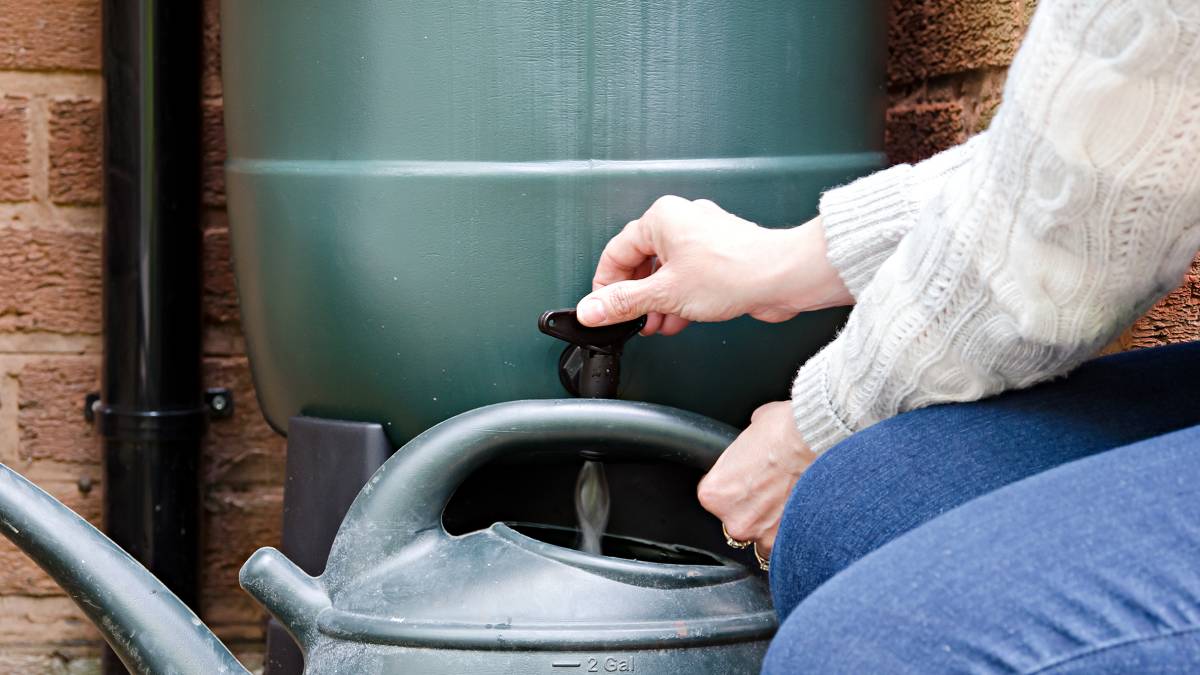 How much does water tank installation cost?
Get a free quote now
Post to find a price. It's free and only takes a minute.
Price guide
£300 - £1,500
Find water tank repair & installers, fast

Post a task with your price in mind, then get offers.

It's free and takes only a minute.

See how it works
Clean and safe water is a necessity in households. People these days need to store water for everyday use and emergencies, and tanks are the perfect solution for this. Water tank installation and replacement cost £300 to £1,500. These prices also depend on other factors, like the price of the water tank itself. Read on for more details.
Water tank cost by the litre 
On average, water tank costs depend on the material. However, the price per gallon depends on exactly how much water you need. Here's a table summarising the typical sizes of water tanks and their respective costs:
| | |
| --- | --- |
| Water tank size | Estimated cost |
| 20 to 115 litres | £20 to £70 |
| 115 to 250 litres | £80 to £200 |
| 250 to 350 litres | £200 to £300 |
| 350 to 500+ litres | £300 to £500+ |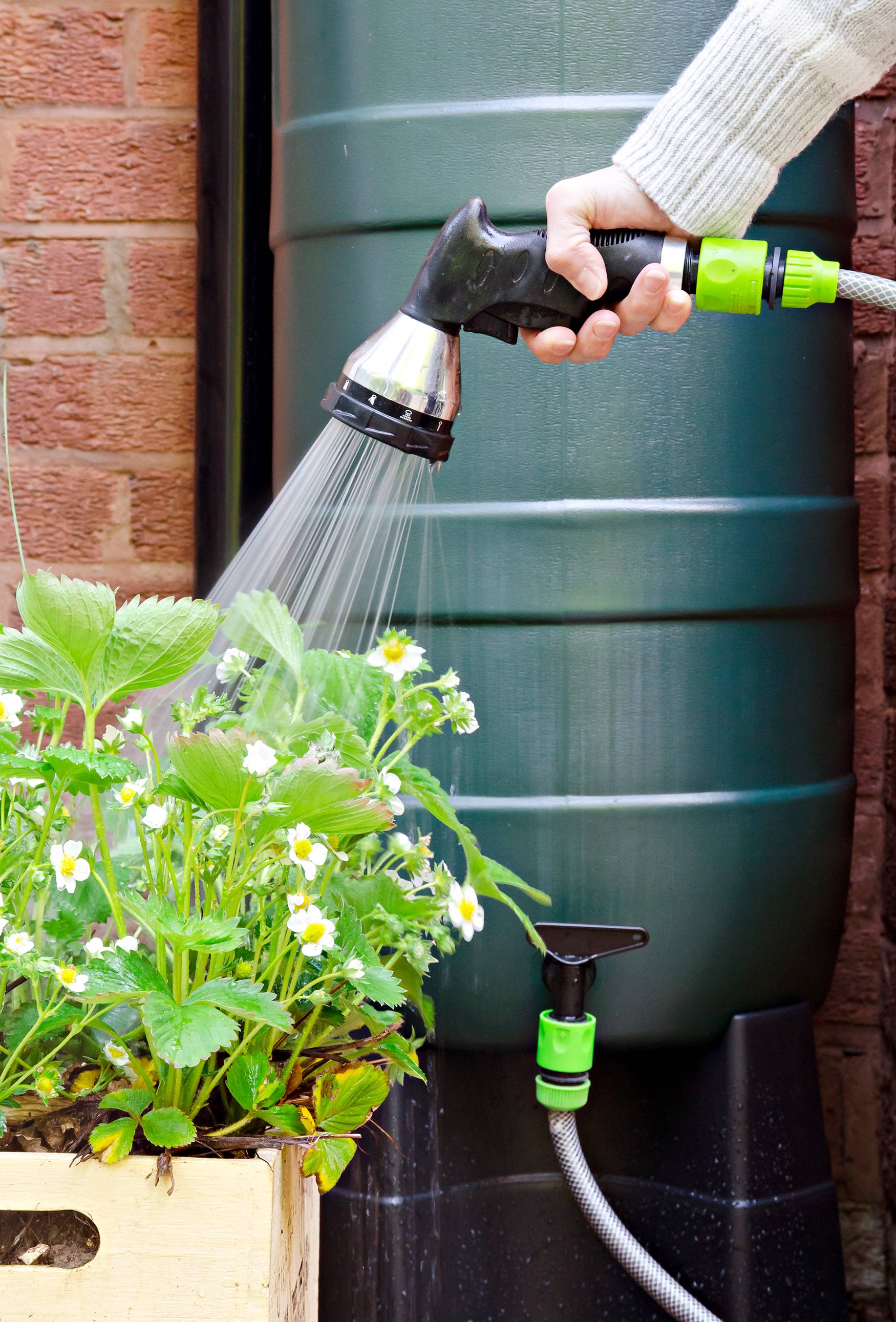 The benefits of getting a water tank
Before we get into the nitty-gritty of water tank costs, here are a few good reasons to get a water tank:


Safe drinking water
Perhaps the most important benefit of getting a water tank is access to clean and safe drinking water. Since you have control over what goes into these tanks, you can rest assured that the water in your household is safe for drinking.
Water for household chores
Water tanks are essential not only for drinking purposes. They also help with water pressure for other modes of consumption. They can be for gardening, toilet cleaning, and other household chores.
Reduced water bills
A water tank can significantly reduce your water bill, as rainwater is also suitable for household chores. You won't be clocking up your water metre when mowing your lawn, cleaning your driveway, etc.
Sustainability
Having a water tank is good for the environment. Water tanks last a reasonable amount of time before they are ready for replacement or disposal. More importantly, they use fewer resources, as the system uses a readily available resource: rainwater!
Helpful in times of crisis
Droughts are a scary possibility, with global warming and all. They can also be pretty unpredictable. So it's wise to always have clean and safe water for you and your family.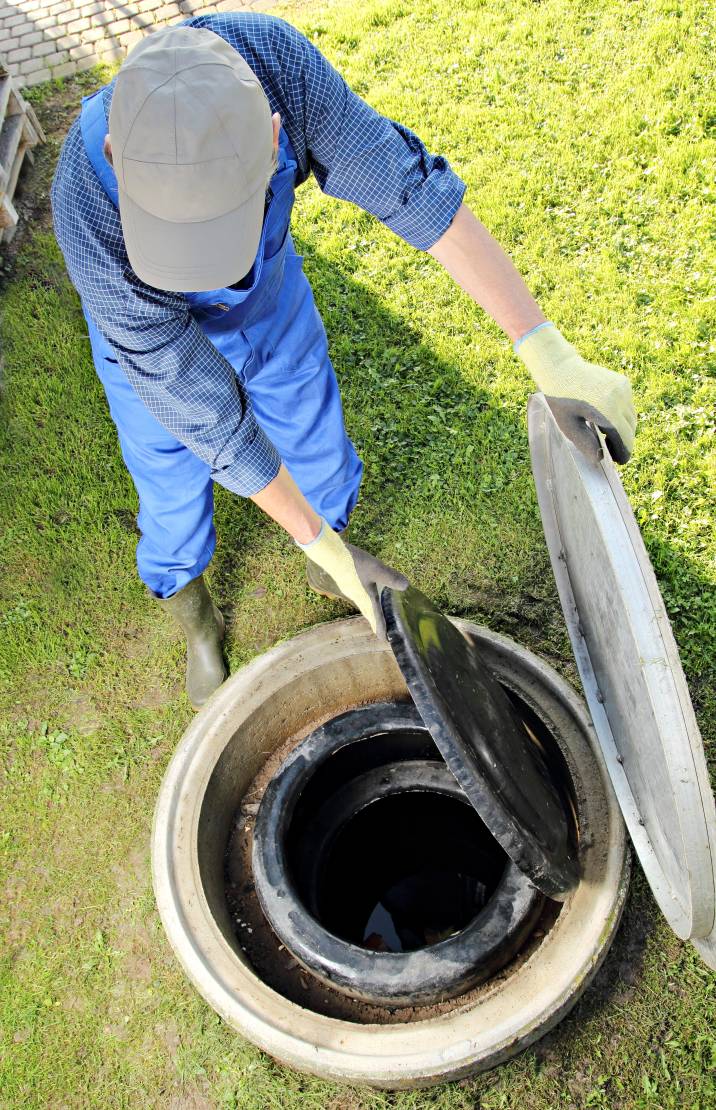 Water tank cost breakdown
You need to consider other things when installing or replacing a water tank installed, such as the following:
Tank type
There are different types of water tanks. The kind of tank will determine the subsequent factors. Underground water tanks generally cost more than aboveground water tanks.
Material used
Water tanks are usually plastic or metal. The material will depend on the kind of water tank you want. Metal water tanks cost slightly more than plastic water tanks.
Labour
Labour also depends on the type of tank. For example, underground water tanks need a sizable excavation crew to dig out the area. Labour will cost between £250 to £350.
Other things to consider
Settle on a location
The location of your water tank is vital, as this will affect other fixtures in your property, like the walls and ventilation. The site will also determine the maintenance process for your tank.
Check local regulations
It is always good to consult your local council and homeowners' association for regulations on installing water tanks. You can visit Water Regs and clarify the UK's standards for water tank installation.
Extra features
Consider add-ons for your water tank. For example, you might need booster pumps to increase water pressure. You can also get a new water heater for improved quality of life.
Tasker opinions
Lastly, consult a Tasker on the job's specifics before deciding on anything. You can post a task on our platform and ask for quotes from various professionals who can help you.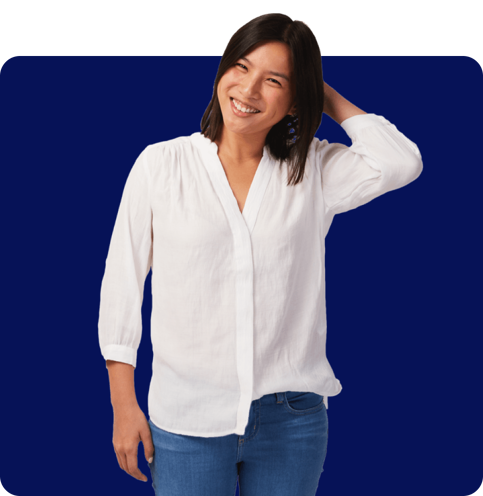 FAQs
Technically, you can DIY the task. But it's best to leave it up to professionals, especially for everyday water tanks. A lot of work and thinking goes into water tanks, and you also have to consider factors such as plumbing.
Water tanks are very durable, especially if you buy ones from reliable brands. Poly water tanks last for 20 years. Steel tanks last for 30 years, and concrete tanks last for 50 to 60 years.
It's free and takes only a minute.