Home

/

Clock Repair Cost Guide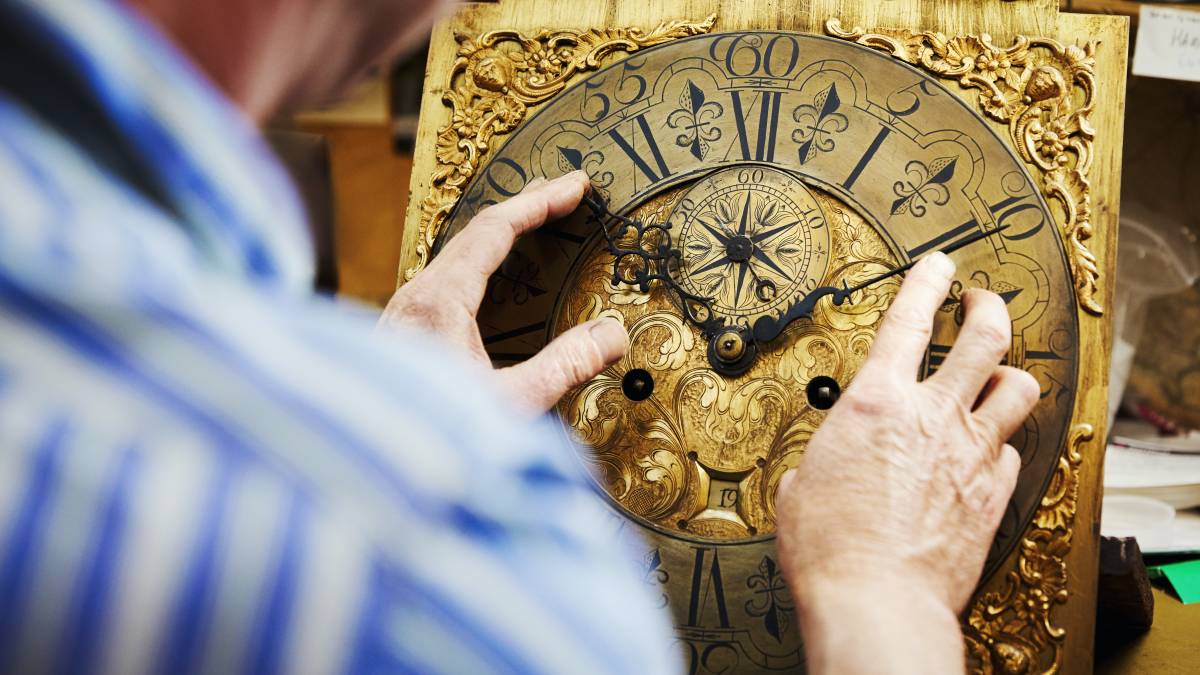 How much does clock repair cost?
Get a free quote now
Post to find a price. It's free and only takes a minute.
Price guide
£30 - £480
Find clock repair experts, fast

Post a task with your price in mind, then get offers.

It's free and takes only a minute.

See how it works
Last updated 28 June 2023
Have your clocks stopped working? It would be a waste to store or put them away. Grandfather clocks and similar timepieces can be valuable antiques, so perhaps it's best to repair them instead!
Clock repair costs range from £30 to £480. Most clock specialists provide warranties that can last up to three years, and these already cover part replacements and labour fees. Here are price estimates for clock repair and restoration:
Clock cleaning and servicing 
| | |
| --- | --- |
| Clock type | Estimated price |
| Grandfather  | £340 to £480 |
| Carriage | £120 to £220 |
| Viennese regulator | £180 to £240 |
| Mantle/wall | £160 to £240 |
Remember these tips when finding a handyman so you can work with the right expert for your clock repair.
Clock part repair and replacement
| | | |
| --- | --- | --- |
| Clock type | Specifics | Estimated price |
| Mantle/wall  | Main spring replacement | £180 to £280+ |
| Mantle/wall | Pendulum spring replacement | £40 |
| Grandfather | Weight repair/replacement, depending on the style | £60 to £150 |
| Grandfather | Catgut replacement | £55 for one side |
| Grandfather | Pendulum spring custom fitting | £120 + the cost of the required spring |
| Viennese regulator | Leaf spring repair/replacement | £55 |
| Ordinary | Brass component repair/replacement | £40 per item |
| Ordinary | Leaf spring replacement | £30 to £60 per spring |
What factors affect clock repair prices?
If you want to know how much it costs to repair grandfather clocks, cuckoo clocks, and other timepieces, read on.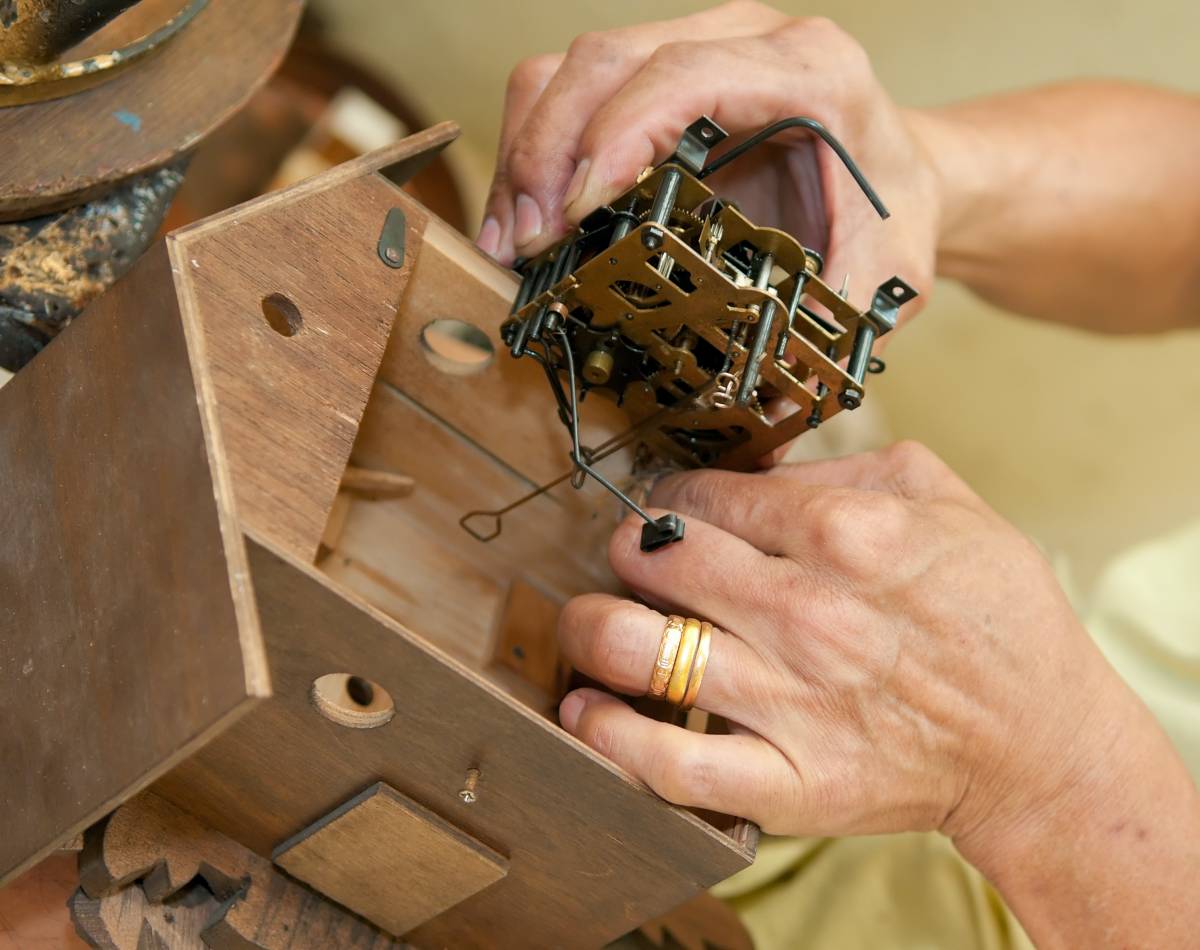 Clock type
You can find many kinds of clocks today because they're timeless pieces. Some clocks are even family heirlooms, objects treasured across generations. What type of clock do you have? Here are some examples to guide you:
Type
Description

Mantel/shelf clocks

They complement any fireplace. They're petite, but they have ornate brass or wood designs to catch people's attention. 

Most mantel clocks have swinging pendulums and come in French, German, art deco, and modern styles. 

Mantel clock repair costs £125 to £195. But if your mantel clock plays special chimes or tunes like Westminster Quarters, expect to pay £195+.

Wall clocks

They're prevalent in homes and corporate spaces. They offer simple functionality, enabling you to quickly check the time regardless of your location in the room. Wall clock repair costs £195 to £295+.

Carriage clocks

They're small, spring-driven devices suitable for travelling. They often have gilded, rectangular cases with carrying handles reminiscent of old-fashioned lamps. 

Carriage clock repair costs £145 to £370+. This includes polishing or lacquering.

Grandfather/floor clocks

They first became popular in the 17th century. They have hefty pendulums and can be six to eight feet tall, making them excellent statement pieces. 

Although grandfather clocks typically have Roman numeral displays, some feature Arabic numerals. Grandfather clock repair costs start at £265.

Cuckoo clocks

They're iconic because they emulate a cuckoo bird's call. A mechanical, toy-like bird pops out every hour and moves with each cuckoo.

Cuckoo clock repair costs £125 to £195, depending on the number of weights.
Lubrication
Most clocks stop working due to old lubricating oil in their pivot holes. It might have turned into jelly or thickened due to dust. Unlubricated pivot holes malfunction and prevent smooth wheel rotation. Thus, some clocks require meticulous maintenance, while others need an overhaul every seven to 10 years.
Overhauling
Most clock repair work requires an overhaul unless the expert deems it a simple task. Cleaning alone won't address the effects of wear and tear. An old, dusty clock might require an overhaul to function well.
Specialists will examine your clock to identify issues with its bushings. Afterwards, they'll disassemble the movement or calibre and remove the clock barrel's springs when needed.
Spare parts
The cost of spare parts for clock repair depends on their availability. Rare parts for older units cost more. Consequently, clock spring repair costs might be higher than minute hand repair prices.
Cleaning 
Since clock mechanisms are intricate, specialists use ultrasonic cleaners. They might clean your clock's pivot holes, removing old grease from the mainsprings. Then, they'll install brand-new bushings, correct worn-out pivot holes, and polish all pallets and plates.
Quality assurance 
The repair process also includes tightening hooks and click rivets, correcting gear alignment, reassembling the clock, and finally, re-testing the product. It usually takes one week to ensure the best results.
Additional factors affecting clock repair prices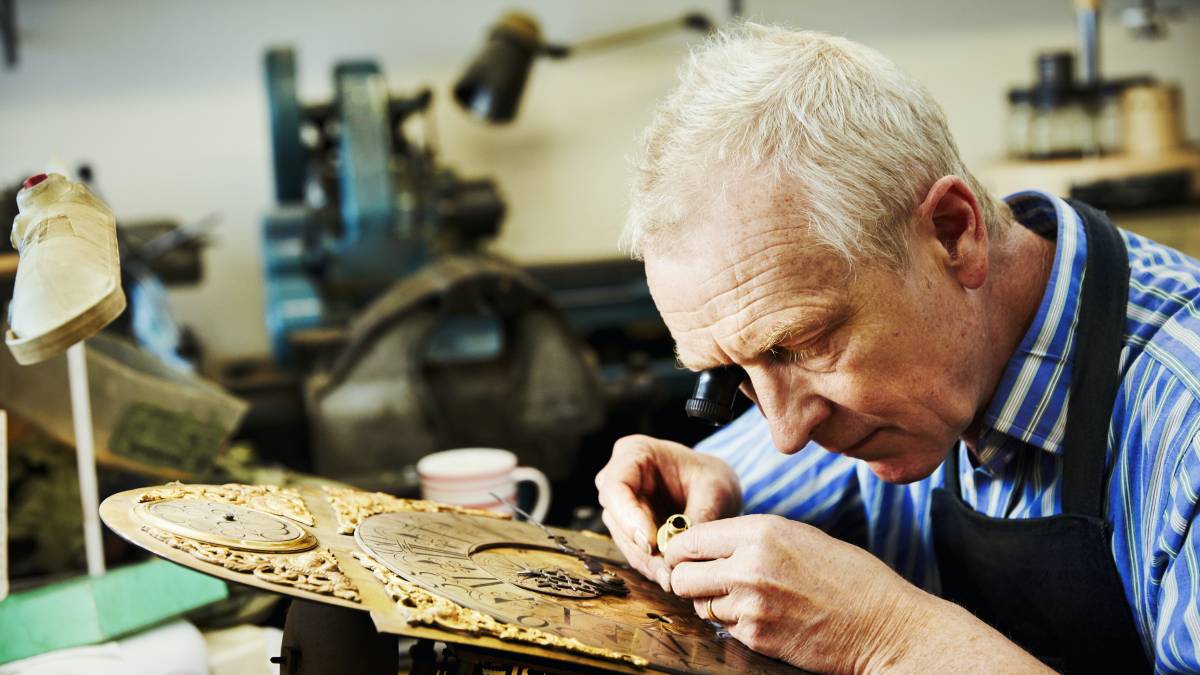 Other things might increase repair costs, especially if your clock is vintage or worn out. Besides polishing or lacquering your clock's bezels, pendulums, and weights, you might need the following services:
Dial resilvering
Engraved dials tend to lose their silver finish. In this case, you can restore them using traditional methods. The same goes for numerals that have lost their black shellac wax. Costs differ for engraved and printed dials.
Priority repair
If you need to repair your clock for a special occasion or holiday, asking the professional to prioritise it can increase the overall cost.
House calls
Clock shops also offer home services depending on the distance they need to travel. This option is ideal if your location isn't too far from the professional's workshop.


Shipping
Specialists also offer to pack the clock carefully and send it to you if you need to relocate. Shipping or insurance coverage applies.
Clock repair quotes from Taskers
For simple clock repair, expect to pay £80 to £320 per project. For a more accurate quotation, talk to a Tasker and provide the details of your clock repair project.
Overall, save time and ensure that your well-loved vintage clock is in good hands. Taskers can also help you with various projects, including repairing tools around the house. Post a task, connect with a nearby Tasker, and get an accurate quote shortly.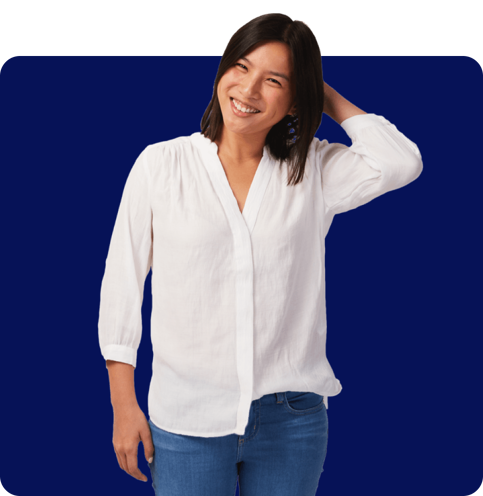 FAQs
Some clock issues are straightforward, so you can find and follow instructions online. However, if the clock is a vintage piece with sentimental value, it's wiser to seek professional help and avoid further complications.
Most clock specialists will have an initial idea of your clock's issues as long as you try to describe them in detail. Some offer an initial quotation via call as well.
A well-performing clock repair shop typically has a long queue. Don't be surprised if it takes as long as three months.
It usually depends on why you want to restore your clock. Old clocks often have sentimental value. If yours was a prized possession of your great grandmother, maybe the clock's ticking or chiming is worth hearing again.
It's free and takes only a minute.