Home

/

Sliding Door Ideas for Homes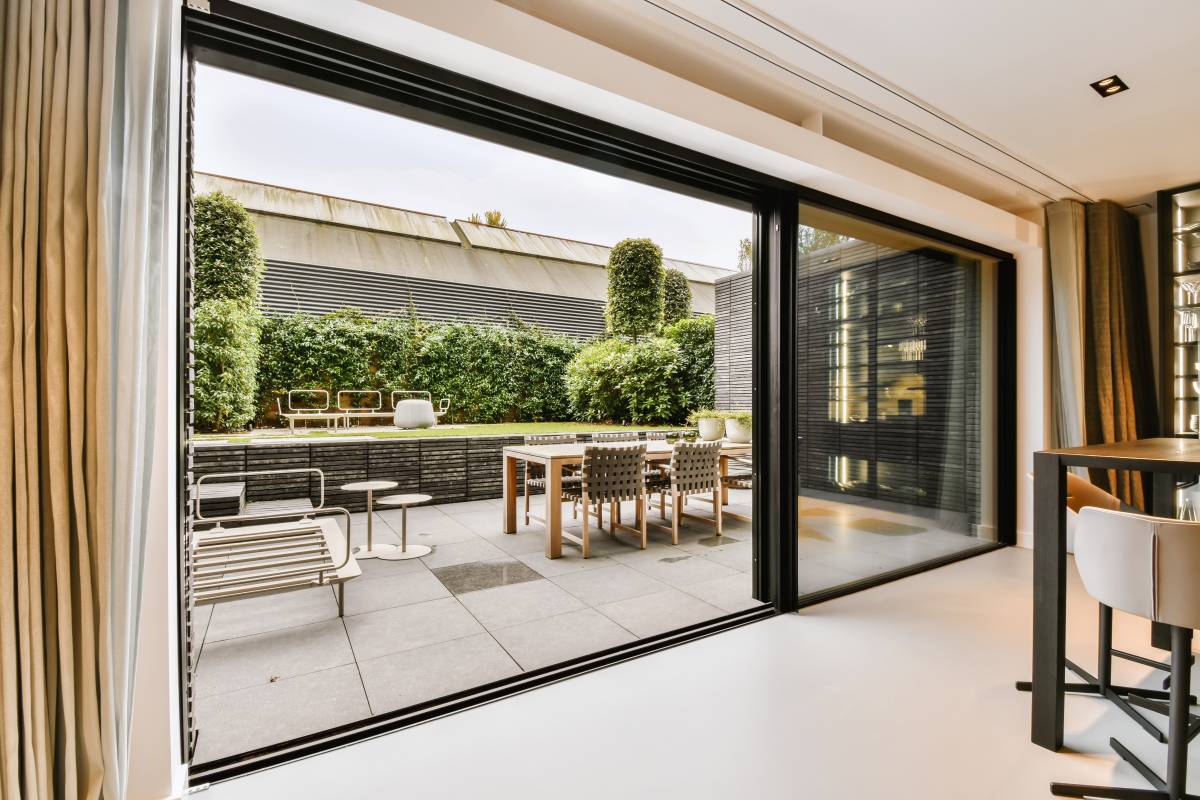 Find door installers, fast

Post a task with your price in mind, then get offers.

It's free and takes only a minute.

See how it works
Doors are one of the features that draw attention to your home, which is why it's worth choosing the right type of door when you're building a house or planning to renovate. How do you know which type is best for your space? We've gathered the best sliding door ideas to make it easy for you to decide on the right one for the overall look of your home.
Some of the sliding door ideas include glass stacking doors, traditional bi-fold doors, and farmhouse-inspired barn doors. Whether you're looking for sliding wardrobe door ideas for your bedroom or a modern design for your patio, this guide can provide you with a range of options.
Glass and black aluminium
How's this modern sliding door design for your bedroom? The simplicity and minimalist feel of black framed glass sliding doors work so well for a relaxing interior space. This provides you with natural light while also making your bedroom appear cosy.
Light and airy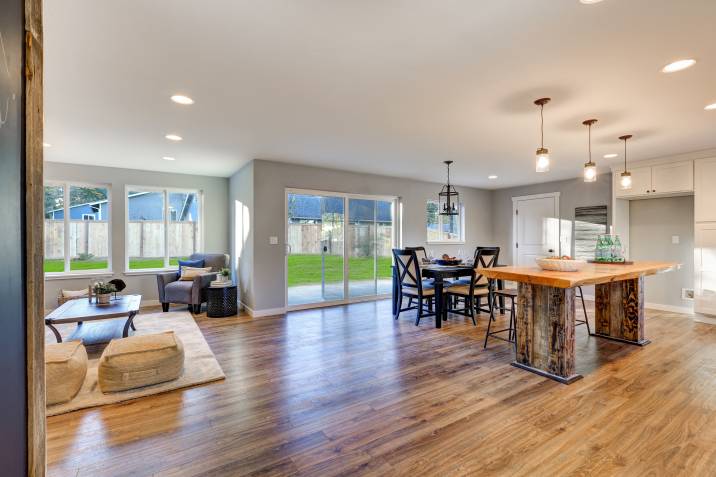 If you want light and airy for a gorgeous dining room, you shouldn't miss out on this sliding door design. This can be easily achieved with lots of windows to match your doors! It's the perfect combination for an open-plan kitchen and dining area.
Narrow sliding doors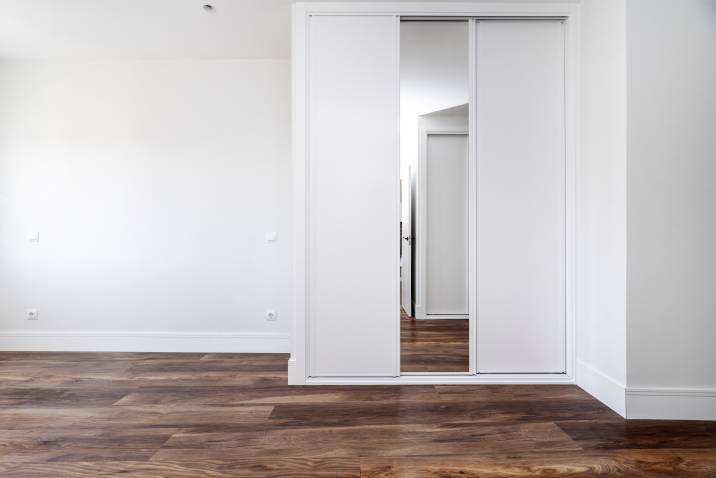 Planning to renovate your terrace? Add sliding doors with the frames painted white to complement white walls. This is a beautiful minimalist look for inner-city living.
Open to the outdoors
There's just something lovely with indoor-outdoor living! These accordion doors completely fold back, which makes the informal dining space open right out to the outside. If you had a few families over, you could have the parents inside and the kids outside but still be able to see them easily!
Bi-folding doors
You'll love glass doors with timber borders that are perfect to push completely open, leave halfway, or completely closed. It's really up to you.
Corner stacker doors
Corner stacker doors make a room look massive. Adding stacker doors that open at the corner makes your outdoor patio or decking area seem like one big room.
Indoor-outdoor sliding doors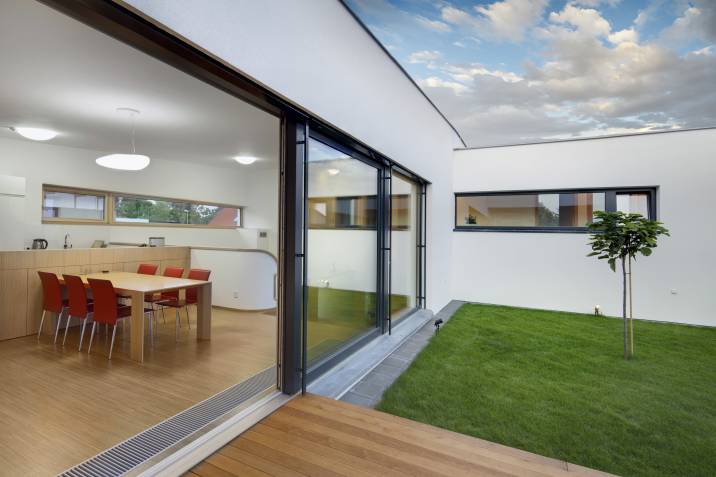 Indoor-outdoor living is the perfect combination of comfort with the luxuries of furnishings but with lots of fresh air! Installing large sliding doors in this space can make it look even more fantastic and open, as you get more fresh air in the open-plan lounge room.
Sliding slats
Consider unique sliding slats! These timber slats double as a wall and a sliding door, which can be a perfect feature to add to your master bathroom ideas. Make your home stand out with the help of a carpenter for the installation.
Thin framed stacker doors
Having frameless or thinly framed windows and doors is a trend that encourages as much of a view and light inside the home as possible. It brings together that inside-outside modern living.
Tiny pocket door for pantry
Sliding pocket doors can come in all shapes and sizes, and a small one is ideal for a butler's pantry. When it's a mess, you can just shut the door and hide it all. Check out how much it costs to install a pocket door and plan it for your next home improvement project!
Traditional style barn door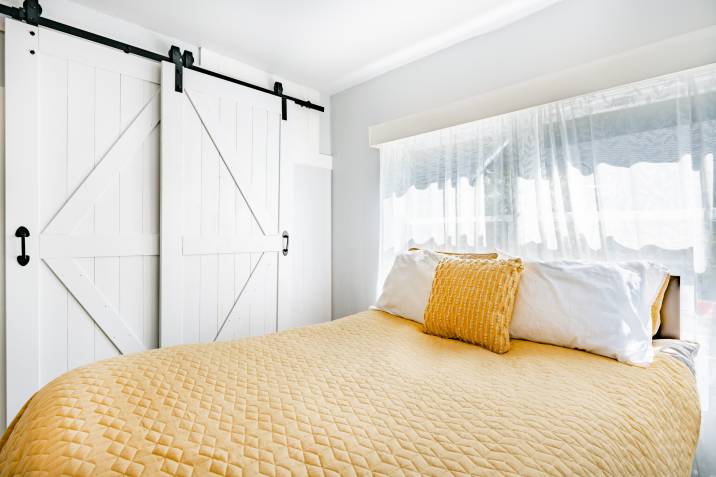 Love a traditional-style barn door? This style is the quintessential barn door that looks like it has come straight from a farm. Sliding barn doors are ideal if your room is modern but you want to give it more of a farmhouse look. Installing barn doors is something you can add to your home improvement to-do list!
Raw wood
An alternative to a traditional barn door is to use a slab of raw wood that looks like it has been freshly cut off a large tree. The imperfections of the wood add to the character of the piece. A raw wood sliding door makes an awesome alternative to a traditional barn door.
Modern design
If you'd like to separate your ensuite and bedroom with a more contemporary, modern vibe, consider a black slatted sliding door. The horizontal slats create some privacy and modern black slats just go perfectly with the styling of a lovely modern bedroom.
Timber pocket door
Another great idea for house interiors is a timber pocket door. The door literally disappears into the wall like a pocket, which makes it a great feature. Choose a pocket door made with the same timber as the other finishes in your space.
Subtle entrance
Sliding doors are excellent as internal doors for areas where you don't want to take up too much space. A regular door can get in the way, but a sliding door just makes sense.
Vintage barn doors
Another option if you love barn doors is to source a vintage set. Choose ones that look as if they were plucked from a French chateau and added into a modern Parisian home. You can pair this with professional furniture restoration projects to create a more rustic aesthetic. 
Triple track sliding doors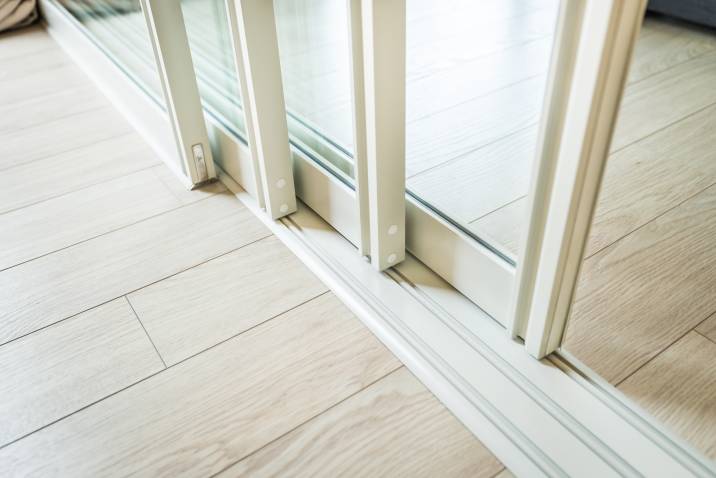 Another great option is having triple-track sliding doors! These include three tracks and panels that can all move freely. You can position the panels however it would suit your space. Imagine this as a large glass door that provides a great view of the courtyard.
Antiqued glass fronts
Sliding doors are a great idea indoors as they don't take up any room and never get in the way. But you can still ensure they stand out visually by choosing doors with antiqued glass fronts.
Sliding glass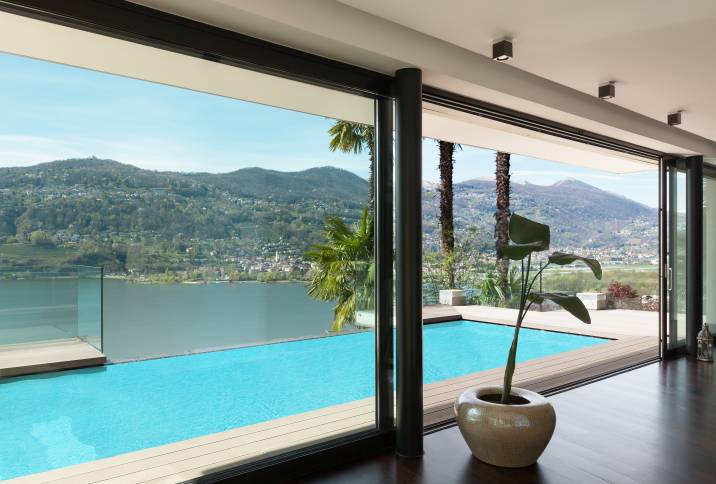 Having a glass door next to where the pool area is always a great idea, as you can see what's happening in the pool at all times. (Speaking of pools, check out these pool ideas that can inspire your next home improvement project.)
When it comes to full-size indoor-outdoor sliding doors, it's an installation that's best left to professional glaziers.
Rain glass barn door
If you like a glass door that provides privacy, consider a 'rain glass' finish. This is made to look like rain pouring down onto the glass – and what a cool effect it gives! It provides a clear glass look but also enables plenty of privacy because you can't see through it.
Open up to the outdoors
Try glass sliding doors with white borders that perfectly match the white panelling of your exteriors. There's plenty of visual interest created by all the angles and lines, resulting in a stunning contemporary look.
Farmhouse dining
If you love farmhouse style, check out this gorgeous farmhouse dining room! The soft colours and décor choices in this space just go so well together. The white sliding door looks fabulous in this space.
Double pocket door
Want a traditional look for your door to separate your dining room and lounge room? A double pocket door will give you that classic Parisian chic. Double doors also increase your options—you can open them both up, or just one side, or close them both!
Tropical view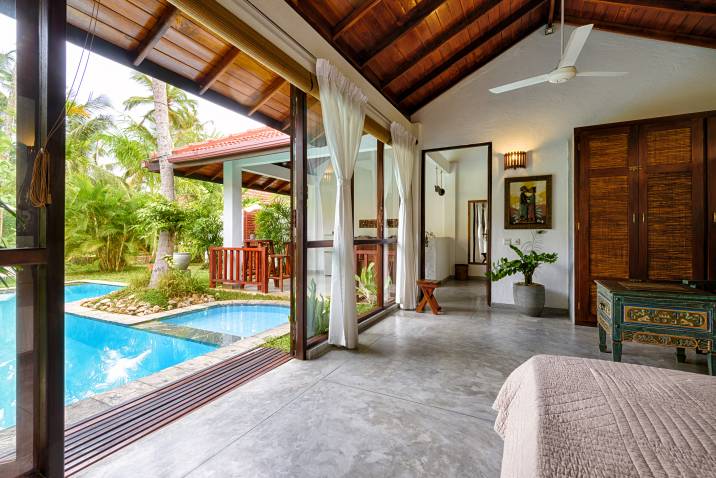 Finally, create a relaxing space with the colourful styling inside and a gorgeous tropical garden view outside! Install bi-fold doors to the balcony with large glass panels to give an indoor-outdoor feel even when the doors aren't open.
That concludes our 20+ sliding door ideas to help you in building your dream house or getting ideas for your next renovation work! What were your favourite sliding doors? Determine how much it costs to install sliding doors, so you can have a good budget. See which type fits your space, whether barn doors for a rustic look or modern room dividers. Whether you're looking to repair a sliding door or install a new one, start planning with the help of door installation experts and give your space that lovely upgrade.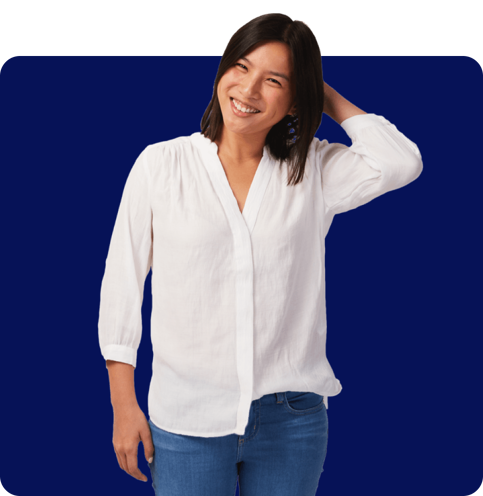 FAQs on Sliding Doors
French-style sliding doors have wide stiles and rails that slide open on a track instead of swinging on hinges like a traditional French door. These make a great space saving solution for your patio area.
You can install curtains as an added decorative accent to your sliding doors. Not only do these create a stylish look, but they also help in blocking out sunlight and providing extra privacy to your interiors.
You have a range of options for sliding doors based on how they function and how they are designed. Here are some of them:
Bypass sliding doors

Sliding bi-fold doors

Shoji doors

Accordion doors

Patio sliding doors
It's free and takes only a minute.