Home

/

Sewing Machine Repair Cost Guide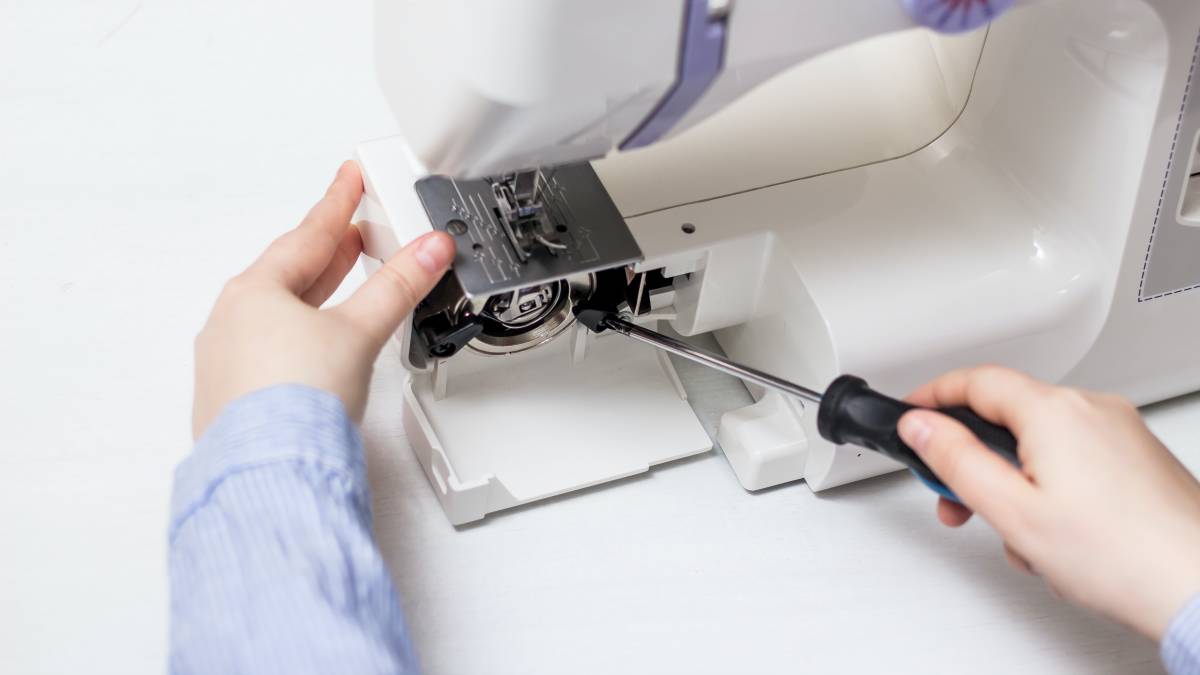 How much does sewing machine repair cost?
Get a free quote now
Post to find a price. It's free and only takes a minute.
Price guide
£4 - £100
Find sewing machine repair experts, fast

Post a task with your price in mind, then get offers.

It's free and takes only a minute.

See how it works
Sewing is an underrated life skill. Knowing your way around a sewing machine is practical nowadays, from fixing snagged threads to making quilts out of pretty fabrics. This is also because of the rise of sustainable and slow fashion. 
However, since sewing machines have many moving parts, they will eventually need maintenance and repair work. If you want to determine your budget for this, it's essential to know your area's average sewing machine repair costs. This way, you won't be surprised by unreasonable fees.
So how much does it cost to repair a sewing machine? Minor repairs can cost around £4, but major ones can go up to £100. Many factors can also increase the cost, so it's essential to do your research. Whether sewing is your hobby or you have a collection of sewing machines for your business, you should consider several things before hiring a repair specialist.
What kinds of sewing machines can I repair?
You can find different kinds of embroidery machines on the market. Repair rates, however, will differ since each has specific needs. A computerised sewing machine requires more skills to fix than a busted foot pedal of a mechanical device.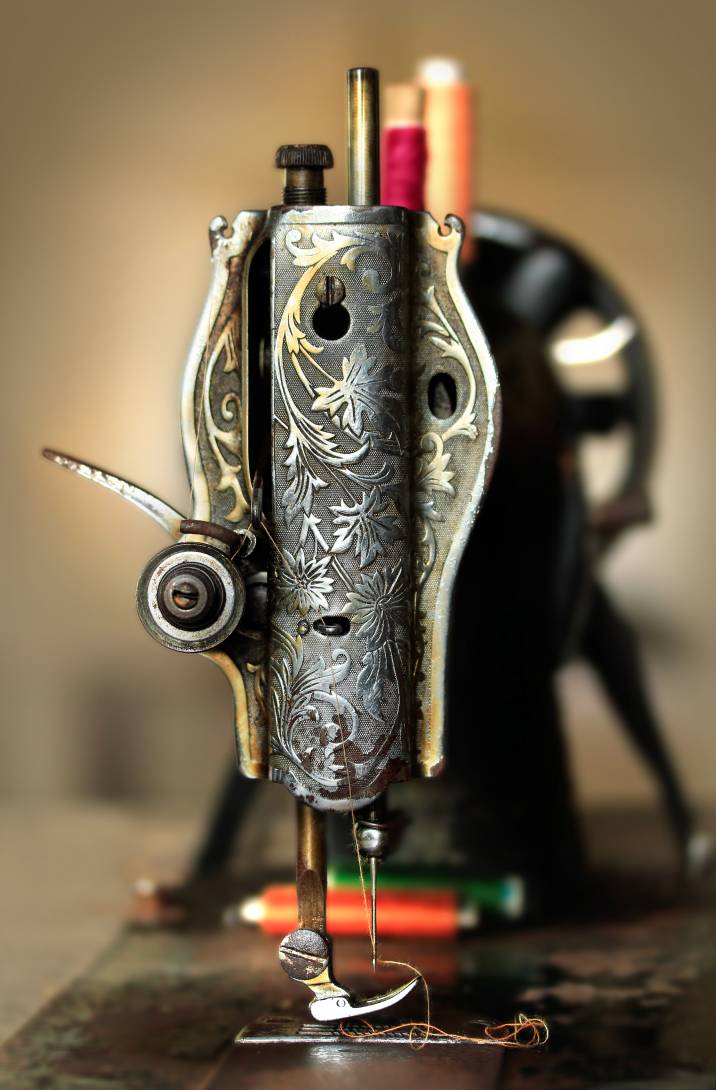 Here's a sewing machine repair price list to help you with budgeting:
| | |
| --- | --- |
| Machine service type | Average cost |
| Mechanical | £40 |
| Computerised | £75     |
| Long-arm | £85     |
| Vintage | £100 |
What do sewing machine repair services include?
Most Taskers have a flat fee for routine maintenance and repair servicing. These are good options if you're unsure what is wrong with the machine. They include:
Machine disassembly
Lint and dust removal
Part lubrication
Mechanism calibration
Tension checks
Part replacement, if needed (with additional charges for new parts)
Final quality checks
How often should I request maintenance services?
Regular servicing is vital to prevent significant issues with your sewing machine. While the costs add up over time, they are much more manageable than unexpected expenses. Depending on your purpose, you might need to increase the frequency of your visits to the repairman. Here's an overview:
| | |
| --- | --- |
| Frequency of use | Frequency of service |
| Every day | Every six months |
| Every week | Every year |
| Every month | Every two years |
Remember that older models need more maintenance than new ones. For example, the cost of repairing an old Singer sewing machine will be high. Of course, the expense will be worth it if it's a family heirloom or a vintage piece you restored. Routine servicing can prolong the service life of your machine.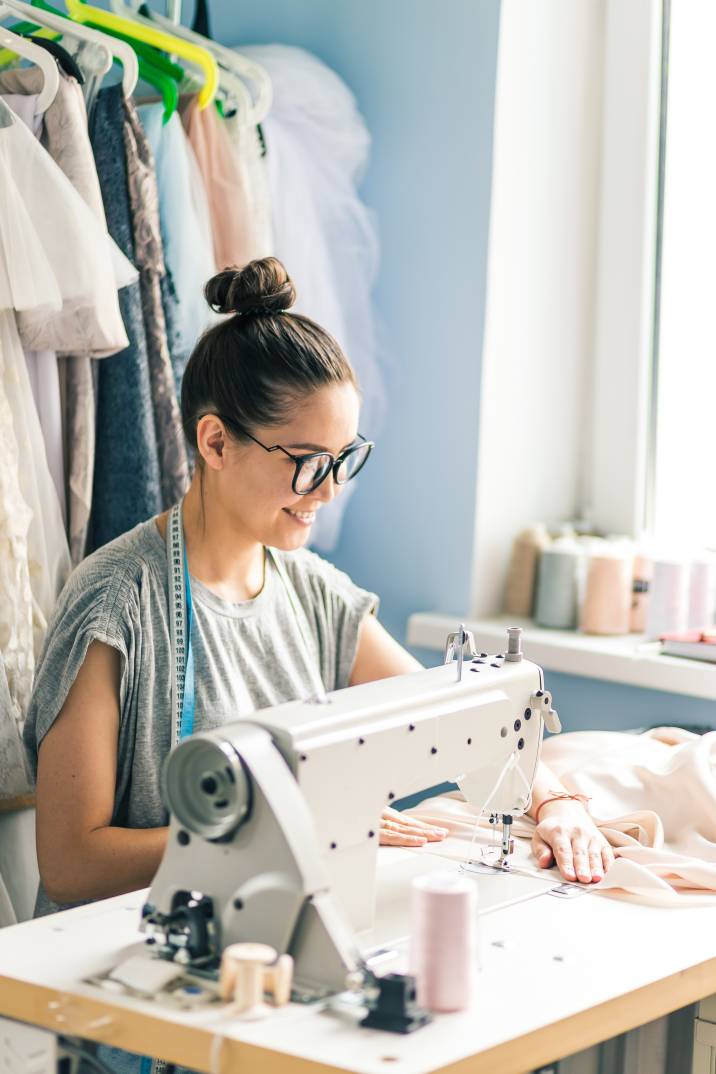 What are the common problems of sewing machines?
Sewing machines can have minor issues, but you can fix or prevent most of them. Here are a few things to look out for:
Thread issues

Clumping or knotting
Breakage
Fraying or shredding 
Wavy, puckered, and distorted seams

Needle issues

Bent or broken pins
Unthreading before sewing
Unresponsiveness even when the machine is on
Skipping stitches

Fabric issues

Bunching at the hems
Inconsistent fabric feed

Machine issues

Erratic bobbin case tension
Strange noises
Malfunctioning decorative stitch settings
Broken bulbs
Jammed foot pedals
Broken fuses or plugs
A Tasker specialising in sewing machine repair can resolve these issues if you detect and report them early.
Should I replace or repair my sewing machine?
Minor repairs are affordable and only make up a small amount of what a new sewing machine will cost you. It won't hurt to get an accurate quote before throwing your device away.
However, if the repair expenses cost more than a new machine, definitely opt to replace it. If it has sentimental value, you can always keep it in your home as decor. This doesn't apply to vintage machines, though. Older machines that still work, though not as efficient as modern ones, can appreciate over time!
Switching to a different model will require you to relearn some stitching techniques. There will be a learning curve, especially if you're upgrading from mechanical to computerised.
Can I repair my sewing machine on my own?
It's a good idea to learn basic repairs for sewing machines through video tutorials or books. However, it will also take a lot of trial and error. Be prepared to risk your machine. Otherwise, it's best to hire a professional instead.
How can I prevent sewing machine damage?
Aside from routine maintenance, you can do other things to prolong the service life of your embroidery machine. General cleaning can go a long way in preserving it. Here are a few suggestions:
Prevent dust and moisture buildup inside the machine. Clean it with a soft cloth daily.
Use suitable fabric. Avoid materials like raw denim and leather without verifying if your machine, needle, and thread can sew through them.
Follow the care instructions in the manual.
Don't use broken needles or thread.
Remove any lint stuck in the machine.
Don't disassemble it on your own.
How do I create a post on Airtasker?
Once you've determined whether you need specific repair or maintenance work, you can post a task on our platform. Include the following details to make it easier for Taskers to understand your requirements:
Type of service
Preferred date of completion
Your location
Your budget
Sewing machine details (model, age, and frequency of use)
A description of general issues or concerns
Overall, now is a good time to use your sewing machine for art, home improvement, and other projects. You don't need to give up on your old device since you can easily request repair solutions and replacement parts at reasonable prices.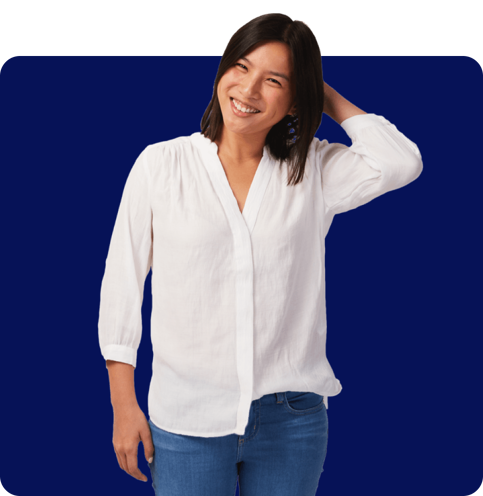 FAQs
Yes, because a Tasker usually asks for a professional fee, while a shop might have additional charges. If your machine has a warranty, use it. Still, hiring an experienced Tasker might be a more cost-efficient choice for you!
Yes. If your machine needs more lubrication during maintenance work, read the manual and use the correct oil. Don't substitute any oil for it because it will lead to machine deterioration.
Change it every eight hours of active stitching or after a major sewing project. If you have doubts, err on the side of caution and change the needle. Using a low-quality or damaged needle can lead to more headaches in the long run.
It's free and takes only a minute.