Home

/

Window Seal Repair Cost Guide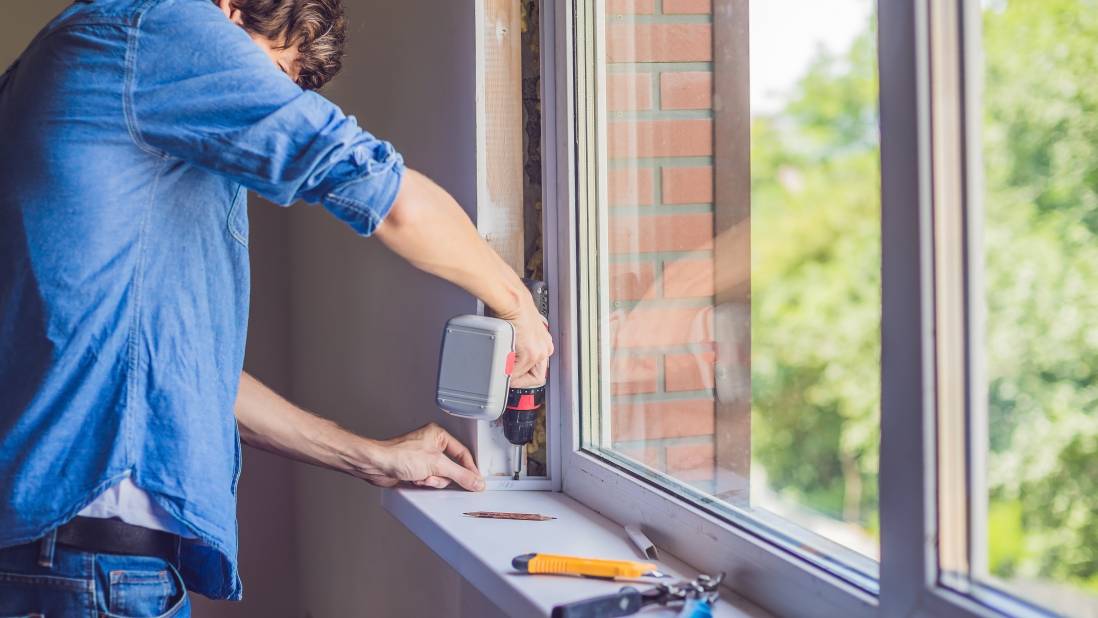 How much does window seal repair cost?
Get a free quote now
Post to find a price. It's free and only takes a minute.
Price guide
£25 - £80
Find window repair experts, fast

Post a task with your price in mind, then get offers.

It's free and takes only a minute.

See how it works
When window seals break, moisture seeps between the glass panes and condenses on your windows. This causes window fog, which eventually goes away because of weather changes. However, this window issue will remain until you repair the seals. This is why part of your home maintenance budget should include window seal repair costs. While there's a way to DIY the task, poorly installed window seals might do little for your home's energy efficiency.
Broken window seals also negate the energy-saving features of double or triple-pane windows. The cost to reseal windows can range from £25 to £70 per seal, depending on the size, condition, and finish options. Use this guide to help you determine the right cost when hiring a handyman to repair your windows.
Price list for window seal repair
Estimate your window seal repair costs by referring to the tables below:
| | |
| --- | --- |
| Item | Cost |
| Resealing double-glazed windows | £25 to £80 |
| Sealant (silicone) | £1 per 100 ml |
| Sealant (polymer) | £6 per 100 ml |
Additional costs 
| | |
| --- | --- |
| Item | Cost |
| Fitting new windows | £3,000 to £4,000 |
| Replacing blown window | £30 to £50 |
| Window cleaning | £60 to £80 |

What factors affect window seal replacement costs?
Window seals cover the perimeter of panes and prevent the passage of cool or hot air. Window seals fail due to old age, power washing, and defective products. Here are some things to consider when estimating window seal replacement costs in the UK:
Window size and number
How many windows do you need to repair? If you have many damaged windows at home, you must allocate more funds for restoration services. Several windows with broken seals also require more repair materials. Broken window seal repair costs depend on the window type.
Project duration
When hiring a handyman, expect to pay around £20 to £60 per hour for window seal repair. If your window is difficult to reach, you might incur additional charges. If your window is difficult to reach, you might incur additional charges.
What are the processes involved in window seal repair?
Professionals mount windowpanes on frameworks called sashes. These hold glass panes in place. Some use seals of pre-shaped material, while others utilise glazing putties to seal gaps.
Each sash is part of a jamb. When windows open, sashes slide or turn inside jambs. Handle all movable junctions carefully so that they continue to function correctly. Jambs are inside window frames, and every junction between them needs a seal.
During the sealing process, window specialists check all the seams and frames for cracks, decay, and moisture damage. Repairs or upgrades add to the cost. The required amount of sealant depends on window size and damage extent. Before sealing your windows, you must clean, repair, or replace their binding mechanisms.
What are the different types of window seals?
There are three common types of window seals. Read below to know the purpose of each one and determine which one is best for your home's energy efficiency.


Silicone Caulking
This type of window sealant contains liquid compounds pressed around window frames to make them water-resistant. The sealant helps protect your windows from precipitation and strong drafts.


Weatherstripping
Weatherstripping is usually for areas of operable windows that leave gaps when you close them. Weatherstripping acts as a barrier to prevent the entry of air or moisture. Foam and tubular vinyl/rubber are common types of weatherstripping. Check how much weather stripping costs and identify which material is best for your windows. 


Insulating glass units
Window experts use IGUs to keep residences warmer in winter and cooler in summer. IGUs typically consist of two or more glass panes separated by a spacer material and sealed together at the edge. The insulating airspace contains noble gases, such as argon or krypton. Each glass pane has two surfaces, so standard double-paned IGUs have four sides.

Window repair quotes from Taskers
Window repair tasks cost £50 to £170. Get a more accurate quotation by reaching out to a Tasker. Don't forget to provide the details of your project.
Post a task for window seal repair
Now that you know how much a broken window seal repair costs, you can start reaching out to potential Taskers. Post a task now! Taskers will reach out to you with offers. After you review them and choose the right Tasker for your needs, they'll come and complete your repair project. Explore your options and learn more about how it works.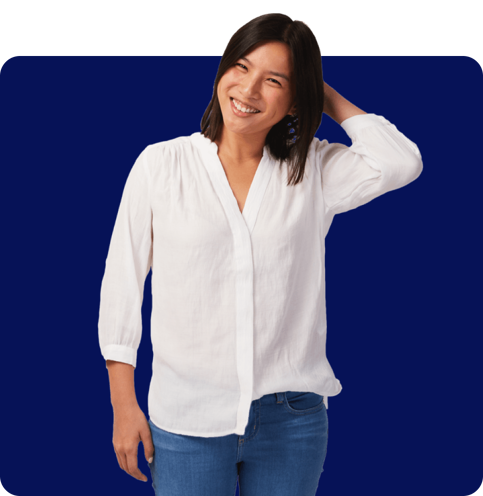 FAQs
Intact window seals improve your home's energy efficiency and lower your electric bills. They also limit heat transference, protecting your home during extreme weather conditions.
Quality window seals have a service life of up to 10 years. Gas-filled windows can leak as much as 1% per year, slowly reducing efficiency over time. You can also check the warranty of your windows.
Windows have several layers, and sealing them is a delicate process. A specialist can inspect and mend each broken window seal. They can perform the proper fixes for long-lasting windows.
It's free and takes only a minute.