Home

/

Awning Repair Cost Guide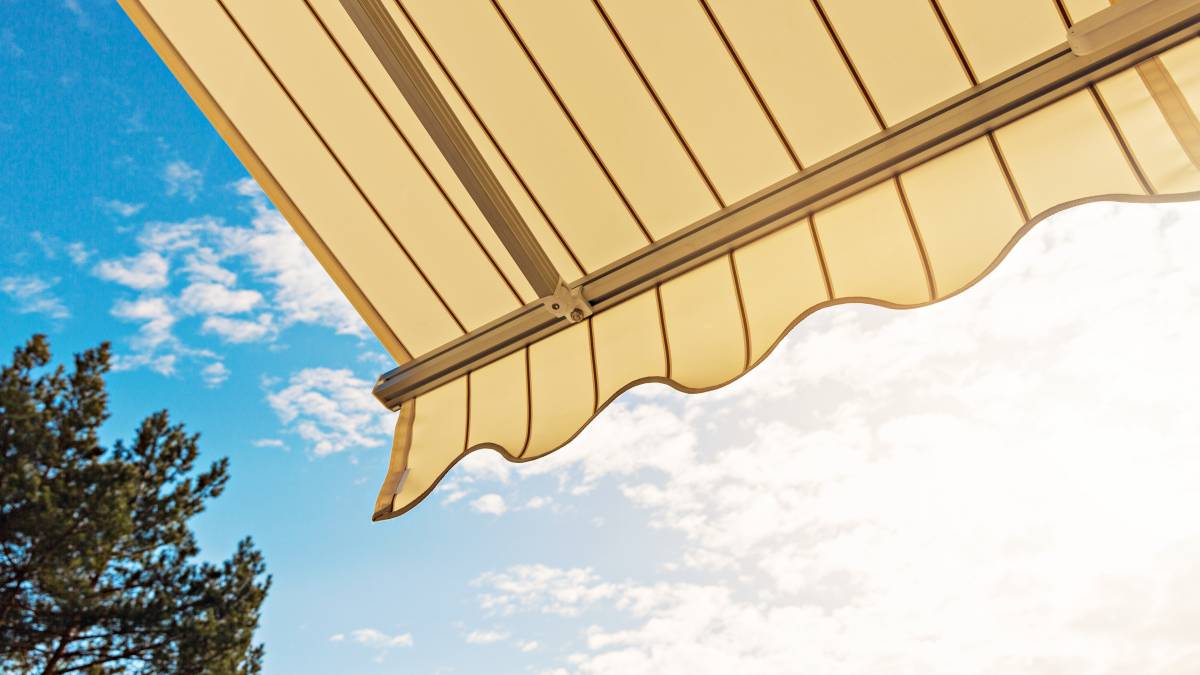 How much does awning repair cost?
Get a free quote now
Post to find a price. It's free and only takes a minute.
Price guide
£250 - £9,000
Find awning repair experts, fast

Post a task with your price in mind, then get offers.

It's free and takes only a minute.

See how it works
It's good to protect yourself and your home from harmful UV rays during summer days. Having an awning provides shade in your backyard or outside your campervan. Campervans are popular these days, with tourists choosing to rent one to avoid overwhelming hotel fees.
However, awnings become damaged because of the ever-changing weather and might malfunction due to overuse. Instead of buying a replacement for the whole awning, you can repair it. This article will answer your questions regarding awning repair costs. 
Residential awning repair price list
There are three types of awnings: fixed, non-retractable, and retractable. 
Fixed awnings don't have mechanical issues, and the usual problems are their brackets, poles, or fabric.

Non-retractable awnings usually involve manually pulling out the fabric. The fabric and its brackets might require replacements after a while.

Retractable awnings are more complicated and involve automatic deployment. You can move them with a remote control. However, these awnings have high repair costs.
Instead of installing a new awning, it's better to fix or replace the broken parts. Here's a list of awning parts and their prices:
| | |
| --- | --- |
| Part | Price |
| Fabric |  £12 to £220 for every 3.5 x 2.5 m |
| Retractable arm | £59+ |
| Poles | £20 to £120  |
| Manual gearbox | £72+ |
| Motor | £199+ |
| Brackets, springs, and screws | £1 to £7 each |
| Frame | £260+ |
| Remote control | £20 to £30  |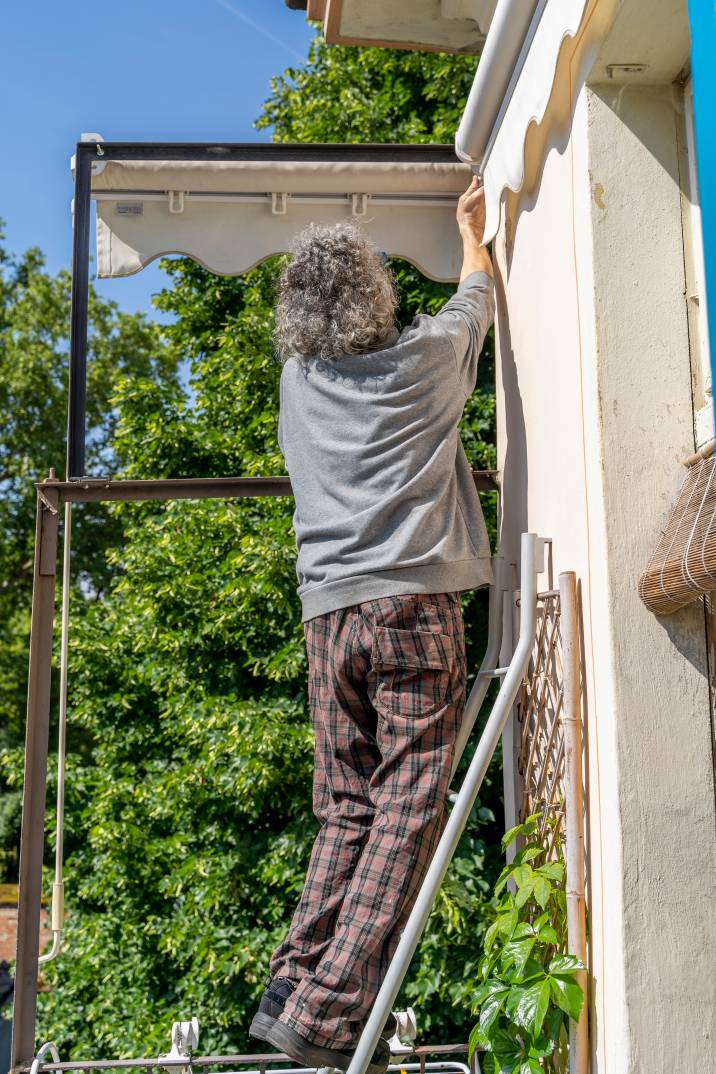 Fabric
Patio awning replacement costs £550 to as much as £9,000. It includes the various features you need to alter. One of the typical parts that need replacement is its fabric. There are three standard fabrics for awnings: canvas, acrylic, and polyester. The cost of fabric replacement depends on its size. It can go from £12.99 to £220 for every 3.5 x 2.5 m.
| | |
| --- | --- |
| Fabric | Price |
| Acrylic |  £69 to £220 |
| Polyester |  £89 to £179 |
| Canvas | £12.99+ |
Retractable arms
Retractable awnings might later need retractable arm replacement. These arms hold the canopy and cost £275.
Manual gearbox
A worm gear is an integral part of the awning's system, as it's the mechanism used to retract the canopy. If your gearbox fails, replacing it is better in the long term than fixing it. A manual gearbox costs £72.
Motors
Retractable awnings need a motor to function. It's a fundamental component. If your awning doesn't retract as it should, you should bring it to a technician. It's an expensive part to replace, starting at £199.
Brackets, springs, and screws
These are small parts of your awning set but play an essential role in attaching the canopy to the wall. You can buy them for £1 to £7 each.
Frames
Reattachment usually happens when the frames become loose from pressure or weather accidents. It's important to keep your frames secure, primarily for window awnings. If you encounter accidents, you might need to replace your window and frame. Building or restaurant owners can clean their commercial windows before reattaching awning frames. Frame reattachment costs £260+.
Remote controls
Retractable awnings come with a remote control for easier use. However, we tend to forget where we place them. Sometimes, we press the buttons too hard, causing the device to malfunction. Remote control replacement costs £20 to £30.
Residential awning repair costs
If you don't want to replace your awning, you can always fix it. Labour costs range from £300 to £600. Here's a breakdown of costs:
Electrical problems
If your awning is retractable, you might encounter electrical problems with its motor or brackets. You can ask your local electrician to work on them. However, their labour costs £50+. If you hired someone to install your awning, you could ask them for assistance. Airtasker also offers general contractor services for electrical and awning installation.
Lift handles
Lift handles need fixing because of too much pressure when using them. Lift handles are not expensive to fix and their cost depends on the type you want.
Lubricants
It is essential to lubricate your retractable awnings to avoid damage and keep things running smoothly. It's a good maintenance practice and won't cost you as much, with lubricants sold at £6 to £10.
Fabric
The cost of fixing the fabric of your awning depends on its type. Fabric damage usually includes rips, leaks, and snags. The price will also increase if you include valances and side shades.
Stains
Fabric stains are not difficult to remove. You can remove minor smudges by soaking them in an awning cleaner. However, for bigger stains, hire an awning-cleaning service.

Motorhome awning replacement costs
Awnings are commonly seen in campervans or motorhomes because they protect people from direct sunlight or heavy rainfall. The cost of an awning for a motorhome is usually £300 to £1,800. You can fix or replace the damaged area to save money. Motorhome awning fabric is the most vulnerable to damage. However, replacing it doesn't cost much.
Roll-out awnings
You operate these manually. Roll-out awnings are light and take at least two people to set up. The price starts at £300, depending on the fabric type and size.
Wind-out awnings
Most of the time, you can operate wind-out awnings manually or electrically. The ease of use comes with a hefty price of £550 to £1800. Wind-out awnings might cost you more through the years since their parts are expensive to repair.
Awning removal costs
If you want to remove an existing awning, set aside £300 to £600. You will only have to pay for the labour fee of the worker. Awning removal is ideal before renovating your porch. You might also need a service for installing your deck.
How do I find someone to repair my awning?
If you have finally identified your awning type, it's time to find someone to fix it. Here are some pointers for finding someone to meet your awning needs:
Some places require a permit when installing an awning. You can visit the UK's planning portal or check  Camden planning guidelines to know if you need planning permissions for awning installation

.

If you are in a residential area, look at your neighbours. If you find someone with an awning you like, ask them for recommendations on awning maintenance. They might refer you to the right person.

Ask around for quotations so that you can compare prices.

Use Airtasker to look for someone who matches your requirements and budget!
How do I look for an awning professional on Airtasker?
We got you! Please provide the following details so that we can replace or fix your awning as soon as possible:
Your awning type and a brief description of its issues

Location: Is this the awning for your house or motorhome?

Budget: How much are you willing to shell out for the project? Leave room for adjustments, especially if you live far from the city.

Other services you want
Awning issues shouldn't ruin your camping activities at home or on the road. Airtasker is here to help, and all you have to do is post a task.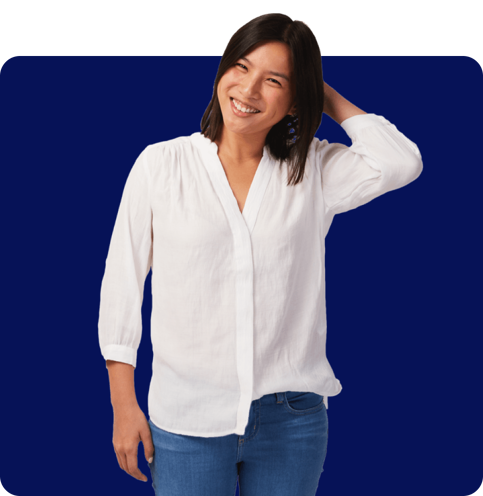 FAQs
It depends on the frequency of use. If this is a motorhome awning, clean it as soon as it shows dirt buildup or every three months. Motorhome awnings can last five to ten years with proper care. For residential awnings, clean them every season. You can do it more often during winter or autumn when lots of snow and leaves fall.
Awnings protect you from the sun, rain, and snow. They also protect your furniture from direct heat. On rainy days, awnings shelter your plants and outside furniture. If you have one on your motorhome, you can deploy it during stops and enjoy the view.F
It's free and takes only a minute.