Home

/

Spring Gardening Tips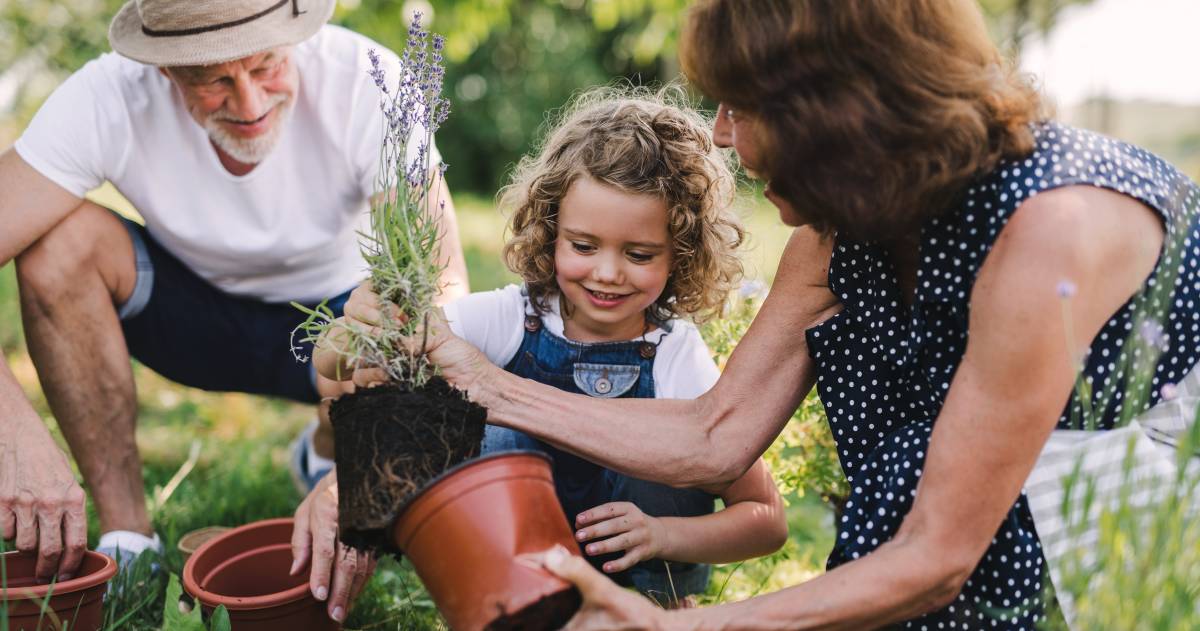 13 Best Spring Gardening Tips
Prep your garden with the following spring gardening tips, and contact a Tasker should you need extra hands.
Find spring gardening help
Find garden maintenance experts, fast

Post a task with your price in mind, then get offers.

It's free and takes only a minute.

See how it works
The warmers months are coming in – signaling new blooms and greener trees. But before you run outdoors and design your dream spring garden, make sure that you have a proper plan first. Here are some spring gardening tips to help you.
Early spring gardening tips
1. Begin with garden inspection
Walk around your garden, check neglected areas, and assess the extent of frost damage. As you assess your garden, you should gain a better idea of how much work needs to be done, which tasks to DIY, and which would require extra hands.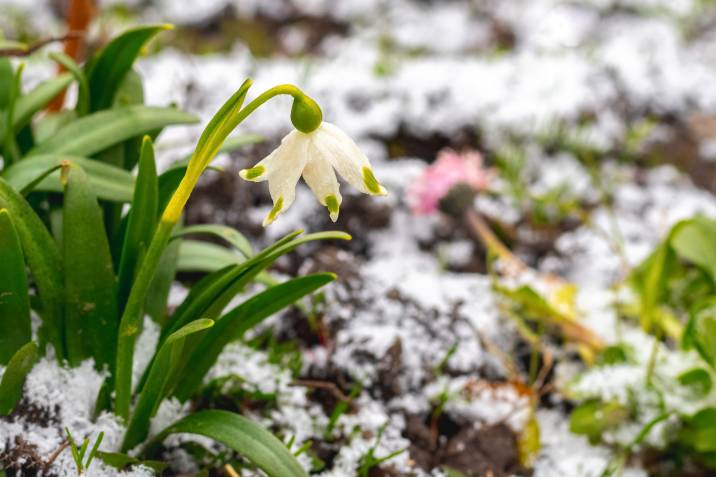 Resist the urge to jump into spring planting – the soil is likely still soggy, which means it needs more time. To help you estimate when it's safe to resume plant or repot, be mindful of the last frost date and check your garden soil with your hands. If you can mold shapes with the soil, then it is still too wet and unsuitable for growing new plants.
You can do indoor gardening even during cold months, of course. But for your outdoor garden, make sure to wait until the climate is warmer.
2. Prep your spring gardening supplies
Based on your initial garden inspection, prepare the tools you'll need to clean up and revamp your garden. Check those tools that have been sitting in your garden shed for a while, and hire a garden tool repair service if needed.
If you have been gardening for some time, you've likely accumulated tools, maintenance products, and seeds over time. So, as part of your early spring gardening tasks, take the time to check your shed and see what you need to trash, replace, or stock up on. 
3. Start pruning
Bring out your garden shears and get into pruning! Late winter and early spring are the best times to prune most trees and flowering shrubs. Here's why:
Most plants are still dormant during these times, so pruning is less stressful for them and won't immediately cause new growth (at least not until the warmer parts of spring begin) 

Most garden pests and plant disease-causing organisms are also still dormant, so the open areas (a.k.a. wounds caused by pruning) on your plants and trees would be safe from harm
Start with those branches damaged by winter frost, then proceed to prune your evergreens, shrubs, and trees. Be careful not to prune plants that need old wood to produce new flower buds. If you're unsure which plants to prune and which ones to leave alone, you can find a professional pruning service to do the job instead.
4. Clean up fallen debris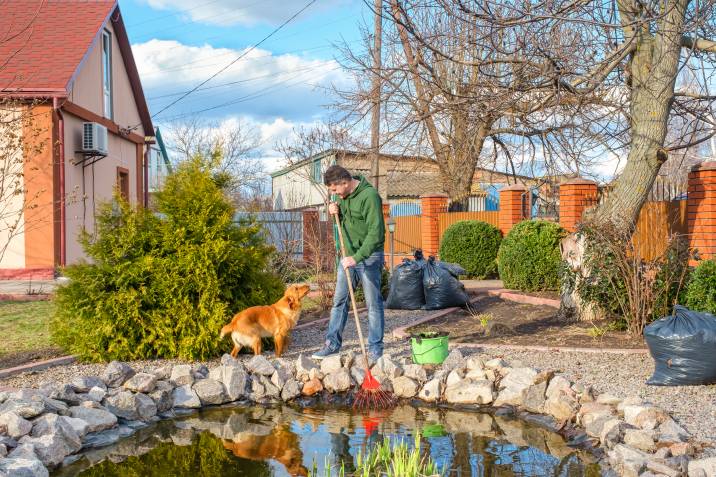 Now that pruning is done, go ahead and do some garden cleanup. Pick up the debris on your lawn, garden soil, and garden pond. A day or a weekend is likely enough for this task, depending on the size of your garden.
5. Fix the hardscapes
As you allow your garden soil more time to dry, you can focus on cleaning, repairing, or even building new garden hardscapes. These may include your:
Raised garden beds

Garden edging

Retaining walls

Fences

Garden furniture

Deck and patio

Pathways

Stepping stones
6. Test your garden soil
Before you rush off the nursery and spend big on plants, you need to give the soil some love and care. It's recommended to test your garden soil every three to five years to make sure that it's in tip-top shape for a lush garden. 
Use a soil pH test to give you an indication of how the soil is at the moment. Based on the results, you could also reach out to a local garden center about what to add to garden soil in spring to nourish it better. 
Mid-spring gardening tips
1. Prepare the garden beds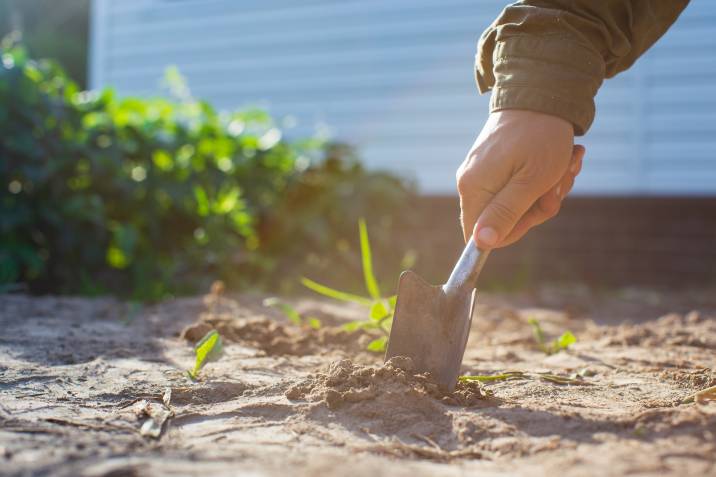 Here's how to prep garden beds for spring planting: break up the old soil, add compost or fertilizer, turn the soil, and then leave for a few days or weeks so the compost can break down. A few days before you're ready to plant, give the garden bed a good watering and let it sit.
2. Get planting
Now it's time go to your local nursery and buy some plants. If you're unsure what to plant in your spring garden, someone from the nursery should be able to help you out. The main things to consider are the plants' life cycle and sunlight tolerance.
You can buy young plants which you can just put into the ground, but if you want to start from scratch, seeds are your way to go. Just make sure you read the packet so you know how deep to put them and how far apart from each other. Also, make sure you water your seedlings daily.
If you're worried about DIY planting or any other part of spring gardening, consider hiring extra hands to help you out. Doing some trial-and-error garden experiments can be fun for sure, but paying gardener fees is usually cheaper and also gets the job done faster.
3. Add mulch
Keep your garden looking fantastic by topping off the soil with some mulch. This will keep the weeds at bay, while also helping to regulate temperature and hold water.
4. Continue your lawn care routines
No need to stress if your lawn has been neglected all winter – now is the time to resume your lawn care routines. Consider lawn mowing, fertilizing, watering, weeding, and aeration.
Late spring gardening tips
1. Bring your sun-loving plants outside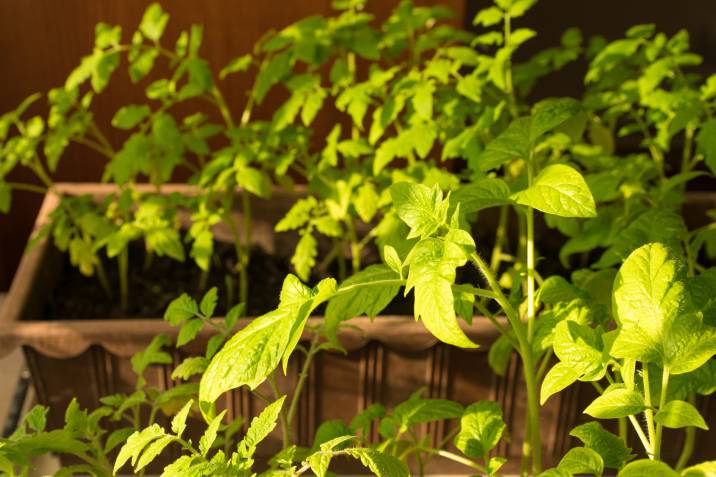 Now's the time to let those warmth-yearning plants outside your home. For tender veggies and herbs, allow them some time to harden by placing them in a shaded area during the day and then bringing them back indoors at night.
This process will help your plants' tissues to harden over time, giving them protection against the warmers days to come.
2. Watch out for garden pests
Regularly check your plants for damage caused by pests. Ideally, you should learn about the common pests in your area and what preventive measures you could take.
3. Keep your plants hydrated
As obvious as this tip is, it could be easily forgotten if your gardening routines went on hiatus during the past winter. So, make sure to re-integrate watering into your daily tasks and be mindful of those plants that need less or more hydration than others.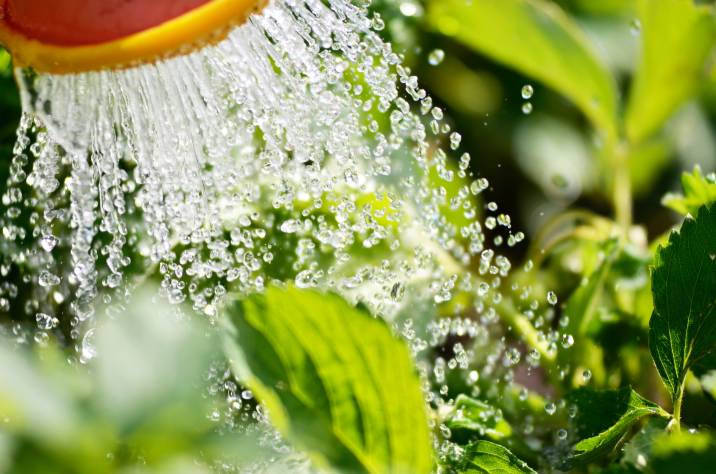 If you have some spring or summer adventures coming up, consider asking a relative, a neighbor, or a professional gardener to visit and tend to your plants while you're gone.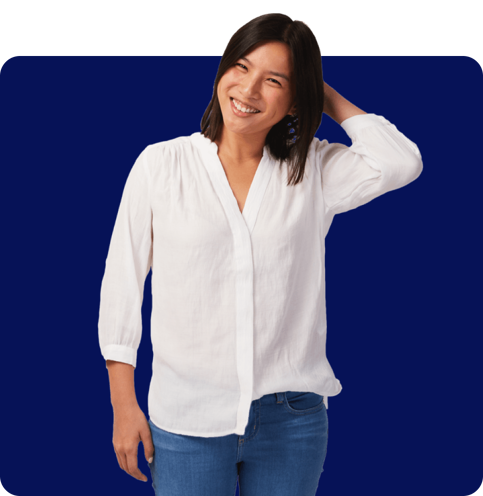 Spring gardening FAQs
You can start sowing seeds in your indoor garden weeks before springtime. As for your outdoor garden, start by doing a garden cleanup during late winter or early spring, then wait until your garden soil has loosened and has become warmer before planting anything.
Clear out any debris from the soil and check if it's still frozen. Once it has loosened, mix compost or any other organic matter, and then turn the soil. Let the mixture sit for a few days before planting.
You could also perform a soil test and consult your local garden center on what to do based on the test results.
It's free and takes only a minute.