Home

/

Garden Waste Removal Cost Guide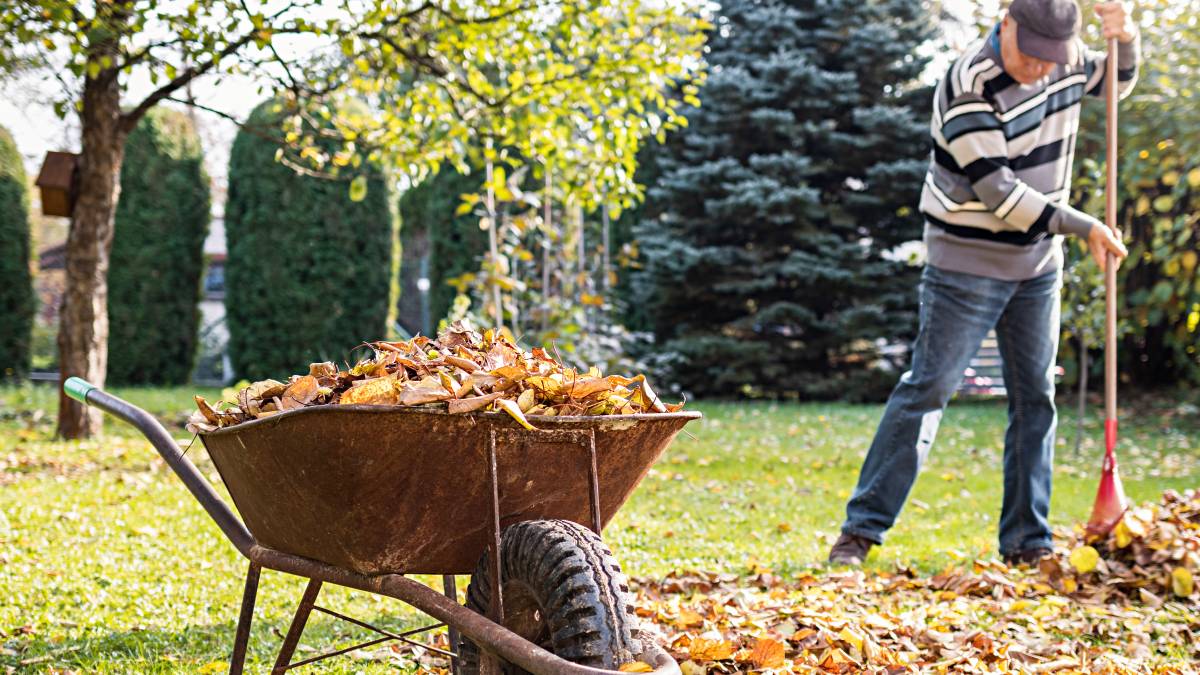 How much does garden waste removal cost?
Get a free quote now
Post to find a price. It's free and only takes a minute.
Price guide
£45 - £400
Find garden tidy up experts, fast

Post a task with your price in mind, then get offers.

It's free and takes only a minute.

See how it works
A beautiful and tidy garden can bring a dose of daily satisfaction. Apart from being your personal space for relaxation, gardens serve as a safe space to play for your kids and pets. When wastes accumulate, the safety of your family is on the line. Hence, garden waste disposal is a must. But how much does garden waste removal cost?
Garden waste disposal costs range from £45 to £400. However, prices depend on the method of disposal, the weight or volume of waste, your location, and the complexity of the task. When performing garden waste disposal, unexpected fees might come up. Keep costs at bay and discover the best way to get rid of garden waste.
Garden waste removal price list
| | | |
| --- | --- | --- |
| Garden waste removal method | Estimated cost | Average cost |
| Independent company | £70 to £300 | £200 |
| Skip hire | £60 to £400 | £250 |
| Local council | £50 to £200 | £60 |
| Garden maintenance via a gardener | £45 to £200 | £50 |

Factors affecting the cost of removing garden waste
Different things affect garden waste removal costs. To help you prepare the right budget for your gardening projects, we've listed the most important factors to consider below:
Waste type
Garden waste can be organic or non-organic. Green waste is composed of weeds, bushes, tree branches, and lawn clippings. In contrast, non-organic waste includes sheds, rusty furniture, broken fences, construction debris, and plasterboards. 
Since green waste is smaller and easier to remove, it's often cheaper than removing non-organic waste. If your waste pile has hazardous materials, expect costs to increase.
Waste volume
The volume of garden waste will also affect final costs. The average cost of removing small waste through a skip is £60, while large waste could reach £400. When hiring labour, large waste will take more time to remove and more trips to finish.
Waste weight
In addition to volume, weight is essential when computing garden waste costs. Even though you only have a few things in your garden needing cleaning up, you might need help from more than one person if these are heavy items. 
For example, tree waste removal is not a one-man job. Other things like concrete, panels, furniture, and garden soil removal might need more manpower and incur extra costs.
Your location
If you live in bigger cities, expect costs to be higher due to the higher cost of living and operating. However, if you live outside the city, fees will also be higher to cover gas and the challenge of bringing gardening equipment to your home. 
Project complexity
If you need help compiling and disassembling waste, costs will be higher due to the labour and complexity. However, suppose you were able to prepare the bags for pick-up. Prices can be lower in some locations, depending on your local council.
Different ways to remove garden waste
You can do various things to tidy up your garden. Whether you need help removing a small pile of green waste or clearing your garden after a renovation, we've got you covered.

Independent companies
Hiring an independent company to remove garden waste costs starts at £70 to £300. It's the most convenient option if you have large waste you want to remove in one sweep. Some will also help compile and bag the waste if you're busy. Of course, final costs can be higher, depending on the weight and volume of garbage.
Skip hire
If you have some extra time and want to do the task yourself, you can also hire a skip for your garden. Hiring a skip costs £60 to £400, depending on the size, duration, and location. Note that you need to pay for a skip permit in some locations. This costs around £30 to £35.
Local council
If you're looking for the cheapest way to dispose of garden waste, look no further! Some local councils offer this service for free for some months. However, councils charge £50 to £200 for waste removal. Consult your local councils regularly to be in the loop on garden waste clearance and waste collection schedules.
Gardeners
If you have an existing gardener, you can also arrange waste disposal as a part of the service for garden maintenance. Costs range from £45 to £500, depending on your arrangement. If you want to save, ask about gardening packages, discounts for recurring services, or rates during the off-season.
Posting a task for garden waste removal
Removing garden waste need not be stressful! Whether you need help removing weeds and bushes or want to dispose of broken furniture and fences, here are tips for booking a service:
List the services you need, up to the smallest detail.

Post your task and wait for multiple quotes.

Once you connect with taskers, ask about what's free and what would incur an additional fee.

Ask about their professional experience and licenses. 

Lastly, read reviews and ask for references.
Once you've found the right match, you're a step closer to a clean, safe, and pest-free garden.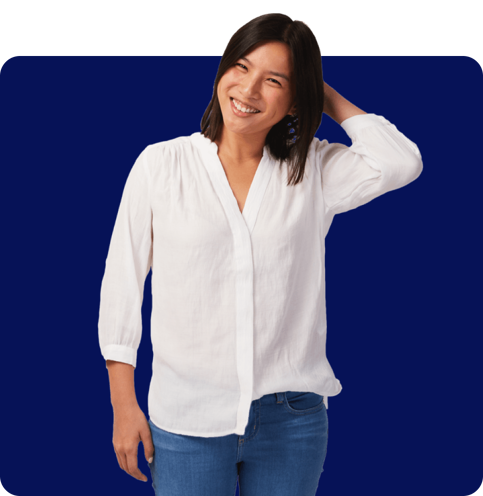 FAQs
As the name implies, garden waste bins collect weeds, leaves, grass clippings, soil, and trimmings. However, consult your local council, as it can change depending on your location.
While some laws prohibit the burning of harmful waste or things contributing to pollution, no laws ban the burning of garden waste.
It's free and takes only a minute.