Home

/

Garden Maintenance Cost Guide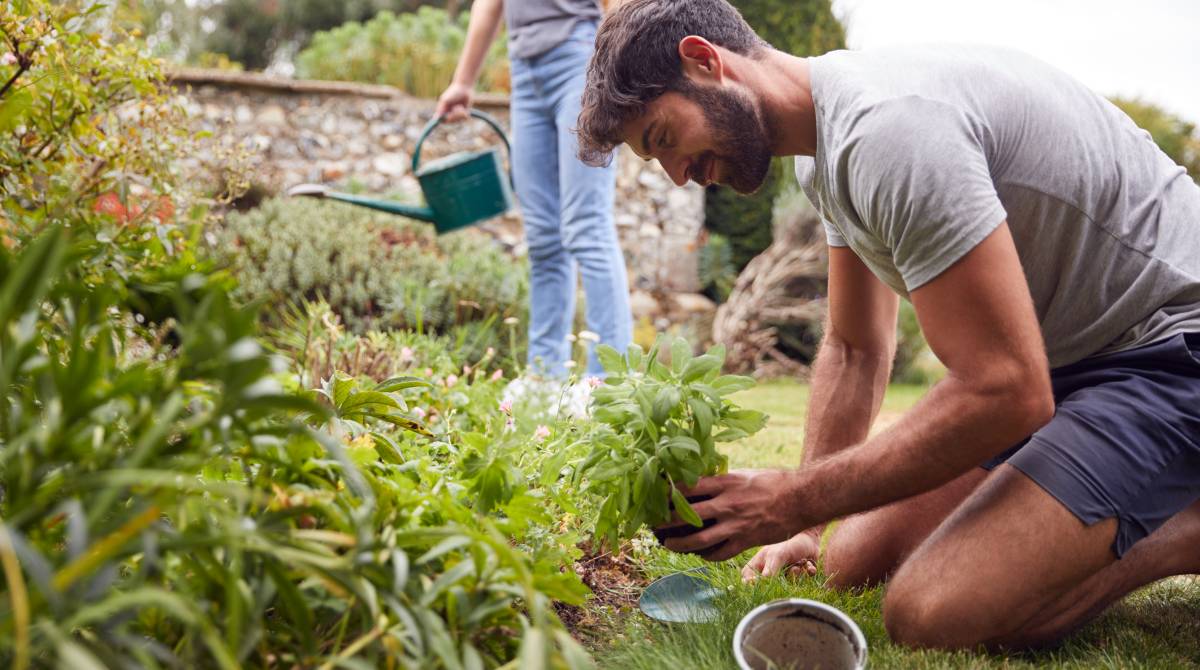 How much does garden maintenance cost?
Get a free quote now
Post to find a price. It's free and only takes a minute.
Average price
£10 - £350
Find garden maintenance experts, fast

Post a task with your price in mind, then get offers.

It's free and takes only a minute.

See how it works
Unlike landscaping for real estate, gardening simply involves tidying up or improving your current garden. Gardening duties are labour-intensive and often require special tools. How much does garden maintenance cost per hour? Depending on project complexity and garden size, expect to pay £14 to £45 per hour. 
Garden maintenance price list
Booking gardening services might be more expensive than hiring plumbers or electricians because a well-maintained garden requires more care and attention than a faucet or circuit. Let's look at garden maintenance service prices in the UK: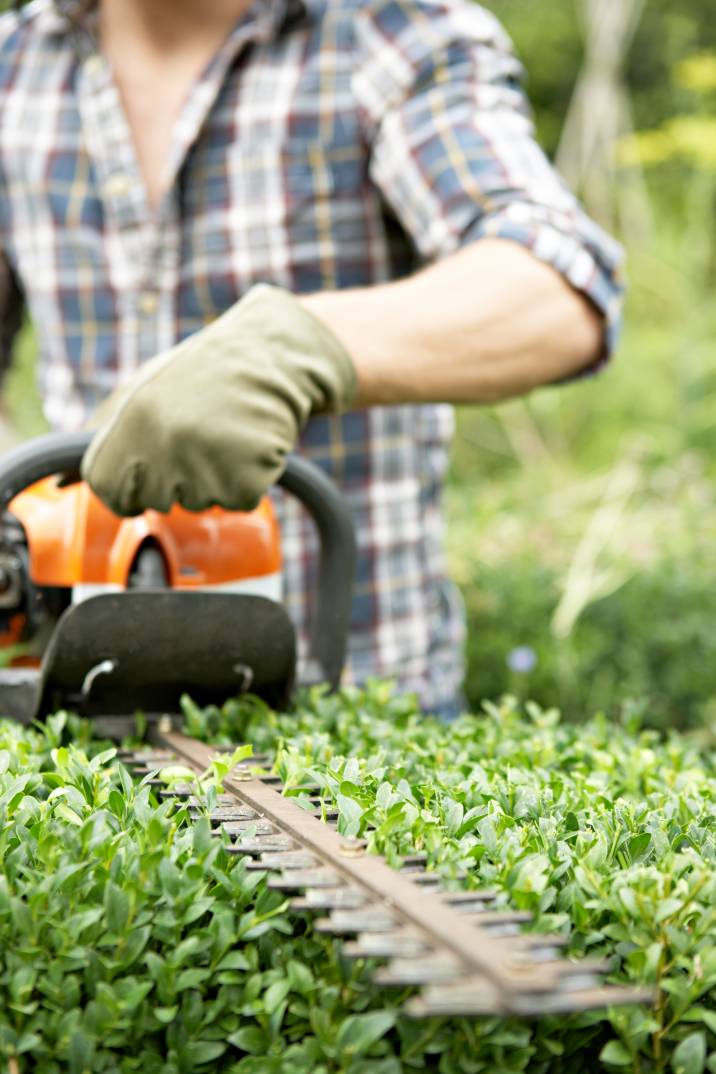 | | |
| --- | --- |
| Area | Hourly rate |
| Aberdeen | £25 |
| Bedform | £23 |
| Liverpool | £30 |
| London | £37 |
| Manchester | £25 |
Common garden maintenance inclusions


Lawn mowing
Mowing lawns can include edging and clipping removal. The price depends on lawn size, grass length, and lawn mower type.


Weeding
Gardeners can remove weeds from garden beds and lawns, and their service fees depend on weed root length and weed spray type and amount.


Pruning
Pruning or trimming trees, shrubbery, or hedges removes dying or diseased foliage and branches and stimulates growth. Prices depend on plant or tree size and project complexity.


Garden improvements
These can include planter box installation and turf repair. As these require technical skills and a lot of time, the price depends on job difficulty and tool availability.
Factors affecting average garden maintenance costs


Area size and terrain
Extensive, hilly gardens require more care than smaller spaces with flat terrain, especially if you're very conscious of garden symmetry. Steeply sloping gardens can be difficult to maintain since their soil is vulnerable to erosion. So if you have a big garden on uneven land, you might need a bigger budget.


Garden condition and collected debris
Overgrown gardens with much post-trimming debris result in higher fees. You can reduce your expenses by keeping your garden clean or well-maintained. You don't have to wait for someone else to clean up small piles of twigs and fallen leaves.


Plant type
Exotic and flowering plants require more fertilising, weeding, and pruning than deciduous or native shrubs. On the other hand, native plants cause more waste in autumn but less in winter. Knowing the unique traits of your plants will help you schedule garden maintenance services efficiently.


Equipment and materials 
Gardeners' rates generally include labour and equipment fees. However, you might need to pay more if your gardening request demands purchasing additional supplies. Things like the cost of mulch, fertiliser, weed spray, and materials for setting up garden beds and other hardscapes should be considered. 


Task difficulty
Removing weeds isn't as expensive as pruning topiary plants or mowing lawns. If you're planning to book specialist services to significantly improve your garden, be ready to exceed your initial budget. Complex projects for garden maintenance require more labour, so it's also wise to ask about professionals' hourly rates.


Season
Garden upkeep or maintenance depends on the current season. During winter, gardens require little attention. In contrast, a wet summer encourages foliage growth, resulting in longer grass, shrubs, or hedges to prune or remove. Staying up-to-date on weather forecasts can help you care for your garden strategically.


Your location 
Garden maintenance also depends on your location. States have different climates and standards of living. The cost of gardening services in London or Manchester might be higher than in Northampton. Basically, maintaining a garden is costlier for people in populated areas.

Post a task for garden maintenance
Now that you're familiar with regular garden maintenance prices, Airtasker can connect you with professional gardeners. Simply post a task, set a reasonable budget, and choose a top-rated Tasker. You can view candidates' profiles, and your payment will be on hold until the job is complete and you're satisfied.
Hiring a gardener is ideal if you don't have the time, energy, or equipment to keep your garden in excellent condition. Do you need more information on hiring a Tasker? Check out how it works.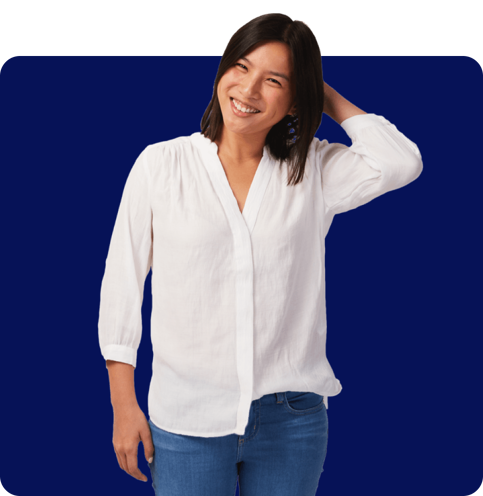 FAQs
Your garden might be overgrown if you haven't mowed or cut its grass for over six months. Overgrown gardens generally have a lot of weeds.
You can still maintain your garden if the weather is bad, except during thunderstorms. If there are extreme weather conditions, your gardener should contact you to discuss moving the job to another date and time.
Yes. Gardeners should have their own tools, though they might ask to use your electricity. If you ask them to use your equipment, they might not be responsible for any resulting damage.
It's free and takes only a minute.