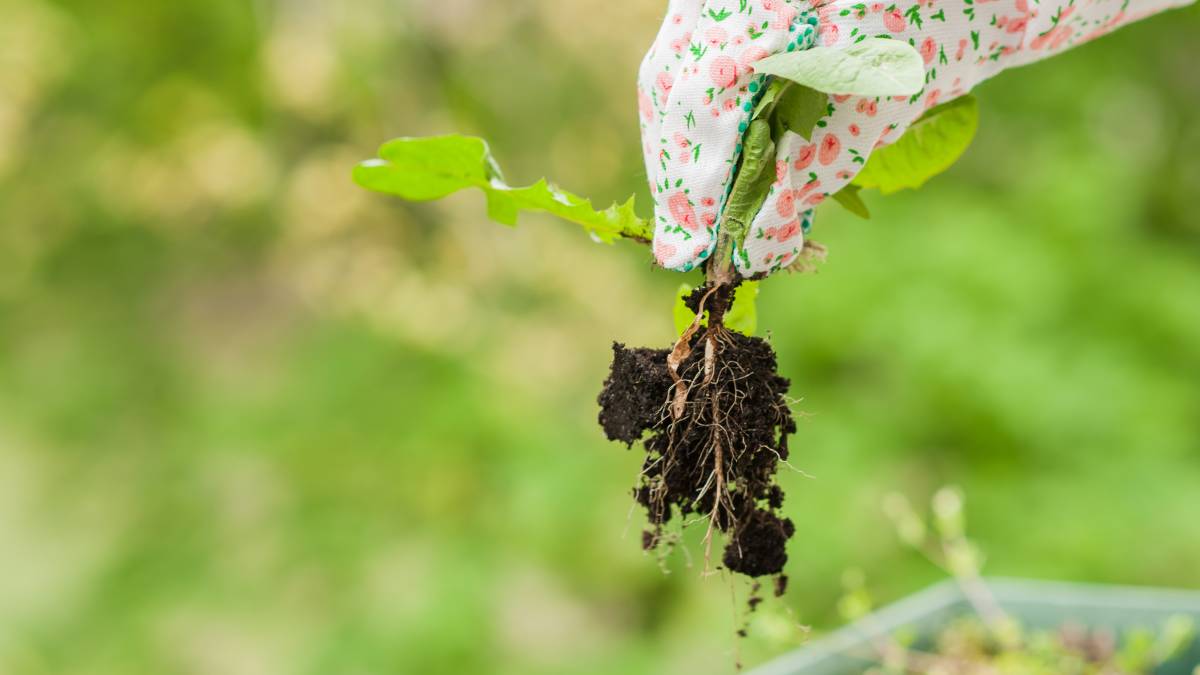 How much does weeding cost?
Get a free quote now
Post to find a price. It's free and only takes a minute.
Price guide
£115 - £150
Find weeders, fast

Post a task with your price in mind, then get offers.

It's free and takes only a minute.

See how it works
An immaculate garden with lush grass and flowers is one of life's few joys. Every property deserves to be weed-free, but getting on your hands and knees for the dirty job of weed removal isn't your idea of an idyllic lifestyle. But since your garden adds to your living space for entertainment and relaxation, garden maintenance is necessary.
How much does it cost to remove weeds? The average price of weeding services is £25 to £31 per hour. From seasonal maintenance to one-off jobs, weeding isn't always a simple task. But it's worth the time and effort because a healthy lawn or garden is an excellent investment. 
Weed removal price list
How much do gardeners charge for weeding? It depends on your location. Here is a breakdown of weed removal service costs per city:
| | |
| --- | --- |
| Area | Price (for 5 hours of labour) |
| Aberdeen | £125 |
| Bedform | £115 |
| Liverpool | £150 |
| London | £135 |
| Manchester | £125 |
| Slough | £155 |

Common inclusions of weeding services
Your gardener is likely to include some or all of the following services: 
Weed removal
Lawns need to be weeded for their health, and this is completed by hand or with tools such as hoes, forks, and weed extractors. Prices depend on how deep-rooted the weeds are and if weed spray is necessary. Chemicals can be tricky due to the safety risks involved for children and animals. 


Lawn care
This includes services for lawn mowing, watering, edging, leaf blowing, whipper snipping, hoeing and clipping removal. The price depends on the size of the lawn and the type of tools required to efficiently complete the task. 


General garden maintenance
This includes watering, pruning, fertilising, and mulching. Regular maintenance also extends to seeding. The price depends on the area and the necessary tools, from wheelbarrows to specialist power planters. 
Gardeners have different service packages, and their prices vary accordingly. Depending on how often you require their help, you might pay more or less than average.
Factors affecting weeding prices
Aside from the service package, other factors affect the cost of weed removal:


Area size and terrain
Extensive or hilly gardens typically cost more to weed than smaller spaces with flat terrain, though smaller jobs still have to factor in travel and setup costs. The length of time needed to complete the job also affects how much a gardener charges for their services.    


Condition and collected debris
If the area is overgrown with weeds, rates will typically be higher. This may be due to the equipment required to remove the debris in your garden, the labour and time spent on the task, and the clippings and waste to be removed.


Equipment and materials
Generally, gardeners' rates include the labour and use of equipment. But if expensive weed spray or mulch is required for weed control, these incur additional weed removal costs.
Change of seasons 
During winter, gardens are less likely to require any attention. On the other hand, a wet summer might encourage foliage growth, resulting in a higher demand for weeding services.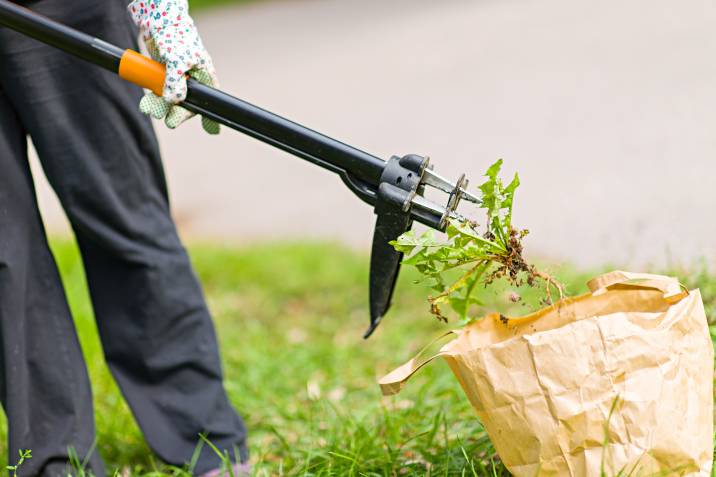 Posting a weed removal Task
A well-kept garden improves the look of your home and adds to your property's value. Airtasker can connect you with several gardeners for weeding. Simply post your task, wait for offers, and select a top-rated professional nearby. You can view candidates' profiles before selecting someone, and your payment doesn't get released until the job is complete and you're satisfied.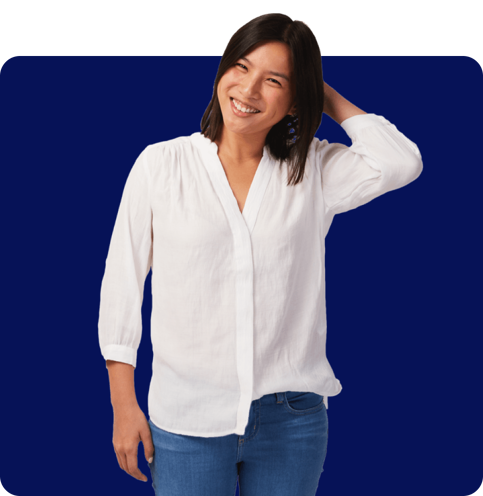 Weeding cost FAQs
If your grass is too high for a lawnmower, hasn't been maintained in over 6 months, or has many weeds, your garden is overgrown.
Weather shouldn't be a factor – maintenance can be carried out even if the weather is bad . If there are extreme weather conditions, your gardener might contact you to discuss moving the job to another time.
Yes. Gardeners should be fully equipped with their own tools. If you ask them to use yours, they might not be responsible for any damage.
It's free and takes only a minute.