Home

/

Pressure Washing Cost Guide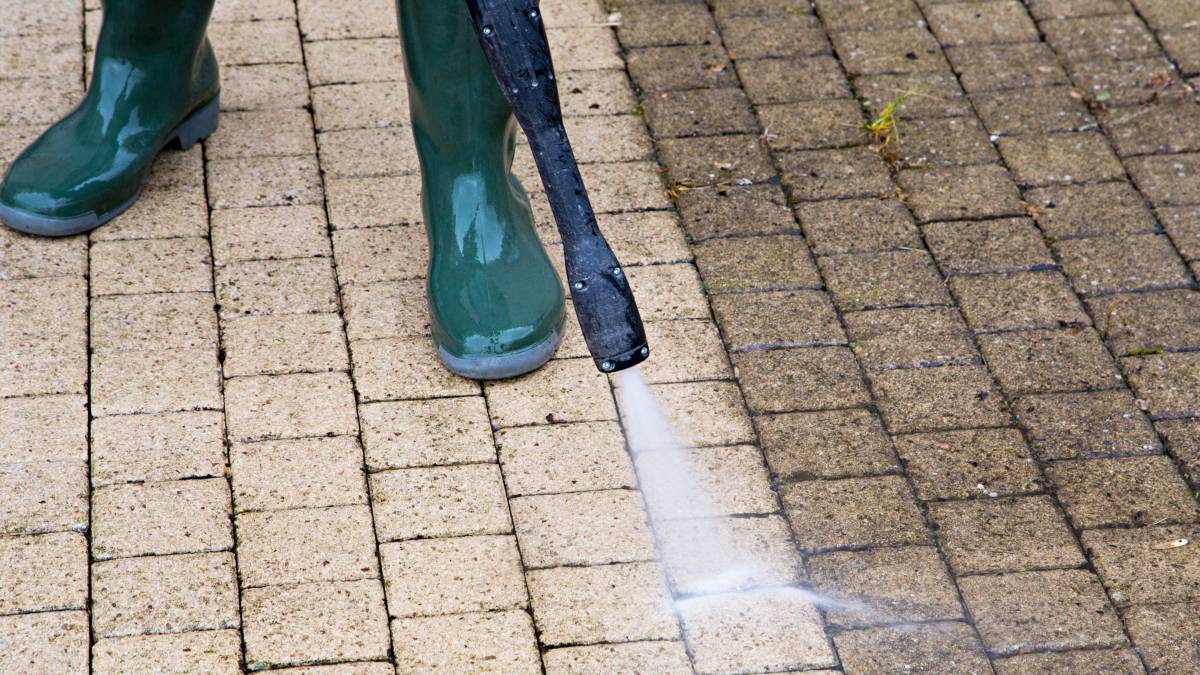 How much does pressure washing cost?
Get a free quote now
Post to find a price. It's free and only takes a minute.
Price guide
£50 - £600
Find high pressure cleaners, fast

Post a task with your price in mind, then get offers.

It's free and takes only a minute.

See how it works
In a year, you might notice that the exterior of your home needs some TLC. The winter and rainy season might have left behind grime on your roof. Your driveway and pavement might have accumulated oil stains and dirt. Thankfully, a pressure washing service can make your home look squeaky clean once again. 
The cost of pressure washing a house ranges from £50 to £600, at an average of £350. This cost guide will walk you through pressuring washing prices across the UK.
Pressure washing service price list
The average cost of pressure washing varies all over the UK. This is attributed to the level of competition in the area and different operational costs. Remote areas in the UK can expect high pressure-washing costs compared to the urban areas.
| | |
| --- | --- |
| Area | Average cost of pressure washing |
| London | £180 |
| Southwest England | £145 |
| Middlands | £110 |
| Northwest England | £100 |
| Northeast England | £90 |

Factors affecting the average cost of pressure washing
Pressure washing costs depend on the following things:


Materials
When hiring a professional cleaning service, you can expect that they have high-quality machines for pressure washing. These services usually set a flat rate dedicated to the cost of using their equipment. 


Labour
The amount of work a professional does is also factored into the price. The longer they work, the more you will pay. You can also expect a higher charge for labour if hard-to-reach areas, such as the roof, are part of the job. 


Area
Contractors usually charge depending on how big the area is. Below is a chart of how much you can expect to pay per square metre. Take note that there will always be a minimum charge for each service.
Minimum cost per square metre: £1.50
Average cost per square metre: £2
Maximum cost per square metre: £3.50


Surface condition
The state of any surface can determine how much time and effort it will take to clean. Areas that are heavily affected by dirt and algae can result in a higher fee. Some jobs, such as chewing gum removal and graffiti removal, require specialised settings for pressure washing. 
Pressure washing for chewing gum: 

£250 - £600

Pressure washing for graffiti: 

£115 - £300
Pressure washing costs per home area
When hiring a high-pressure cleaning service, you don't need to have your entire house serviced. You can break it down into different parts, depending on what area of your home needs more attention.
| | |
| --- | --- |
| Pressure washing  | Price |
| Decking | £75 - £195 |
| Driveway | £50 - £350 |
| Fence | £60 - 120 |
| Gutter | £100 - £250 |
Deck
Your deck may have been the venue of many parties and barbecues, leaving some unwanted stains and dirt. It will cost about £75 to £195 to pressure wash your garden decking, depending on its size and accessibility. Professionals might need to soak your entire patio in water first to prevent damage, especially if it's made of concrete. 


Driveway
The driveway is one of the areas at home that get mucky the fastest. If neglected, you will notice the buildup of all kinds of dirt. The cost to pressure wash driveways can range from £50 to £350, depending on its size and the amount of work to be done. 
Fences
Pressure washing your fences can cost £60 to 120. Its price will depend on its material and length. For example, you have to pay more if your fences are made from wood because technicians take longer cleaning them. They tend to use less pressure on wooden fences to prevent damage to the material.


Gutters
The cost of pressure washing your gutters ranges from £50 to £300. Gutters are some of the hard-to-reach areas of your home. Not only that, but they're also where dirt builds up quickly, especially during the rainy season. These factors increase the price of pressure washing gutters.

Power washing vs pressure washing
Pressure and power washing both do a good job of cleaning your home. Both methods make use of strong streams of high-pressure water to clean dirty surfaces. The question now is, when do you pressure or power wash? 
The only difference between power and pressure washing is heat. Power washing is best for cleaning solid concrete, stone walls, driveways, and hard surfaces. Its hot streams blast away dirt, salt, mould, grime, and fungus from outdoor surfaces easily. 
It is common to power wash areas like your driveway. A good jet or power wash is a good way to make your driveway look brand-new. Prices for power washing come at a higher price point. The cost of power washing a driveway ranges from £250 to £400, depending on size.
If the buildup of grime and dirt on surfaces is not too bad, you can easily opt for pressure washing. It offers the same kind of cleaning as power washing. However, it takes longer since it just relies on high water pressure to clean surfaces. 
Post a task for pressure washing
You're ready to post a task now that you know how much pressure washing costs! You'll soon receive offers from Taskers near you. You can compare their profiles, ratings, and reviews and select the best professional for your requirements. Do you need more information on how to go about it? Check out how it works. Here are some details to include on your list:
Your budget

Your location

Areas to be cleaned

Schedule or time frame
Ultimately, the more details you share, the easier it is for Taskers to give you exact estimates.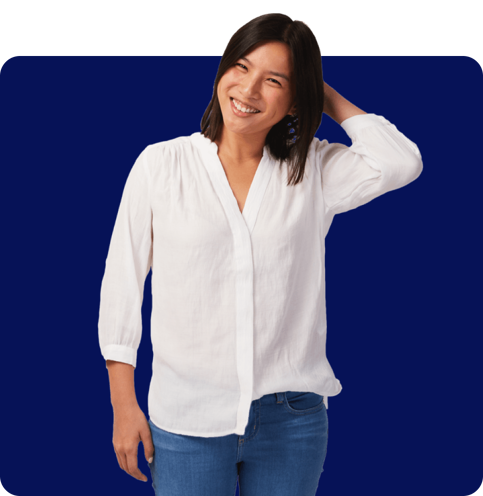 FAQs
The duration of a pressure washing service depends on the surface area that needs to be cleaned. On average, it takes about 30 minutes to 2 hours.
It's really up to you as to how often you want your home pressure washed. Once a year can be good enough for the entire exterior of your residence. However, if you observe dirt and grime buildup, there's no harm in booking the service now and then.
When done correctly, pressure washing won't damage your home. However, certain surfaces, like wood, require gentle cleaning.
It's free and takes only a minute.