Home

/

Mattress Cleaning Cost Guide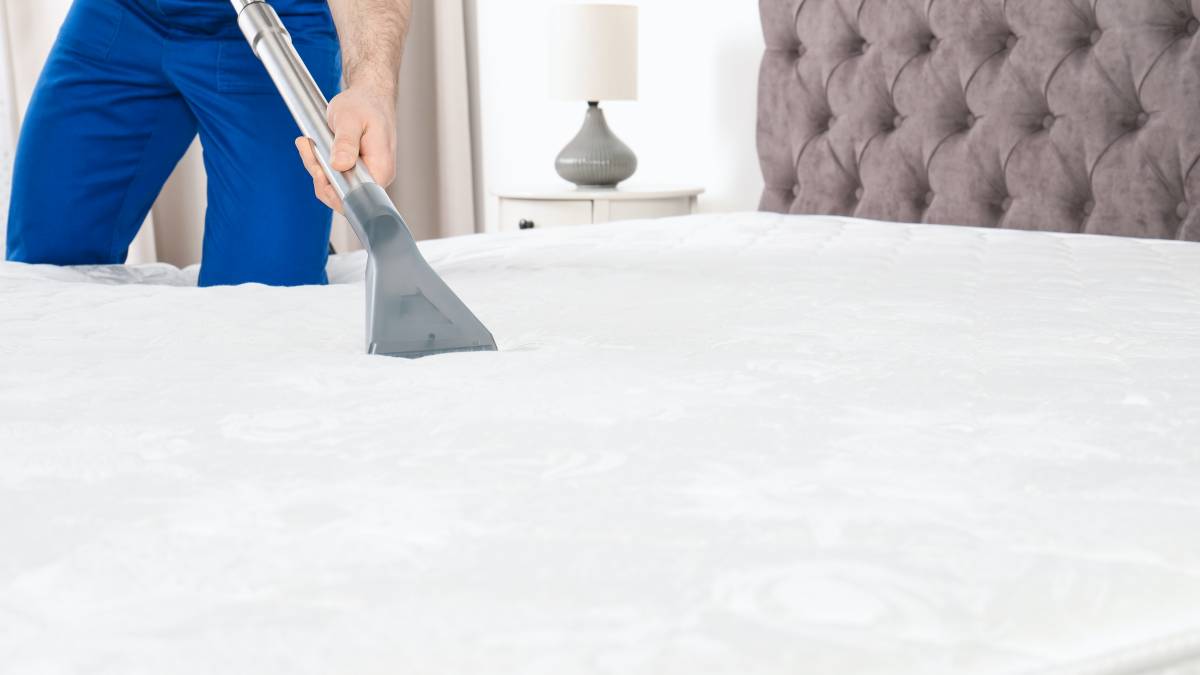 What are average mattress cleaning prices?
Get a free quote now
Post to find a price. It's free and only takes a minute.
Price guide
£70 - £130
Find mattress cleaners, fast

Post a task with your price in mind, then get offers.

It's free and takes only a minute.

See how it works
Aside from sparking joy, a clean space will also keep you healthy. If you are very sensitive to environmental allergens, you must know that your house is a prime host. In fact, most people get their allergies indoors than outdoors! 
Dust at home is not just composed of dirt. You have a variety of components that make it up, such as pet dander, dirt, roaches, mould spores, and the like. If you are allergic to any one of them, chances are your allergies will flare up. Common symptoms of which are itchy eyes, runny nose, and constant sneezing. 
If you simply have not found the time to do a general cleaning of your bed and its components, it is time to hire a specialist to help you out. Not only will they be able to ensure a spick and span outcome, but they will save you the time and effort to do it yourself. 
How much does it cost to clean a mattress? The average cost ranges from £70 - £130. We have provided you with a price guide to best assess how to go about the mattress cleaning for your home. 
What are the advantages of mattress cleaning?
The first benefit that comes to mind when talking about mattress cleaning services is a clean space. Why would you choose to live a life of squalor? On top of that, the act of cleaning itself contributes to a boost in mental wellness. But aside from enjoying a good night's sleep in a spruced up place, here are three main advantages you can check out. 
Increased air quality
Allergies are also caused by poor air circulation. This mainly applies to people living in flats or condominiums, where central air conditioning is rampant. Since the air source comes from one area of your building, chances are you could get hit by dirty air if it has not been regularly cleaned. But if your air circulation is fine in the condominium and you are still getting the sniffles, it is time to look at the other points of contention. 
For residents living in flats or houses, you can best believe that a clean mattress makes a world of difference. Since you are sleeping directly on top of it, you inhale most of what the mattress holds, especially if you twist and turn throughout your sleep cycle. Aside from dust mites, unwashed or uncleaned mattresses also smell over time. Cleaning them out combats both dirt and musty smells combined. 
Increases mattress lifespan
The average lifespan of a mattress is about seven to 10 years. Naturally, the way you take care of it can either increase or decrease its quality. If you leave it as is without a regular touch-up, your mattress could be overpowered by the dirt and dust of your home. On the flip side, if you constantly have it cleaned, your mattress will always feel good as new even as the years go by.
But even then, do not forget to change it out if you feel like you need a new one. If your bed (and your back) is crying out to purchase, by all means, do so. 
Reduces risk of itching and allergies
While we have talked about this at length, it still needs to be said and emphasised further. You can best bet that your health will improve by a thousandfold if you clean out your mattress. Due to the enclosed space and its humidity-enabling properties, dust mites thrive and live there. Not only that, but unclean bedspreads can also be home to bed bugs. If you think mites are harmless, these are the opposite. Should you wake up one day with itchy and painful bumps on your skin, you can point to bed bugs as the probable cause. 
The different sizes of mattresses and their costs
Now that we have convinced you to seek professional expertise to clean your mattress, the first thing is to know your mattress's size. Take note that one of the core factors that contribute to mattress steam cleaning prices is the area. Have a look at the price points per size so you can have a more or less accurate estimate of what you will expend.
| | |
| --- | --- |
| Mattress size | Average cost |
| Babycot | £15 |
| Single bed | £20 |
| Double bed | £35 |
| Queen size | £45 |
| King size | £55 |
The types of mattress cleaning and their costs
It is also important to note that the labour fee itself is separate from the type of mattress. There are different kinds of cleaning methods that make use of different materials. Some of them are pricey, some of them are budget-friendly. Take a look at this mattress cleaning price list to assess which method is best for you: 
Type of cleaning method

Description

Average cost

Steam cleaning

Using a fusion of hot water and detergents to clean your mattress

£26

Dry powder

Dry powder is spread all over the mattress and is vacuumed afterwards

£ 36

Dry foam

Foam is placed on the mattress. After it hardens, it is vacuumed

How do you prepare for mattress cleaning?
How much does professional mattress cleaning cost? Now that you know, how do you prepare for your appointment? Here are some steps you can undertake to ensure a seamless and smooth process from beginning to end. 
Schedule on a sunny day
Unless you are doing dry cleaning, steam cleaning leaves your mattress damp and requires drying. To speed things up, schedule your appointment on a sunny day so that it can dry quicker. The advisable time frame would be to do it early in the morning or early in the afternoon. 
Move things around
If your specialist is working with a small area, try to move your mattress to a bigger area in your place so they can have ample space to accomplish the job. It may require you to shuffle some furniture pieces here and there, so make sure you keep all fragile and precious items from sight to avoid breakages. 
Remove all beddings
You wouldn't want to do this when your specialist arrives on the day itself because you will be running around to rush. Make sure that all you have left is your mattress so that they can get started right away. 
How much does it cost to get a mattress cleaned? After reading our price guide, we hope you now have an idea about the costs of mattress cleaners in your area. Save yourself the trouble and hire an experienced cleaner on Airtasker today!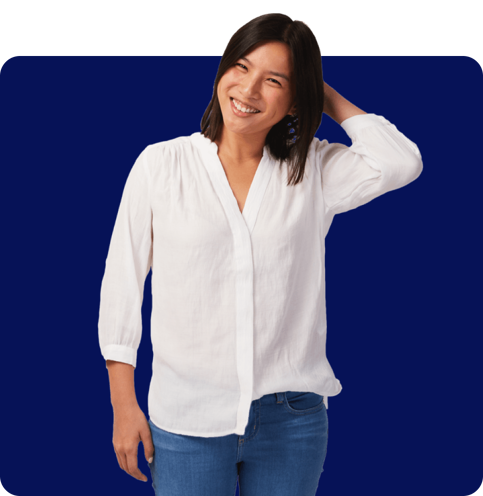 FAQs
It takes about five to eight hours on average for a mattress to dry. But the weather on that day could either quicken or slow down the process.
While the bedding itself should be cleaned out weekly, mattress cleaning should be done once every season or at least twice a year. But the amount of dirt and odour could also make your cleaning more frequent.
Knowing how much does it cost to steam clean a mattress is different from actually doing the process itself. Getting a specialist to help you out is the better choice. Not only will they be able to clean every nook and cranny, but they can also save you time and effort.
Yes, it is. For those suffering from allergies or asthma, a regularly cleaned mattress is an excellent solution to lessen such attacks. Not only that, you will be preventing further breeding of bed-centric bugs like bed bugs and dust mites.
Almost all cleaning methods are applicable for your mattress, but experts consider steam cleaning the best approach. This is because it provides a thorough cleansing throughout the whole mattress and removes any stains and odours in the process.
It's free and takes only a minute.