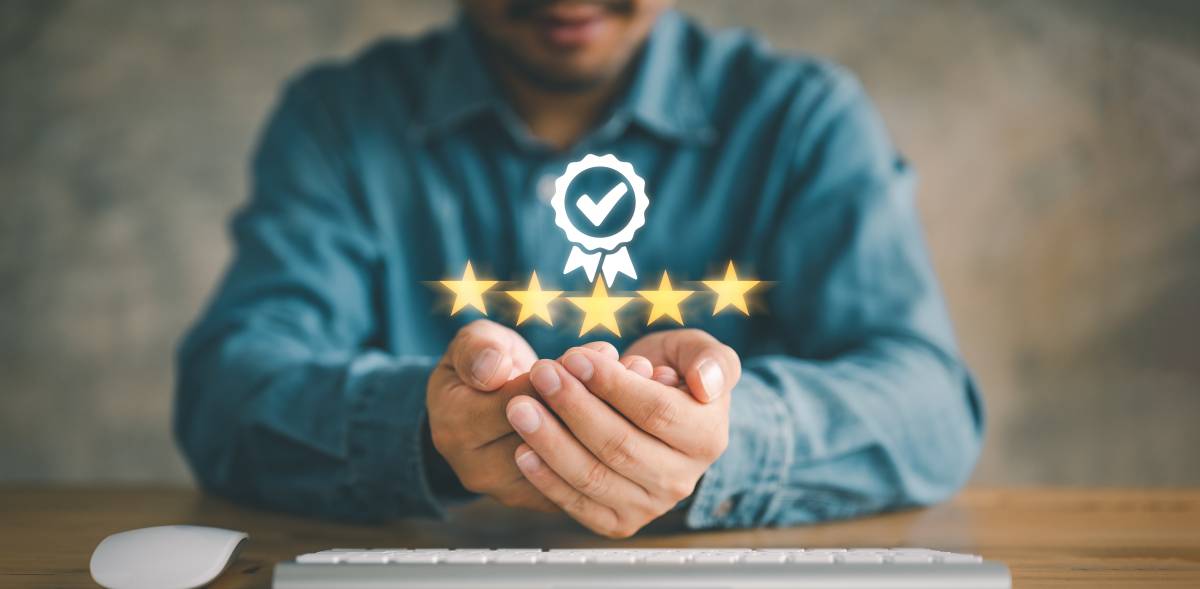 The cleaning industry offers lots of opportunities, especially with the severe shortage of cleaning staff recently. Cleaning certification will set you apart, increase your credibility, and attract clients. In this guide, you'll learn how to get a cleaning certification and get an overview of your different options. 
Step 1: Identify the type of cleaning certificate you need. 
Before anything else, it's important to choose what type of cleaning you would want to specialise in. You may opt to pursue a generalised certification or get one for a very specific type of cleaning (e.g. carpet cleaning certification, hotel cleaning certification, etc.). 
Cleaning certifications in the UK
Here's an overview of the types of cleaning certifications you can consider. 
1. British Cleaning Certification Award (BCCA)
What is a British cleaning certificate? The British Cleaning Certification Award (BCCA) provides you with the essential knowledge to boost your career and earning potential in the British cleaning industry. This course will give you an overview of the cleaning industry. You'll also learn different cleaning methods and tools for domestic and commercial cleaning. 
> British Cleaning Certification Award (BCCA) course 
2. British Institute of Cleaning Science (BICSc) Cleaning Operators Proficiency Certificate
The BICSc prides itself on delivering expert knowledge and skills through hundreds of cleaning courses. This course equips aspiring cleaners with standard skills to break into the cleaning industry. Course duration varies, so it's best to consult the BICSc website or communication channels for more information. 
> British Institute of Cleaning Science training
3. National Vocational Qualification (NVQ) in cleaning 
Wondering if you can get an NVQ in cleaning? The answer is yes! Earning this sought-after qualification means that you are trained in up-to-date cleaning practices and industry standards. Unlike other types of certification, this course focuses on practical skills, which is why there's no need for an exam to get certified.
This work-based qualification is a great option if you want to work as:
A cleaner
Window cleaner
Street cleaner 
Housekeeper 
Hotel room attendant
Industrial cleaner
> NVQ and competence-based qualifications
4. Control of Substances Hazardous to Health (COSHH) Training for Cleaners
Those who handle hazardous substances are encouraged to familiarise themselves with the COSHH Regulations 2022. Online learning platforms like High Speed Training provide full COSHH training virtually.
More education sites offering online cleaning courses
Some students prefer taking online cleaning courses since they provide the same level of training, except everything is done within the safety of their home. You can take online cleaning courses on the following platforms: 
While there aren't many platforms offering free cleaning certificates, you can still find free online courses from websites like Alison.com. Afterwards, you can opt to pay for a digital cleaning certificate to showcase your achievement. 
Step 2: Prepare the requirements for your chosen certification.  
Organisations usually specify requirements on their respective websites. But here's what you can expect to prepare before taking a cleaning course: 
A detailed summary of your cleaning experience, if applicable
Time - Some cleaning certifications may require weeks of coursework and training, although the duration may vary depending on the certification type. Make sure to factor in the course duration before you sign up for a course. 
Money - Some cleaning courses will require fees to get yourself or your staff certified; Expect application and exam fees, course fees, badge fees, and more.
Prerequisite cleaning courses - An applicant may be asked to take and complete a prerequisite certification before moving on to an advanced specialised program.
Step 3: Apply for your desired cleaning certification.
For this step,  follow the application process as instructed by the issuing agency. You can check the organisation's website if there's an option to apply online.
Step 4: Undergo cleaning training.
Depending on the type of certification you're after, you may have to attend physical face-to-face training or complete online cleaning courses. Some courses can be completed at home, while others can be a mix of both. 
Once you're done with training, that's pretty much it! As long as an exam isn't a requirement, you can opt for a cleaning certificate immediately.
Extra step: Take the certification exam, and aim for a passing score!
Some cleaning courses may require an exam before you earn a certificate. This also applies to online course providers, which provide an exam after you finish the course. In other cases, you may need to schedule your exam and take it at a testing centre. Don't forget to review your lessons and practise any skills as needed. Good luck!  
Advantages of having a cleaning certificate
Cleaning certification gives you a competitive edge over other cleaning services. Since this job is based on trust, a certificate helps boost your credibility and legitimacy. Other benefits of a certificate include:
Receive industry-standard training on cleaning, disinfection, sanitation, and more
Learn up-to-date best practices relevant to the post-pandemic era
Become more efficient in cleaning jobs
Use your certification to boost your credentials
If you have a cleaning certification and sign up on Airtasker, you can showcase your certificate on your Tasker profile and get customers. 
Find cleaning jobs on Airtasker. 
Whilst a cleaning certificate can boost your credentials and opportunities, you can also find many cleaning jobs without certification. Sign up as a Tasker and establish your business by doing cleaning jobs and getting customer ratings and reviews. This way, you can earn money cleaning while you prepare for or complete your certification.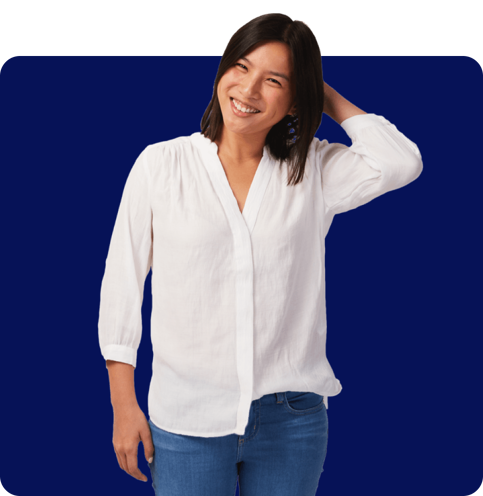 FAQs on cleaning certification
You can apply for cleaning jobs even without formal qualifications. But experience is always helpful, especially for specialised cleaning work. What's more, employers will want to hire someone who is reliable and capable. If you're running a cleaning business, you'll need to comply with certain UK government requirements, such as business registration and insurance. 
The BISCs course consists of 6, 12, or 18 training days over a span of 12 months. You can choose from these set numbers of training days, as well as the price structure that best fits your business. Small businesses with low training requirements can opt for 6 training days. Meanwhile, larger businesses with high training requirements may opt for 18 days of training.