Home

/

Floor Cleaning Cost Guide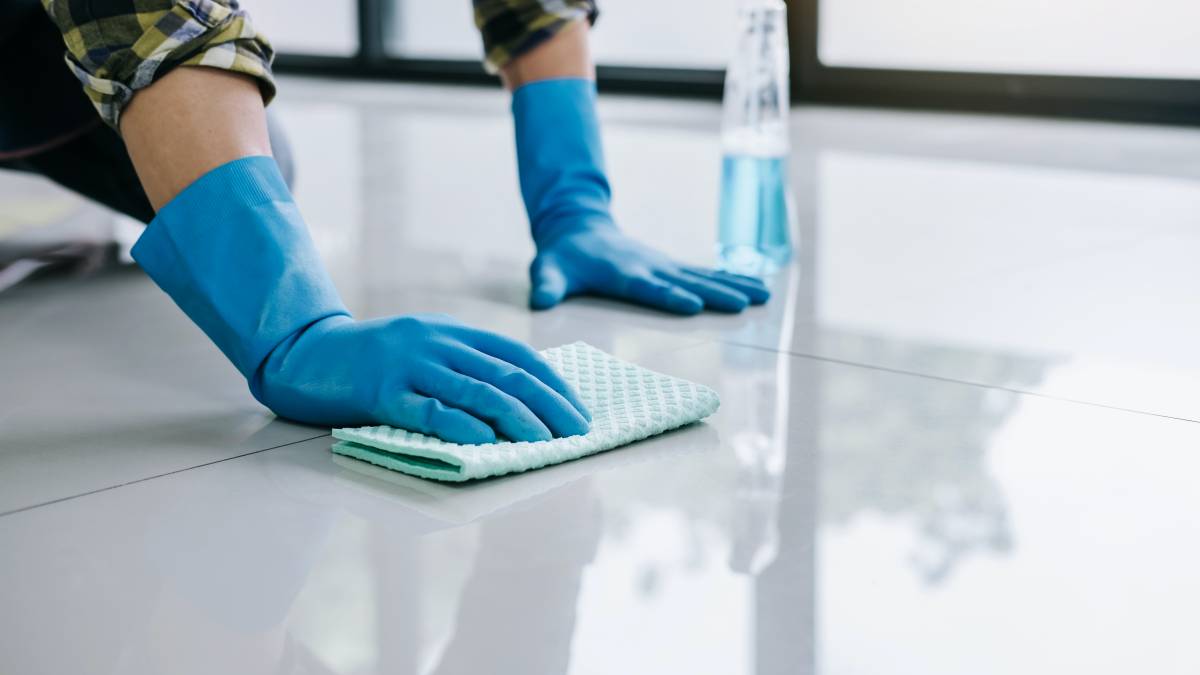 How much does floor cleaning cost?
Get a free quote now
Post to find a price. It's free and only takes a minute.
Price guide
£70 - £120
Find floor cleaners, fast

Post a task with your price in mind, then get offers.

It's free and takes only a minute.

See how it works
From dirty outside shoes to dusty paws, floors are exposed to daily dirt and bacteria. When your floors look dark and feel slippery, it's time to have them cleaned. But how much does floor cleaning cost?
Floor cleaning prices range from £2.50 to £10 per square metre. However, many factors affect how much it costs to clean floors. Do you want to restore the beauty of your floors? This price guide will help you make an informed choice for your home.

Factors affecting floor cleaning prices
Numerous factors affect floor cleaning prices. Knowing them can help you estimate total costs and avoid surprise spending.


Floor size
The size of the floors that need cleaning will affect how much a floor cleaner charges. Wider floors will take longer to clean and require more materials or equipment. Hence, you have to adjust your budget accordingly.


Floor type
The cost of floor cleaning will also depend on the floor type. Floors made of natural stone, like marble or limestone, are the most expensive to install and build. They usually need more maintenance, so cleaning marble floors can be costly.


Cleaning level
Floor cleaning costs depend on the condition of your floor and the level of cleaning needed to bring it back to its best condition. Cleaning and scrubbing start at £2.50 per square metre, but this could increase to £5 if polishing is necessary.


Project complexity
Each cleaning project is different. If you need to have some parts of your floor repaired or replaced, the job will be complicated. For example, filling tiles that have been chipped, replacing grout, or fixing leaks take longer than basic floor cleaning.
Before booking your floor cleaning project, inspect the floors and check for areas that might need some fixing. Align these with your floor cleaners to prevent surprises. Once agreed, make sure to prepare the area to be cleaned to avoid added costs. Moving furniture or fixing clutter also takes time and increases costs.


Your location
The location will also affect floor cleaning service prices. If you live in big cities like London, hiring a cleaner is expensive because of the high cost of living. On the other hand, if you live in a remote area, costs might also increase, as it will take longer for cleaners to reach you.
Other factors
If you have product preferences, such as environmentally friendly or pet-friendly options, these will also increase costs.

In addition to floor cleaning prices per square foot, some cleaners charge a minimum fee of £70 to £100.

Some cleaners require a minimum deposit before proceeding with the work.
Different floor types and their cleaning costs


Wooden
Wooden floors are timeless and often made of hardwood trees, such as oak and maple. However, hardwood floors need more maintenance over time. From daily wear and tear, dirt and soil might get trapped in the borders, and the polish will wear off. When this happens, a professional floor cleaner can bring it back to tip-top condition.
Hard floor cleaning prices are around £4 per square metre. The cleaning process usually involves an initial inspection to assess the state of the wood. After this, the cleaners will vacuum the floor to get rid of dust and soil. This is followed by deep cleaning using hot water. After these, the floor will be thoroughly mopped and dried to prevent wood damage.
If you want to take it to the next level, you can also use buffing or floor coating to conceal scratches, roughness, and dents that have accumulated over time. If the colour has faded, you can also have your hardwood floor stained to your preferred shade.


Natural stone
Natural stone flooring is usually made of marble, granite, and limestone. It's the most expensive type in terms of installation and maintenance. However, anything with natural stone can instantly feel like a luxury – be it flooring or stoneware.
To make the most of your investment, it's wise to have your natural stone floors cleaned, polished, and sealed from time to time. Stone floor cleaning costs start at £4 per square metre. This could go up, depending on the condition of your floors. However, spills and dirt untreated over time could damage the floor material and be more costly in the long run.


Tile and grout
Tiles can easily make the house feel clean and classy. Whether they're installed in your kitchen, bathroom, or all over your home, tiles are a versatile material that's easy to clean. However, they become chipped and cracked. Grout can also loosen over time. If left unfixed and uncleaned, this could lead to mould growth and bug infestations.
How much does it cost to clean tile and grout? It starts at £4 per square metre but could go up if more repairs are essential.

The benefits of hiring a floor cleaner
You can enjoy several perks when investing in a professional floor cleaner:
Family safety and protection – Floors prone to dust and dirt buildup trigger allergies or become breeding grounds for germs, bacteria, and viruses. Protect your family by hiring a professional floor cleaner.
Less costly repairs – A dirty floor might cause more money in the long run due to the faster deterioration of materials. Save on repair costs by regularly cleaning your floors the right way.
Achieve better air quality – When your floor is dirty, dust and dirt accumulate and mixes with the air, leading to reduced airflow. Clean floors promote better air quality in your home.
Posting a task for floor cleaning
Overall, you can keep your house tidy and pristine by having your floors cleaned! Whether you want to know terrazzo floor cleaning costs or just want to book basic floor cleaning, post a task on our platform and get a personalised quote shortly.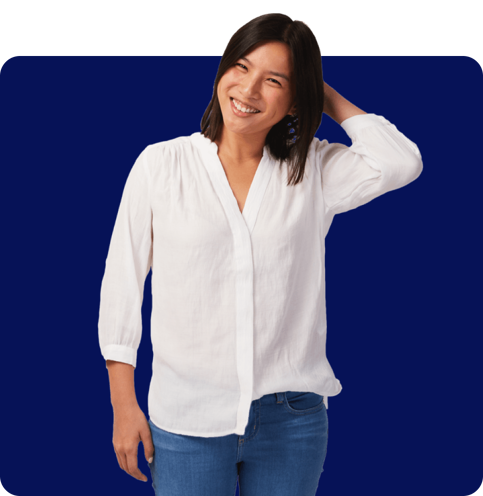 FAQs
Regular sweeping and mopping can help maintain the condition of your newly cleaned floors. However, be picky in using household cleaners. Some of these contain harsh chemicals that can damage the material of your floor, especially if it's made of natural stone.
Although some agencies customise their cleaning products, cleaners usually bring generic cleaning items. If you want to use more environmentally friendly or pet-friendly products, you might have to spend more. You can provide the products or materials yourself. Whatever you choose, be sure to discuss it with your cleaner beforehand.
It's free and takes only a minute.