Home

/

Brick Cleaning Cost Guide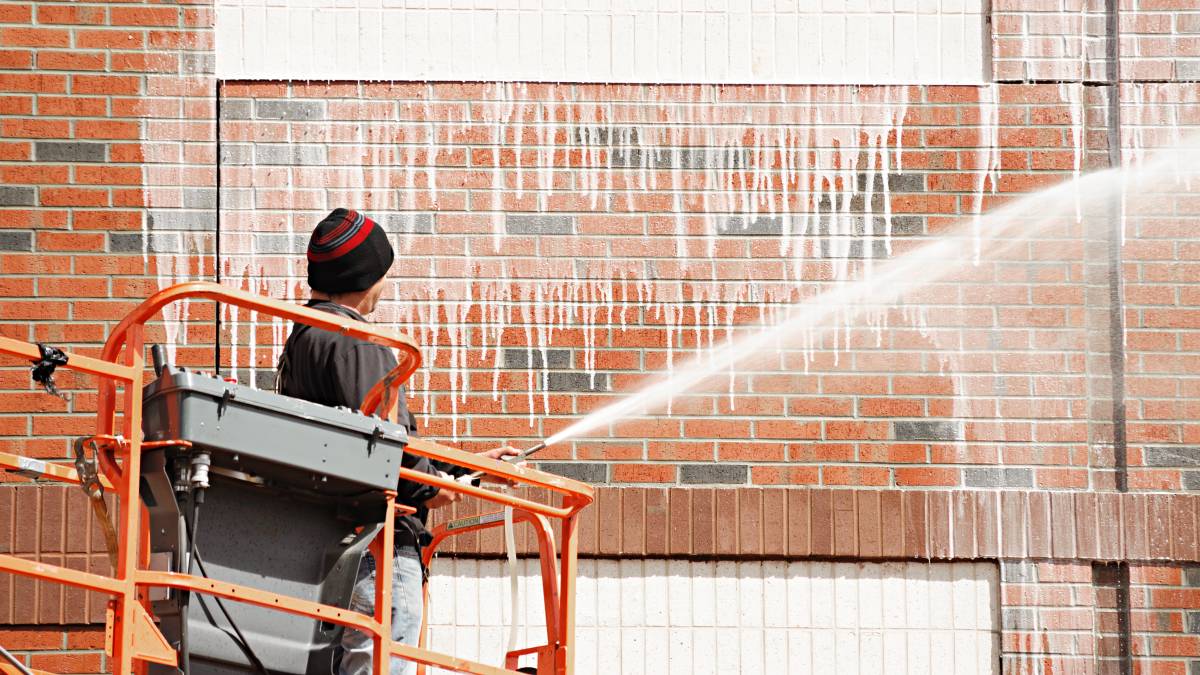 How much does brick cleaning cost?
Get a free quote now
Post to find a price. It's free and only takes a minute.
Price guide
£10 - £80
Find brick cleaners, fast

Post a task with your price in mind, then get offers.

It's free and takes only a minute.

See how it works
Do you miss the glory days of the brickwork exterior of your house? If it's now covered in dirt, moss, and other debris, it's probably time to hire a pro for brick cleaning.
One of the oldest and most durable building materials, brick walls and foundations have surpassed the test of time. This is seen in buildings constructed hundreds of years ago and are still intact. They are made of different materials, such as clay, sand lime, porous, and concrete.
Maintaining a brick facade might sound expensive, but it is economical. How much does brick cleaning cost? Brick cleaning prices depend on the type of cleaning you want, your location, the type of brick, and the size of the area. The cost per square metre is £10 to £50. Brick cleaning for a place of 30 square metres starts at £300.
Brick cleaning price list
There are three main types of brick cleaning: pressure wash, acid, and chemical brick cleaning. While their prices aren't far from each other, some cleaning types are better suited for a certain kind of brick. The use of poor cleaning techniques or different cleaning agents might result in permanent discolouration. Here's a table of brick cleaning costs per m2:
| | | |
| --- | --- | --- |
| Type | Price per sqm | 30 sqm |
| Pressure Wash | £10 to £50 | £300 to £1,500 |
| Chemical Brick Cleaning | £10 to £80 | £300 to £2,400 |
| Acid Solution | £10 to £80 | £300 to £2,400 |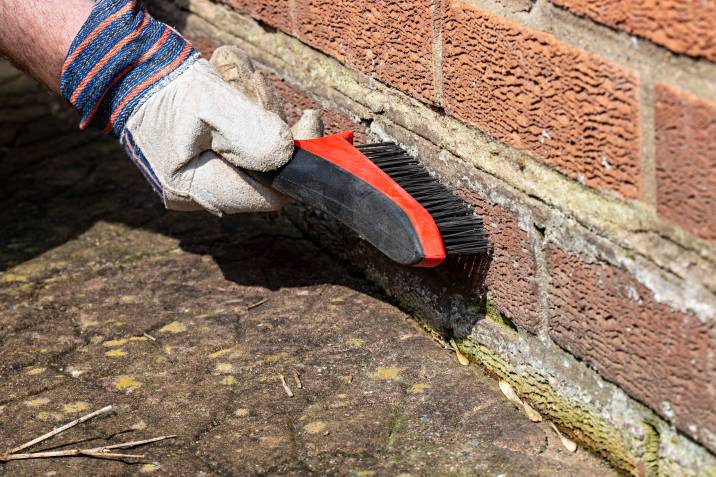 Pressure washing
Pressure washing is ideal for dirt or pollutants that accumulate over time. A high-pressure wash can easily remove buildup from brick surfaces with minimal effort. Pressure washing starts at £10 to £50 per sqm. The bigger the area for cleaning, the cheaper you will be paying.


Chemical brick cleaning
Porous brick surfaces can be effectively restored through chemical brick cleaning. Professionals do this by using a gallon of water mixed with trisodium phosphate. Then, using a brush, they scrub the bricks one by one. If you're hiring a pro, the cost per square metre is around £10 to £80, with the price getting cheaper as the area gets bigger.
Acid solution
The hydrochloric acid solution, commonly known as muriatic acid, removes mortar stains from clay bricks or stone. It cleans deeply to remove rust stains and brighten surfaces. It is advisable to hire a pro when using an acid solution on bricks. Hydrochloric acid solutions for brick cleaning are the same as chemical brick cleaning, at £10 to £80 per sqm.
Brick cleaning and repointing
If your home's brick surface isn't in good condition, you might need cleaning and resealing. Telltale signs of bricks that need cleaning and repointing are:
Crumbling mortar

Obvious breaks or damage

Visible holes

Wet surfaces

Presence of efflorescence (a white powdery coating)
Brick cleaning and repointing cost £45 to £55 per square metre. Brick repointing for the whole house will probably take a week.
Factors affecting the cost of brick cleaning


Labour
Most of what you're paying will go to the labour of your hired pro. This includes area preparation, dust and debris removal, brushing and rinsing, and cleaning up. Labour costs for London and in the bigger cities are £100 higher than those in Northern England and the suburbs.


Supplies
Materials used to clean bricks include cleaning solutions and tools. You will pay a higher price if you're expected to provide the chemical or acid solution. The price for trisodium phosphate starts at £16 for every kilogram.


Equipment
Renting a power washer is good if you want your bricks cleaned through pressure washing. However, you can ask your hired professional if their labour includes their equipment. Easier access to water can also be a factor in equipment cost.


Your location
Some cleaners charge more, especially if they have to travel far. It's better to hire someone near you since you don't have to pay for their transportation.

Finding a professional to clean your brickwork
Finding someone to clean your bricks might sound odd, but someone is out there willing to do the work for you! Make sure that your chosen cleaner adheres to Control of Substances Hazardous to Health 2002 (COSHH). This is to make sure they know how to handle the chemicals used for cleaning.


Post a task for brick cleaning
If you want to skip the stress of looking for a brick cleaner, here are the following things you need to list when posting a task:
Your location

Your requested services

Your preferred date and time for the cleaning

Your budget

Extra service you need (garden cleaning, window cleaning, etc.)
Overall, brick cleaning can be complex and must be done by the pros. If you want your bricks to look new again, Airtasker can get things done for you.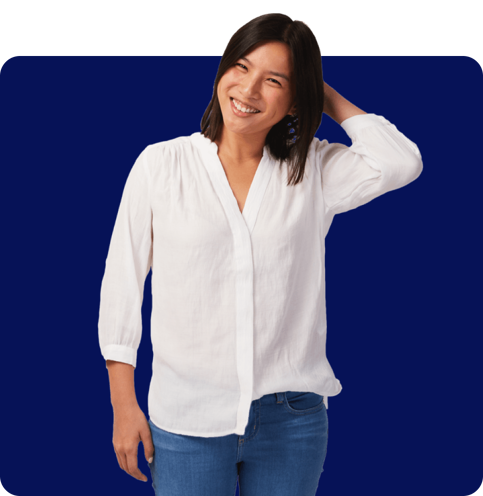 FAQs
It often takes one to two hours. However, bigger areas that are difficult to reach can take more than a day. Brick cleaning and repointing for a small house will take almost a week.
Materials like high-pressure equipment and chemicals might cause more damage to your bricks and stain them permanently. Hiring a professional who knows how and when to use the right products is essential.
Bricks are relatively low-maintenance. But to preserve their structure, occasional cleaning is needed. Check for breaks, water damage, and mould buildup.
It's free and takes only a minute.