Home

/

Gutter Cleaning Cost Guide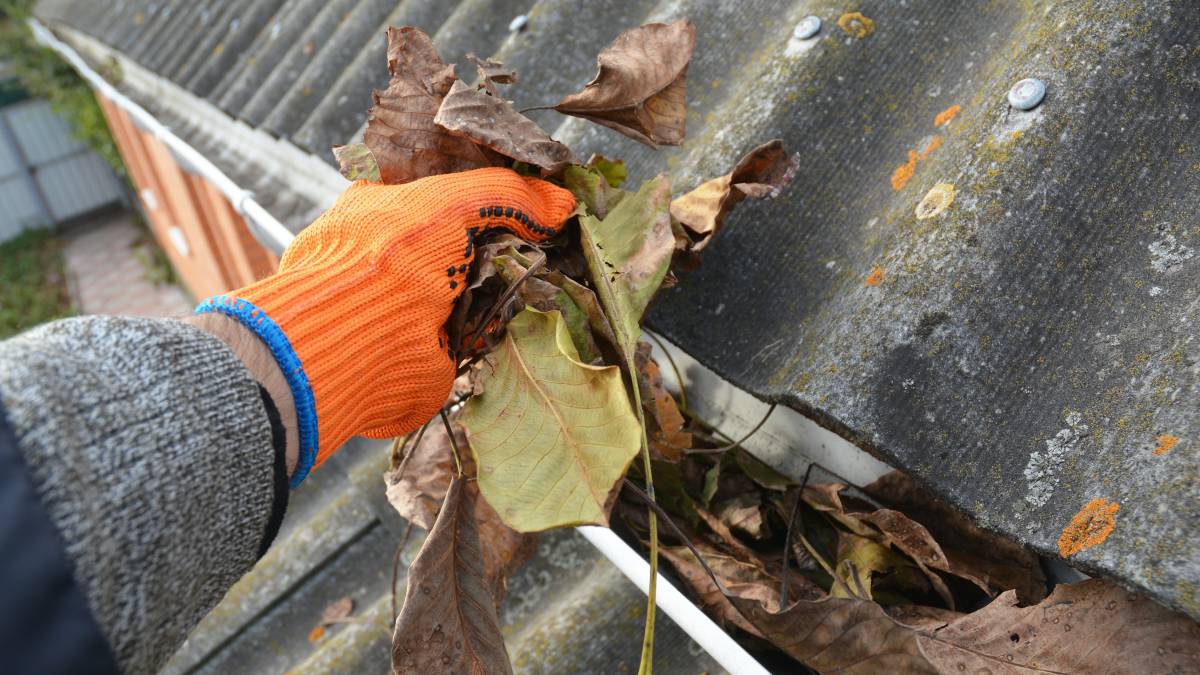 How much does gutter cleaning cost?
Get a free quote now
Post to find a price. It's free and only takes a minute.
Price guide
£40 - £400
Find gutter cleaning, fast

Post a task with your price in mind, then get offers.

It's free and takes only a minute.

See how it works
Gutter cleaning is sometimes overlooked by homeowners. But storm debris, seasonal changes, and birds looking for comfy nesting spots means regular gutter cleaning is essential. If you don't like cleaning them yourself, it's worth looking into local gutter cleaning costs. 
The average gutter cleaning cost in the UK ranges from £100 to £400, but some cleaners might charge more or less. Prices vary depending on the type of property, the length of your gutter to be cleaned, the amount of debris to be removed, and the specialist equipment needed.
Based on our data from over a thousand gutter cleaners and completed gutter cleaning tasks, this guide breaks down everything you need to know about gutter cleaning services. By the time you finish reading, you'll have a clear idea of how much to clean gutters and pick up some tips on hiring the right person.
A lot of factors may affect gutter cleaning prices. Removing debris from a low-set, single storey house costs significantly less compared to the same task on a two storey home. To help, we've reviewed the most common gutter cleaning tasks posted in the marketplace to give you an approximate price.
| | |
| --- | --- |
| Gutter cleaning task | Price guide |
| Bird nest removal | £60-£75 |
| Gutter cleaning single storey house/building | £20-£80 |
| Gutter cleaning 2 storey house | £100-£125 |
| Install gutter guards and clean | £200-£350 |
| Gutter repair and replacement | £300-£1000 |


Gutter cleaning cost per metre 
Setting a cost based on whether the property is single or multiple storeys keeps things simple. But calculating gutter cleaning prices based on lineal metres is another popular method. This is useful if you don't need all your gutters cleaned - just the mucky parts. 
To know how much does it cost to clean gutters, work out the number of metres you want to be cleaned and ask your gutter cleaner their rate per metre.
Should I get my gutters professionally cleaned?
Not everyone needs help with gutter cleaning. But it's best to hire a professional if:
You don't have the right cleaning and access equipment

You don't like ladders or heights

Gutters, downpipes, and roof tiles need repairing

Ridding your home of built-up gutter clutter will take too long to do on your own 
For many homeowners, professional cleaning offers peace of mind because you can be confident that your home's gutter system is in good condition and functioning correctly. So when you put it like that, regular gutter cleaning is worth investing in. 
What happens if you don't clean your gutters?
Clear gutters and downpipes channel water and rain away from your home. Blocked gutters and downpipes stop this from happening, which can lead to serious problems. 
When blocked, water and debris collects, it may cause mould. Overflowing water may also lead to dampness, resulting in more serious (and expensive) structural water damage to your home. 
How often should gutters be cleaned?
Ideally, your roof gutters should be cleaned at least twice a year - in spring and autumn. That said, storms and nearby trees dropping leaves or needles may mean extra cleaning. 
Of course, the reverse is also true. If your home isn't next to any tall trees, you can probably get away with cleaning gutters just once a year. 
What other services can you assign to a gutter cleaner?
Apart from removing debris, gutter cleaning experts may also help with:
Downpipe installation and repair

Gutter guard installation and repair

Roof repair

Roof tile repair

Whirlybird installation and repair
Some of those might be better suited to a whirlybird installer or professional contractor for roof repairs. But if you'd like one person to take care of everything, you can always specify this when you post your task. 
How to create your first gutter cleaning task
Ready to hire a gutter cleaner and create your first task? It's simple! Write and post your listing, review your offers, choose someone, and they'll arrange a time and date. For more guidance, read how it works.
To get the best response, you might want to include:
An ideal date and budget

Location

Number of storeys, property style, or metres to be cleaned

Type of debris to be removed (photos are good)

Any repair work needed 

Any issues with access

Whether ladders and hardnesses are required or provided

Whether you require them to have personal/liability insurance

How long you think the job will take
More details make it easier to find the right cleaner at a fair price. Plus, they'll have all the info needed when they arrive to complete the task.
Example of gutter cleaning listings on Airtasker 
Need some listing inspiration? Here are some examples of tasks our members have posted (and successfully completed).
Clean gutters




Part single and part double storey home. Gutters only to two sides of house and two sides of garage. 




Will need very long ladders or be happy doing from roof.




Circa 100 lineal metres of guttering to check / clear, not all full just patches.




Must clear up before they leave and dispose of mess made during the clear out process.

Remove debris from two gutters this week 

Remove debris in two gutters, put into plastic bags and dispose of the debris. See pic. Single storey house gutters are not pitched or high up. Probably about a 30-40min job. Need own ladders




MUST-HAVES

- Old stiff hand brush

- Own ladder preferred. I could organise one if needed.

- Gloves

Gutter cleaning and leaks sealed




I need my gutters cleaned around my house professionally, any pipes to be unclogged and any leaks to be sealed.




I am expecting:




- the gutters to be inspected before commencement

- fasteners to be tightened

- any outlets and end caps to be resealed

- care to be taken not to damage my property

- have all the necessary equipment to complete the task as expected

- any debris to be cleaned up and disposed of

- any leaks to be resealed

- ensure all pipes are unclogged

- 'before and after' photos of the gutters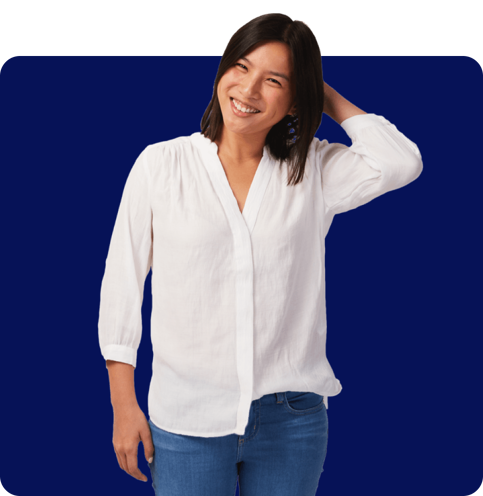 FAQs about gutter cleaning prices
When kept clean, gutters and downpipes channel water and rain away from your home. When blocked, you're running the risk of damaging your roof and home foundation. Clogged gutters and downpipes cause mould buildup and structural damage.
It's the safest choice because professionals already have: (1) the experience, (2) equipment, and (3) skills to work on damaged gutters, downpipes, and roof tiles. DIY gutter cleaning is possible, but it might cause more harm than good if you're doing it for the first time and only relying on video tutorials.
Is your home surrounded by trees? Their leaves can fall on your roof and can clog your gutters. Thus, have your gutters cleaned at least twice a year. On the other hand, if you live in the city and leaves don't necessarily fill your gutters, consider cleaning them at least once a year to free them from debris.
It's free and takes only a minute.