Home

/

Conservatory Roof Replacement Cost Guide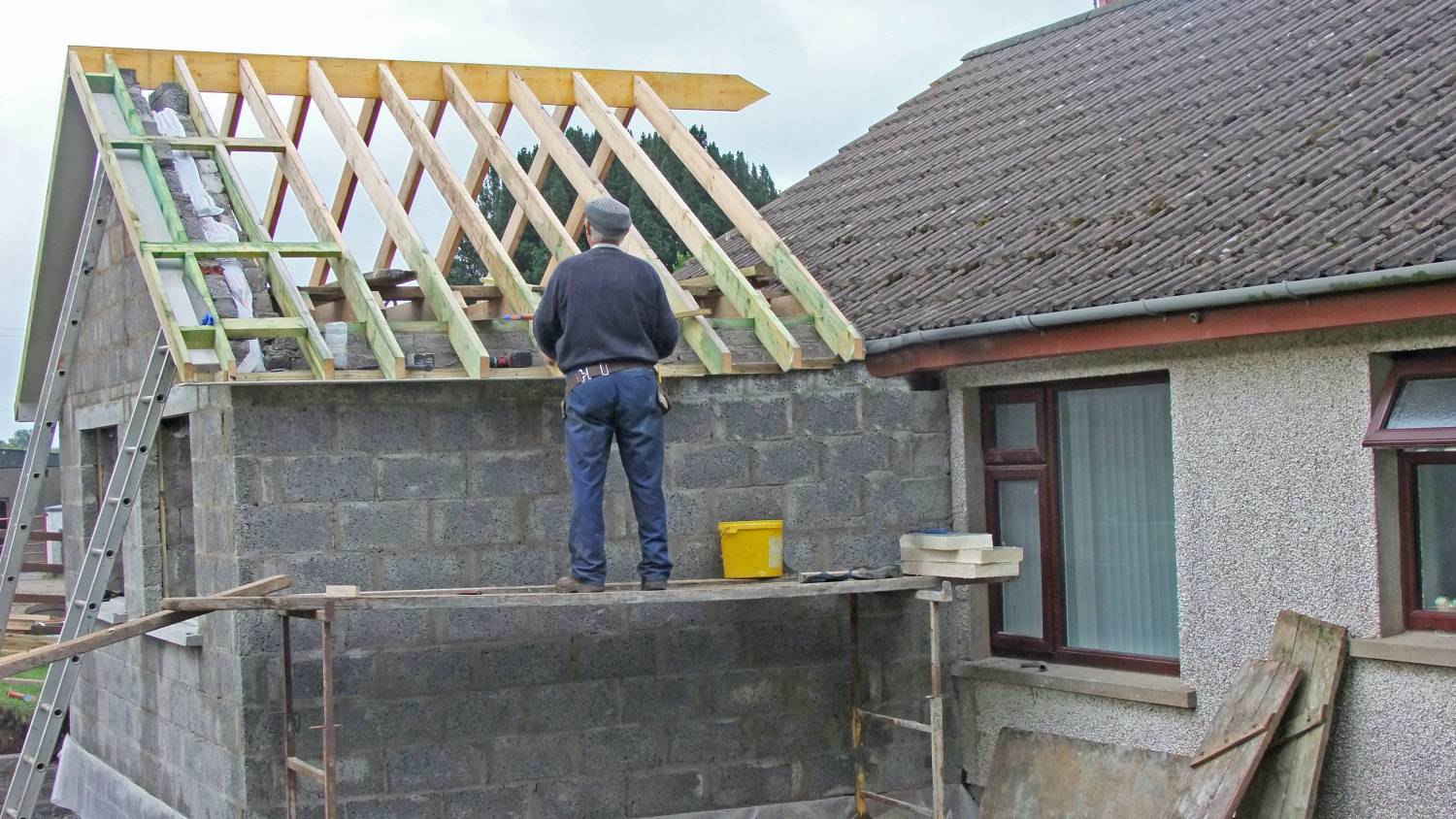 Conservatory roof replacement cost
Get a free quote now
Post to find a price. It's free and only takes a minute.
Price guide
£3,000 - £8,000
Find conservatory roof replacement experts, fast

Post a task with your price in mind, then get offers.

It's free and takes only a minute.

See how it works
The first step to replacing your conservatory roof is deciding to, and if you have, congratulations. A conservatory is, after all, a beautiful addition to your home, especially since it is not an ordinary solid roof. It has a glass roof and walls and is usually used as a sun parlour or greenhouse. While the cost is dependent on several factors, such as labour cost, kind of materials, and the specific area to be worked on, the average cost of replacing your conservatory roof ranges from £3,000 to £8,000. 
If your conservatory roof has reached the end of its days and you are researching a cost calculator for it, there is no need to fear. We have put together this easy-to-read price guide for your reference as you undergo this home improvement journey with us.
When should you get your conservatory roof replaced?
Deciding when to do it is a choice in itself, but there are days when the circumstances matter more than your choice to hold off as well. If you are wondering when you should go about it, we have broken down three foolproof signs that you should get your conservatory roof replaced. 
More leaks than usual
Did you ever catch those films or shows where they have buckets catching those (sometimes ominous) drops of water from the ceiling? Sometimes a canned laugh track comes through, but this is in no way a laughing matter. Leaky roofs could do more damage than you would expect, and it's not just about eventually flooding your place in the long run. 
A roof with holes is a sign of external damage, and keeping such damage around will only bring negative things to light. So if you have a drip case on your hands, it's time to call in reinforcements.
Condensing roofs
The condensation process in nature is anything but terrible because who doesn't love the smell after it rains? But condensation becomes a negative factor when it comes to items in your house, and sadly, your roof is but a prime example of it.  
Aside from eventual damage, frequent condensation on roofs lead to mould, which will not only weaken the materials used to hold the roof together but will also pose respiratory health risks for you and any other occupants you may have at home. So when your conservatory roof is looking wetter than usual, it's time to soak it up and call for assistance.
Colder air seeps through
Conservatory roofs are the light-bringers of your home, much like windows, but they also insulate your home to a tee. A little cold should never bother and would even be more inviting for the summer season. But if the cold starts to make you shiver and the timbers of your abode, it is time then it may be time to get a new roof.
What are the styles of conservatory roofs?
Now that we have convinced you enough to move forward with your decision, it is time to determine what kind of roof you want to have replaced. Keep in mind that there are several types of conservatory roofs, and we break down each one for you.  
Before we share further details, keep in mind that there are two categories of conservatory roofs: 
The main difference between these two is that the classic conservatory leans toward more solid materials, while the contemporary is more glass-oriented. 
| | |
| --- | --- |
| Type of Conservatory Roof | Description |
| Edwardian Conservatory | Ridged roof with a rectangular edge |
| Edwardian Gable | Ridged roof that meets a gabled end |
| Victorian Conservatory | Ridged roof with a multi-faceted end wall |
| Mediterranean | Single-sloped roof with a longer wall adjoined to the house |
| Off The Wall | A roof for the lower part of your conservatory |
While these are the options for your conservatory, you can also opt to customize it according to your preference or liking.
What are the types of materials for conservatory roof replacement?
Now that you have identified what roof you have, it is time to determine what materials are best for the roof that you desire. Ultimately, this will also depend on the budget you are willing to spare for this repair. 
| | | | | |
| --- | --- | --- | --- | --- |
| Type of Conservatory Roof | Description | Pros | Cons | Average Replacement Cost |
| Polycarbonate | Thermoplastic and lightweight material | Durable, cost-efficient, light | Not scratch resistant, prone to denting | £4,675 |
| Glass | Inorganic solid material that is transparent in nature | Energy-efficient, heat-absorbent, cost-efficient | Poor insulating capabilities | £5,042.20 |
| Tiled | Materials made of terracotta, slate, and concrete | Insulating, noise-cancelling, adds value to home | Little to no light, expensive | £6,000 |
Do you need a roof replacement or repair? 
There are several benefits to replacing your roof, including the fact that it may exceed the amount of constantly opting for roof repairs. But there are moments where you just need a call from the repairman. What are those reasons? We share three. 
Age Of Your Roof
While leaks can be a deterrent to the quality of your roof, repairs can be done if your roof is still a bit new, like around a few months to three years. If the leaks aren't as frequent, you can opt to have them repaired instead. But it helps to know what material you have for your roof.
Replacing your roof with polycarbonate usually requires the highest maintenance of all. So you better watch out for that.
Damage On The Roof
It is important to note that there are two kinds of damage worth exploring. The first is the aesthetic damage, which pertains more to the physical look of the roof. Has the paint worn out? Are there moulds or asbestos within the crevices?
On the other hand, structural damage refers to the damage done on the parts of the roof. This could be determined through the quality of the shingles, the asphalt, and whatnot. Usually, both kinds of damage should be subject to roof replacement, depending on the effects.
But if your roof merely needs cleaning, a new coat, or a minor fix post-wind damage, roof repair is what you can choose instead. It also helps to identify which area of the roof is damaged. If the whole roof is damaged, it is time to get it replaced. However, if the affected area is only one part of the roof, repairs are what you go for.
Length of stay at home
It also helps in the decision process if you stay in your home for a long or short time. If it is the former you choose, it is time to invest in a full-length roof repair, especially if the home you are in has an aged roof of at least 15 to 20 years. But if it is the latter, you may just opt to have your roof repaired until you make your exit from the home. 
But do take note that fully deteriorated roofs can affect the property value overall, so that should be something you should mull over before deciding as well.
Find conservatory roof replacement experts, fast
Post a task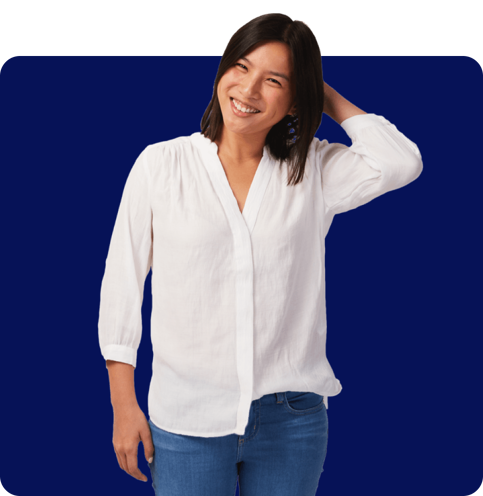 FAQs
Yes, you may replace your polycarbonate roof with glass. Such costs depend on several factors, but we have already indicated the cost above for you to refer to.
While we appreciate the effort you would go through to do the deed yourself, take note that the process itself is layered and may require more than just your attention. We advise that you get in touch with a roofer who knows the ins and outs of the workflow.
It's free and takes only a minute.