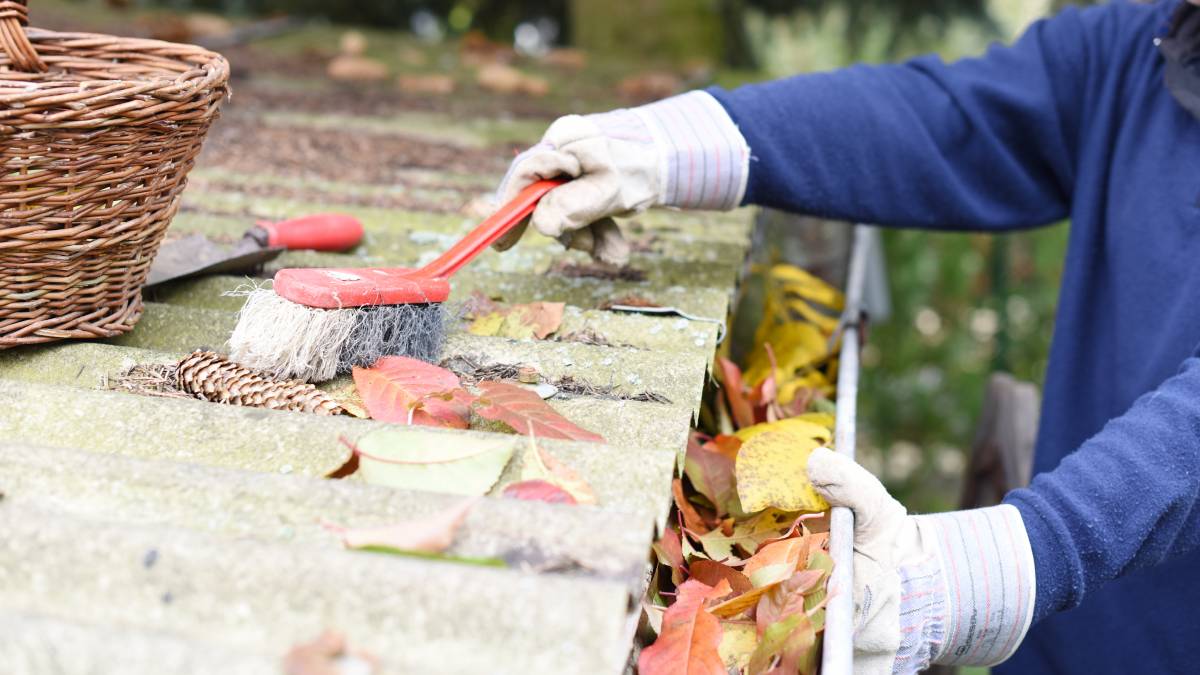 How much does gutter cleaning cost?
Get a free quote now
Post to find a price. It's free and only takes a minute.
Price guide
£53 - £550
Find roofers, fast

Post a task with your price in mind, then get offers.

It's free and takes only a minute.

See how it works
Last Updated on February 21, 2023
You might think that cleaning gutters is an additional household expense. But if you have a two-story house or if your residence lies on a slope, hiring someone to do it for you will be a safer choice. It will also save you money, time, and energy in the long run.
Keeping your gutters clean can prevent structural damage to your home's walls and foundation, as it helps protect your residence from water damage or leaks. In general, cleaning gutters costs £53 to £550 based on several factors.
Signs that your gutters need to be cleaned
Damp walls. Wet spots and brown stains are caused by water leaks and are a sign of an impending structural problem.

Sagging gutters. Your gutters might have been carrying the weight of accumulated debris, preventing rainwater from passing through the downpipes.
When was the last time you cleaned your gutters? If you haven't for a year or two, it's time to call a professional cleaner.

Gutter cleaning price list
Below are tables showing the cost of cleaning gutters:
| | |
| --- | --- |
| Home type | Gutter cleaning cost  |
| Terraced | £53 to £100 |
| Semi-detached | £97 to £300 |
| Detached | £298 to £550 |
| | |
| --- | --- |
| Rate | Amount |
| Hourly | £19 to £25 |
| Daily | £150 to £200 |
Factors affecting the average cost of gutter cleaning
Gutter length and home size
Length will primarily affect how much it costs to clean gutters. An average 130-square-metre, one-storey home has around 45 to 60 linear metres. To know the cost of cleaning the gutters of a 2-storey house, multiply that by the number of storeys and consider the extra downspouts. The larger the home, the more expensive the gutter cleaning job.
Roof accessibility
Is your roof easy to access? This also affects how much gutter cleaning costs. Is your home against a slope or too close to other houses? Then you might need to factor that in your estimate.
Moreover, since the job involves climbing heights, cleaners need ladders, bucket trucks, or scaffolding. Extra equipment increases the final price of their service.
Roofing type 
How simple or complex is your roof? Does it have dormers or gables? What are the height and pitch? The complexity of your roof will also determine how much the total would be to get your gutters cleaned.
Amount of debris
Do your gutters have bird nests or clumps of fallen leaves? More debris means the job will take longer. With that in mind, booking a gutter cleaning service regularly will help you save money in the long run because the professional you hire won't have to exert much effort during each visit.
What else do gutter cleaners do?
A full-service gutter cleaner can also do the following things as add-ons:
Clear the roof and check for damaged tiles

Downpipe flushing 

Roof assessment

Birdproofing

Ceiling cavity cleaning

Reducing gutter cleaning costs
If you have a tight budget, you can spend less through proper gutter maintenance. You can also have gutter covers installed to prevent debris buildup. 
Also, when booking a gutter cleaner, get multiple quotes before deciding. It's also best to look for online reviews to ensure you're hiring someone with experience.
Post a task for gutter cleaning
Now that you know how much gutter cleaning costs, you can hire a Tasker for the job. Gutter cleaning might seem easy, but it can be dangerous and tedious if you don't have the right tools or equipment. So if you don't like the idea of climbing onto your roof and manually removing clumps of dirt from your gutters, connect with a gutter cleaning expert and get an accurate quote shortly. Here are some details to include when filling out the request form:
Your location and preferred schedule

Roof and gutter condition

Additional services you might need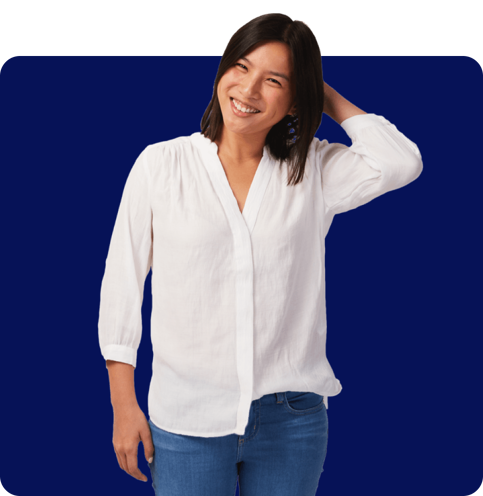 FAQs about gutter cleaning
Is your home surrounded by trees? Their leaves can fall on your roof and can clog your gutters. Thus, have your gutters cleaned at least twice a year. On the other hand, if you live in the city and leaves don't necessarily fill your gutters, consider cleaning them at least once a year to free them from debris.
When kept clean, gutters channel water away from your home. On the other hand, clogged gutters lead to leaks or dampness, which then causes mould buildup and other problems.
Under Section 11 of the Landlord and Tenant Act, 1985, the landlord is responsible for maintaining and repairing external structures, including drains, gutters, and external pipes.
It's free and takes only a minute.