Home

/

Blind Cleaning Cost Guide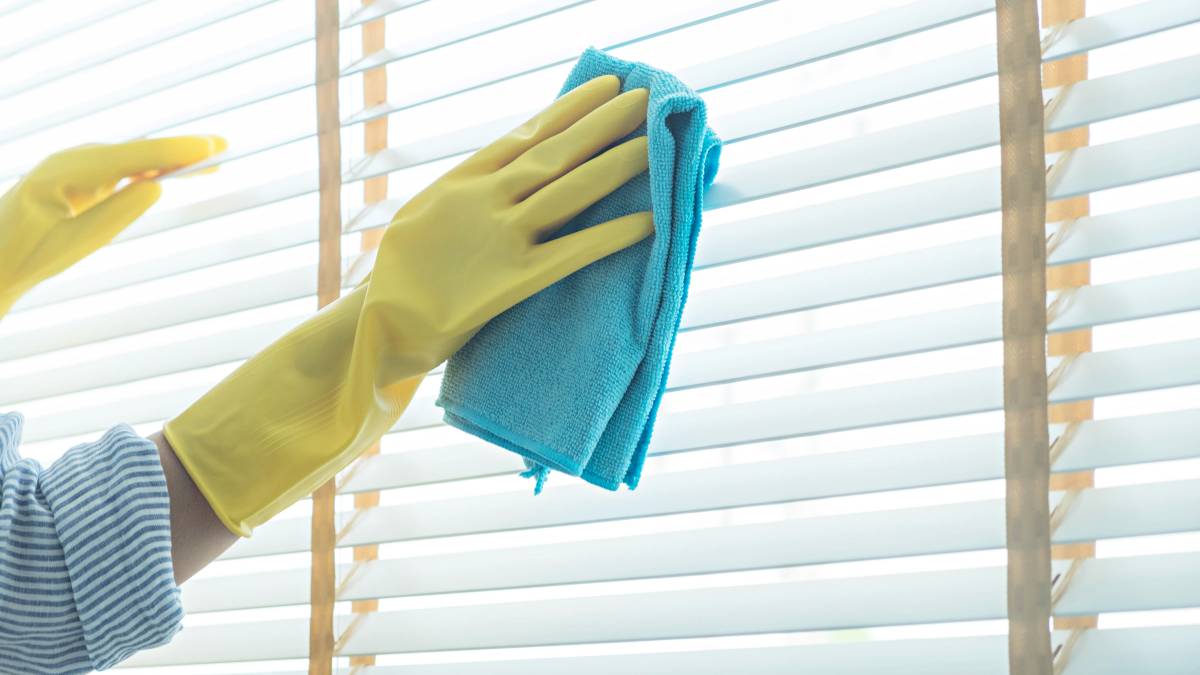 How much does blind cleaning cost?
Get a free quote now
Post to find a price. It's free and only takes a minute.
Price guide
$10 - $50
Find blind cleaners, fast

Post a task with your price in mind, then get offers.

It's free and takes only a minute.

See how it works
Blinds are one of the most common options when choosing a window cover. Compared to curtains and shades, blinds are the most flexible. You can easily open or close them or adjust the tilt to let the right amount of light inside.
Cleaning your blinds requires diligence, and you might opt to hire a professional for it. How much does it cost to get blinds cleaned? Blind cleaning costs can range from $10 to $50 per blind. Wooden Venetian blind cleaning costs start at $15 to $45, while aluminum Venetian blind cleaning costs $10 to $50. The cost of dry cleaning Roman blinds is higher, starting at $25 to $45.
Blinds eventually collect dust, and it's vital to have them cleaned. Read further to answer your questions about blind cleaning service costs.
Different blinds and their cleaning costs
Blind cleaning includes the removal of fingerprints, water stains, dirt, and residue. Due to the complex structure of a blind, hiring a blinds cleaning pro is recommended, especially when you want ultrasonic blind cleaning.
Ultrasonic blind cleaning has made an impact on the blind cleaning industry. It effectively removes dust, nicotine grease, oil, and bacteria through ultrasonic waves that create high-energy bubbles. Ultrasonic blind cleaning costs the same as standard blind cleaning, as different services now perform it.
Here are different types of blinds and their cleaning costs:
| | |
| --- | --- |
| Type | Cleaning price |
| Aluminum Venetian blinds | $10 to $34 |
| Wooden Venetian blinds | $15 to $45 |
| Roller blinds | $18 to $50 |
| Roman blinds | $25 to $45 |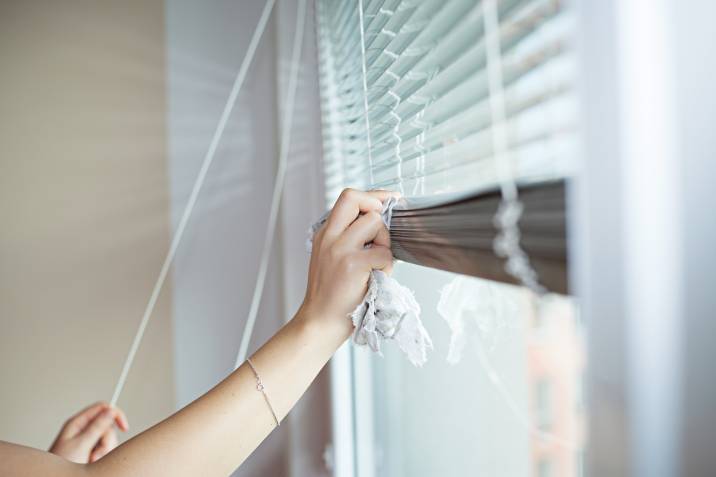 Venetian blinds
Aluminum Venetian blinds are cost-effective and durable, especially if they're high-quality. They're a good choice for places near kitchens and bathrooms, as they are moisture and rust-resistant. Aluminum Venetian blinds are some of the easiest to clean at $10 to $34 per blind.
Wooden blinds might be pricier than others due to the materials used. Wood is a natural insulator, and aside from protecting your room from the sun's rays, it can help lower the temperature inside. If you have timber blinds in your house, make sure not to clean them with water or non-wood cleaners. How much does it cost to clean wooden Venetian blinds? It starts at $15 to $45.


Roller blinds
Roller blinds occupy less space than the others. They're also simple and flexible, as you can roll them up entirely for an unobstructed view. Roller blinds can be made of vinyl, and professionals clean them with soap and water. If they're made of fabric, they should be cleaned the way you clean upholstery. Roller blinds can be pretty expensive to clean, ranging from $18 to $50 per blind.


Roman blinds
Roman blinds are continuous pieces of fabric with folds that stack when opened. They remain popular due to their classic style. They can be made of cloth or wood. These blinds are unsuitable for bathrooms, as they can retain water, resulting in damp blinds. Professionals clean them using a vacuum, a duster, or a cloth. Roman blinds cleaning starts at $25 to $45 per blind.


Vertical blinds
Vertical blinds are cheaper to use when you have large windows. These blinds can be fully turned to the left or right, giving light and privacy control. However, having them cleaned might be more expensive.
What factors affect the price of blind cleaning?
Different factors determine how much it costs to clean blinds. Here are some of them:


Cleaning supplies
When hiring someone to clean your blinds, the price of cleaning supplies is already part of their rates. However, if you have specific preferences, you might need to set aside an extra $5 to $10.


Blind size
Blind cleaning costs usually depend on your blinds' size. It's hard to find blinds higher than six feet, except for vertical blinds.


Materials
Blinds are made of different materials. Thus, cleaning them can be done in different ways. Aluminum or PVC blinds are the easiest to clean, as professionals may use warm water and soap. However, wood and fabric blinds are much more complex, resulting in higher cleaning rates.


Labor rates
If you're hiring someone to clean all your blinds, some might ask for a labor fee instead of pricing them per blind. Labor rates for blind cleaning start at $50 to as much as $75.


Add-ons
Some add-ons when having your blinds cleaned are window cleaning and other home services. Booking them at the same time saves you money in the long run. 


On-site cleaning
Having your windows cleaned on-site might have an additional cost, as you will have to pay for the transportation of your cleaner. The price will depend on your location, so choosing someone in your area is better.

Can you remove your blinds on your own?
It can be complicated if not done right. The removal of blinds can be beneficial for thorough cleaning. However, blinds require different removal methods. Professionals can remove your blinds safely, so you needn't worry about damage. Blind removal and rehang can cost you $35 to $55.
Post a task for blind cleaning
How do you find someone to clean your blinds? You can always ask your family or relatives for recommendations if they had their blinds cleaned. 
Does this sound like a hassle to you? Don't fret. Post a task now, and our platform will match you with the right professional for your needs. Here are the details you should include:
Your location

The type and size of your blinds

Your budget

Additional services needed
And you're done! Remember that the more details you share, the easier it is for Taskers to give you an accurate price quote. Have your blinds cleaned and enjoy a fresher-looking home!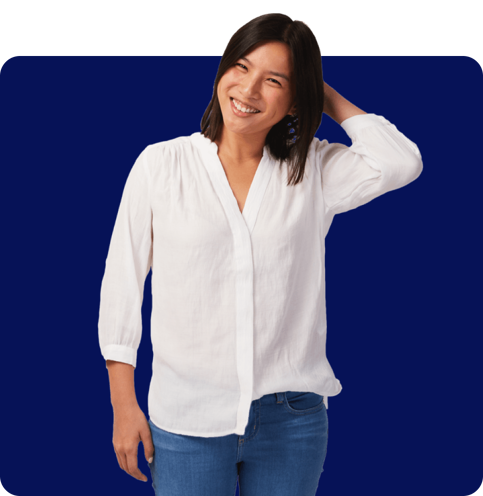 FAQs
Vertical blinds are priced by height and per slat. If your blinds are composed of 20 slats with a height of 7 ft., expect to pay around $30 to $70.
It's advisable to have your blinds cleaned at least once a month to prevent dust or dirt buildup.
It's free and takes only a minute.