Home

/

Move Out Cleaning Checklist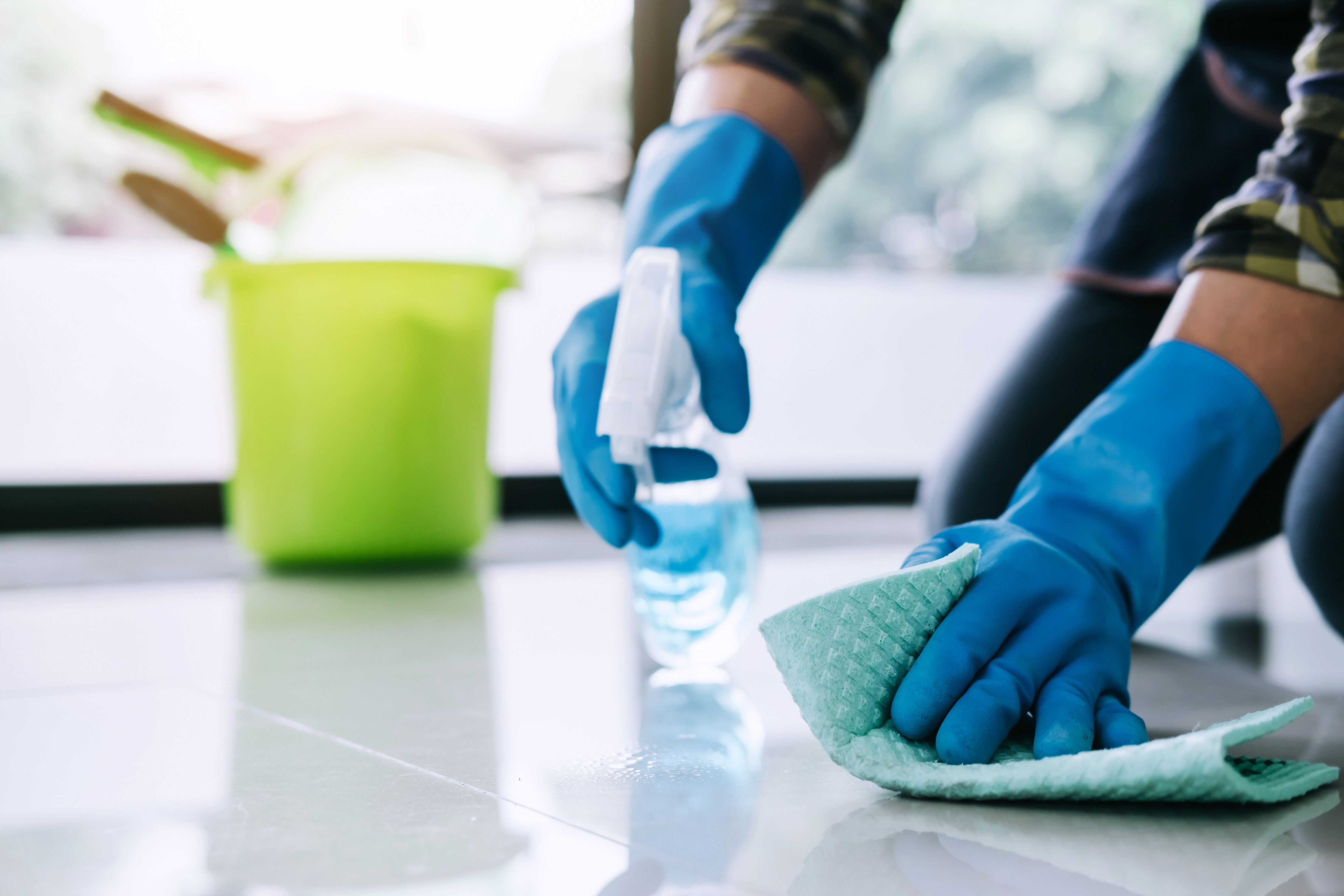 Move out cleaning checklist
Goodbye dirt, hello deposit! Here's a guide to thoroughly cleaning your home before moving out.
Hire a move out cleaner
Find move out cleaners, fast

Post a task with your price in mind, then get offers.

It's free and takes only a minute.

See how it works
Last updated on August 21, 2023
Gearing up to move out of your place soon? If you're looking to get your deposit back, you may want to add move out apartment cleaning to your priorities. In some cases, depending on your lease document, you're required to pay or clean rooms in your apartment. 
Ensuring that your place is in good condition is also a great way to ensure you don't burn any bridges with your landlord and get the most out of your money. 
With this move out deep cleaning checklist, you can ensure you have all your bases covered.
Before starting your move out cleaning task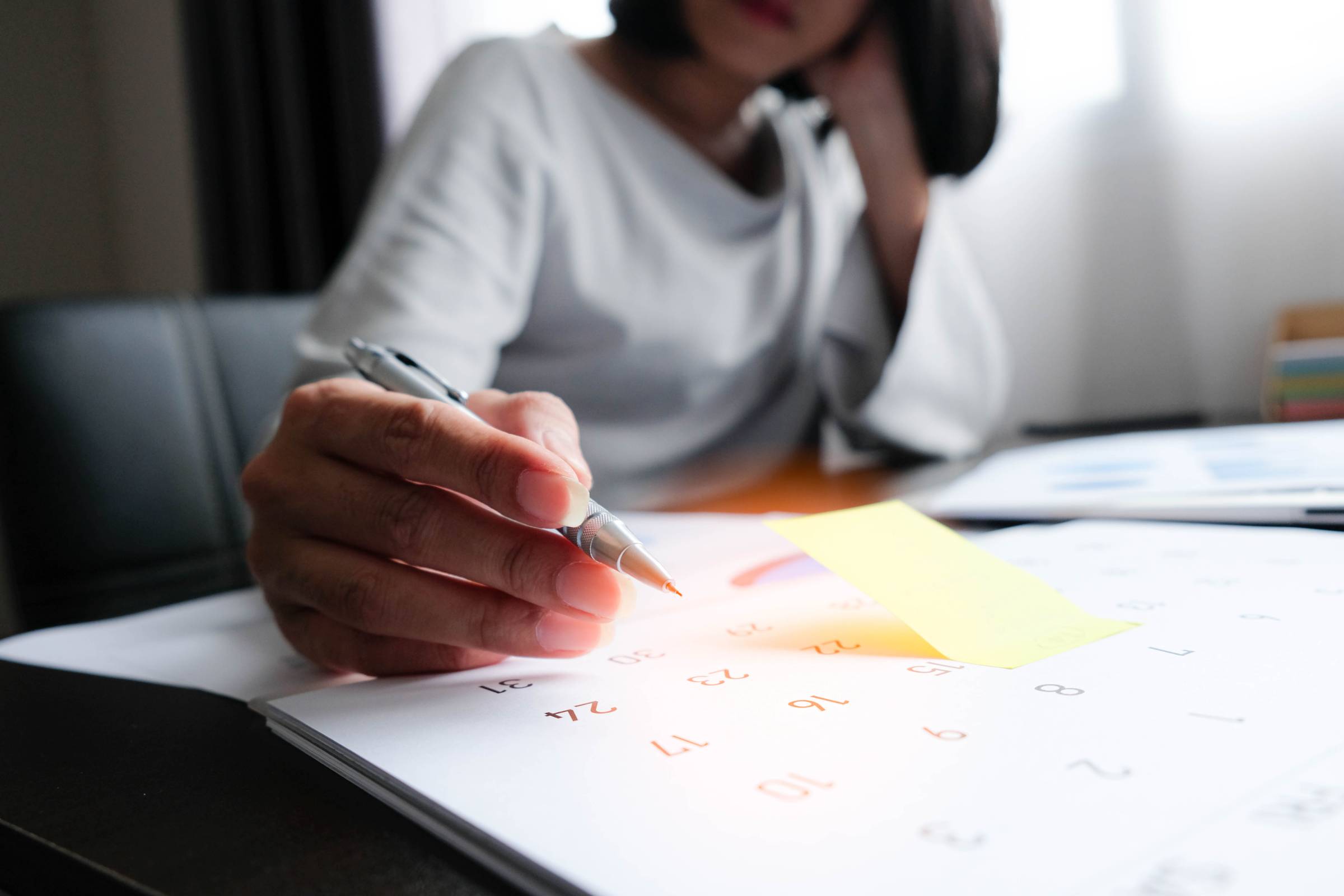 Prioritize the order of your cleaning tasks as it makes sense to you. This checklist for move out cleaning can help you navigate your move. It can help to work your way from the most complex clean to the easiest clean, but feel free to tailor your to-dos however best it would suit you.
The key to an effective apartment cleaning is getting everything in your old place looking as good as it was when you started renting. 
The first thing you'll want to do before kicking off your cleaning is to review your lease document. See if any items like carpet vacuuming, counter cleaning, or trash removal can pile up on charges if they aren't accomplished.
Apartment move out cleaning checklist 
This standard move out cleaning checklist will help you map out what tasks are the most important to tick off.
☐ Deep clean the wash areas
Make sure to cover toilets, tubs, showers, and sinks. Ensure that the grout and drains are as clog-free as possible. Scrub the faucets, sinks, and toilet bowls until they're sparkling.
☐ Keep the walls free from holes
If you've hammered nails into the walls for decor or added fixtures like hooks and racks that weren't previously built into the space, clear them out and patch them up.
☐ Repaint walls to the original color
Depending on whether you've changed your apartment's colors, you'll need to bring it back to its initial color when you moved in. If you're unsure of the exact paint color you need after patching up holes, you can always bring a sample to the paint store for a custom match. 
In case your landlord is alright with maintaining the new color, make sure you get this agreement in writing for proper documentation to avoid any issues. 
☐ Ensure appliances are as clean as possible
Appliances like the refrigerator, dishwasher, stove and anything else that came with the apartment need a good scrub down. These items are the most prone to dirt and are most likely overlooked for regular cleaning. 
Check out these related guides:
☐ Dust off all the fixtures
If you're not one to clean every nook and cranny in your place, like light fixtures, high cabinets, and ceiling fans, you may want to do it before you move out. Check if there's anything that needs minor reparations. 
☐ Clean your windows, mirrors, and doors
This might seem like a minor concern. However, taking the time to ensure that these things are spotless makes an impact. Make sure you're able to get the blinds and window sills too.
☐ Do a full sweep, mop, and vacuum of all your floors
In this case, it's not enough to just sweep. Mopping and vacuuming your hardwood and tiles is essential, especially if you have pets. Animal dander is bound to be spread across your floors. Don't forget to reach the spaces under furniture that you're taking with you for the move.
☐ Double-check your perishables
See if the items in your refrigerator and cupboards are way past the expiry date or are still consumable. Make the effort to eat up what you can before buying anything else. 
☐ Clear out your belongings
Sort through all the items you own and mark them for moving, selling, or donation. This will make it easier to segregate them into piles and ensure you're not leaving anything behind. 
☐ Dispose of your trash
Aside from the usual trash that accumulates as you clean your apartment, be sure to clear out any unwanted junk you don't plan on selling or donating. While this should be common courtesy, there is still a tendency to leave at least a bag of trash in the apartment.
☐ Take photos for good measure
Again, proper documentation matters. Providing proof that you've left the apartment in good condition will future-proof any issues that might come up when you get your deposit back.


☞ You might also like: Tips for moving house with kids
Ready to start your move out clean?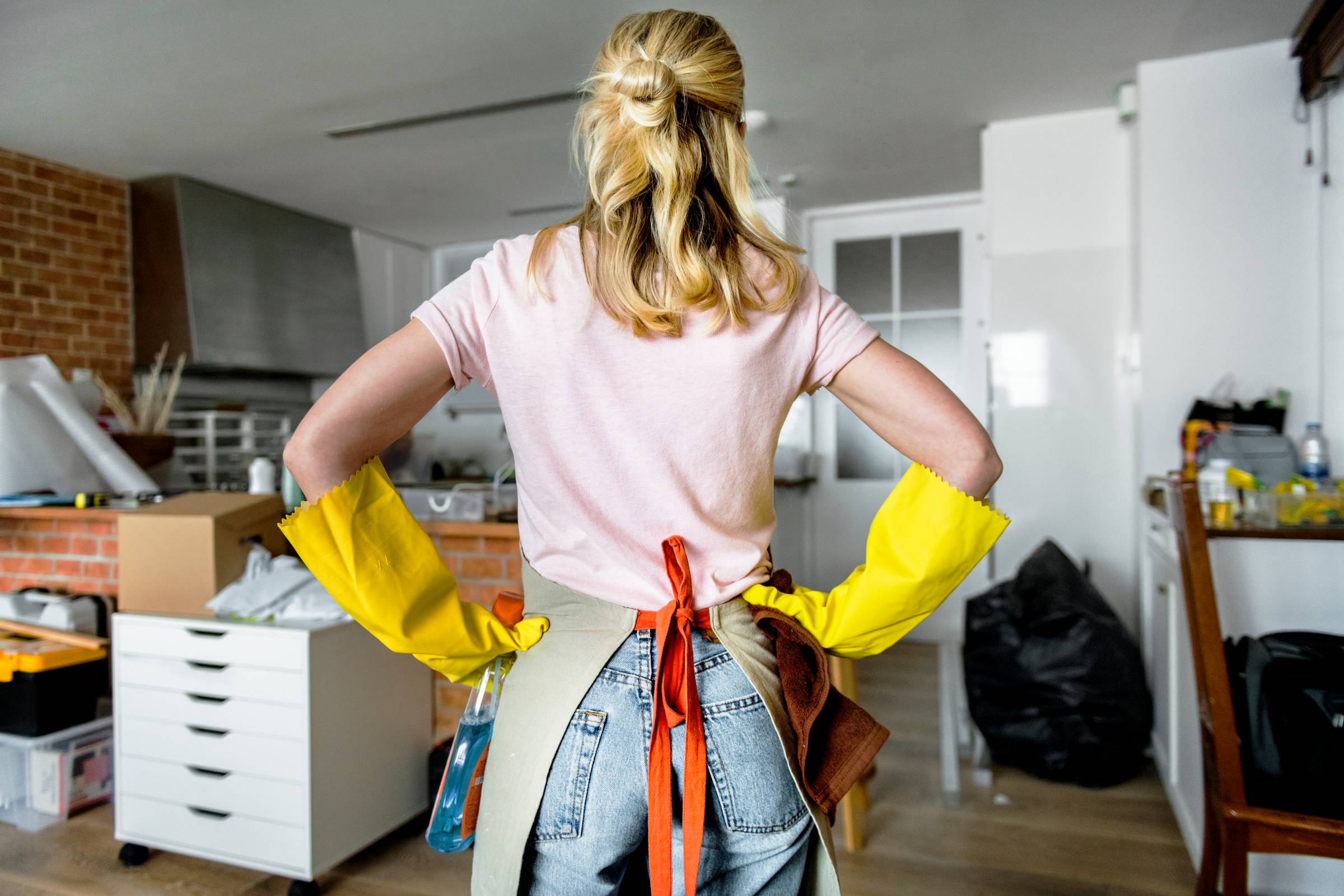 Have all the details down for your moving out cleaning list, and a schedule planned out but are not entirely sure how to do it all? A move out clean takes some serious time and elbow grease. If you're looking to save up and have the means to tackle the checklist, you can always opt for a DIY clean. 
In case your schedule is packed, but you do have the budget, you can choose which kinds of cleaning jobs you can outsource, like deep cleaning or wall patchwork. Fortunately, it's easy to find move out cleaners who offer various services that can fit your needs. 
However you choose to tidy up before you leave, you can be certain the effort will get you on good terms with your landlord.


☞ Also read: Move out cleaning cost guide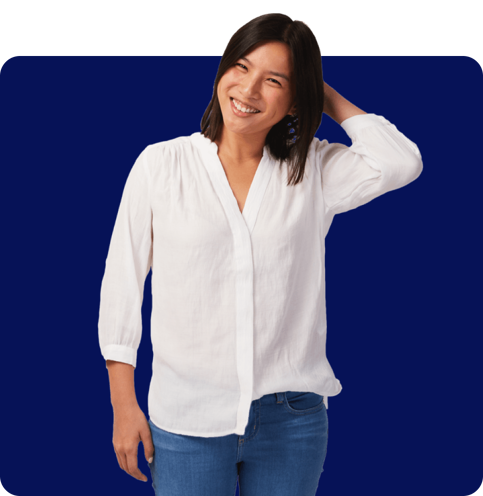 FAQs on move out cleaning
Work your way from the room that requires the most effort down to the rooms that are easiest to clean. Undoubtedly, the bathroom needs several deep cleaning steps and, therefore, will take the longest. Then you can move on to patching up walls, repainting, dusting, mopping, and vacuuming. 
You'll need to take a few steps to clean your walls.
Lay down towels along the baseboard.
Use an all-purpose cleaner to wash out any stains.
Scrub with a more hardworking cleaning agent like dishwashing soap.
Dry your wall with a towel immediately.
Patch up any holes from hooks or fixtures before applying a new coat of paint.
This is entirely dependent on your situation, budget, and priorities. If you've got the time and energy for it, doing it yourself would save you some money. If your schedule's looking a little too hectic weeks before your moving day, your next best option is to hire a professional to take care of your move out cleaning.
You can always do a last-minute sweep. There's no need for another scrub down, but ensuring that it's still in a presentable condition in time for turnover will be enough.
Move out cleaning costs range from $130 to $450 for a three-bedroom home. But rates may vary depending on your location and cleaning tasks. Other factors you'll want to consider are the size of your space, the condition of your house, the complexity, and the type of service you need.
It's free and takes only a minute.