Most people are often too tired or busy to clean their homes, and businesses like keeping their offices spick and span. That said, there are lots of cleaning jobs out there, and you just have to know how to find them and win over customers. Here are some practical tips on how to get cleaning jobs. 
1. Promote your cleaning services online. 
Having a digital presence is a must-have for practically all businesses nowadays! Here, you can list the services you offer, cleaning houses or deep cleaning offices. This is also where you'll walk potential clients through the steps you follow for different kinds of cleaning jobs, and share your rates for each type of service. Most importantly, this is where you can show off those before-and-after photos of areas you've cleaned! 
2. Earn trust seals and cleaning certificates.
Certain types of cleaning services may require certification. For example, you'll need to be a Certified Educational Facilities Professional (CEFP) to provide custodial services for schools. Displaying your cleaning certificates on your website or online profile can attract customers to your business. 
Additionally, you can earn trust badges on your Airtasker profile. Simply verify your identity after you sign up as a Tasker. ID badges include mobile phone number verification, Facebook account verification, and Business Verification. These badges show your credibility, which is especially helpful in getting cleaning jobs when you're just starting out. 
3. Browse cleaning jobs on Airtasker. 
Wondering how to find house cleaning and commercial cleaning jobs? You can browse cleaning jobs near you on our platform. Find all sorts of cleaning jobs, such as garage cleaning, bathroom cleaning, and carpet cleaning. 
4. Offer competitive but reasonable cleaning rates. 
Knowing how to price cleaning jobs is essential to getting cleaning work. If you're a new Tasker looking to get your first customers, you may price your services lower than more established cleaners. But be mindful not to undercharge for your cleaning services and make sure you get paid enough for your work.  
5. Respond promptly to queries and be thorough. 
Fast response times can be your competitive edge over established cleaning businesses. Be attentive to follow-up questions after sending a quote for a cleaning task.
Chances are, your potential customers are busy people looking to get things done as soon as possible. Provide all the necessary details upfront to help them quickly make an informed decision. 
Here are some specific tips to get cleaning jobs: 
After making an offer, leave a comment for the Poster (i.e., potential customer) and tell them why you're the right person for the job.

When giving a quote, specify the total amount you're willing to do the task to leave no room for uncertainty – thus encouraging a customer to hire you.
6. Showcase your cleaning work.
Share photos of your cleaning work as you build your experience. Before-and-after photos are a great way to show your cleaning skills. This will help you stand out and get more cleaning jobs. 
7. Ask your customers for reviews. 
Happy customers can vouch for your cleaning skills and help you get more cleaning jobs. Aside from asking for customer reviews outright, you can simply do a great job every time, and the positive ratings and reviews will follow. Thorough cleaning and an overall positive experience will not only attract great reviews but also repeat business. 
Get cleaning jobs now. 
The takeaway: Know how to present yourself well—before, during, and after a cleaning job. Keeping these tips in mind will help you consistently find cleaning work, be it from new customers or old ones. In due time, you can establish your business or even make a career out of cleaning houses, Airbnbs, or commercial spaces.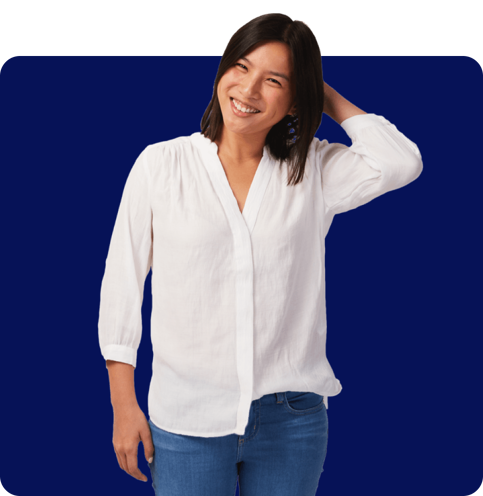 FAQs on how to get cleaning jobs
You don't need a specific license to be a house cleaner. While you don't need formal training to do small cleaning jobs like cleaning someone's house, some experience will be helpful. Also, cleaners typically need a high school diploma or GED. Commercial cleaning jobs may also require a cleaning business license or certificate. Please check licensing requirements with your local city or county clerk's office. 
Cleaning requires time management skills and good communication skills aside from practical skills and a reasonable level of fitness. Knowledge of health and safety procedures will also be beneficial. You may need specialized training for cleaning services like pressure washing roofs and cleaning office windows.