Find planter boxes experts, fast

Post a task with your price in mind, then get offers.

It's free and takes only a minute.

See how it works
Planter boxes are great for adding style to a deck, green roof or patio. Shrubs, trees and tall plants can be planted into planter boxes to add visual interest to a rooftop space or to create natural screens. You can grow edible plants and vegetables in planter boxes, especially if you have limited space for growing food.
The best planter boxes are lightweight and durable. Planter boxes come in many shapes and sizes for different applications and budget. They also come in different colours to fit your specific rooftop design.
This guide has all the information you need about planter boxes including:
5 planter box products and where to buy them

Pro planter box gardening tips

The place to seek planter box installation and maintenance help
5 Planter Box Products
1. Outdoor Umbrella Stand Plant Pot
This outdoor planter box weighs 18 kg and features a metal housing for durability and supporting feet for improved stability. It has six castors and a handle making it a mobile planter box. It has a holder for an umbrella with a tube diameter ranging from 25 mm to 56 mm. The tube has two metal clips and a knob for faster tightening of the parasol. It is ideal when you want to protect your plants from extreme weather.
Price and Where to Buy
You can order this piece planter box online from houseofhome.com.au for $169.85 and you get free shipping within Australia.
2. Vegtrug Small Wall Hugger Raised Garden
This type of planter box is perfect for narrow spaces where growing small plants or vegetables is not normally an option. You can place the wall hugger in front of a fence or wall and use it for vertical growing. It comes with a pre-formed liner that keeps the soil moist, yet allowing proper drainage.
Price and Where to Buy
Bunnings Warehouse sells this smaller version for $199.
3. Mayne Fairfield Window Box
This is the planter box you should get when you want to make a statement in your garden, patio or backyard. It is a plastic outdoor planter with vibrant colours that will enhance any outdoor living space.
The material is a special type of weather-resistant plastic that is suitable for all-year-round use.
Price and Where to Buy
You can get this amazing planter box on eBay for $165.
4. Timber Raised Planter Boxes
Timber raised planter boxes are made from treated pine and are perfect for the garden. You can also find a range of hardwood planters that are more durable.
Once you buy them, you can paint them or leave their natural timber finish for a more classic look.
The inside has a filter fabric lining that is ready to be filled with soil.
You can have castors added, but this feature will cost you extra.
Price and Where to Buy
The best place to pick up a timber planter box is Gumtree there's always a range listed at any given time, and generally for a great price.
5. Custom Made Planter Box
These exceptionally designed planter boxes are used in a wide array of settings across various commercial settings, residential premises, schools, café, and other hospitality settings.
They come in different dimensions, design, and colour and can also be used as an indoor wall divider in commercial premises, hotels, resorts, cafes or as sidewalk dividers.
Price and Where to Buy
Prices vary greatly for custom made planter boxes, manufacturers such as Future Environment Garden Builders and Re Box Co will ask for your requirements and quote accordingly
Planter Box Gardening Tips
Planter boxes will spruce up your home or office space. Use the following tips to get the best results:
Proper Placement: All plants need sunshine to thrive so place your planter box in a space that has adequate sunshine.

Water the Plants: Plants in a water box must be watered regularly than the ones planted directly in the ground.

Choose Your Plants Wisely: Due to the limited space, you should only plant compact varieties of herbs and vegetables that grow well together.

Prune and Groom: Prune your plants regularly to keep your planter boxes looking vibrant.

Change Plants: Grow different plants every season to keep your planter box fresh and exciting.

Clean Regularly: Clean your container once every while to keep it clean and tidy.


Planter Box Installation and Setup Services
Are you finding it hard to install planter boxes in your home or commercial setting? If yes, then visit Airtasker and check the planter box installation and setup services. We have many skilled people who will install planter boxes to give your home, office, restaurant or hotel the much-needed facelift. If you have planter boxes already installed, we also planter box cleaning and maintenance services. Give us a call to have your patio or deck looking fresh and vibrant.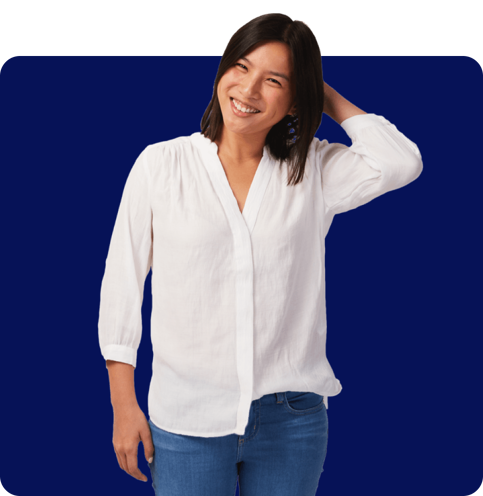 It's free and takes only a minute.