Home

/

Garden Makeover Cost Guide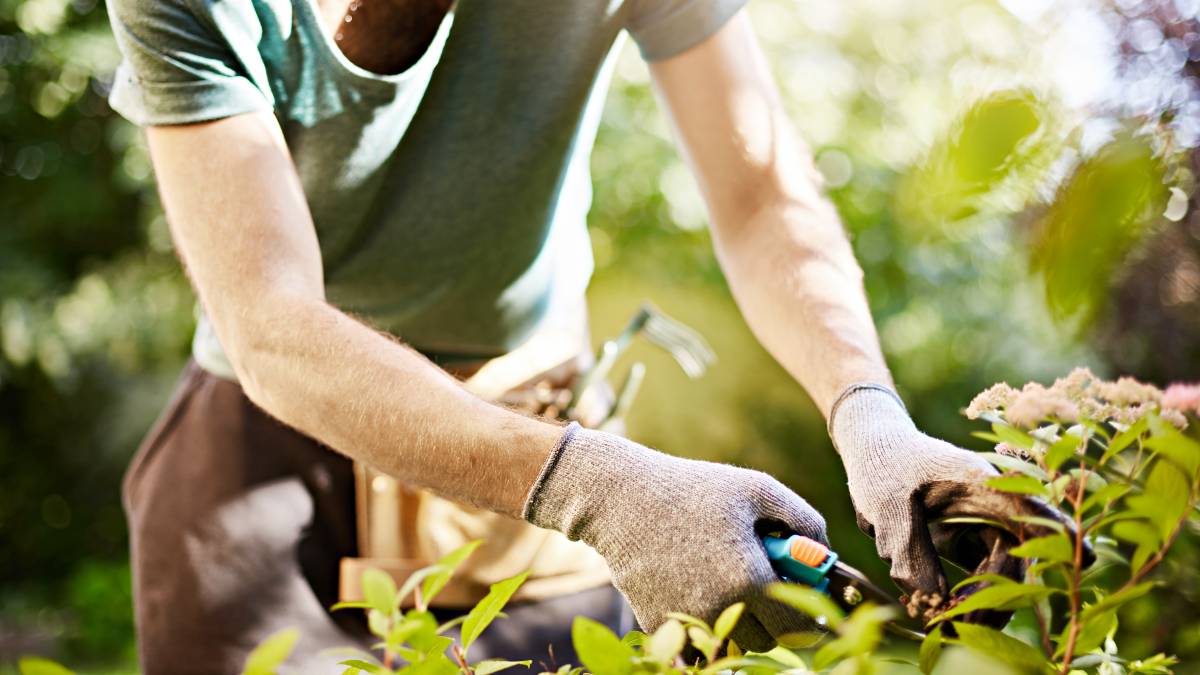 How much does a garden makeover cost?
Get a free quote now
Post to find a price. It's free and only takes a minute.
Price guide
$15,000 - $50,000
Find garden designers, fast

Post a task with your price in mind, then get offers.

It's free and takes only a minute.

See how it works
Nothing beats unwinding in your own garden, whether after a long day at work or on the weekend with your friends and family. But if it's not looking good because it has become overgrown and unpleasant, it's time to give it a revamp! Garden makeover costs in the US depend on many factors, ranging from $15,000 to $50,000.
How does does it cost to redo gardens? Garden makeover prices can pile up, whether you want to imitate a color scheme from garden ideas online, invest in new planters, or revamp your landscape. But do you know that you can get what you want without spending too much money? This guide will tell you how much to spend on garden makeovers and get a landscape that suits your lifestyle.
Different garden restoration services and their costs 
The average cost of garden renovation mainly depends on what type of makeover service you want to have. Here are some of the most common ones:
| | |
| --- | --- |
| Garden makeover service | Price |
| Turfing | $10 - $20 per sq. ft. |
| Planting | $25 – $300 per sq. ft. |
| Paving | $10 - $25 per sq. ft. |
| Decking | $4,000 - $11,000 |
| Pruning a large tree | $350 – $650 |
| Installing a water feature | $900 – $5,000 |
| Erecting a garden fence | $1,500 - $6,000 |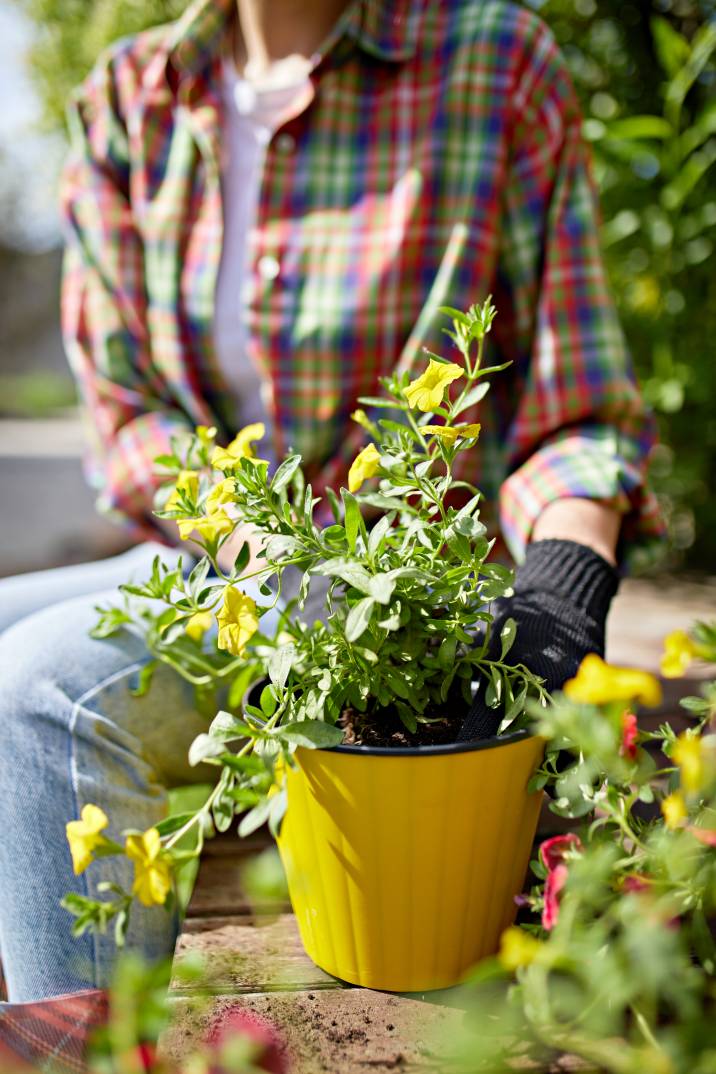 Turfing
Lawn turfing usually costs from $10 to $20 per square meter. If you lay the turf yourself, the price drops. To further save money on the turf, make sure to provide your lawn with the best care. Returfing can be less expensive in the long run than trying to revive an old lawn that hasn't had proper maintenance.
Planting
Add lush greens and colorful flowers to your garden by planting small trees and flower beds! It usually costs $25 to $300 per square meter, but some services also charge per tree or flower. Small ornamental trees, like cherry, crab apple, or Snowy Mespilus, can make for stunning design features when in bloom. Planting perennial flowers, like geums, astrantia, and geraniums, can also create a fantastic display in your garden all year.
Paving
If you want to minimize root growth, erosion, and frost in your garden, consider paving it! Paving is ideal for pathways because they don't crack from movement. Expect to pay $10 to  $25 per square meter for this garden redesign.
Decking
Do you want a cosier garden? Why not install a deck and give your outdoor area a homey feel! A garden deck helps create a welcoming and pleasant ambiance in your yard and provides space for outdoor seats. This addition to your garden reconstruction can cost between $4,000 to $11,000 per square meter.
Pruning large trees
To have a beautiful garden, you must have strong and healthy trees! This is where pruning comes in. It helps your trees have robust growth, enhances flower and fruit output, improves plant health, and removes broken branches. 
Pruning at the correct time and in the right way is crucial because neglect or over-pruning can harm healthy trees. Asking a professional to prune your large trees can cost $350 to $650.
Installing water features
Do you enjoy hearing the gushing sound of water? Feel free to install water features for around $900 to $5,000. They can help improve the air quality in your garden, increase wildlife presence, and provide peaceful, tricking water.
Erecting garden fences
If you need to enhance the privacy and safety of your garden, consider installing a fence around its perimeter. It can act as a windbreak between your plants and the elements. It can also restrict the quantity of sunshine for fragile vegetables and flowers. 
Remember that the local animal population loves carrots, tomatoes, and other fruits and vegetables just as much as we do, so it's best to protect your plants! You can have a garden fence for $1,500 to $6,000 per square meter.

Factors affecting garden renovation costs 
Other things determine how much it costs to have a garden makeover. Here are some of them:
Location
Costs depend on where you are in the US. Prominent cities like Sydney and Melbourne might have higher prices than other areas, so finding a professional near you is wise.
Garden size
The bigger the area you want to renovate, the higher the renovation costs. You can save money by trimming overgrown hedges and cleaning up some fallen leaves before booking a garden makeover service. Just be sure you have the time and energy to accomplish these tasks.


Additional features and services
Garden makeovers involve different services, but you don't have to book all of them, especially if your budget is tight. Some features are more expensive than others. So make sure to cover your needs first to save money! Prioritize long-term functionality over ephemeral beauty.
Garden makeover quotes from Taskers 
Now that you know how much it costs to have a garden makeover, you're ready to post a task! Once your task is up, Taskers in your area will contact you soon with offers. You can look at their profiles, ratings, and reviews to see which service is best for you. For more details on how to go about this process, see how it works. Here are some details you can add to your list:
Your budget

Your location

Your preferred garden makeover service

Your schedule
Remember that the more information you provide, the easier it will be for your Tasker to give you a quote. You can have a gorgeous garden with Airtasker!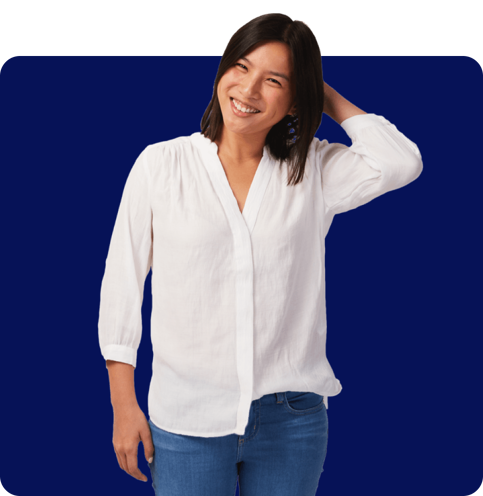 FAQs
In general, a well-landscaped garden can increase the value of your home by 10%. When a buyer sees your property for the first time, curb appeal and landscaping upkeep are the first indicators of its quality.
Usually, a garden makeover comprises four weeks for the design process, two weeks for contractor tendering, six to eight weeks for waiting (depending on the time of year), and four weeks for construction. In terms of both time and expense, it's comparable to building a tiny house extension.
While you can build hard landscaping and garden structures at any time of year, autumn or winter is the optimum time to plant trees and shrubs. You won't have to worry about your garden drying up because of the heat.
It's free and takes only a minute.