Find garden designers, fast

Post a task with your price in mind, then get offers.

It's free and takes only a minute.

See how it works
Your garden is probably your outdoor oasis, full of colorful herbs, flowers, and water features reminiscent of places you only see in fairy tales. If you have a small garden, there are trees and plants ideal for a small garden that can contribute to its visual appeal. But if you have a bigger space, you can significantly elevate your outdoor experience by building garden steps between your hedges or flower beds. Steps add depth and texture to your garden, turning it into your very own catwalk.
What materials can you use for garden steps?
If you now wish to have garden steps, the first step is to determine the right material. You have three options:
Stone
Stone is one of the most durable materials to work with when building garden steps. Moreover, they have come in different colors and textures for people who want to customize their gardens. Finally, stone garden steps are easy to repair because you can replace them individually without building a new foundation.
Wood
Building wooden garden steps is simultaneously simple and affordable. Just like stone garden steps, wood ones have several variants for detailed customization. You can choose from maple, blackbutt, jarrah, spotted gum, plywood, and merbau wood. Wooden steps are ideal if you want to retain your garden's natural vibe or ambiance.
Concrete
The great thing about concrete garden steps is their longevity. You don't have to worry about weather damage or wear and tear due to foot traffic. Most concrete garden steps last a long time, which is good because their repair process is meticulous. They might cost a lot to begin with, but think of them as a long-term investment instead. 
Ideas on incorporating garden stairs 
Building garden steps will increase your garden's aesthetic value by a mile. But let's dive even deeper: How do you make your outdoor steps prettier? Here are five garden steps ideas: 
Idea 1. Consider your garden's overall design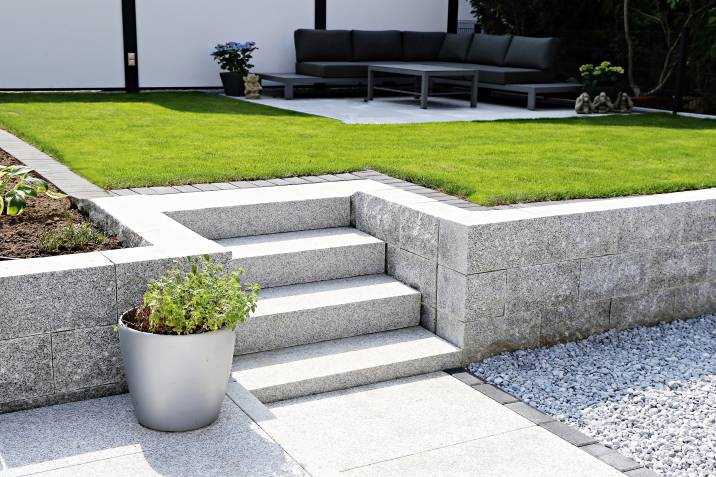 It's okay to make your garden steps stand out. But if you don't want them to stick out like a sore thumb, choose steps that complement your current garden design. Nothing looks better than seeing the stairs fall neatly into place with the rest of your garden. Strategically built steps enhance your garden's overall look through the artistic contrast of small and big features or rough and smooth textures. 
Idea 2. Add garden step lights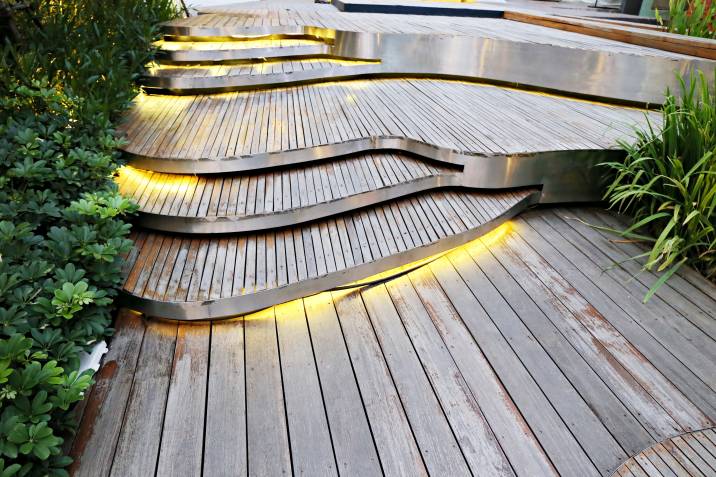 While lights are usually for modern gardens, they also blend well with traditional garden steps. Modern garden steps with lights provide a warm or soft glamour for evening walks and contribute to the wistfulness of the space. Garden step lights are also practical because they help you avoid accidents in the dark. Thankfully, they don't have a huge impact on your electric bill. Just be sure to get high-quality lights.
Idea 3. Add plants to your garden steps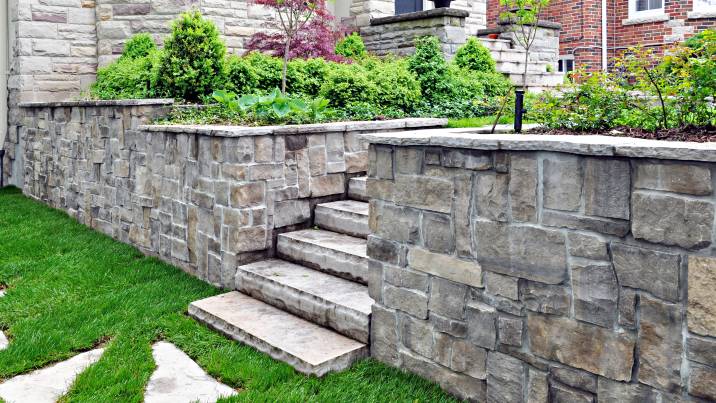 Shrubs also improve the beauty of garden steps. If you have neutral-painted steps made of stone or concrete, you can make them look lively with flowers, plants, and other natural features adding a burst of color to an otherwise "drab" set of stairs. 
To best incorporate the growth of plants from the ground up, you can build garden steps with sleepers, which are rectangular spaces for promoting seed germination and plant growth. 
Idea 4. Add decorative handrails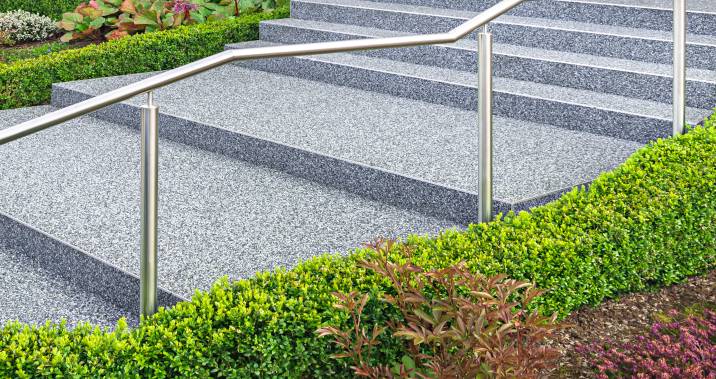 Do you know that you can combine safety and beauty in one decorative take? Add handrails! If you have a more Mediterranean/European design in mind, metal or stainless-steel rails make your garden steps fancier. Garden handrails also make the space more accessible to seniors or differently abled people. 
Idea 5. Add patterned tiles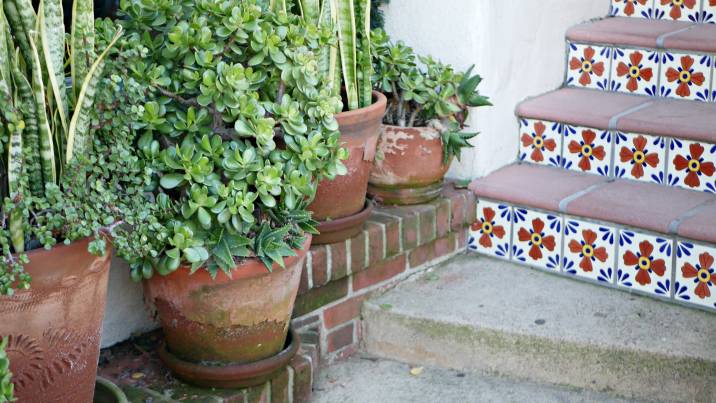 If you want to build spectacular steps without doing a paint job, throw some patterned tiles into the mix! Patterns speak a lot about the garden you want to achieve. For example, if you want a more muted design, choose earth-toned tiles. And if you want something loud, select tiles with abstract or unusual shapes. 
Level up your outdoor space with garden steps
Adding steps to your garden can do wonders, and it doesn't have to cost much. If you're still on the fence and need more garden stairs ideas, a professional can help you navigate each stage of the process. Post a gardening task now, connect with nearby pave specialists and garden designers, and build the garden of your dreams.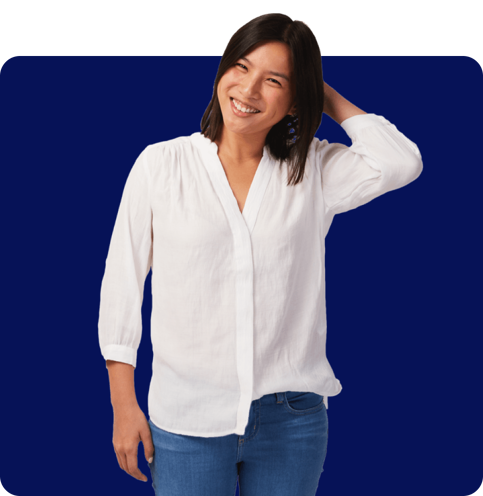 FAQs on garden steps
The typical size per step is a rise of 5 ½ to 7 inches and a tread of 12 to 18 inches. This ratio creates a more comfortable angle of ascent or descent, resulting in better proportions in relation to the overall outdoor space.
Yes, especially if you prefer wooden garden stairs. Pre-fabricated steps usually come in sets, and some stores can deliver them straight to your doorstep.
It's free and takes only a minute.