Home

/

Hedge Removal Cost Guide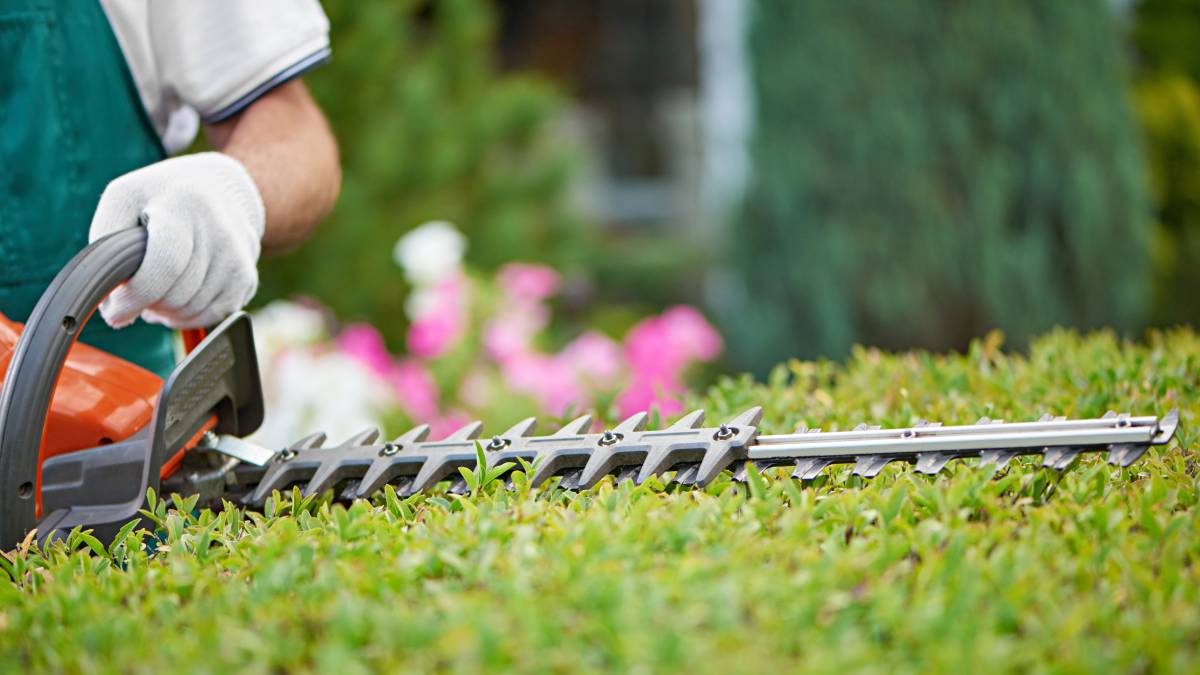 How much does hedge removal cost?
Get a free quote now
Post to find a price. It's free and only takes a minute.
Price guide
$80 - $1,500
Find hedge trimmers, fast

Post a task with your price in mind, then get offers.

It's free and takes only a minute.

See how it works
Hedges are one of the most widely used border and privacy barriers. Regular maintenance is needed not only for aesthetic reasons but also for regulatory purposes. Aside from trimming your hedges, you can remove them when necessary. In the US, garden hedge removal costs $80 to $1,500.
If you're looking for ways to maintain your garden, hedge removal is an option. It can help you create more space in your garden by removing overgrown hedges, eliminating unsightly stumps, and preventing re-growth. This guide will tell you about how much it costs to remove large bushes and other important details.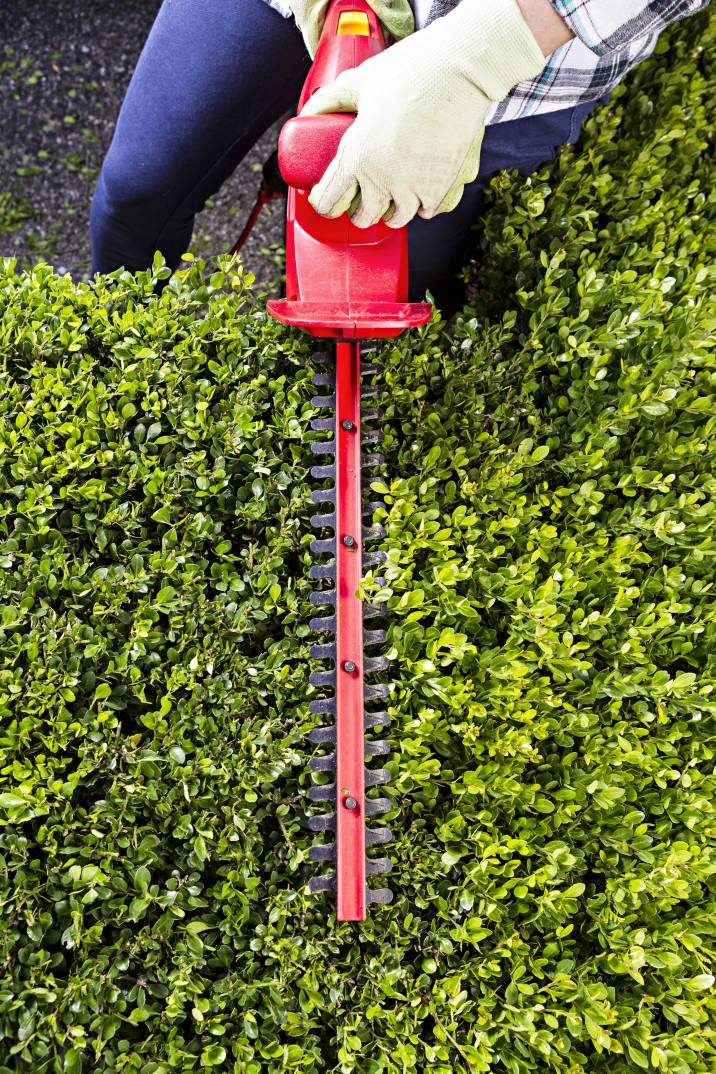 Factors affecting hedge removal costs
How much does it cost to remove a hedge? The final cost of your hedge removal service depends on several factors:
Hedge size
This is the most important factor affecting hedge removal costs. Large hedges require more equipment for maintenance and more hours for labor and waste disposal. Here's a price list for hedge removal based on size:
| | |
| --- | --- |
| Size | Price |
| 1 - 2 feet | $15 – $40 |
| 2 - 4 feet | $40 – $75 |
| 4 - 6 feet | $75 – $150 |
| 6+ feet | $150 – $300 |
Hedge type
Because certain hedges are more challenging to remove than others, the type of your hedges also influences labor costs. Whether you need privet, leylandii, or cedar hedge removal, expect different fees for each service.
Your location
The location of your home in the US will also influence the cost of hedge removal. Contractors in major cities like New York, San Francisco, Los Angeles, and Boston tend to charge higher fees. However, labor expenses are lower in Memphis, Oklahoma, San Antonio, and Kansas.
Hedge area
Obstacles, narrow entry points, and slopes all make it more difficult to bring equipment on site, raising the overall cost of a hedge removal project. You might want to remove unwanted trees to make way for the equipment. Of course, the cost of tree removal is an added expense.
The area's future purpose also determines hedge removal costs. Would you only like to remove hedges for fencing? Or do you need to eliminate them, including their roots, to make your space more suitable for future repair work? The cost might rise if your hedges are next to roads and their removal results in street closure.
Hedge age
The cost of hedge removal depends on your hedges' age and maturity. Mature hedges are exceptionally tough, and removing them might require heavy machines, like stump grinders, mini-diggers, wood chippers, and skips.
Payment schemes for hedge removal
Contractor fees significantly depend on project size and your preferences. Here are the most common payment schemes for hedge removal services:
Per hour
Hedge cutting services usually have hourly rates. An hourly rate can be the most cost-effective option if your hedges only need trimming. Though contractors might have high hourly fees, they're likely to use higher-quality equipment and be part of a well-trained team. They can work quickly and deliver excellent results.
Per meter
It doesn't matter how long the contractor is busy cutting if you've agreed on paying per meter. If you have a tall and overgrown hedge, per-meter fees are an option. Remember that hedge disposal won't be part of the service. You'll have to calculate hedge disposal fees separately, so double-checking prices is always good.
Per day
Fixed charges per day are ideal for extensive projects. Of course, the actual costs will depend on the complexity of the hedge removal service. Still, per-day fees help you save more money than hourly rates.

Questions to ask hedge removal professionals
You want to best out of your hedge removal service. Before choosing a contractor, be sure to ask them the following questions:
Is the estimated price inclusive of complete site clearance and the disposal of all old hedges, or are other things not part of the estimate?

What plans do you have for my old hedges, and will you remove them immediately?

Is there enough space for the machinery or vehicles needed to remove the hedges on the site?
Posting a task for hedge removal
You're ready to create a task now that you know how much it costs to cut hedges! You'll soon receive offers from Taskers in your area. You can compare their profiles, ratings, and reviews to find the best hedge removal service for you. Do you need more information on how to go about it? Check out how it works.
Here are some details to include on your list:
Your budget

Your location

Hedge size and type

Schedule or time frame
Ultimately, the more details you share, the easier it is for Taskers to provide you with accurate estimates.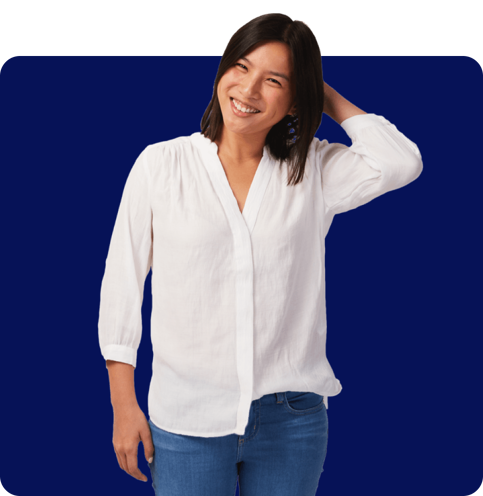 FAQs
You don't need planning permission before cutting hedges on your property. Similarly, planting hedges in your garden doesn't require special approval. However, it is your responsibility to maintain your hedges and prevent neighbor disputes.
Do it in early spring or late autumn, not during long, hot summer days. Remove your hedges before the nesting season in early spring. All the chicks have grown and fledged by late autumn, leaving most nests empty. Birds stay in their nests during summer, so it's not wise to remove hedges during this season.
Regardless of their type, hedges provide a home for various animals, including birds. So, yes, removing them will have a significant impact on birds. Also, hedgehogs might seek refuge at the base of hedges during winter. You can grow flowers or foliage in your garden to compensate for wildlife habitat loss.
It's free and takes only a minute.