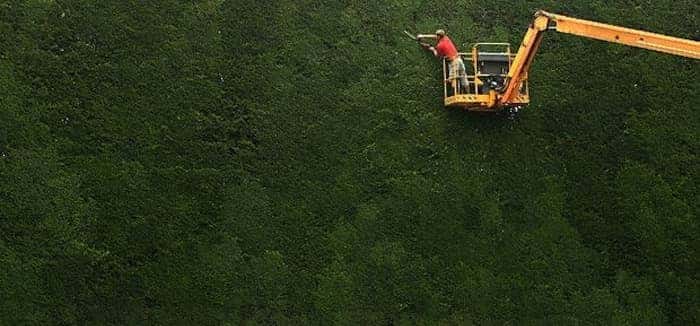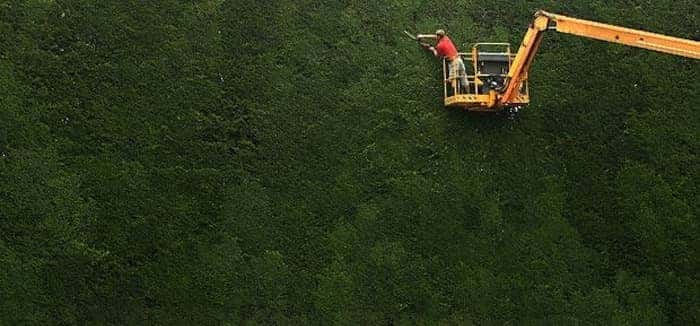 Hedges are commonly used to separate land, provide privacy, protection and can also look a lot better than your traditional wooden fences. They can be as tall (see above) or small as you want, however I hope you have some time on your hands as a hedge can take anywhere from 2-20 years to grow.
Hedges are a traditional garden feature and in the UK some hedges can date back thousands of years. Through my research I've stumbled across some more interesting modern adaptions of the more classic straight-lined feature.
Let's take a look at some of the finer examples of topiary (yes that means the art of creating hedges):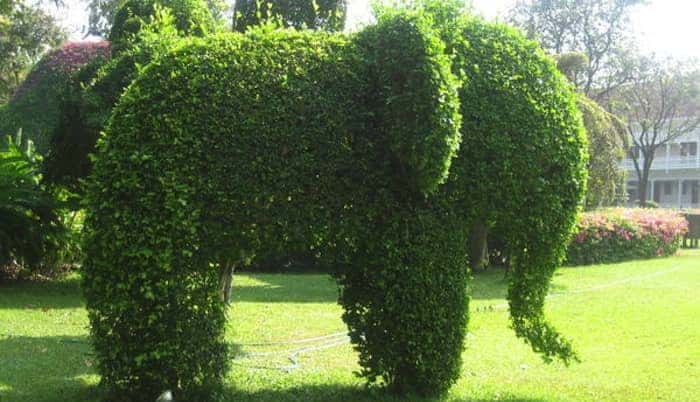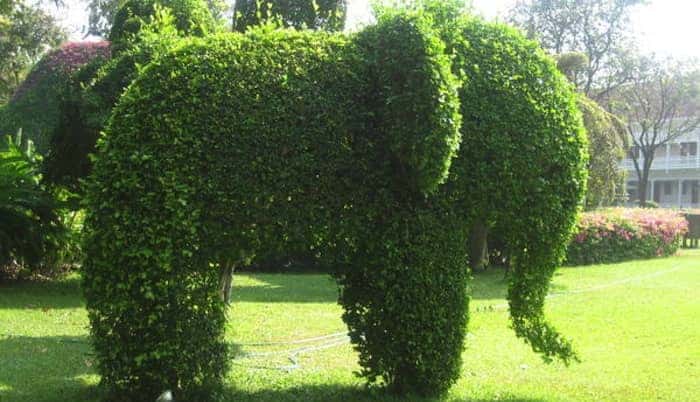 1. Nelly the elephant – You'll agree he's pretty cute although getting the trunk and the ears just right can't be easy.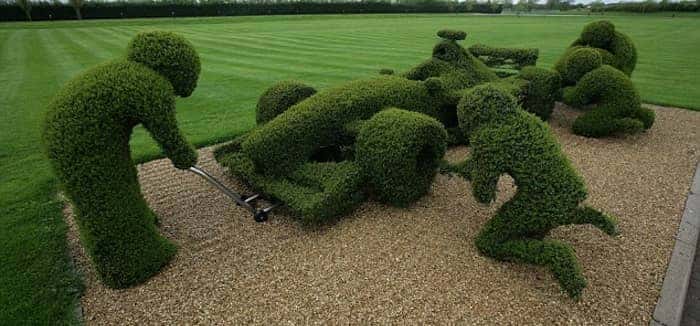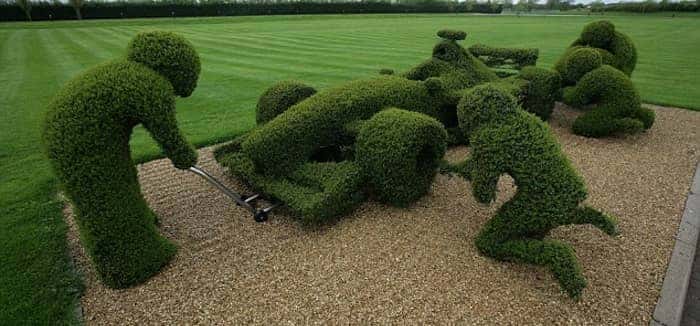 2. For every F1 obsessed guy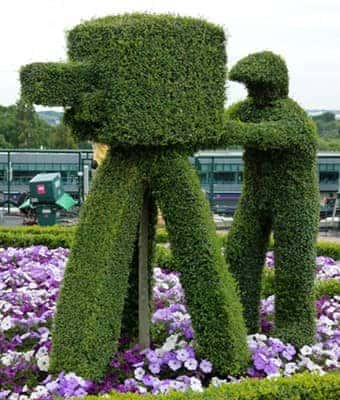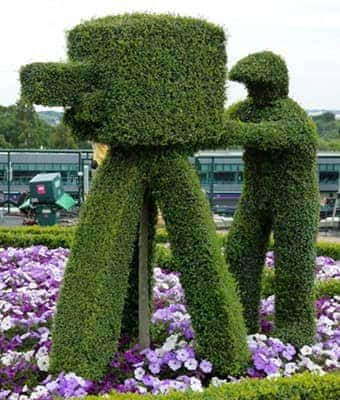 3. Lights. Camera. Action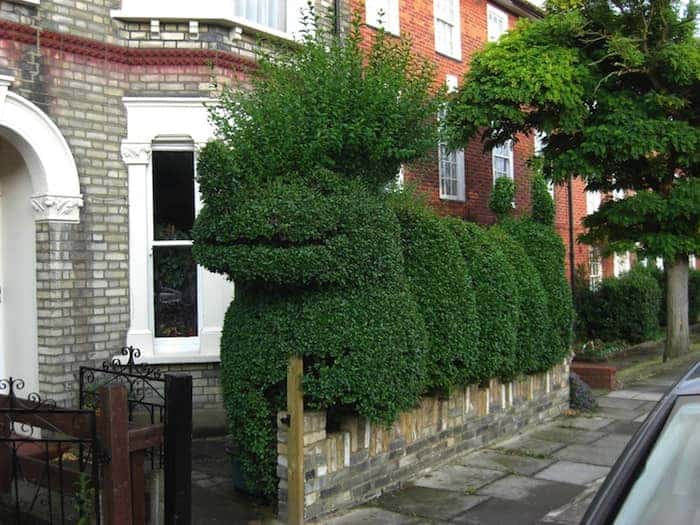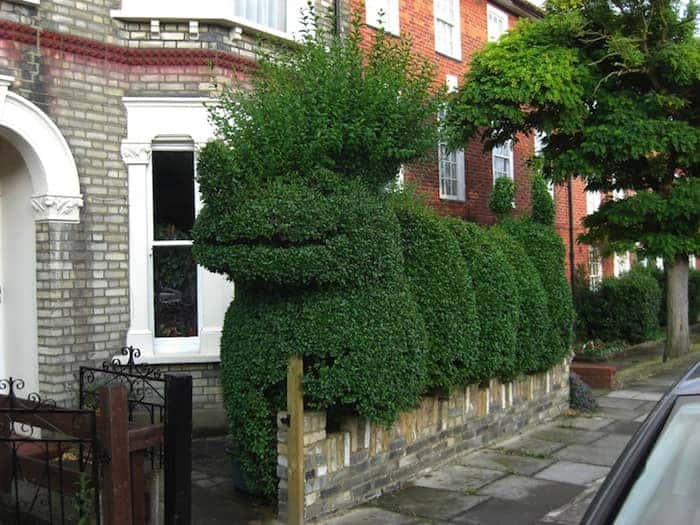 4. For our lizard friends – Serious digging the hairstyle too!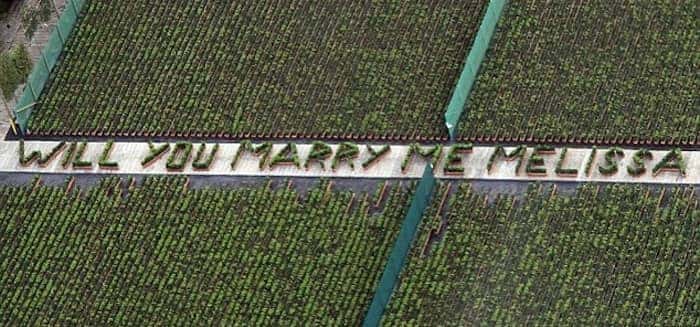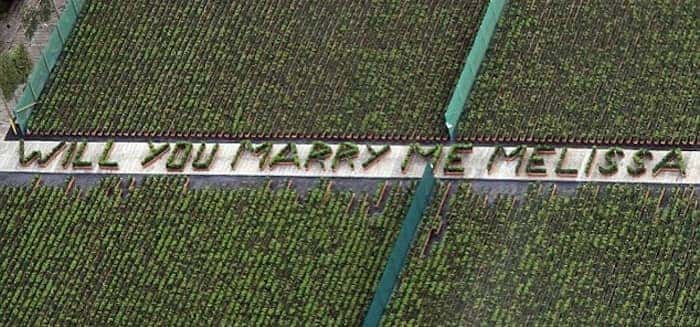 5. For the nature lovers – A proposal with a difference.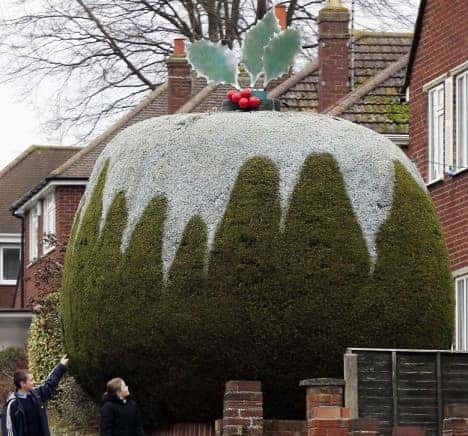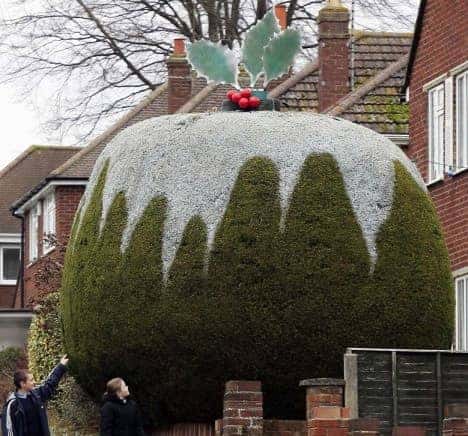 6. Getting into the Christmas spirit – Pudding without the calories 😉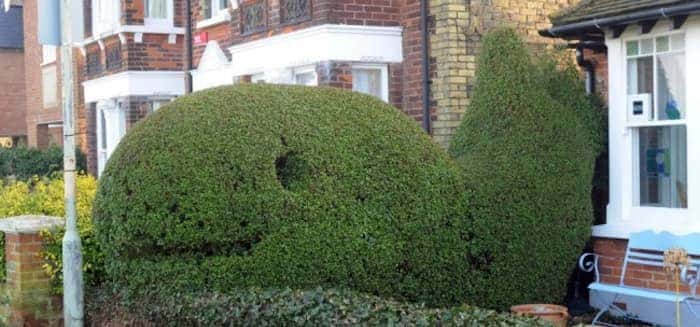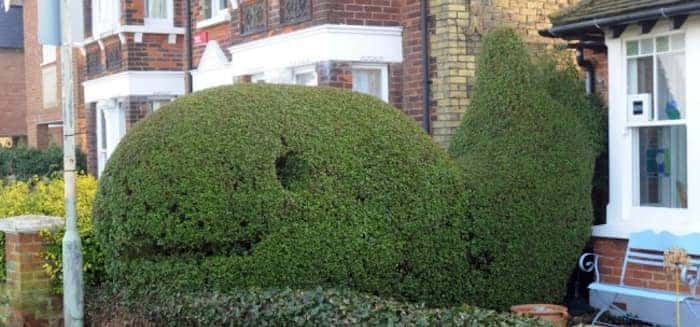 7. Isn't this hedge just having a whale of a time…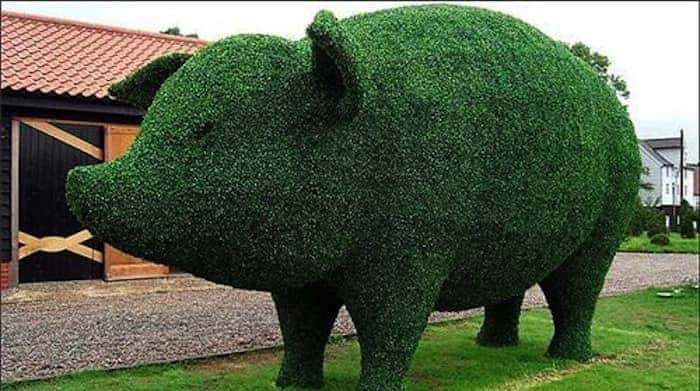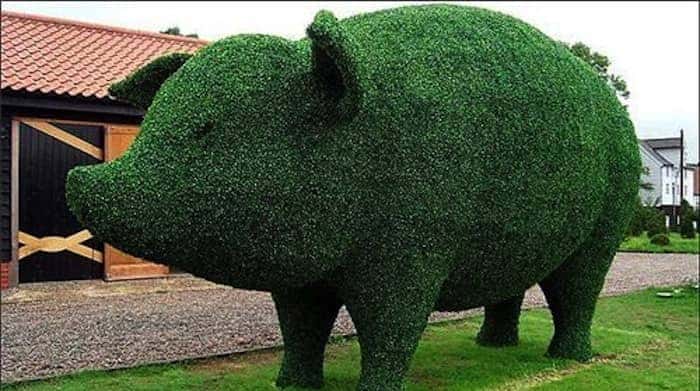 8. Oink oink!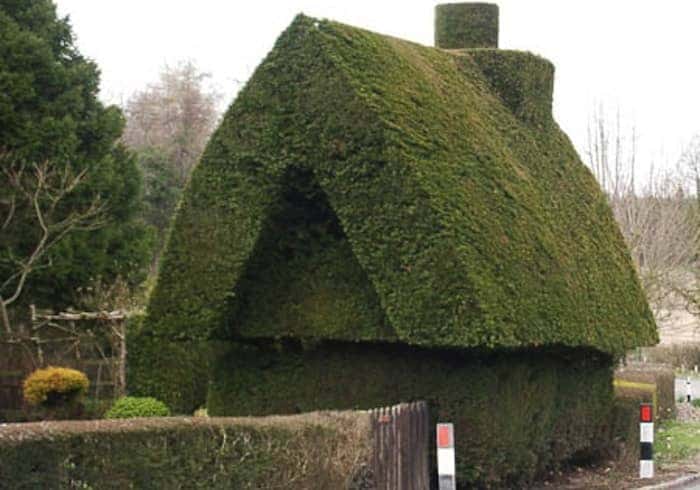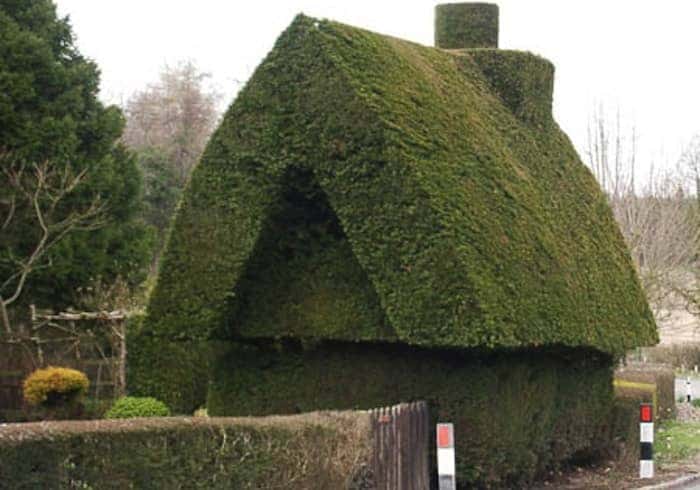 9. Guessing losing your keys is the least of your worries if you're trying to open the front door to this house.
Caution!!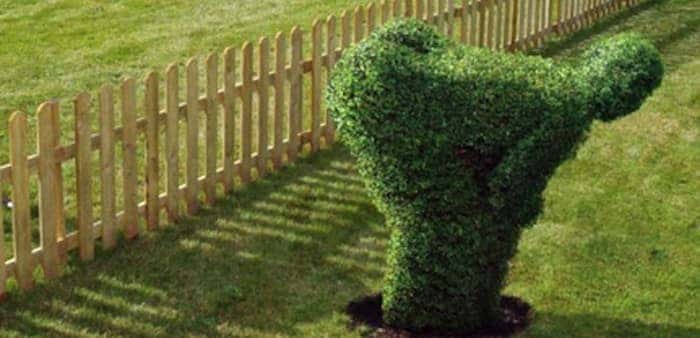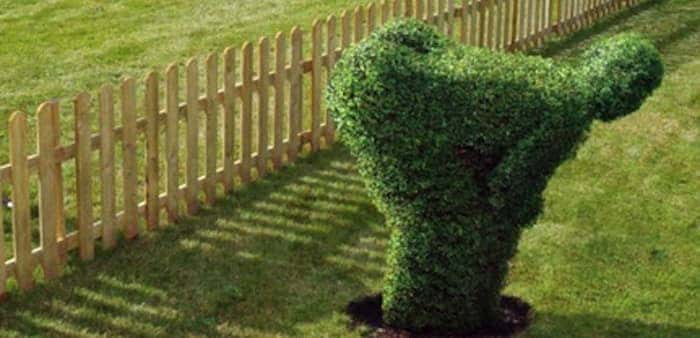 10. Avert your eyes
Would you have any of these hedges in your garden? Well if so, a trusty Airtasker with a hedge trimmer will surely be able to help you.
For some more laughs, check out our top pranks here.