The new iPhone is here and we're super excited! To make sure we don't end up waiting for months to get one, Airtaskers are lining up really early outside Apple Stores to be first in the queue. Want to get your iPhone early too?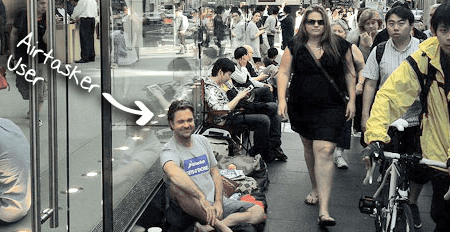 For $50, we can hold your position in the queue outside your nearest Apple Store in Sydney, Melbourne, Brisbane or Perth. The Airtasker you assign will arrive early, line up and then give you a buzz when they're at the front of the queue so you can simply rock up and purchase your iPhone. Pure awesomeness!
You can post your iPhone line up task.