We love when two good things work even better together! So when the crew from AirBnB rolled in to town last week, it was great to see the world's largest collaborative marketplace call us here at Airtasker to help them get their massive launch party on Cockatoo Island into shape for a special event, which included the founders of AirBnB – Brian Chesky and Nathan Blecharczyk as well as special guests Ashton Kutcher and Mila Kunis.
Most people know that event management is one of the most stressful jobs in the world so everything needs to happen on time and without a fuss!
Check out some of the pics of Airtaskers helping AirBnB make sure their Sydney Office Launch event a huge success and a ton of fun:
Welcome to Cockatoo Island: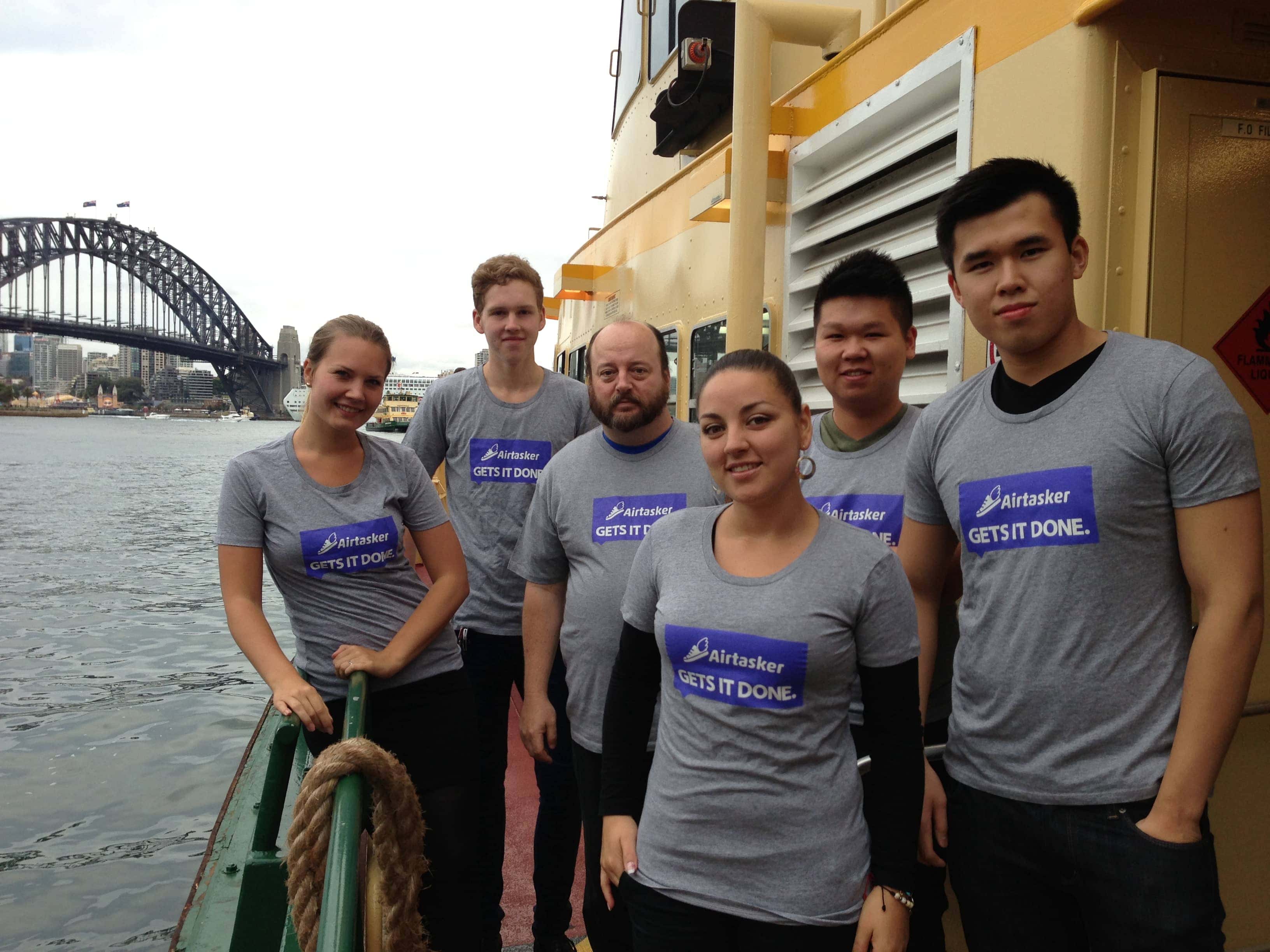 AWESOME PARTY DECORATIONS: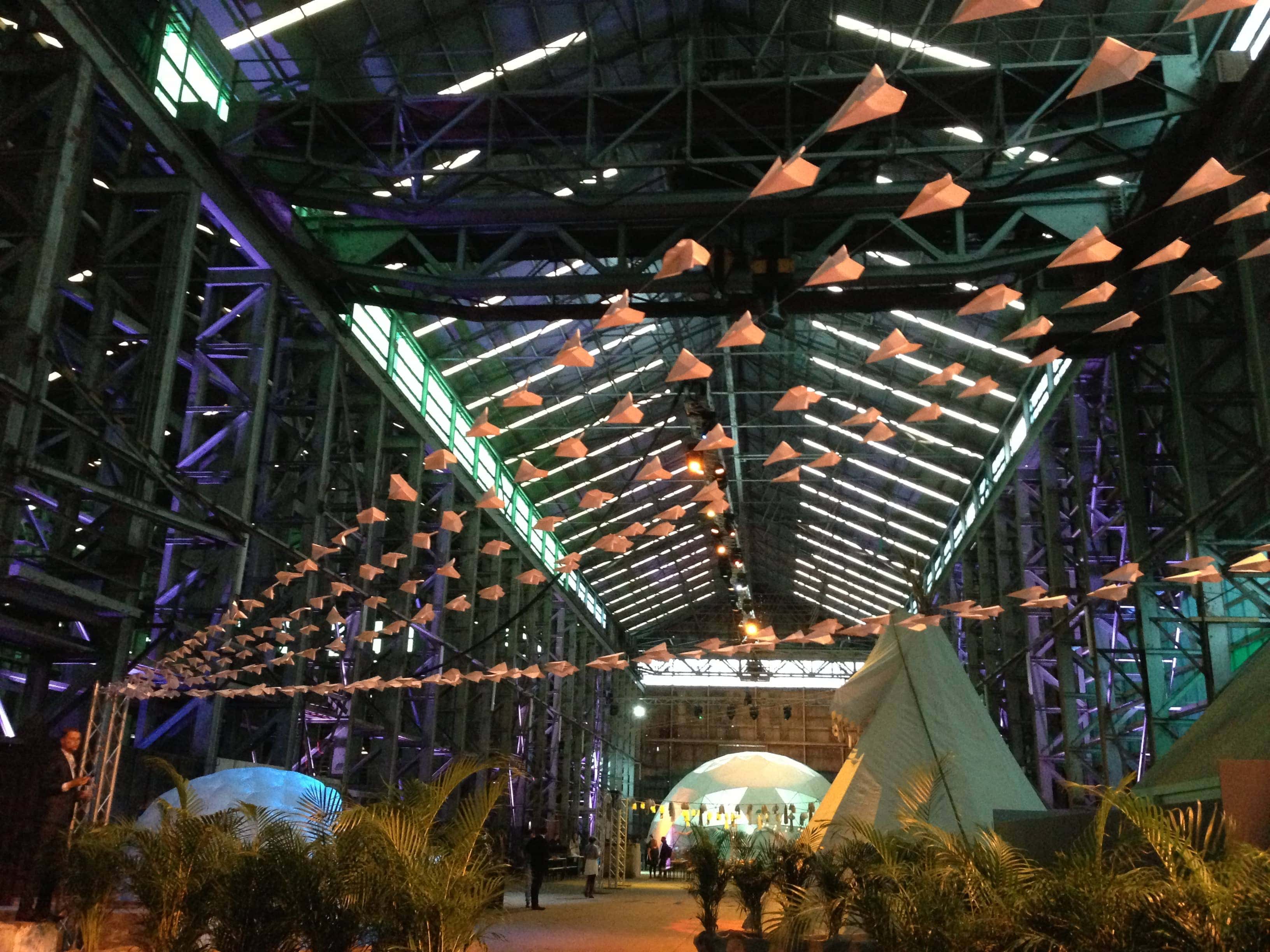 THE ALL IMPORTANT GUEST LIST: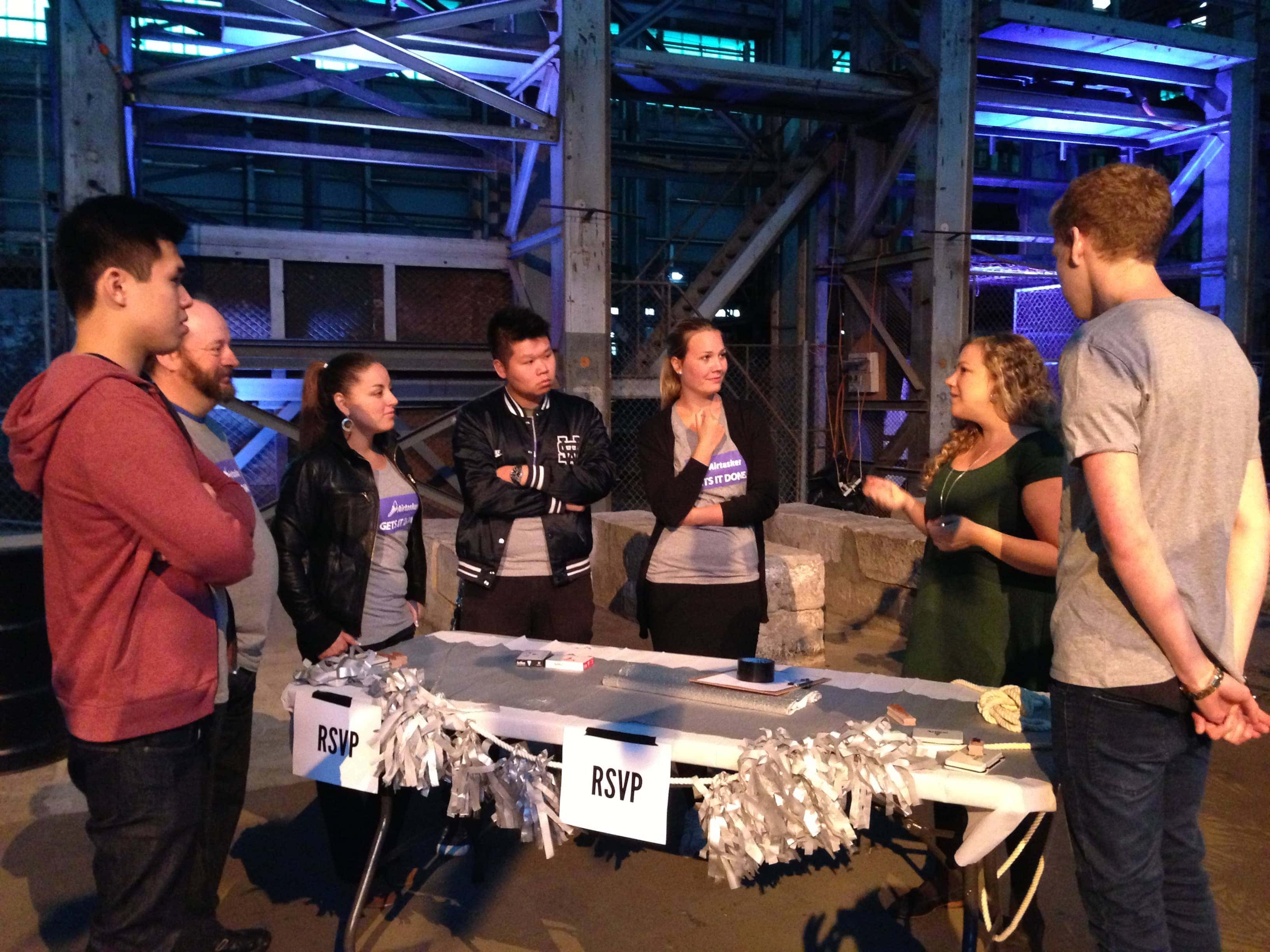 THE OFFICE BEHIND THE PARTY: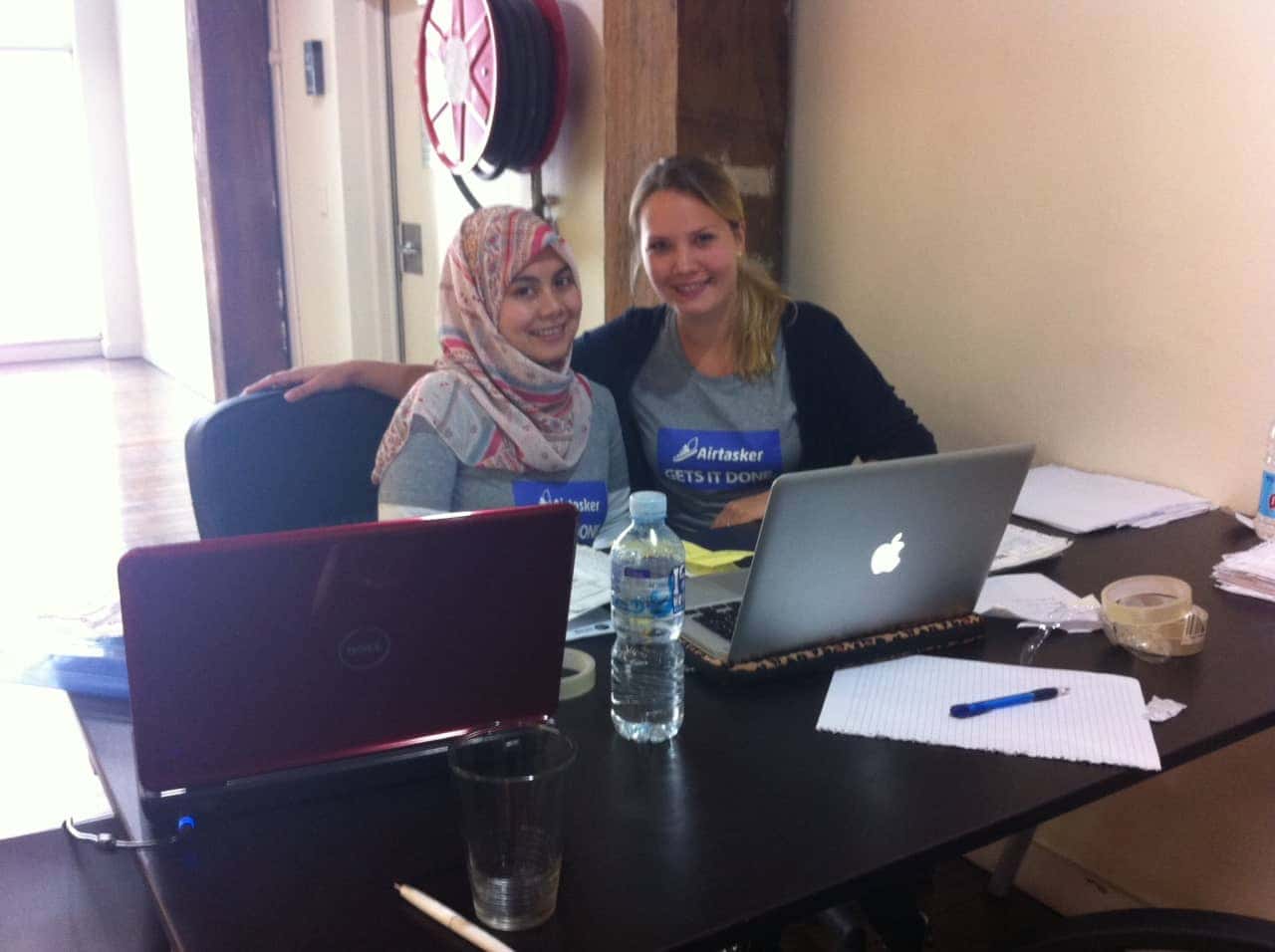 BUMP IN & BUMP OUT: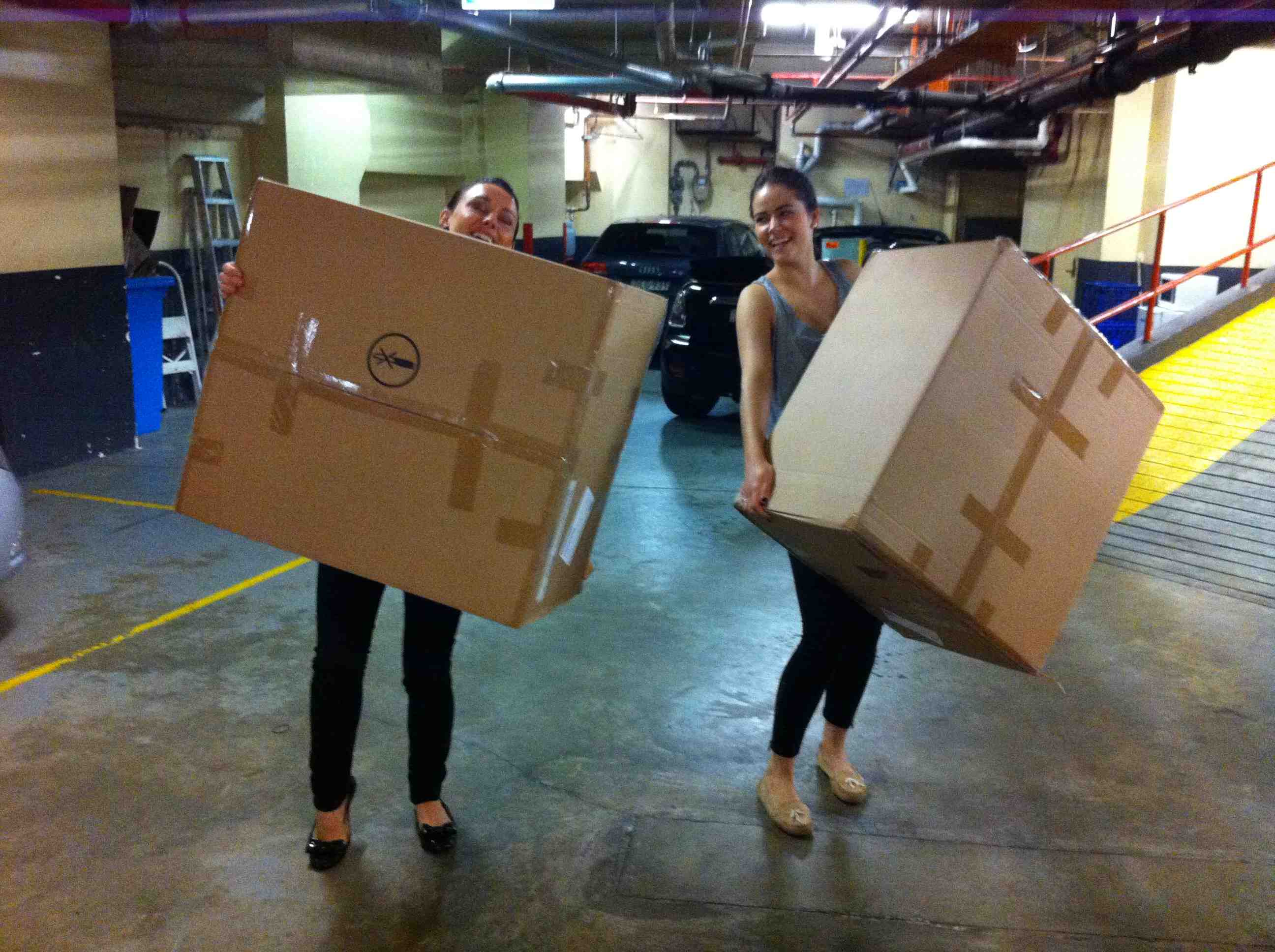 MAKING THE EVENT HAPPEN:
What's best about having a workforce of awesome people is that whatever needs to be done, gets done without a fuss.
Thanks to Chris, Christian and Ayni at AirBnB – we had a ball helping to make your event happen!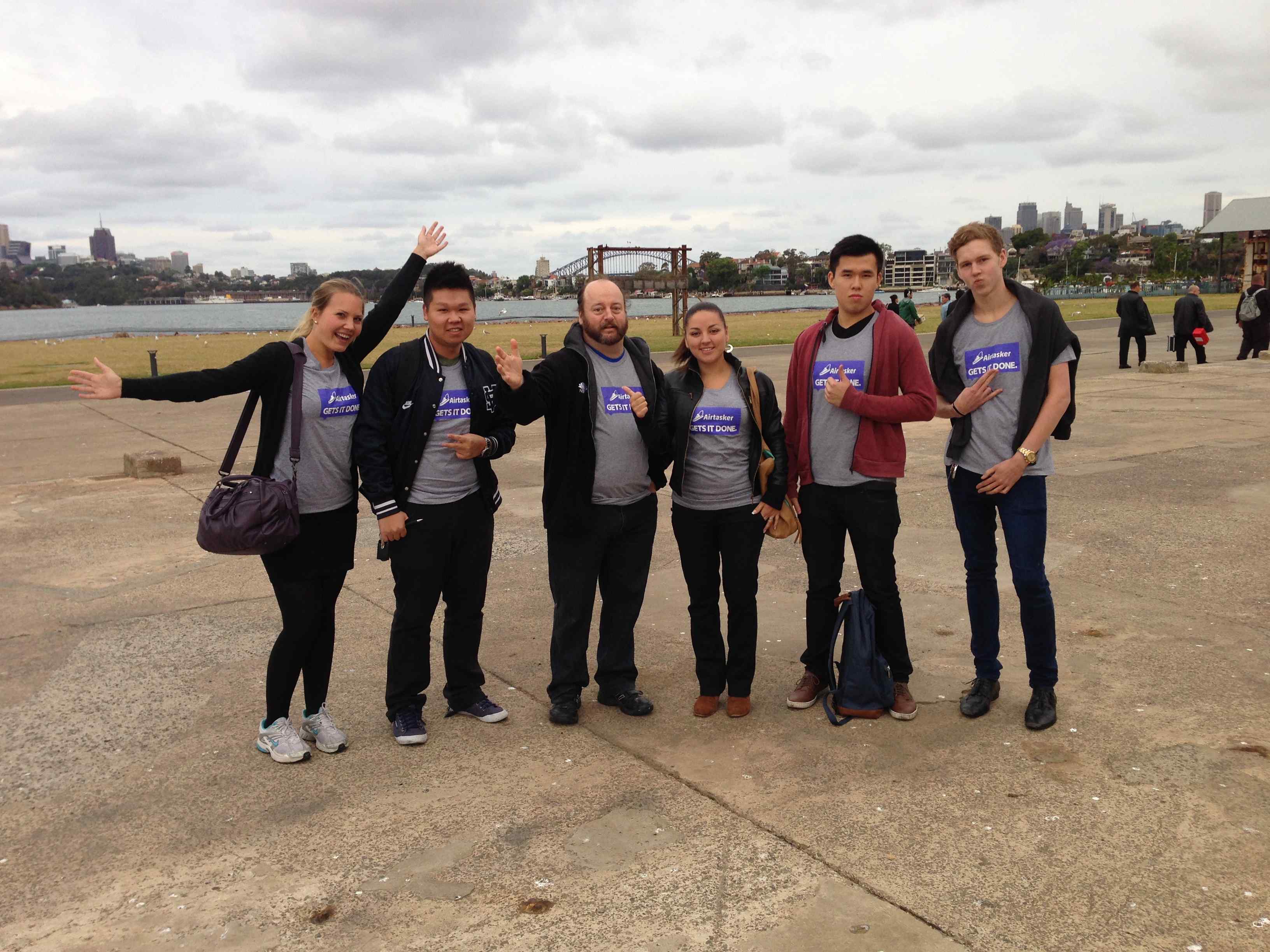 You can find out more about Airtasker Business here.
If you are a host on Airbnb and need some helps with Airbnb chores like cleaning, key handovers and guest greeting , runners on Airtasker are always willing to help you.