Gardeners understand that love, care and devotion are the essential qualities needed to look after a garden all year round. So let's show the gardener in your life a bit of appreciation with these presents for gardeners.
Here some lists of Christmas Gifts for Gardeners
A. Garden Tools
1. Engraved tools
Make them feel special with these engraved wooden tools for digging, planting and raking.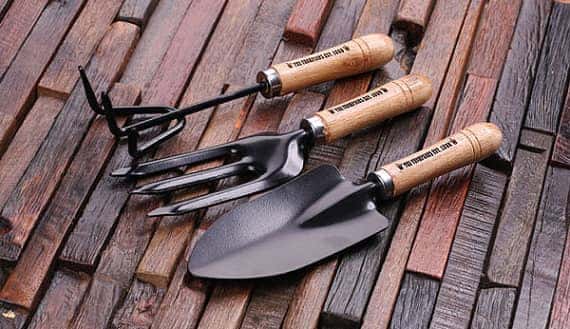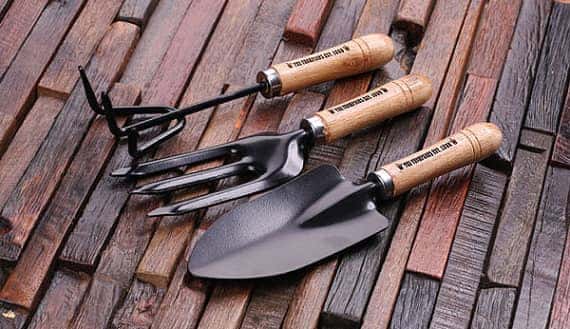 Source: Etsy
2. Electric pruning saw
A cordless pruning saw is for the gardener that has everything. It's easy to use with no second hand necessary , helping to get the gardening task finished faster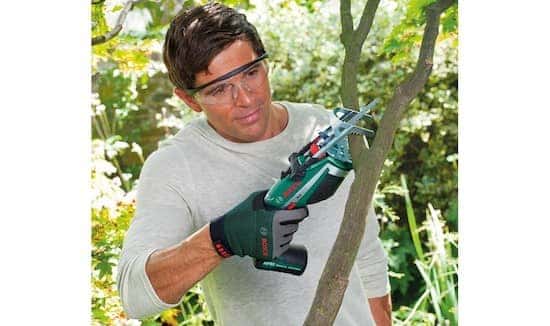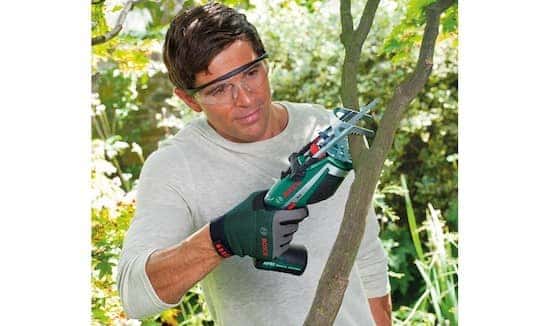 Source: Bunnings
3. Water spray gun
Effectively water the garden whether you just need to lightly mist or give the plants a good drenching with the Hoselink Spray Gun.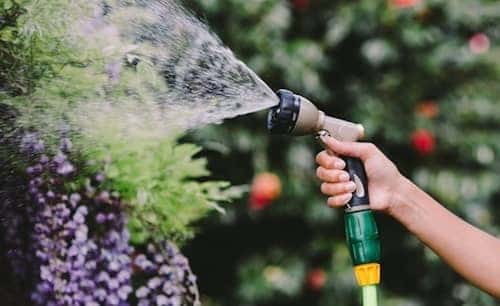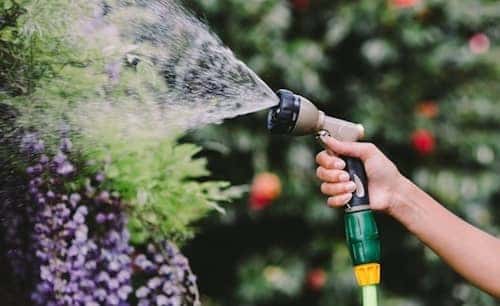 Source: Hoselink
B. Planters
1. Planter pots
Add a splash of colour with Pantone pots that will suit any garden and keep it looking fresh whether you put them inside or outside.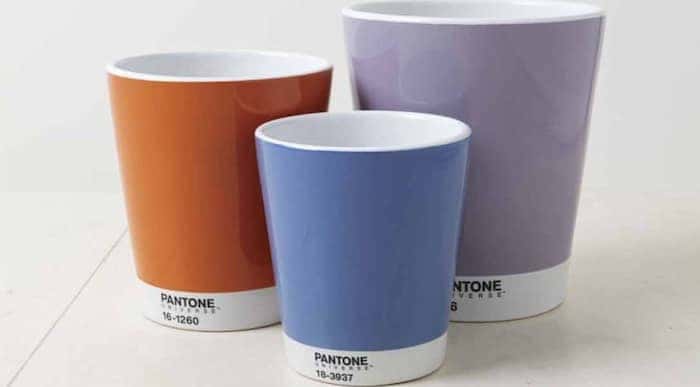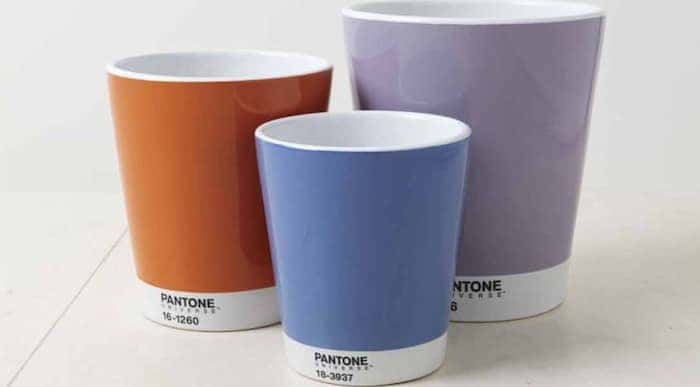 Source: Terrace
2. Planter screens
This unique Lanna Garden Screen is perfect for indoor or outdoor living providing great privacy screening. If you are livening in an apartment or have limited space, this planter screen allows you to have the garden you always dreamed of.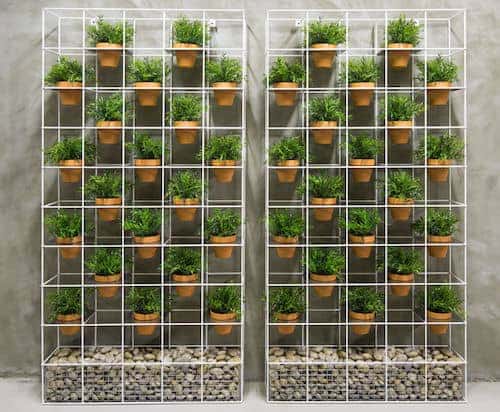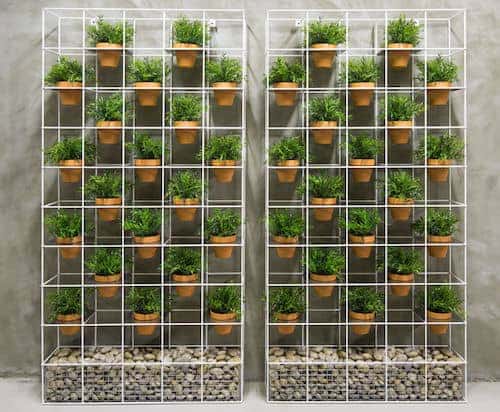 Source: Top3
C. Gardener accessories
1. Collapsible watering can
If your buying for a professional gardener, it's important to have the right tools and this Colapz bucket water can is perfect. Not only can you get a bright funky colour, it also twists down flat meaning it won't take up precious space in the car.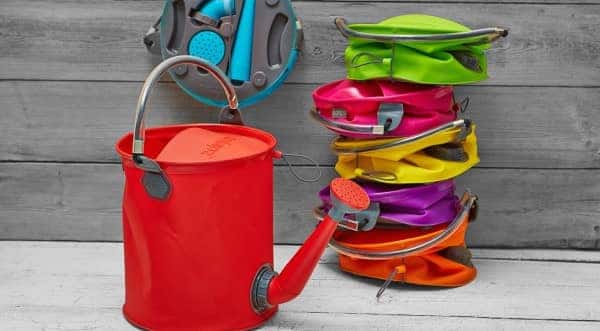 Source: Top3
2. Gumboots
Gummies Gumboots are the perfect footwear for rain, hail or shine. They are waterproof but specially made to be comfortable with it's inner sole.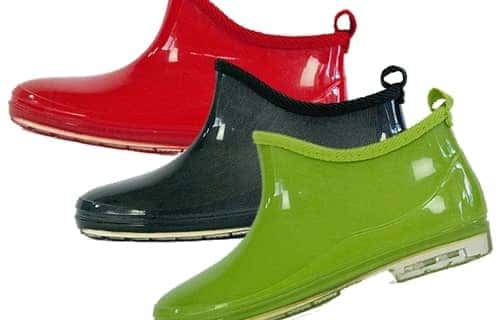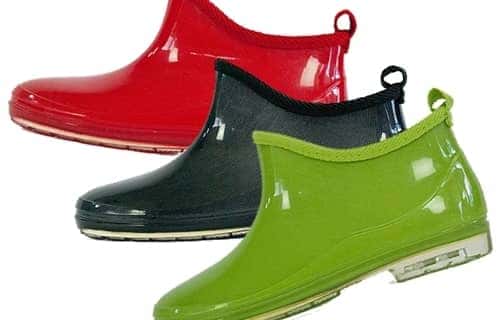 Source: DIY Gardener
3. Gloves
Don't get scratches up your arms with these long gloves which are made from soft suede and adjusts at the arm so they don't slip.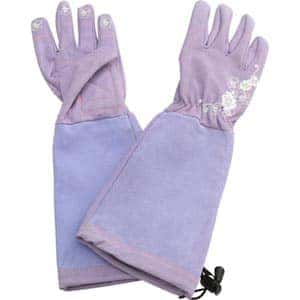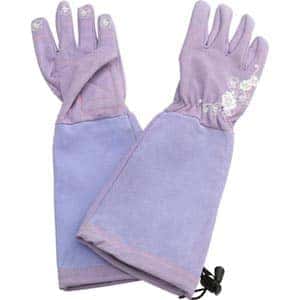 Source: Hoselink
D. Pants & seeds
1. Seeds
Give the gift that grows with Sow 'n Sow seeds, perfect as a stocking filler or secret Santa. With it's beautiful packaging you can get a variety of flowers and herbs, perfect for any garden lover.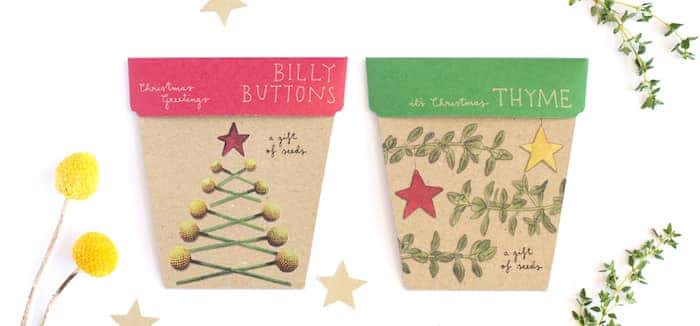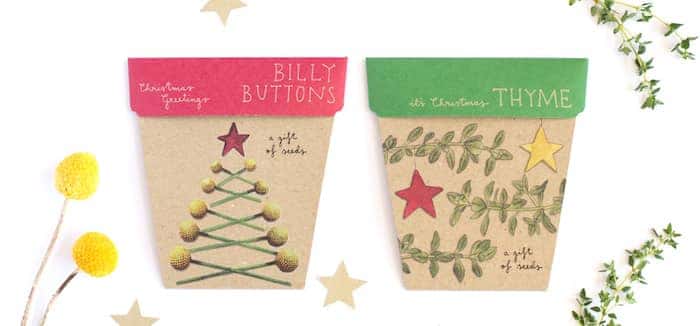 Source: Sow 'n Sow
2. Terrarium kits
These mini gardens in a glass bowl, otherwise known as terrariums, are a trend amongst weekend markets and a great gift for any DIY fan or gardener. Instead of buying a finished one though, you can buy a starter kit on Etsy so that whoever your giving it to can make it to fit their style.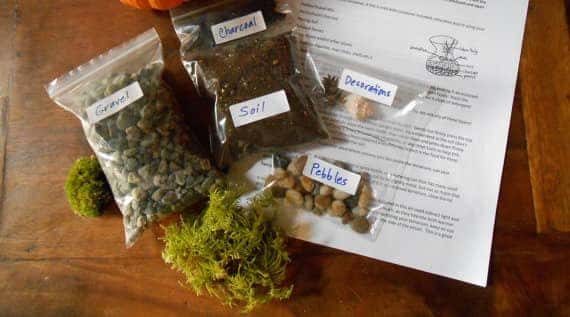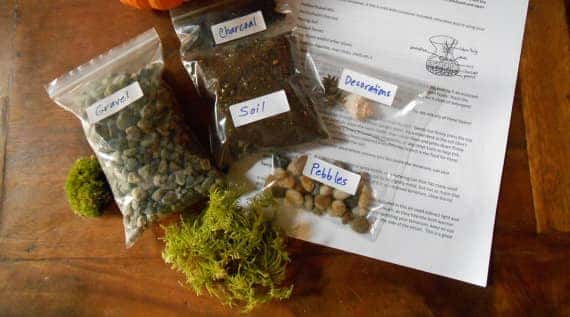 Source: Etsy