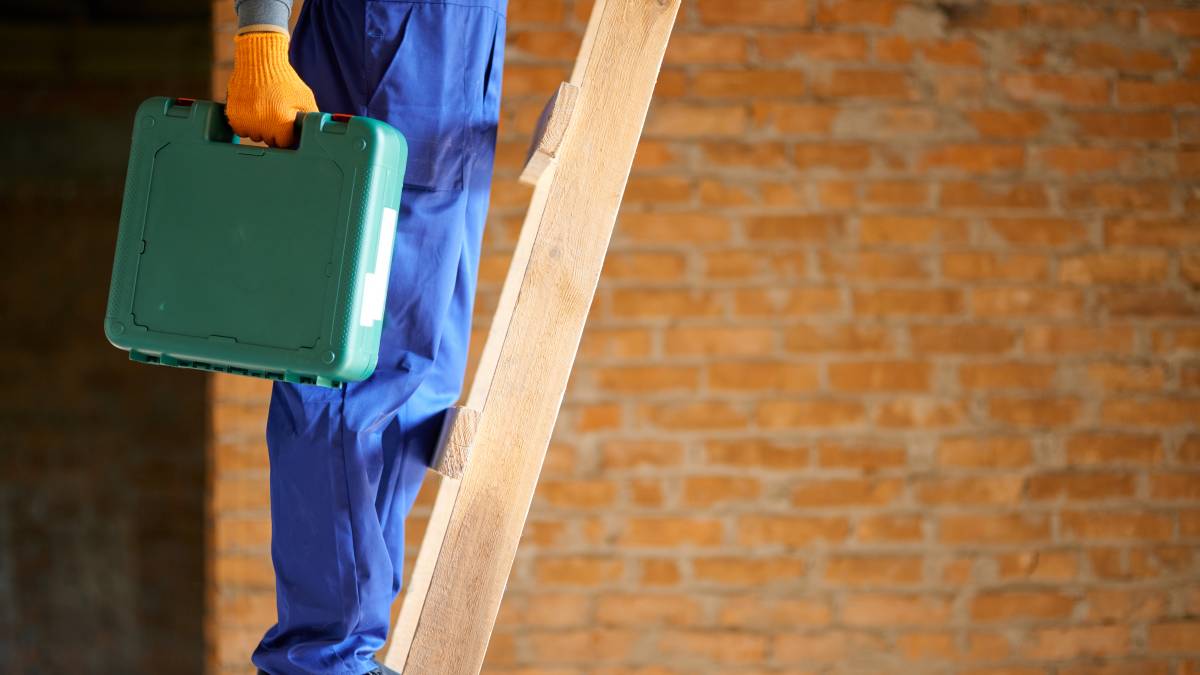 What are average handyman prices?
Get a free quote now
Post to find a price. It's free and only takes a minute.
Price guide
$40 - $90
Find handymen, fast

Post a task with your price in mind, then get offers.

It's free and takes only a minute.

See how it works
A handyman can help make your home look fine and dandy again especially when things get busy.  Whether you need help in assembling furniture, building work, or painting walls, hiring a handyman will get the job done. But how much are handyman prices per hour?
Handyman costs per hour in Australia starts at $40. However, this could reach up to $90 depending on the complexity of the task. Aside from the cost per hour, a handyman can also charge by project.
With the numerous things a handyman can do, it can be difficult to know exactly how much it costs to hire a handyman. With our price guide, you can find out average handyman prices and make an informed choice for your own home.
Factors that affect handyman prices
Size of the project
A handyman is a jack of all trades. From quick repairs to carpentry, the skill set of a handyman is countless. With this, the size of the project and the type of work are some of the main factors that influence handyman cost per day.
More complex and labour-intensive work like bathroom remodelling is more expensive while simple, straightforward tasks like assembling furniture are cheaper.
Project size

Average cost

Duration

Description

Small

$40 to $200

1 to 2 hours

Usage of basic tools

Includes TV mounting, small appliance and furniture installation, cleaning, and lawn care

Medium

$200 to $500

Maximum 5 hours

Usage of power tools

Includes window and door repair and installation, fence repair and installation, sink installation, leak repair, and drywall repair

Large

$500 to $1,500+

Minimum 5 hours to days

Includes decorating, remodelling, floor installation, and concrete work

Number of tasks
The more tasks you will need help on, the longer it will take for the handyman to finish. Hence, the higher the price. In some cases, it might be helpful to ask for the handyman's daily rate instead of the hourly rate since the handyman price list per day is usually cheaper.
Material costs
The materials needed to complete the job are also factored in the cost. A handyman usually carries several tools of equipment needed for home and appliance fixes and repairs. These include universal supplies such as nails, nuts, bolts, and screws. 
However, there are times when new parts and equipment are needed to finish the job. For example, if you want to install an exhaust fan in your bathroom but can't buy one, a handyman can source it for you and install it in your home.  
Although you can potentially save when you pick up the item yourself, a handyman would have more knowledge on quality parts that will survive years of wear and tear. Of course, make sure to align exhaust fan prices with your handyman beforehand to ensure they can fit in your budget.
Expertise
The expertise and skill level will affect how much a handyman charges. Some handymen specialise and get licensing in household work like plumbing or tiling. Expect handyman specialist rates to be higher than average. The added cost will be used to cover the years of learning and mastering the skill. This can also be treated as an investment in high-quality work that will last long.
Location
The location also affects how much a handyman charges per hour in Australia. The average cost per hour in Canberra or Sydney costs can reach up to $120 while Victoria charges up to $100.
Handyman quotes from Taskers
| | |
| --- | --- |
| State | Price guide |
| Australian Capital Territory | $47 to $120 |
| New South Wales | $46 to $110 |
| South Australia | $46 to $108 |
| Victoria | $44 to $100 |
| Western Australia | $46 to $108 |
| Queensland | $46 to $108 |

Different types of household work
When hiring a handyman, costs can increase, especially if time-consuming work needs to be done. It is important to prepare a list of tasks you need help with before starting the job. To give you an idea of the different tasks that can be than by a handyman, we've created a comprehensive list:
Furniture assembly

TV mounting

Baby proofing

Appliance installation

Window and door repair and installation

Fence repair and installation

Leak repair

Drywall repair

Tap repair

Small roof repair

Carpentry

Minor plumbing and electrical work

Painting walls

Decorating

Remodelling

Landscaping and lawn care

Cleaning

Unclogging a drain

Junk removal

Tiling

Gutter repair and cleaning
Other factors that affect costs
Aside from the factors mentioned above, other factors could increase low-cost handyman services such as time, travel fees, and minimum call-out fees.
Time
A handyman is often paid by the hour. The starting hour starts at $40 while the succeeding hours are usually discounted. Costs can increase if you hire a handyman during odd hours of the day, weekends, or holidays. The normal working hours of a handyman usually starts at 8 am until around 6 pm, Mondays to Fridays.
Travel
Since a handyman drives to your home along with needed tools and equipment, access is also another factor that affects how much a handyman charges. Areas that are remote and are challenging to reach often have higher fees.
Service fees
To cover business operation expenses, a handyman may charge a minimum fee. This will cover the admin, set-up fee, and material sourcing fee.
Handyman checklist
Having a go-to handyman will help make your home life much easier. To help you through the search, we made a checklist you can refer to as you hire a handyman.
Create a detailed list of the tasks that need to be done.

If you have a couple of items in your list, label each task with its level of priority so your handyman knows which one to accomplish first. 

Put a ceiling budget for each task.

Find a handyman on reliable service sites and read up on reviews. Check feedback on timeliness, work quality, and cleanliness.

Once you get connected to a handyperson near you, ask if they can give references or share photos of their previous work.

Inquire about previous experiences, licenses, insurance, or bonds.

Discuss timelines and check their estimated hours or days to finish the task.

Ask if the handyman offers bundles and packages for combined tasks or if they offer a day rate that is cheaper than hourly costs.

Inquire about additional fees such as travel fees, call-out fees, trip charges, or fees for additional work that might come up.

Confirm if they will work with subcontractors or on their own.

Inquire about their payment schedule.

Check if the estimated prices are reasonable by getting multiple quotes from at least three handymen.

If it's a good match, put all the estimates and fees in writing and make sure to provide timely payments during the agreed schedule.
When hiring a handyman, costs can go up, especially when you have a couple of repairs and fixes needed. To know the exact handyman services price list, put up a task on Airtasker and get personalised quotes in minutes!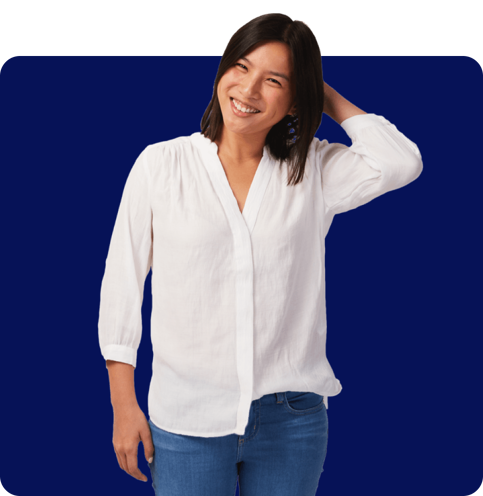 FAQs
Yes! A handyman can do basic electrical work and plumbing like unclogging drains and replacing fixtures. However, more advanced tasks like modifying lines and replacing wiring are best than by contractors.
Hiring a handyman can help make your home life more organised by finishing all the repairs and renovations you've put off for some time. With their years of experience, they can accomplish these tasks faster and with a higher quality of work. This will both save you time and money paying for costly repairs in the future.
A handyman is a generalist who can do a number of tasks no matter how big or small. They are trained to do household quick fixes, repair work, and home improvement tasks. On the other hand, a contractor is a specialist who has a certain area of expertise like plumbing, construction, or roofing. They are highly technical and knowledgeable about more advanced repairs. You can also consult with them on permits and regulations.
It's free and takes only a minute.