Focus on the big picture
Get your instant access to a flexible, on demand workforce across Australia with Airtasker for Business.
Post a Task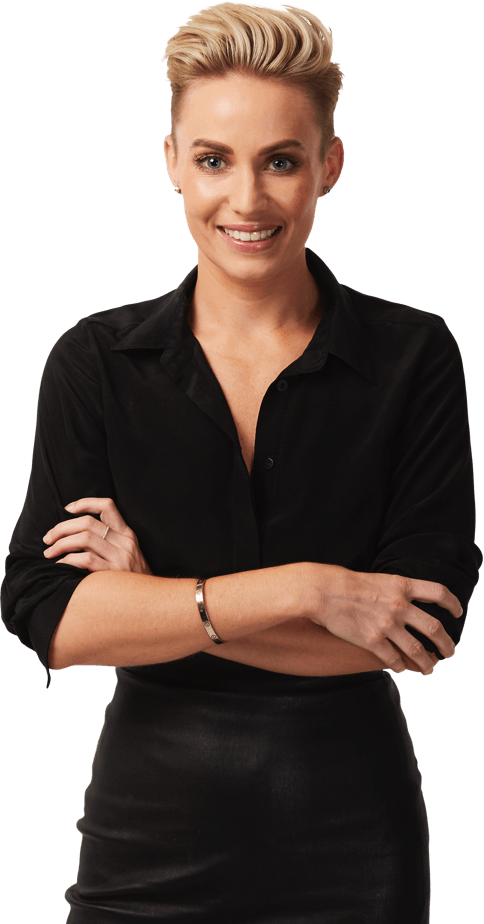 Access to the right people when you need them

Scalable Workforce
Whether you need one or 1,000, you can hire as many Taskers as you need, to meet your business demands.

Always On
Need to hire outside of the 9-5? Airtasker provides the extra help when and where you need it."

Available Australia-wide
Access an extensive Tasker network across the country in an instant."
"We use Airtasker for local deliveries and love the flexibility of being able to just have extra hands on deck when we need them"
Melissa LeeCo-founder, Joe Button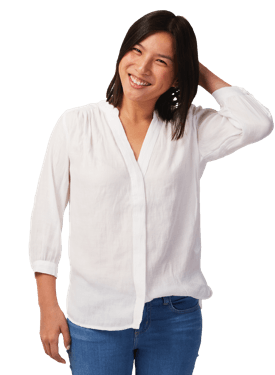 Help with anything you need done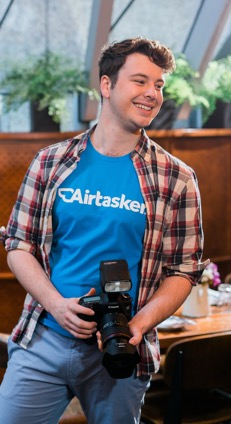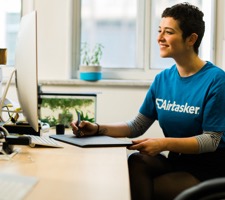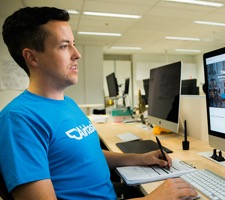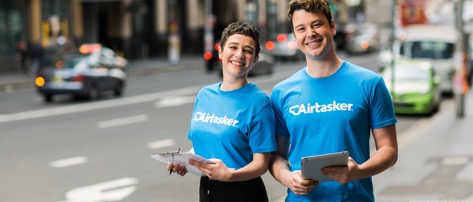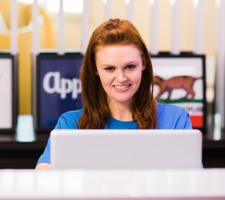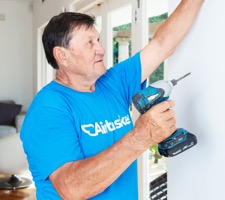 "There are so many tasks that can be done through Airtasker. This removes the limitations of our company"
James Chin MoodyCEO, Sendle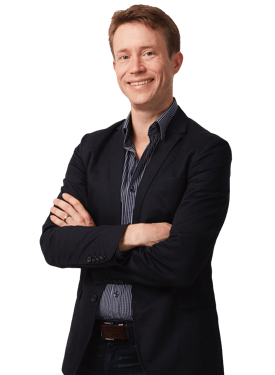 Ensuring your needs are supported
Top rated insurance
Airtasker Insurance provided by Berkshire Hathaway Specialty Insurance covers the Tasker for their liability to third parties for personal injury or property damage whilst performing certain task activities.

Secure payments
Payments are escrowed via the Airtasker platform, so your Tasker can start right away knowing their the task payment is secure.

Customer Support
Got a question? Simply search our comprehensive Help Centre for your answer. If you're still stuck then feel free to reach out to our expert Customer Support Team.
Hire with Confidence

Custom Hiring Requirements
Receive offers from Airtaskers that meet specific requirements, such as ABN holders, with specific experience and verifications.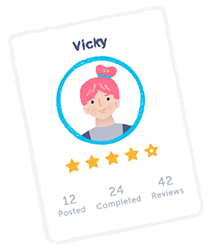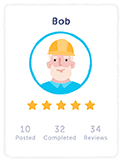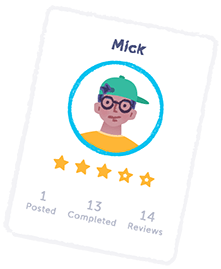 Detailed Profiles
"Hire the right person for the job by viewing past reviews, portfolios and work experience on their Airtasker profile."
---
Looking to get more done in your business?
Bosco Tan, Alvin SinghCo-Founders, Pocketbook