Home

/

Screen Door Installation Cost Guide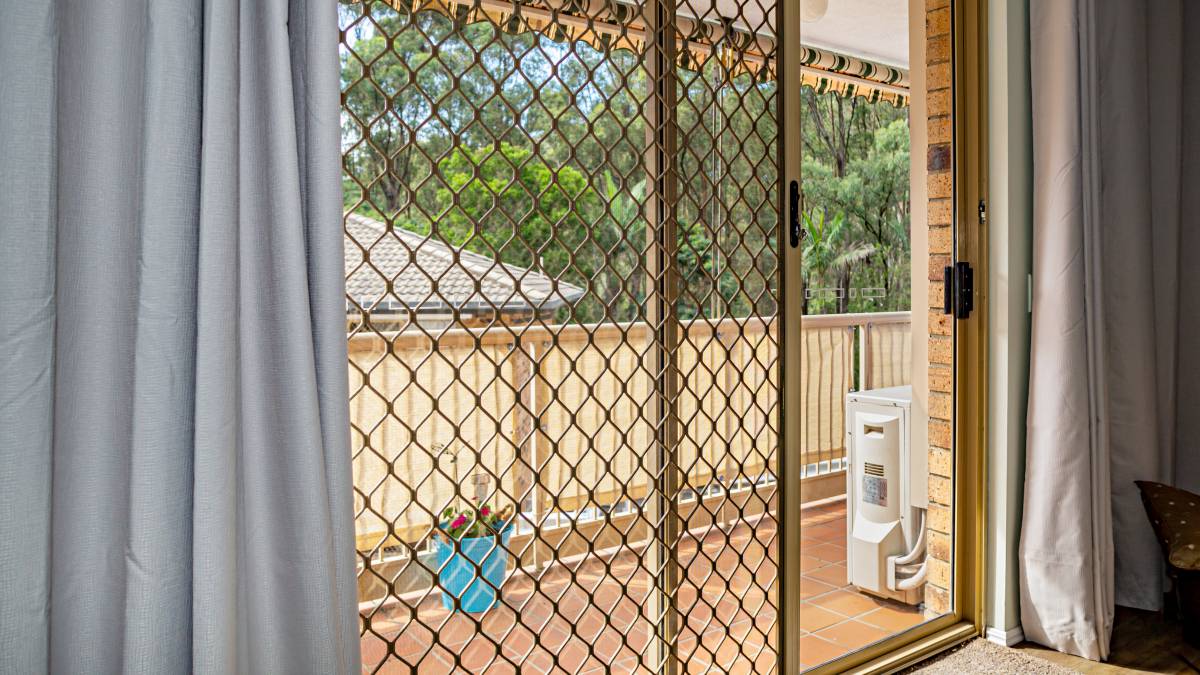 How much does security screen door installation cost?
Get a free quote now
Post to find a price. It's free and only takes a minute.
Price guide
$300 - $1,500
Find door installers, fast

Post a task with your price in mind, then get offers.

It's free and takes only a minute.

See how it works
A security screen door has two important roles in your home: protection & ventilation. Its high-tensile, stainless-steel mesh prevents forced entry. At the same time, it allows air to circulate when the door is open.
Before calling a professional to install your new door, you should research what kind of door you want. Determine the best material for the screen door's frame and mesh. Expect to pay $300 to $1,500, depending on the materials used. On average, screen door installation costs $800.
This cost guide will walk you through the different things to consider before installing your new security screen door.

What factors affect screen door installation costs?
One should never settle for any security screen door, especially when your family's safety is on the line. You must look into the materials of its frames, grilles, lock, infills, and hinges. 


Frames
| | |
| --- | --- |
| Type | Cost |
| Steel | $250 - $1,000 |
| Aluminium | $250 - $450 |
Screen door frames are usually steel or aluminium. Steel doors are known to be the most effective security screen doors. However, aluminium doors are also a good choice since they're less prone to corrosion. 
Regardless of the material, each frame should have a deep receiver channel for its grille. This makes sure that their edges can't be pushed out so easily. 


Locks
Your screen door should be a five-point cylinder, the strongest kind of lock. You can also opt for a three-point lock, which also prevents forced entry from the bottom or top of the door. 


Infilles & grilles
Aside from checking the grille thickness of your security screen door, make sure that they fit the door frame properly. The most reliable grilles are welded to the frame, no more than 25cm apart. 
The infill of your door can be made from stainless-steel mesh or aluminium perforated sheets. Stainless steel mesh costs range from $800 to $1,000, depending on if you will buy it as-is or have it customised for better door security. On the other hand, aluminium perforated sheets cost an average of $650. They provide almost the same benefits as stainless steel but at a lower price.
Things to consider when purchasing a security screen door
Other things can increase security screen costs: 
Colour. You can expect to pay an additional $120 if you want your screen door to have a non-traditional colour.

Adding a wood effect. Aluminium and steel doors don't exactly give a homey feel. Adding that wooden effect to a door can cost an additional $280.

Installing door tracks. If you choose to install a sliding security door, you need to pay an extra $30. 

Installing a pet door. The other members of your family, particularly your beloved pets, need a way of getting in and out of the house, too.
Security screen door standards
If you're purchasing a new screen door, make sure that it conforms with Australian Standards for security screens. There are three important things to check:


AS 5039: Standard of screens & grilles
This focuses on the resistance of the door to forced entry. It will tell you what kind of grilles can be used for your door. It also makes sure that all materials are tested by accredited laboratories.


AS 5040: Installation of security doors & windows
This covers the general requirement for security door installation. For example, it specifies the measurement of locks on hinge doors. It also specifies that sliding security doors should be fitted with interlocks on their edges. 


AS 5041: Tests for security doors & windows
There are six tests for security screen doors: the knife shear test, impact test, jemmy test, pull test, probe test, and shear test. These focus on the ability of a door to withstand different methods of forced entry.

Security screen door repair & replacement
Security screen doors eventually need to be repaired or replaced. The cost for repairs or replacements ranges from $50 to $300, depending on the job. 


Broken latches 
The latches of your door can get misaligned. The reason for this might be poor installation or loose hinges.


Rust
Do you see rust or peeling on your doors? This can reduce their security. You can have your doors powder coated or replaced if the damage has taken a turn for the worst.


Damaged screens 
Holes on your screen are never a good sign. You can even upgrade them to stainless steel to prevent tears and rips in the future.


Handle or lock issues 
Remember that your security screen door should make you feel safe. If you can't lock it easily, perhaps it's time to ask a handyman to do the repairs.
Post a task for screen door installation
Now that you know how much it costs to install a screen door, all you need to do is post a task. Professionals in your area will connect with you, and you can then review offers and select a service. Make the necessary arrangements, and you'll be able to hire the right handyman! Check out how it works for more information on this process.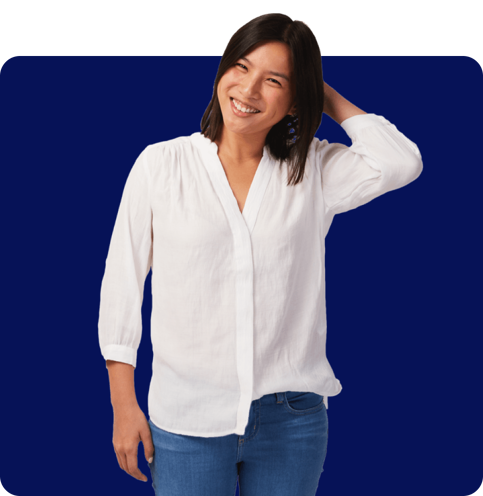 FAQs
It takes about four hours if the handyman installs its screen and frame individually. However, some screen doors already come with pre-assembled parts. These doors take about 45 minutes to install.
No, a handyman doesn't need qualifications to install a door. However, it will be very helpful for them to have knowledge of carpentry.
It's free and takes only a minute.