Home

/

Furniture Painting Techniques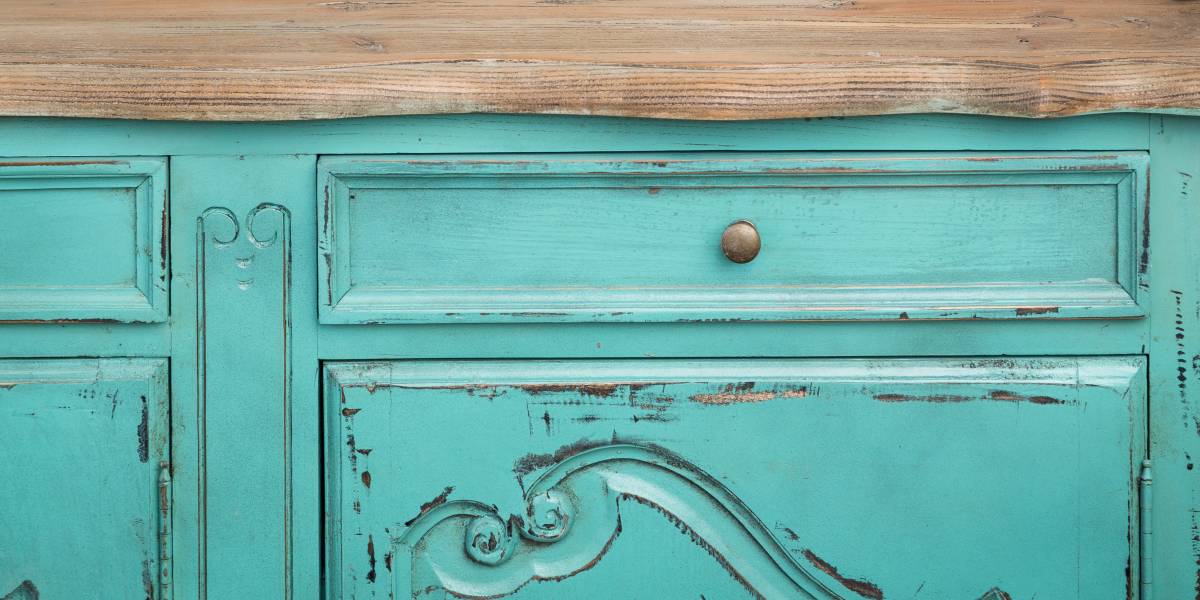 12 Furniture painting techniques to update old furniture
Check out these awesome furniture painting ideas for your DIY projects and painting jobs.
Paint furniture to earn money
Giving your home a makeover doesn't always have to cost a lot of money. Sometimes, all you need is a fresh coat of paint to update your old furniture! You'll see how even just a few pieces of newly painted furniture can upgrade your home. 
Here are amazing furniture painting techniques you can do for yourself or even make extra money painting. 
1. Patterned paint techniques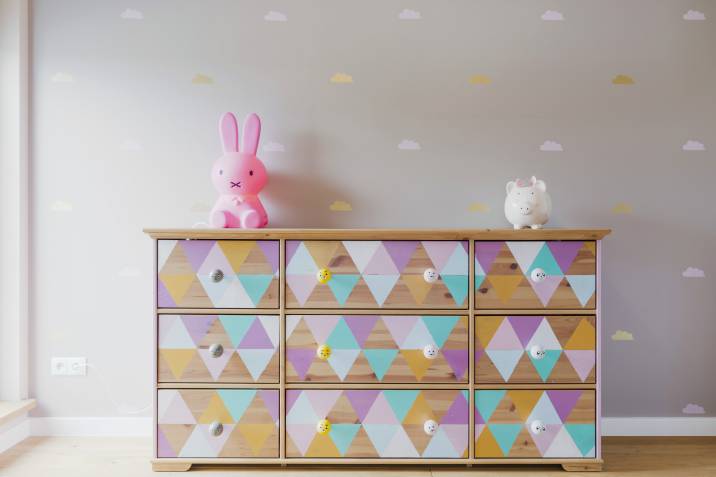 This painting technique is for you if you like bold designs and want to challenge yourself. Patterned furniture paint techniques involve using masking tape, stencils, or other guides to achieve interesting designs. Whether you go with plaid, striped, or polka-dotted, your new table or chair is sure to make a statement in any room!  
2. Distressed painting techniques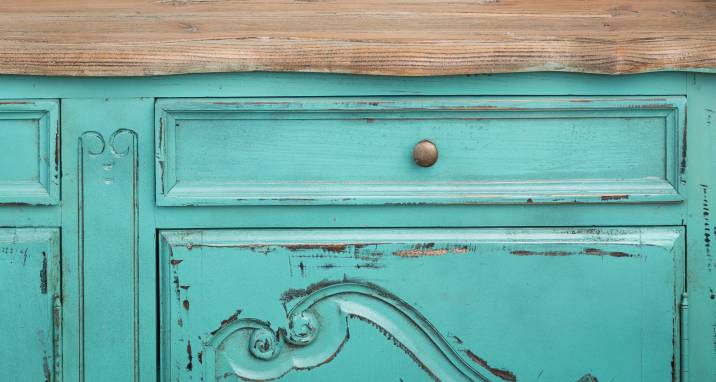 No need to go to the antique store to get rustic, weathered side tables! Distressed painting techniques are quite popular and easy to do, and you can pick a different distressed painting technique depending on your skill level and the materials you have on hand! 
Here are different methods to achieve a distressed paint look.
Woodblock technique
To do this technique, get a block of wood and some cans of paint. Dip the block in the different colours, then use this as your "brush". This leaves rough strokes that instantly make surfaces look distressed.
Wet paper technique
Tear up small pieces of paper, wet them, and then stick them onto the furniture. Paint the wood while the paper is still wet, then gently lift the bits of paper off. 
Dry brushing technique
Painting furniture with a dry brush is key to getting a lovely distressed surface. Get an old, dry brush and dip it straight into the paint. Take the excess paint off, then use quick random strokes. Leave out some parts of each table leg or surface to get a weathered feel. 
Rinsing or scraping 
These furniture painting techniques involve lifting paint off of the piece. Start by painting the chair or table in your colour of choice, then scrape off random bits of paint! You can also try dipping the furniture in water while the paint is still wet. 
3. Layering paint techniques
Layering involves applying different shades of paint on top of each other. The steps are pretty straightforward, allowing you to easily get that layered look.  
Apply your first layer of paint and let it dry.

Apply the succeeding layers of paint, or swirl the wet paint around each new coat! 
4. French wash paint technique
The French wash furniture painting technique creates a subtle marble-like and elegant effect. French wash typically uses a special French wash paint and a dry flogger brush. These materials help create a textured, swirling effect. Depending on your brush strokes, your furniture can look fancy or have a more industrial look. 
5. Matte paint furniture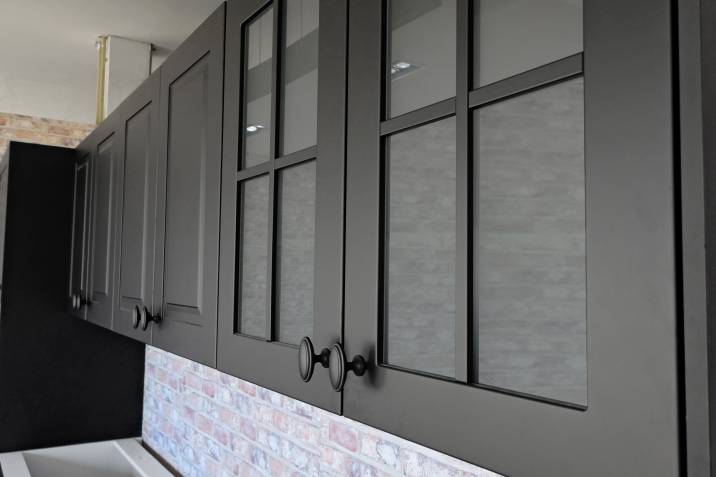 Matte paint is great for older furniture, as it conceals dents and imperfections. (The low gloss of matte paint absorbs light instead of reflecting it.) But keep in mind that this painting technique isn't ideal for frequently used furniture; Flat finishes are usually harder to wash. 
6. Faux linen effect
Make cross-hatching strokes to get a faux linen effect. Start by applying a thick layer of paint in one direction. Once this layer has dried completely, apply the second layer in the opposite direction. You can even use two colours for a more prominent cross-hatching pattern. 
7. Chalk paint furniture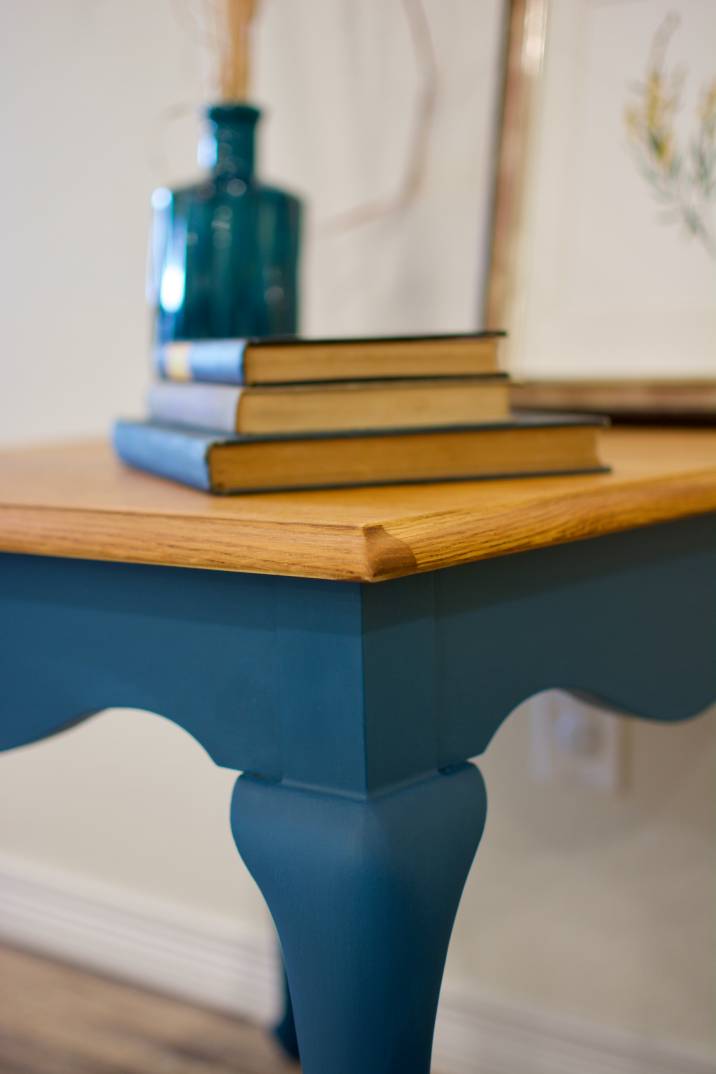 Are you going for a rustic, shabby-chic look? Chalk paint is another easy way to give furniture a distressed look with a vintage charm. 
8. Faux verdigris finish
If you love the blue-green tinge on antique copper, bronze, or brass look, you'll want to try this painting technique! You can easily create a faux verdigris finish with some paint and patience. You'll need staining gels and patinas, appliques, and chalk paint. 
Verdigris is a bright blue-green encrustation or patina that forms on copper, brass, or bronze. 
Here's how to make paint look like verdigris: 
While the paint is still wet, use a damp rag to distress the coat. 
Follow this up with some sanding and waxing to further age the details of your furniture. 
This furniture painting technique works best on pieces with lots of carving and moulding since they've already got an antique look. 
9. Jewel tones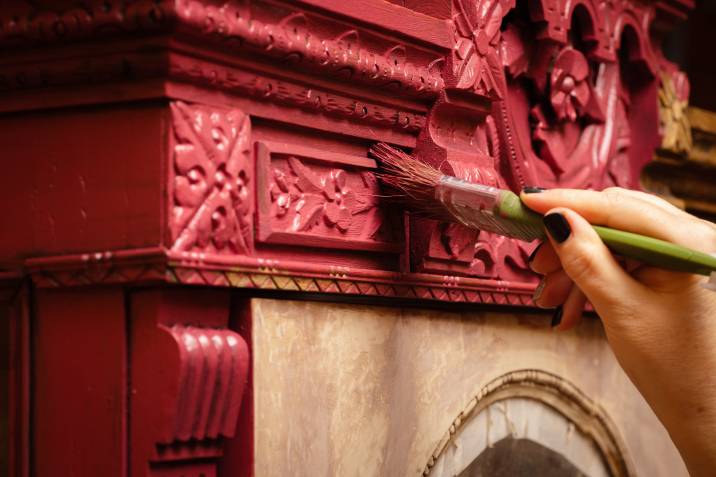 Chalk paint, spray wax, and a gilded patina can create a beautiful jewel tone that looks great on ornate side tables and cabinets. This furniture painting technique is quite easy to follow. 
First, use two coats of your chalk paint of choice and let the furniture dry overnight.
Follow up with a wash of paint in a complementary colour (e.g. green paint for a blue base). 
Brush two different colours of spray wax all over the piece - ideally the same colours as the base and wash. 
Use a dabbling or stippling motion to add texture to the surface. F
Finish up with a coat of patina for a metallic sheen, then seal everything up with a top coat.
10. Stencil texture technique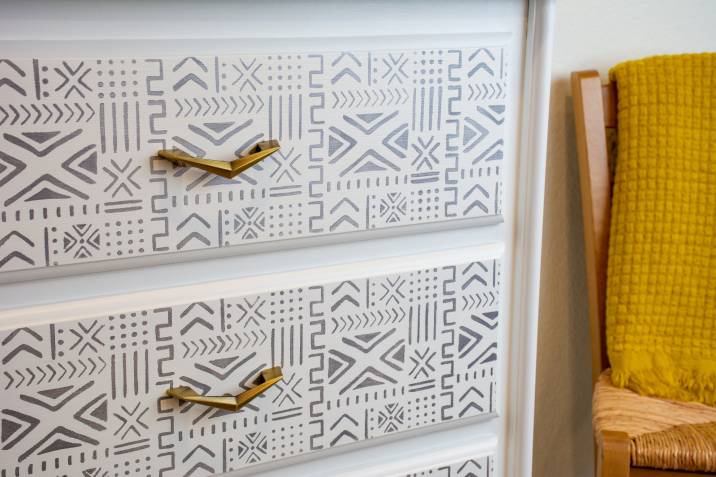 Try this stencil texture painting technique if you want to do more than just give your favourite chair a fresh coat of paint. You'll need some chalk paint, wax, texture medium, and a stencil. You can also use some patina and metallic paint to enhance the details of the furniture. In just a few hours, you can turn a boring chair into hotel-worthy furniture! 
11. Antique silver finish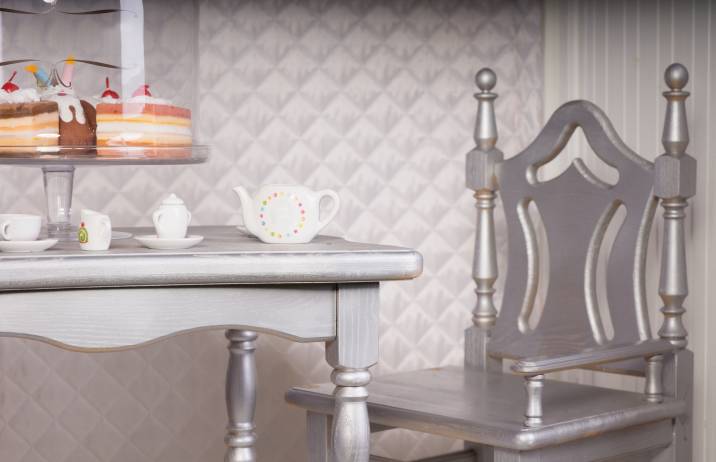 This furniture painting technique will lend an elegant look to your dining set or even your dresser. 
Here are the steps to do it: 
Coat the piece in black paint. 
Use the dry brush painting technique to apply silver paint to the high points of the furniture like carvings and grooves. 
To emphasise these high points, you can swipe on a damp cloth dipped in some silver paint. 
After the paint has cured, apply a coat of black spray wax and wipe it back with a damp cloth. This last layer both beautifies and protects your freshly-painted furniture.
12. Aged copper finish
If silver isn't your thing, a warm copper finish might be the best fit for your home. This furniture painting technique uses copper gel wax, texture medium, and sandpaper. Achieve a coppery glow with a greenish patina that looks like oxidised metal. You can make the furniture look as new or as weathered as you like, depending on how much patina you apply. 
Earn money with these furniture painting techniques. 
Are you looking to go beyond DIY projects and want to earn money from your painting skills? You can sign up on Airtasker now to find furniture painting jobs near you. Put these furniture painting techniques into practice while earning extra cash as you grow your skills.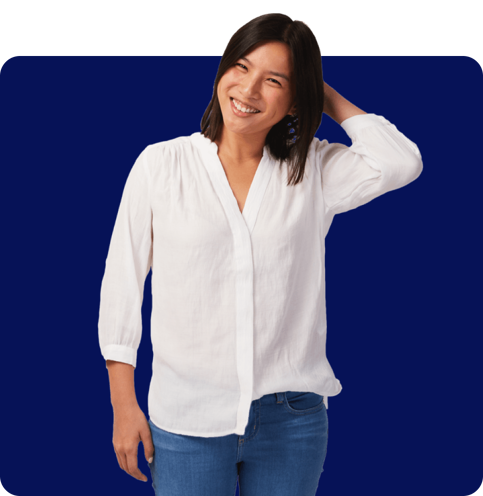 FAQs on furniture painting
Distressed or antique-style finishes are all about beautiful imperfection, but you can do the following steps to paint furniture perfectly for a more polished look.  
Use the right kinds of paint and applicators (brushes, rollers, rags). 
Sand the furniture before you start painting. 
Use multiple thin coats of paint instead of one thick coat. 
Use paint thinners or a misting bottle to achieve the perfect consistency throughout the painting job.
It depends on your priorities and needs. Eggshell and satin finishes look luxurious and are easy to wipe down, but they don't respond well to heavy scrubbing. Meanwhile, matte finishes are smooth and hide imperfections well, but they are quite difficult to clean. Lastly, semi-gloss or glossy paint looks amazing and is easy to clean, but fingerprints show up easily thanks to the reflective surface. 
Brushes are best for furniture with grooves and crevices, while rollers work best on flat surfaces. It's best to have both handy, so you can do a wide range of furniture painting techniques. 
Yes, you can sometimes paint furniture without sanding. But painting without sanding is not advisable for rough or chipped furniture. Not sanding may result in the paint chipping right off the newly-painted desk or cabinet! If you really want to skip the sanding process, try chalk paint. This forgiving paint type leaves you with a matte finish and requires no sanding or priming. You can also consult a professional painter on the best type of paint to use on your furniture.