Home

/

Bedroom Painting Cost Guide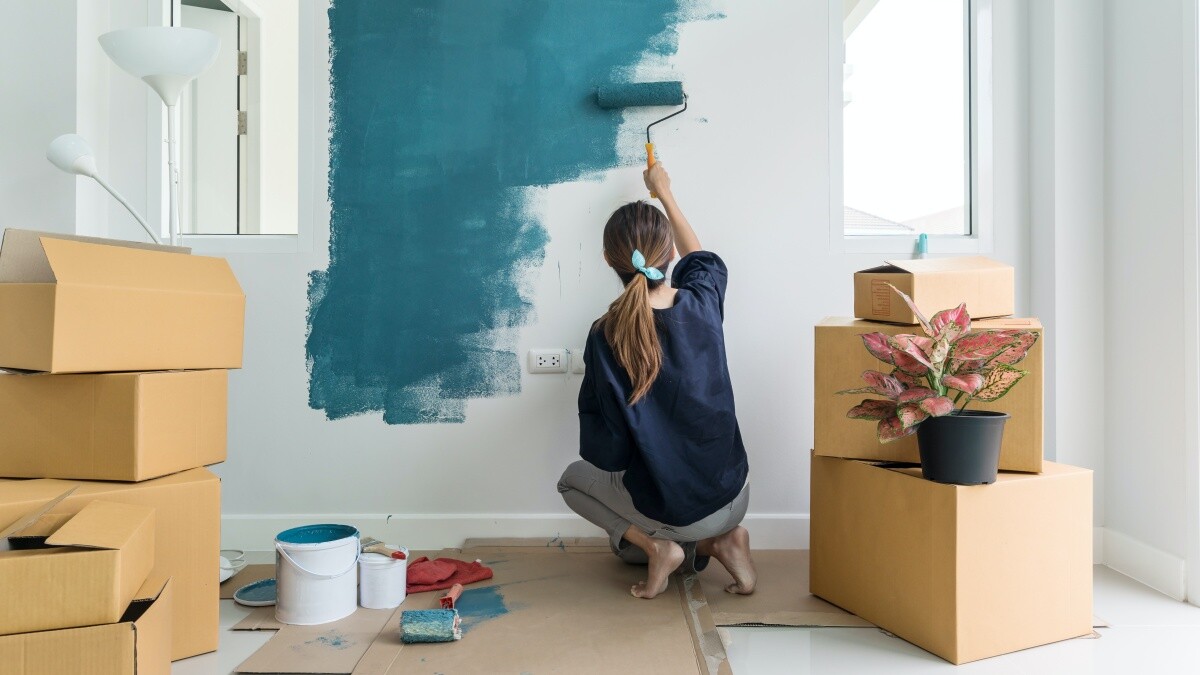 What is the average price to paint a bedroom?
Get a free quote now
Post to find a price. It's free and only takes a minute.
Price guide
£150 - £500
Find bedroom painters, fast

Post a task with your price in mind, then get offers.

It's free and takes only a minute.

See how it works
After a long tiring day, your bedroom is the place for peace and relaxation. The colour of your bedroom is vital to your mood and energy, that is why choosing the right colour matters. The next thing to worry about is the cost to paint bedroom walls. If you're wondering how much it is to paint a bedroom in the UK, the average labour cost per day ranges from £150 to £500, depending on the size of your room. The paint and materials to be used will cost you £50 to £150.
So exactly how much does it cost to paint a master bedroom compared to a studio? In this article, we'll provide you with all the things you need to know about bedroom painting. 
Bedroom painting price list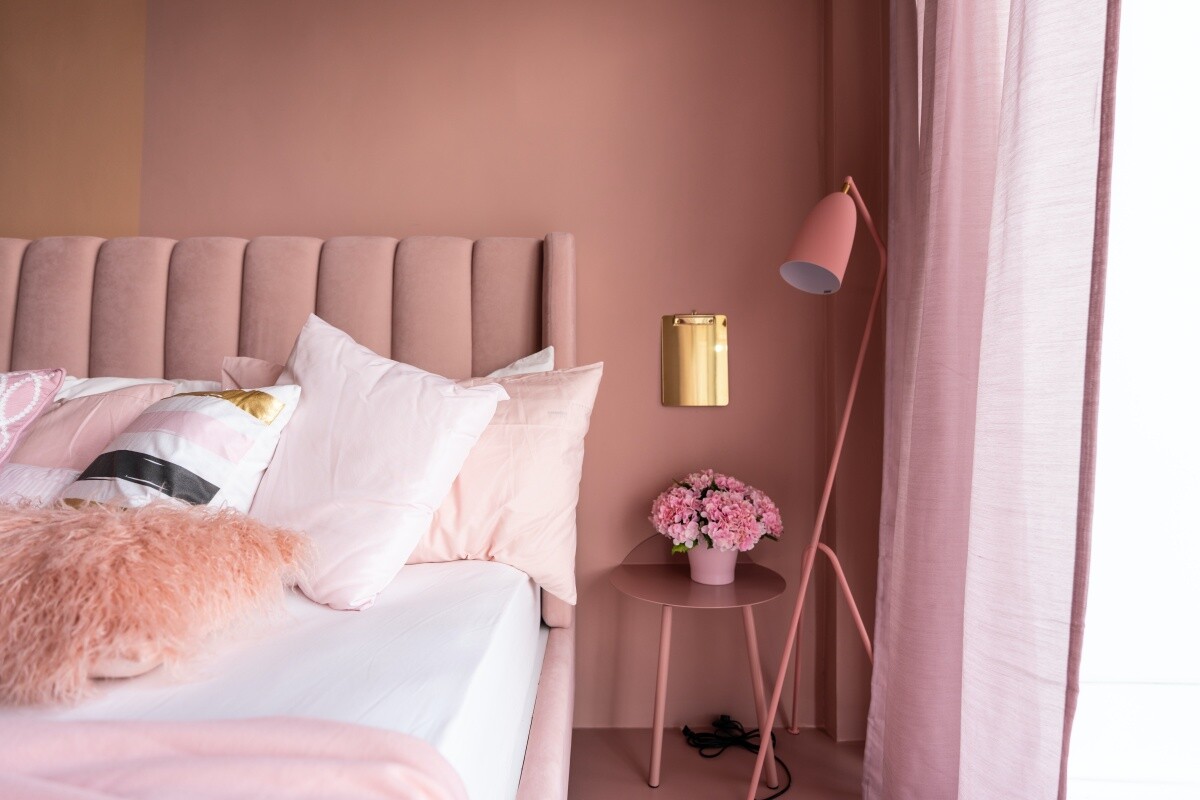 Painting your bedroom might cost you less, as you will only pay for the materials. The bulk of what you're paying for when hiring a painter will go to their labour, and this usually depends if they charge you per hour or per day. Choosing to hire someone might seem more pricey, but it can save you more in the long run. Materials include primer, paint, undercoat and gloss. Walls are usually painted with two coats of emulsion.
So how much does it cost to get a bedroom painted? See the table below to know how much to expect. We provided the size of the room, the labour cost per day and the average cost of materials. 
| | | | |
| --- | --- | --- | --- |
| Size of the bedroom | Labour cost per day | Materials | Total cost |
| Small room (10-15 m2) | £150 to £200 |  £50 to £60 |  £200 to £260 |
| Medium room  (20-30 m2) | £200 to £300 |  £50 to £60 |  £250 to £450 |
| Large room ( (50-60 m2) | £300 to £500 |  £100 to £150 |  £400 to £550 |
| 2 single rooms | £350 |  £100 to £150 |  £450 to £500 |

A small room usually takes one to two days to finish, while medium rooms may extend as far as three days. Large bedrooms might take you three to five days, depending on how quick your tradesman is.
The price to paint a bedroom per hour can go as low as £15 to as much as £50. Before choosing to hire your painter, make sure that you discuss how you will be paying for their labour. 
Factors that affect the cost of painting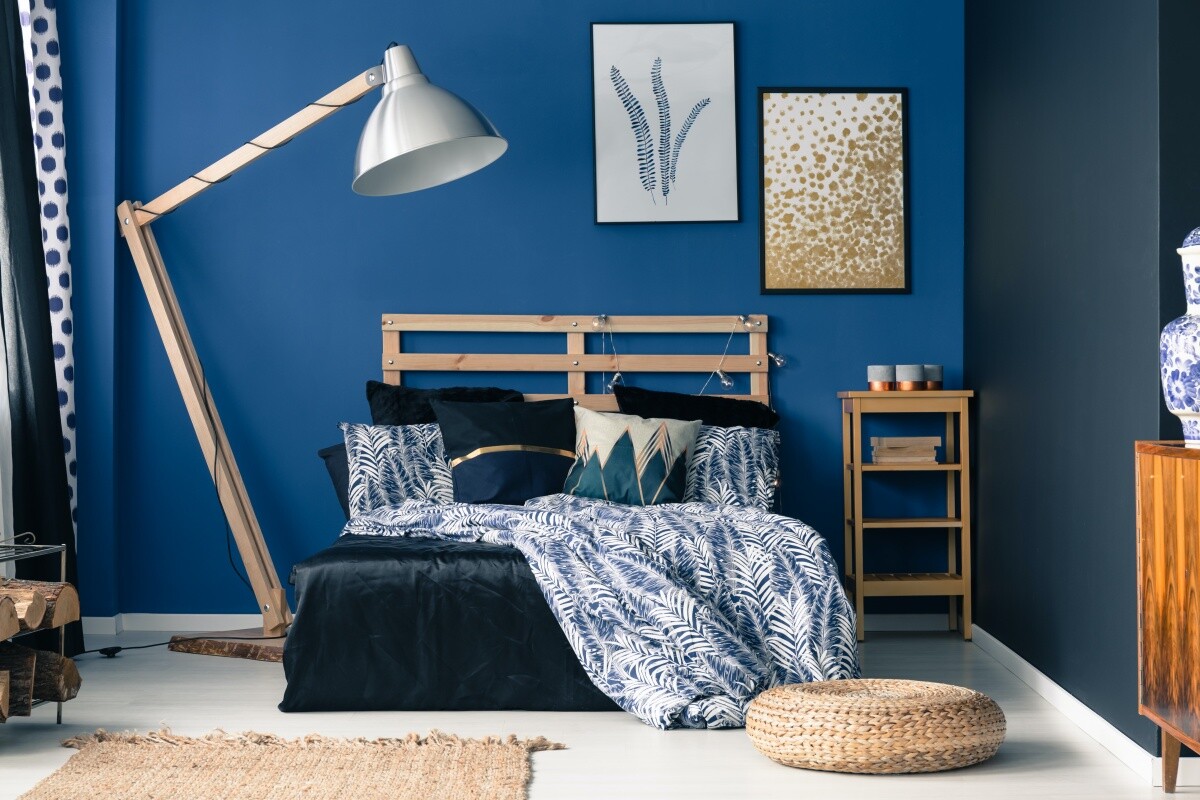 We identified a few factors that may raise or lower your total cost. As seen in the previous table, the bulk of your payment will go to labour costs to paint bedroom walls.
Location
Labour costs in London are more expensive than those who live in the suburbs. You might also want to add to your total cost a possible additional fee in parking if you live in a place where there is no driveway for your painter to park their car, as they will have their equipment with them.
Type and quality of materials
A 5L can of paint can cover a large room. However, you must also note that two coats should be applied in painting your walls. Some painting products might require a different approach and might take longer than expected, which can add up to your labour days. The brand of paint you will choose will also affect your cost. The average cost of paint is around £50 to £150.
Condition of walls
If you would like to lower your total cost, you may consider already cleaning up your walls before asking your painter to paint them. Stripping off wallpapers and prepping the walls for new paint is time-consuming, and this will add around £100 to the labour cost. If you or the previous owner smoke tobacco, know that this might cause stains in your walls and ceiling as well. 
Number of tradesmen
If you want to stay in your newly painted rooms right away, you want it done immediately. You may hire more painters to paint, especially if you have a large bedroom. This will lessen the days of work without costing you more.
Inclusion of other parts of the room
If you decide to include painting the interior of your house, there will be additional costs, but it may save you more in the long run, especially if you pay your painter per day. The cost to paint the bedroom ceiling and paint the wall is included in the computation of the interior of your house. However, you can have it done separately if you wish.
Tips in looking for a painter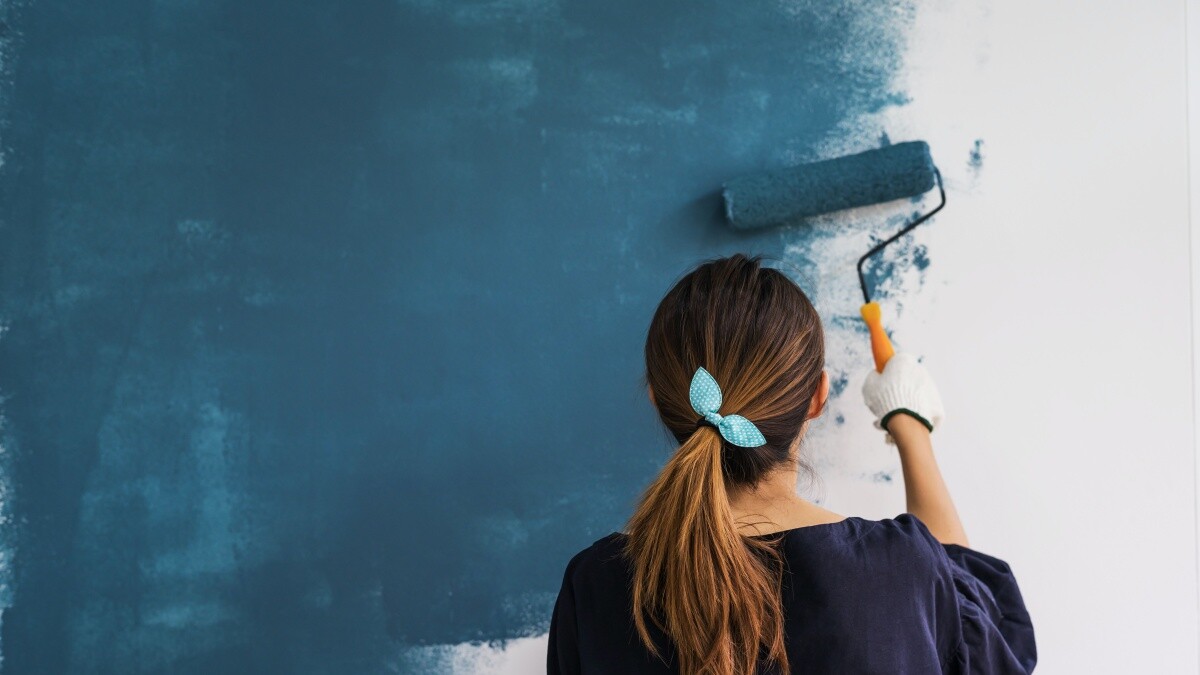 If you think calculating how much to get a bedroom painted is the only problem, you will find out that looking for a painter is a difficult thing to do, too. Do not hesitate to ask for help, as although DIY is cheaper, it will take too much of your time and might not go as smoothly. Professionals know how to do the work from start to finish, and they also know how to do the prepping to ensure they get a smooth finish. Here are a few tips:
Ask for honest reviews from your friends and relatives regarding their painters. 

Ask for any portfolio of their work. The more experiences they have, the more likely they know their way around. However, if these are bedrooms that you intend to have rented, you may opt to choose a painter who hasn't done much work yet. Less experienced painters can easily do basic painting jobs (that is why some opt to DIY paint their bedrooms, too!). 

Be clear and firm about the payment system. You will save more if labour cost is charged per day rather than per hour.

You may also check if they have qualifications from 

City and Guilds Painting and Decorating, 

which gives them skills and certification to prove their capability.

Contractors who are members of the

 Painting and Decorating Association (PDS)

 take care of their clients very well. Before joining the organization, their qualifications are checked and screened very well. If your chosen painter is a member, you will be more at ease with your finished product.

Find contractors that consider the 

health and safety

 regulations of the UK. They are trained to take precautions while working, and that's one less problem to think about, especially when you are not home during work hours.
Getting ready to hire a painter
Skip the headache and hire a painter on Airtasker! Here are a few tips on how to write down your task post to help you find the right person for the job:
Location. Please specify where you live or where your project is going to be. 

Size of the bedroom. The cost of the labour will depend on the size of your bedroom. This is why you have to specify how big your room is, preferably in square metres.

Budget. We need to know how much you would like to spend on this project. It is easier for us to give you a more detailed quote.

If prepping is needed. Prepping before painting is vital in starting this project. Please let us know if your walls still need wallpaper removal, cleaning, or even wall replastering. 

Time. Kindly let us know if you require a specific number of days to complete the project. This matters as you might need more people to work in your bedroom. If your master's bedroom is large and needs to be completed in just two days, more painters will be required to give you quality work in a short time.
Giving a more detailed list to Taskers will help get an accurate quote based on your needs and budget. Once you've chosen a Tasker, you can relax and wait for our confirmation once we find someone to do the project for you!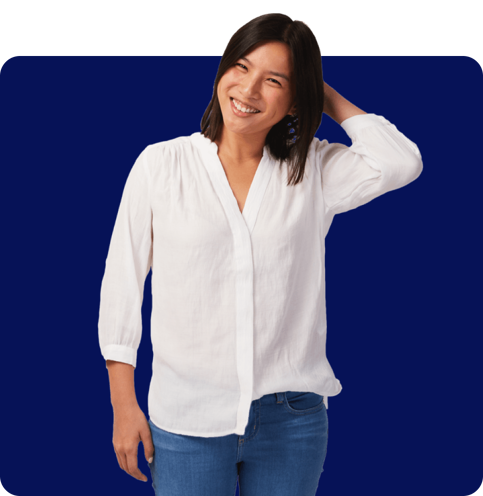 FAQs
A 5L can of paint covers 60m2 to 70 m2 rooms. However, you should note that a wall will need two coats of emulsion most of the time. For a more accurate result, you may ask your painter for their estimate, so you'll know how many to buy.
Yes, you can! If you decide to save money and remove your own wallpapers, you can take out your old wallpaper yourself. On the other hand, if you prefer someone to do it, you can hire another Tasker to get it done for you.
Neutral colours are the most common choice since they blend in with any colour you may choose for your linens. Pastel colours are softer and more relaxing, and it also offers an elegant touch to your room. You may choose bold and bright colours, especially if you prefer your room to be more lively! Express your creativity in choosing a colour. You may also opt to have a different colour for one of your walls for a less boxy look and better aesthetics.
It's free and takes only a minute.