Home

/

Sliding Door Installation Cost Guide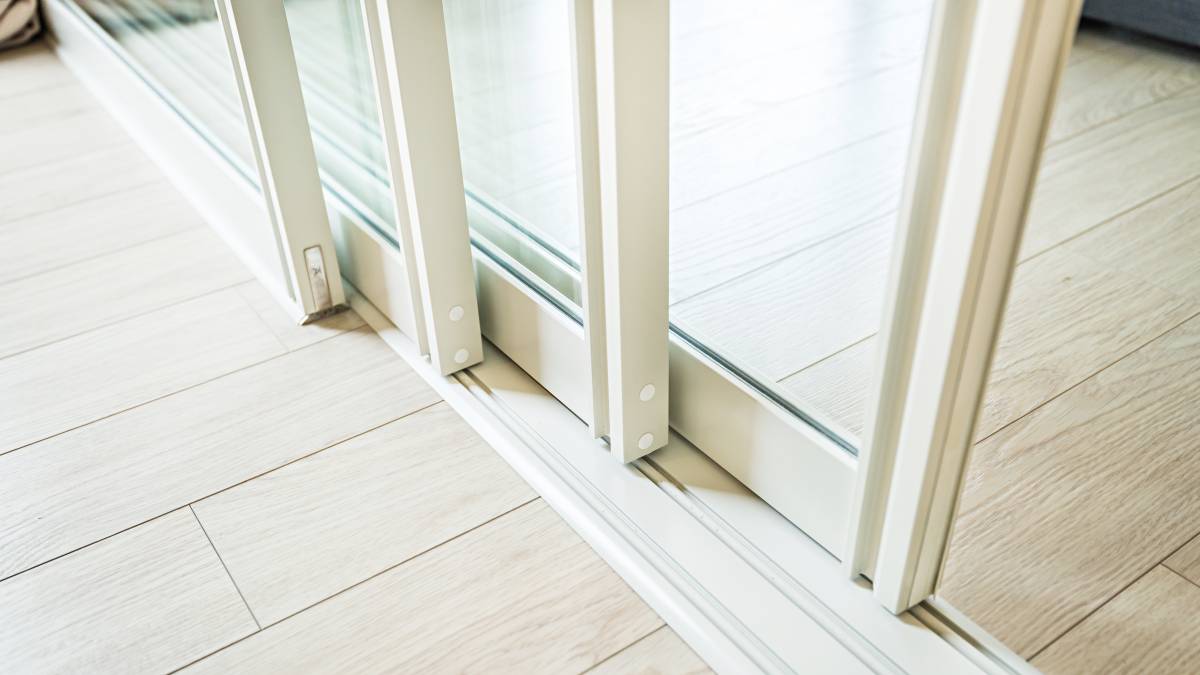 How much does sliding door installation cost?
Get a free quote now
Post to find a price. It's free and only takes a minute.
Price guide
$40 - $60
Find door installers, fast

Post a task with your price in mind, then get offers.

It's free and takes only a minute.

See how it works
Sliding doors can be a beautiful addition to your home. Not only can they add sophistication to your space, but they can also provide you with practical benefits. On average, sliding door installation costs $40 to $60 per hour. This can still vary, depending on the materials you'll use, your location, and the amount of labour needed for the project.
This guide will give you more information about the cost of installing patio sliding doors. 
How much does it cost to install sliding glass doors?
Here's the cost breakdown of sliding door installation in some of the biggest cities in Australia:
| | |
| --- | --- |
| City |  Average price per hour |
| Sydney |  $55 |
| Melbourne |  $50 |
| Brisbane |  $40 |
| Adelaide |  $40 - $60 |
| Perth |  $40 - $60 |

What factors affect the cost of installing sliding glass doors?
As mentioned, several things determine the average cost of installing sliding patio doors. It will be helpful to know these cost factors if you're considering installing one in your home. 
Your location
Just like for other professional handyman services, your location will determine the overall cost of your sliding door installation project. While it's true that bigger and more populated cities tend to have higher labour fees, this isn't always the case. 
If products and tools aren't as accessible in your city as in other places in the country, you might face higher service costs, as these materials need to be sourced from outside of your city. The same thing can be said when you hire someone outside of your area. If your handyman needs to travel long distances, expect the labour fees to be higher. Other costs to be considered are gas and parking fees. 
Sliding door size
The rule of thumb is the bigger the sliding door, the higher the labour costs. Installing big glass doors requires more materials, longer hours, and more manpower. All of these factors have a great influence on the final cost of the service. 
Sliding door type
There are different types of sliding doors you can choose from. They have unique functions and come with different price tags. Automatic sliding doors require a sensor for receiving an activation signal when someone is nearby. They are commonly found in malls and corporate buildings. 
As the name implies, hurricane-resistant doors function well during extreme weather conditions, such as floods and heavy rain. Other types of sliding doors you can find in the market are soundproof, double-pane, and four-panel doors.


Sliding door frame type
Sliding glass doors come in a variety of frames. Just like the other factors, frames can greatly affect the final cost of the service. Here are the different types of frames you can use for your sliding glass door: 
Vinyl - The most affordable door frame you'll find is vinyl. This material is lightweight and isn't too complicated to clean. However, it might lose its durability over time if exposed to extreme temperatures. 

Wood - If budget is not a problem, a wood frame is considered the best option. Not only does it give your door a sleek yet classic appearance, but it also lasts for years or decades. Maintaining wood frames can be laborious, though, as it requires regular painting and treating for the wood to be rot- and insect-resistant. 

Metal - This type of frame costs more than vinyl but is better in terms of durability and longevity. Metal frames are commonly used in modern or contemporary doors. If you want to achieve a more classic and traditional look, this door frame might not be for you. 
Reasons to choose professional sliding door installation
While it's possible to install a sliding door without any assistance from a professional, seek help from your local handyman. There are a few reasons why it's best to hand over such a major home renovation task to a professional:

Nothing beats the experts
Sliding glass doors are investment pieces that can help boost your home's value. They are also quite pricey, so you don't want to take the risk of installing them without proper knowledge and guidance. When you hire a professional handyman to do the task for you, you'll have the assurance that your door will be installed without problems or mishaps. 
It's fast and convenient
Installing sliding doors can be time-consuming, especially if it's an extensive task. If you are a busy person who doesn't have the luxury of time, you're better off hiring a professional handyman. Not only is it convenient to seek help from an expert. The task will be done in an orderly and timely manner. 
It's safer
Glass is a material that can pose serious health risks if not handled correctly. Moreover, construction tools, like knives, hammers, nails, and drills, can be dangerous. To ensure no one is harmed or injured during the installation process, hire a professional handyman. 
Post a task for sliding door installation
Now that you know how much it costs to install a sliding door in a wall, it's time to hire a professional. Just post a task on our platform to receive competitive offers. You can provide as many details as you want to get an offer that meets your desired budget and goals. Once your task is up, you'll be connected to our pool of Taskers near you.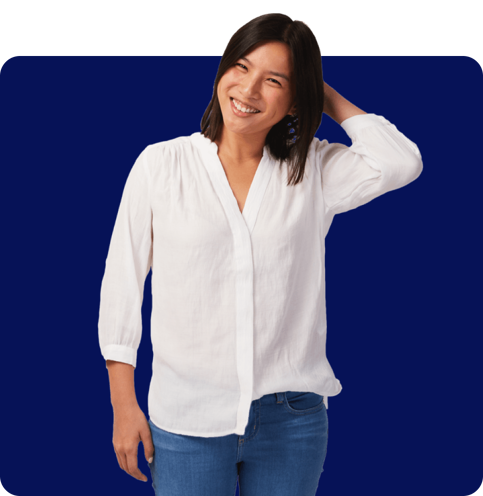 FAQs
It depends on the size and type of your door. A professional handyman can do it in a day. This already includes cleanup after the construction. Large sliding doors with more than two panels might require more than a day to be fully installed.
The main difference is in the way they open and function. A sliding door usually comes with two panels that overlap each other. Meanwhile, pocket doors slide into a wall cavity and require less floor space.
Since sliding glass doors tend to be transparent, they're notoriously susceptible to burglary. Fortunately, you can ask Taskers to tint your sliding doors so that the inside of your home isn't visible to strangers. They can also install shatterproof sliding doors for maximum security.
It's free and takes only a minute.