Home

/

Cost to Move a Treadmill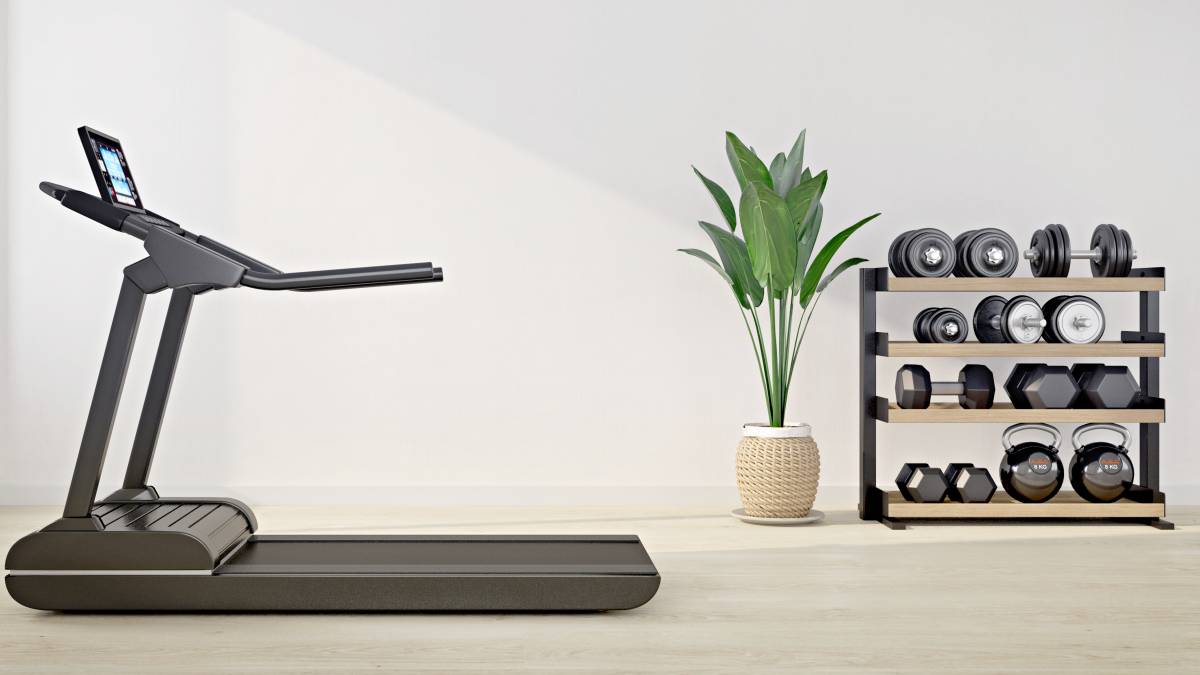 How much does it cost to move a treadmill?
Get a free quote now
Post to find a price. It's free and only takes a minute.
Price guide
$80 - $500
Find treadmill movers, fast

Post a task with your price in mind, then get offers.

It's free and takes only a minute.

See how it works
A treadmill is a significant investment in both your health and budget. It allows you to burn calories and achieve your fitness goals in the comfort of your own home. If you're planning to relocating or your treadmill is soon to retire, treadmill moving can be stressful. When the time comes, seeking the help of a mover can make things easy. But how much does it cost to relocate a treadmill?
Treadmill moving costs $80 to $500, depending on several factors. If you have limited time on your hands and need help moving a treadmill, here's what you can expect to pay: 
Price list for treadmill moving in the US
| | |
| --- | --- |
| State | Price |
| Nevada | $80 to $300 |
| California | $100 to $300 |
| Texas | $80 to $300 |
| New York | $100 to $300 |
| Florida | $75 to $500 |

Treadmill moving costs depending on size
The average size of a treadmill is 64 inches long and 28 inches wide, while its weight ranges from 150 to 300 lbs. However, smaller manual treadmills weighing around 60 lbs can be moved easily. Despite their lower price, these treadmills usually don't last as long as their bigger counterparts.
| | |
| --- | --- |
| Treadmill size | Moving cost |
| Small to medium | $80 to $200 |
| Large | $200 to $300 |
| Hourly rate | $70 to $80 |
Factors affecting how much it costs to move a treadmill
Numerous factors affect treadmill relocation costs. To help you set a budget for moving an octane elliptical, we've listed the important ones below:


1. Treadmill size and weight
The size and weight of the treadmill are significant factors that affect moving costs. Bigger treadmills weighing around 300 lbs require more heavy lifting and cost more than moving a smaller, 250 lbs treadmill. In this case, two movers might be needed to relocate your treadmill. Special equipment might also be used to make the job run faster and smoother, resulting in higher costs.


2. Distance of the move
The longer the distance to move a treadmill, the higher the final costs. However, the terrain can also be a factor. For example, the cost of moving a treadmill upstairs, passing through steep and narrow steps, would be different from moving the treadmill on a flat surface.


3. Your location
Another factor that significantly affects the cost of moving a treadmill is location. If you live in a bigger city, expect costs to be higher due to the living expenses and operating costs. 


4. Task complexity
When moving a treadmill, disassembly and assembly are needed, especially if you have bigger equipment. This will take additional time and effort from your professional packer and might also require the expertise of a technician to make sure the equipment is handled carefully. 
Reasons to hire a professional for treadmill moving
Moving a treadmill might sound like a simple task. If the budget is a bit tight, you might be tempted to skip the help and do the job by yourself. However, you will need the right tools and expertise to do the job well and prevent damage to your property. Hence, hiring a professional is important.
Hiring a fitness equipment mover ensures that your treadmill is handled appropriately, assembled correctly, and disposed of properly (if needed). One wrong twist or turn could screw up the whole machine and void any insurance or warranty. A professional mover will ensure that your treadmill will continue working well and last years in your new place.
Apart from this, a mover will get the job done faster and give you space for more important things in life. While actual moving only takes around 2 to 5 hours, the muscle pain and fatigue it might bring afterward might last for days. Be prepared to take some time off from work after.
If you want to save some time and energy and skip all these hassles, hiring a mover is a good idea. In just a few taps, you'll get your treadmill moving¸ without the added sweat, stress, or exhaustion.
Getting ready to hire a mover for your treadmill
Now that you're up to speed on the estimated costs and factors that might make them higher or lower, it's time to post a task! To help you get started, we've outlined the important things to remember: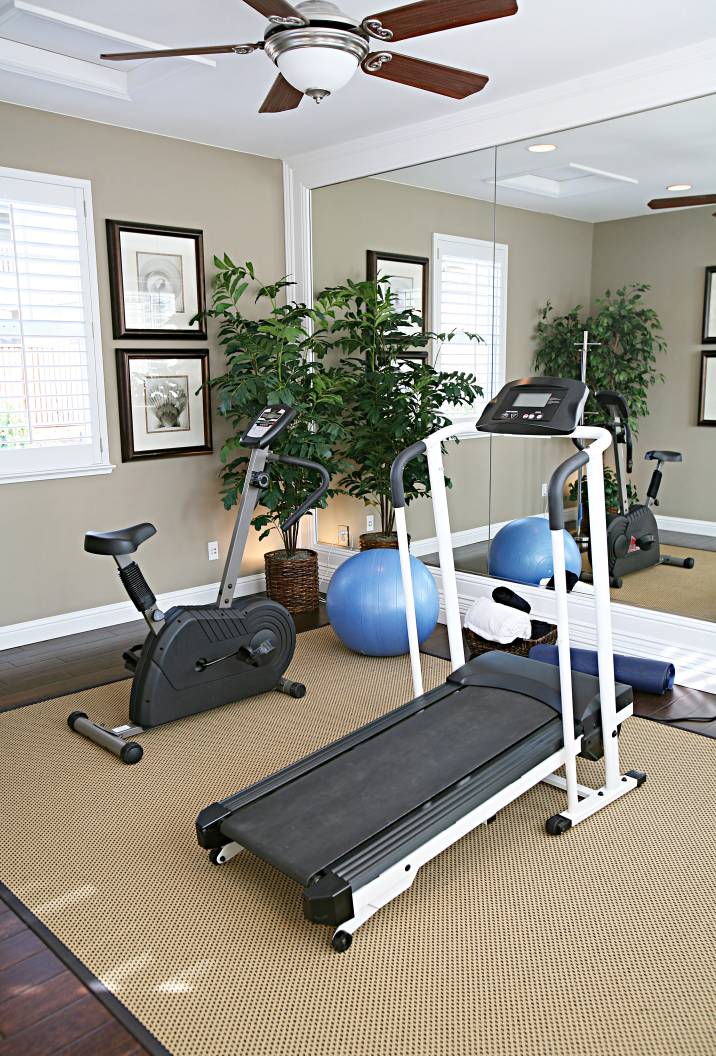 Since costs still depend on different factors, getting multiple quotes from movers will help you gauge the industry cost for your project. It will also help you find the best Tasker for your needs.


Be clear about your preferences
Once you've been connected to a Tasker, it helps to discuss potential added costs, such as special equipment, gas, minimum fees, or VAT. You can also align on modes of payment (e.g., one-off fee vs. hourly rate).


It helps to read up on customer reviews. You can also ask for references or photos of their previous work. A simple Google search will help save you from future headaches!


Ask about shipping insurance
Before committing to anything, it helps to check for shipping insurance. Shipping insurance will guarantee that your equipment is covered in case something unexpected happens and repair or replacement is needed. It will give you peace of mind, especially when the trip is long.
Post a task for treadmill relocation
Are you ready for the big move? You can make your day happy and stress-free by posting a task on our platform and having someone else carry and transport your heavy fitness equipment. After you fill out and submit the request form, you'll shortly receive personalized quotes from movers in your area.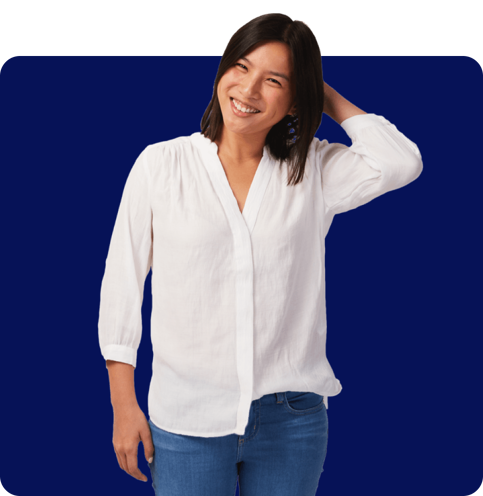 FAQs
Treadmill moving usually takes 2 to 5 hours, depending on the size of the treadmill and the distance of the move. It helps to get an estimated duration from your mover to be able to plan your day accordingly.
Upon arriving at the pick-up location, the mover would disassemble the treadmill and pack the bulky parts. After getting everything ready in the truck or car, the items will be safely transported. Upon arrival, your treadmill will be unpacked and reassembled, ready to use in your new place.
Based on retailer data, the average service life of a treadmill is 10 years. It can last up to 12 years if maintained properly.
It's free and takes only a minute.