Home

/

Moving Supplies List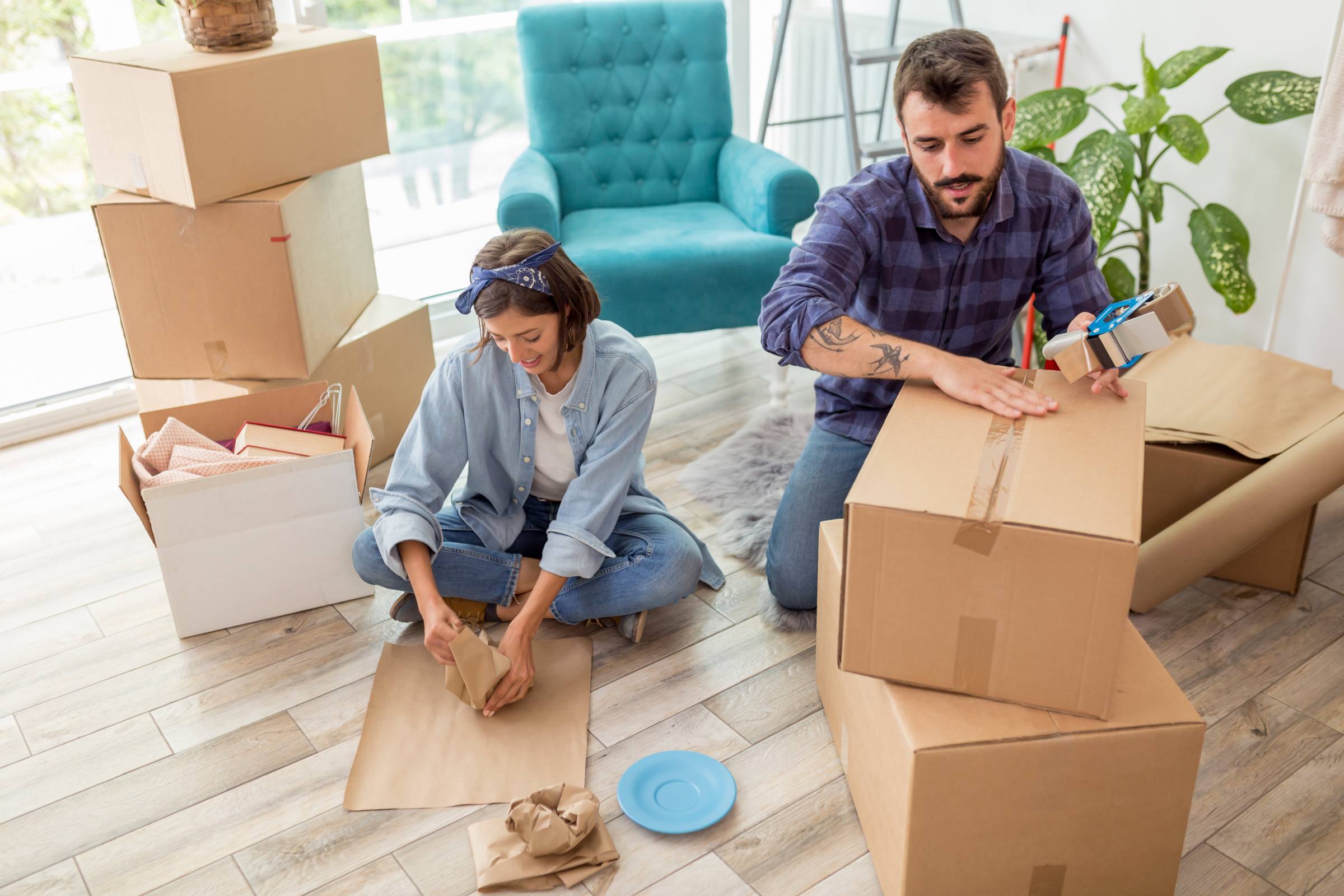 The ultimate packing and moving list
Simplify packing and moving with the right materials and tools on hand.
Find a moving expert
Find packers and movers, fast

Post a task with your price in mind, then get offers.

It's free and takes only a minute.

See how it works
Moving to a new home soon? You might already feel tired thinking about all the tasks and supplies you need to prepare for the move. Fortunately, creating a moving supplies list makes moving a whole lot easier. Take a look at everything you'll need below and cross them off your list as you go through them.
Prepare the moving and packing supplies you'll need
Packing essentials for moving
Small, medium, and large boxes
Does everything need to be in boxes for movers? Yes, it does because it keeps your belongings safe and easy to lift into the moving truck. Use boxes to store pillows, light blankets, clothes, toiletries, and other fabrics. Medium and small boxes are perfect for small but heavier items like coffeemakers, CPUs, ovens, and microwaves. 
Dish pack boxes
These boxes have double the thickness of ordinary boxes and fasteners to keep fragile items, like dishes and glassware, safe from damage while in transit.
Wardrobe boxes
These boxes have a metal rack to hang your delicate clothes. Your clothes will have about two feet of hanging space to ensure they won't get dirty or wrinkled. You can also store a couple of shoes in there to maximize the space. 
Picture boxes
Picture boxes will house your family photos and must be at least three or four of the same size. If you have plenty of moving boxes, you can create picture boxes by taking a regular box and removing the seams to wrap them around your picture frames.
Packing paper
Keep glassware, picture frames, small electronics, and other fragile items stationary and protected using packing paper for moving houses. Line all the spaces with packing paper to limit movement during transport. For fragile items, use honeycomb packing paper and bubble wrap for a snug fit and optimal shock protection.
Packing tape
Secure the moving boxes with quality packing tape. Apply the tape from the start to the end of the box flaps. For added security, apply the tape twice along the width of your moving box. 
Vacuum storage bags
These bags protect folded clothes and fabrics and free them from dust and dirt. You can conveniently purchase them from wardrobe or hardware suppliers.
Mattress bags
Mattresses get easily dirty and can accumulate bed bugs without a cover during travel, so keep it safe with a mattress bag. 
TV cover
You wouldn't want to relocate with a suddenly malfunctioning TV, would you? Protect your flat-screen TV with a cover to prevent debris and dust. With a box and TV screen cover, you don't have to worry about your TV malfunctioning when you arrive. 
Markers and paper tape
If you don't like writing on the box, you can write the names of items inside each box by making DIY moving labels using markers and paper tape.
Gloves
Wear safety gloves before you get to work and disassemble furniture or pack anything to protect your hands from sharp edges or abrasive surfaces. 
Toolbox
Have a toolbox complete with essentials, such as screwdrivers, cutters, knives, and bolts, to help you disassemble furniture, computers, and other items easily and quickly.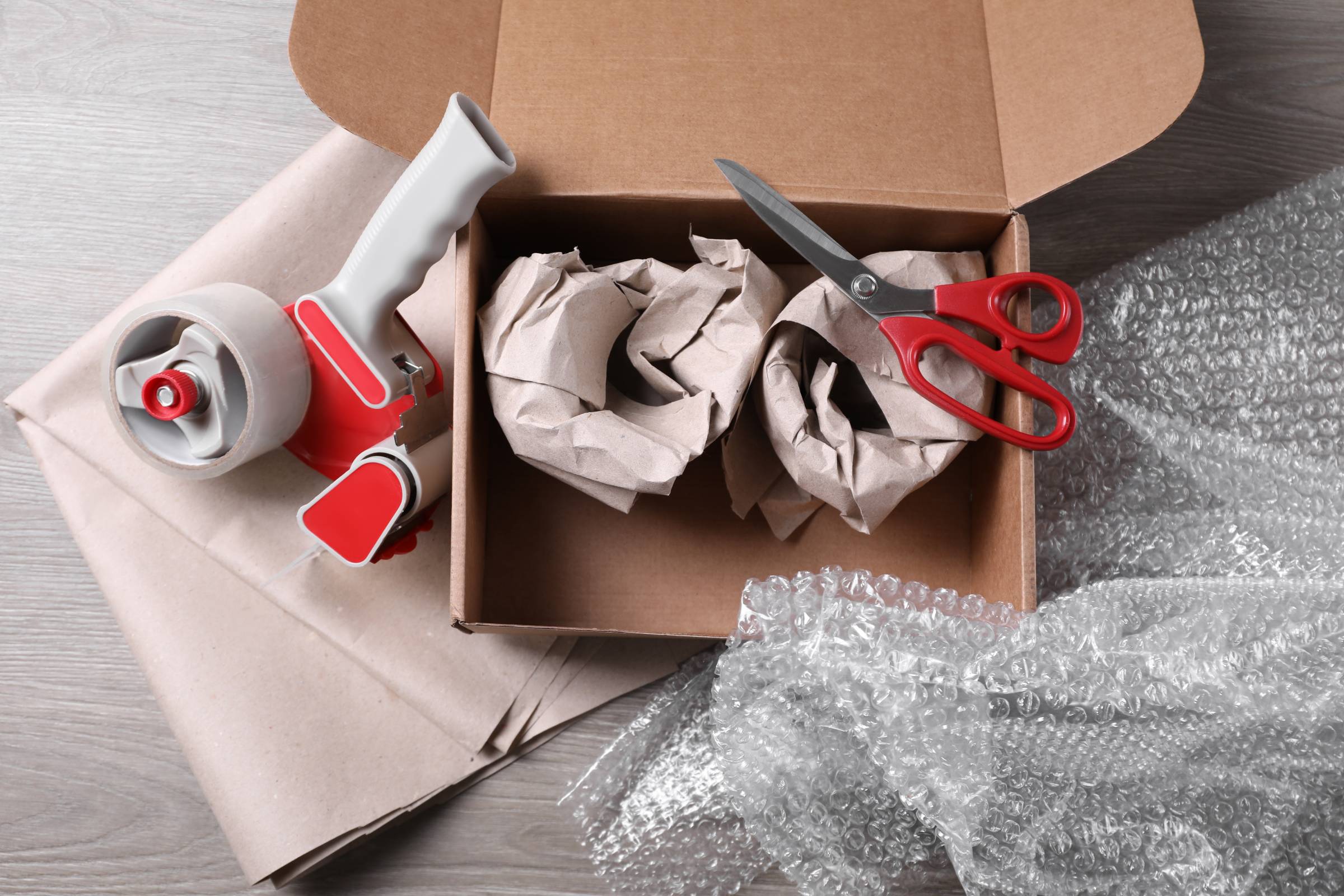 Must-have supplies for moving
Moving back saver straps
Could you find help moving and do the heavy lifting for you? Expert movers use moving back-saver straps to reduce the risk of injury when transporting your belongings. 
Moving blankets
Moving companies usually provide moving blankets as void fillers, furniture coverings and shock absorbers. Otherwise, thick, old rugs or clothing would also be enough. If you call professional house movers, they will have a set of moving blankets ready to protect your belongings.
Stretch wraps
Removalists use these to keep your furniture stationery as it travels by fastening it to the moving truck's heavy-duty pallets or security rails.
Dollies
Dollies make it easy to roll your refrigerator, air conditioning units, and other heavy-duty appliances down from the upper floors and up the moving truck ramp. You'll need metal stair ramps to roll the dolly down smoothly over each step.
Duct tape
Duct tape can help secure your appliances from moving around during transit and keep boxes shut if packing tape isn't enough.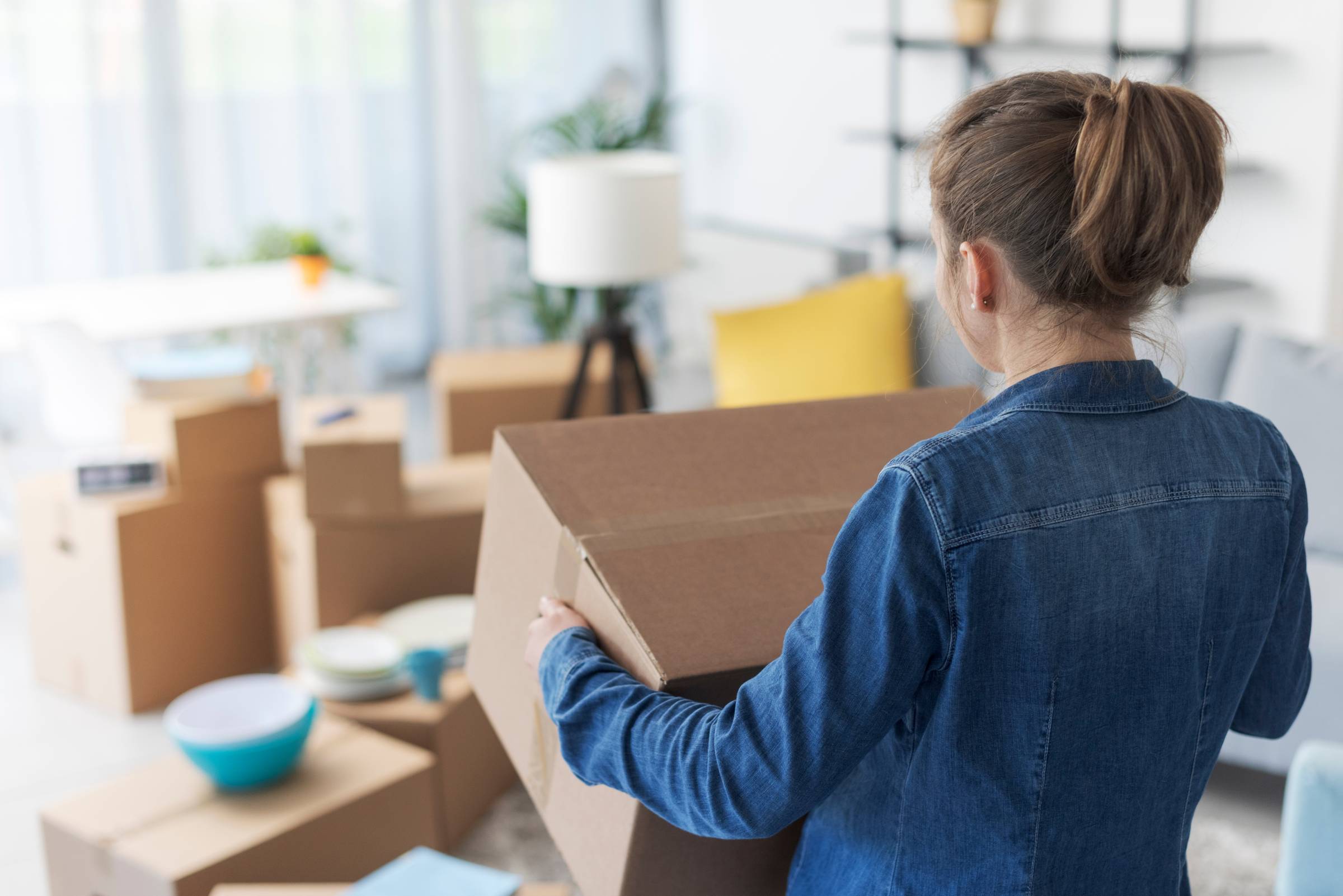 Packing and moving tips to remember
Here are a few reminders to help pack your things well and make your move seamless and hassle-free.
Don't pile too many items inside one large box: A large box that's heavy to lift will take time to move and might suffer from damage during the trip.

Use lots of bubble wrap, packing paper, and peanuts: These items reduce any bump or dent in your appliances, electronics, and other belongings. Use them liberally and fill in any void you find inside each box.

Find high-quality boxes: High-quality cardboard or plastic boxes are easily stackable. They have features that make them easy to lift and move around with a dolly and secure in place during travel.

Have a dedicated packing station: Pick a designated spot for packing. Not only does this save time, but it also helps avoid the hassle of bothering others in the area.

Don't cram – plan ahead: Complete your packing supplies checklist first. Then, start packing items you don't frequently use but will need in your new space a week or two before the move. Continue doing this until you only have a few things to pack before moving day arrives.
Pack and move with less hassle
With a packing and moving checklist, you won't miss a thing. Also, you won't struggle because you have the right tools and items to disassemble furniture, pack fragile items, and secure your items inside the box truck. 
Aside from your moving checklist, you can save more time by working with professional movers. If you contact office moving specialists or house movers, you can be sure your items are moved and will arrive to its destination without any damage.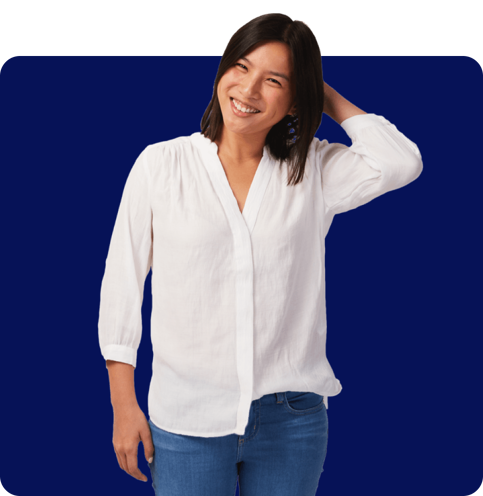 FAQs on packing and moving
Get special boxes for fragile items, clothes, pictures, appliances, electronics, and your other belongings. You'll also need lots of packing paper, bubble wrap, vacuum storage bags, and gloves to protect your hand. A toolbox is also essential if you need to disassemble furniture.
You can pack small items, clothing, and fabrics and carry them to the moving truck by yourself. But you'll need the help of some strong neighbors to lift heavy appliances, furniture, and pianos or have expert packers do it for you.
Professional house removalists are well-equipped and have performed dozens of lifting, packing, and transporting for various other customers. They know how to handle your belongings with no damage. Call them to ensure a seamless move to your new house or office.
You can use the marker and tape to label boxes according to their content and which room movers should put them in. You can also label each room in your new house or office properly so that movers can easily identify the names of each room.
The average number of boxes needed for a move is about 60. Fortunately, you can get moving boxes for free easily by asking your neighbors, family, friends, or stores for boxes they have lying around. 
It's free and takes only a minute.