Have a moving truck or van you could use for extra cash doing pickups or transports? Becoming a professional mover could be in the cards for you.
The average mover can make between $14 - $20 per hour, depending on the location or state. The average salary of movers in the United States is $53,145 per year. So if you're looking for a profitable side hustle, read our guide to learn how to become a mover. 
What does a mover do?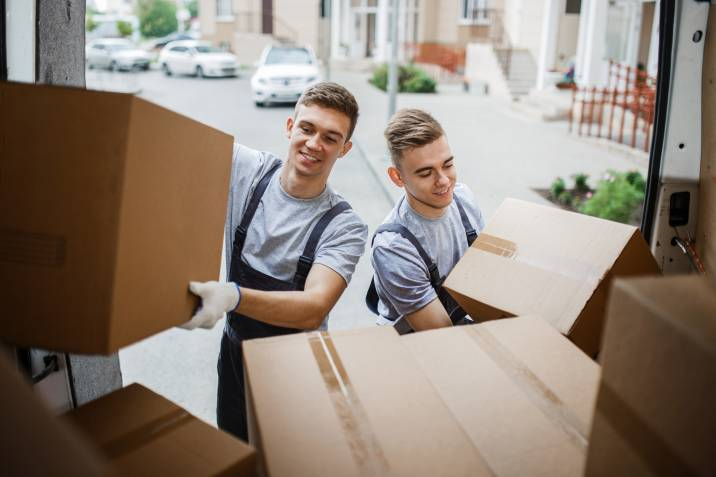 Movers transport goods from one place to another, ensuring nothing gets damaged. To become a mover, you must understand their basic duties and responsibilities. Here are some tasks that you might work on as a mover or as an owner of a successful moving business:
Lift, carry, and load items weighing up to 100 lbs onto trucks for transport to and from locations. This may include up and down stairs.

Collect furniture from residential, commercial, or institutional clients.

Deliver and set up furniture inside client homes, as required or requested within the time frame, including but not limited to bed frames, dressers, tables, chairs, sofas, and lamps.

Demonstrate the ability to protect furniture from potential damage with best practices.

Pack or unpack items in an organized and efficient manner. 

Coordinating with fellow crew members to ensure a move goes smoothly.

Provide moving house solutions as needed.
Qualifications and skills of a mover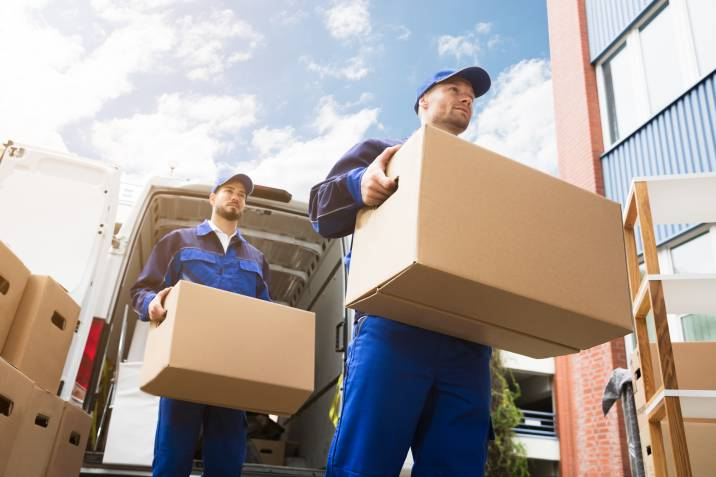 Movers often need the following qualifications:
1. Education
Movers should have a high school diploma, GED certificate, or equivalent education. Some employers may require a moving or warehouse certification that you may get from community colleges or vocational schools.
2. Training and experience
Movers may receive their training on the job, and they may also work alongside another mover or a supervisor to learn the job basics. During the course of training, a mover may complete a training course that teaches them to pack and unload a truck and to pack and secure moving boxes.
3. Skills and abilities
Movers should have the physical ability to frequently lift and move items up to 100 lbs, as well as operate moving equipment. A mover is also expected to have excellent communication and customer service skills, along with the ability to work independently or with a team. Movers should also have spatial skills to help them fit and pack the goods in their trucks.
4. Certifications and licenses
Some employers may require movers to pass a professional mover certification or a commercial driver's license to show their understanding of industry best practices and regulations. 
5. Federal and state law compliance
Federal laws require movers driving goods across state lines to register with the U.S. Department of Transportation (USDOT) Federal Motor Carrier Safety Administration (FMCSA) to obtain a USDOT number. This is used to identify commercial vehicles for regulatory and record-keeping purposes. Requirements for movers by state may differ, and may require movers to undergo a background check, carry insurance, and pass exams. 
How to find moving jobs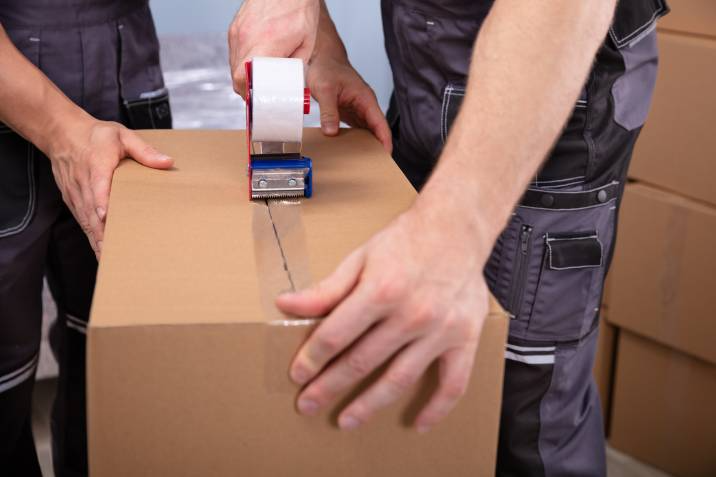 Becoming a mover can be a rewarding and lucrative job. After getting certified to prove your skills and preparing your resume, you can start applying for jobs. You can get jobs as part of a moving company or as an independent mover.
There are mover associations found locally and internationally. These associations are formed by companies that do jobs like moving and related services and often have an affiliation with these companies to ensure that the quality of service given is always top-notch. By becoming a part of these associations, you also get access to industry trends and you can build a network of connections to get jobs.
Some associations to check out are The American Trucking Association (ATA) Moving & Storage Conference, the International Association of Movers (IMA), and the FIDI Global Alliance.
Online job boards are one of the most accessible avenues to find a mover job. Employers will post their moving job on websites like Airtasker, and potential employees may simply apply for these jobs.
Likewise, potential employees can share their resume on these job boards so that employers can seek them out. Online job boards are also a helpful way to build connections to get jobs as needed.
Find the right mover job for you! 
If you're interested in developing the skills above, and you also want to help people out in moving their furniture and goods, consider getting a mover job!
Looking for a job, or do you want to earn extra income on the side? Sign up at Airtasker to become a mover today!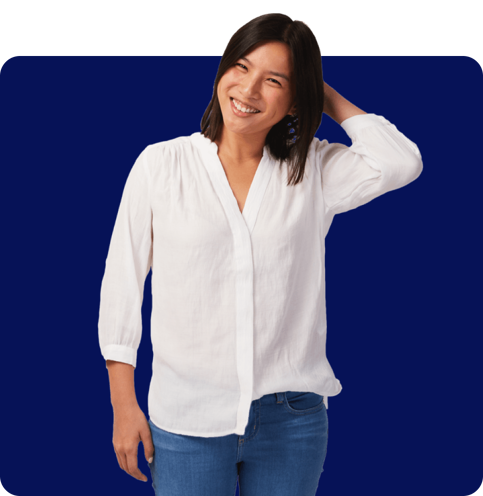 FAQs on becoming a mover
As a mover, you may need to look into three aspects of the job: the physical demands, work environment, and work hours.
While at work, the mover will be regularly exposed to work near moving parts and outdoor weather conditions, including extreme heat or cold weather. The work hours will be flexible but you may need to adjust your hours depending on what the customer needs.
A mover is expected to be strong as there will be a lot of lifting and moving goods. Moving also takes time, hence the need for potential movers to have stamina. It's a good idea to start practicing long workouts to build your stamina over time. Finally, a mover will need to undergo training to ensure that they know the best practices to pack and move items.
Because the job is physically demanding, potential movers are expected to be strong and have the ability to move or lift heavy furniture or equipment that may weigh up to 100 lbs. If you wish to become a mover, it's a good idea to start building up strength through exercising.