Home

/

Mattress Removal Cost Guide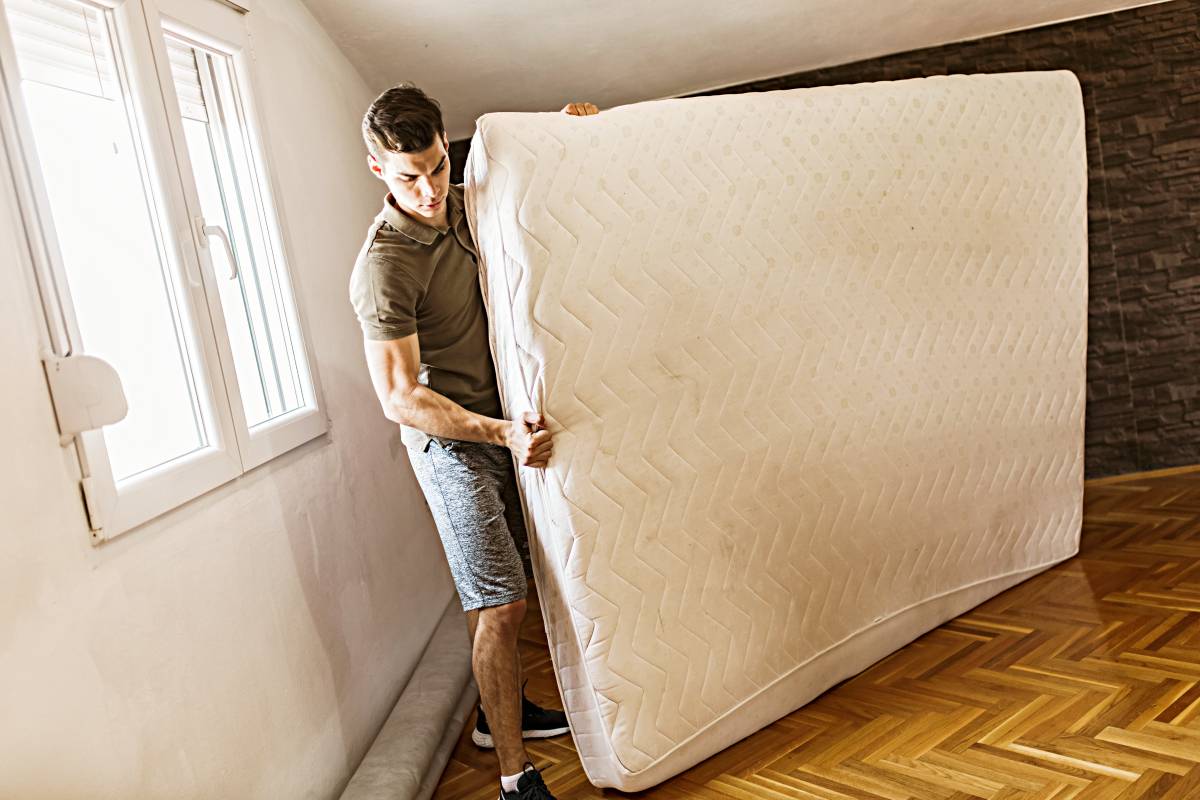 How much does mattress removal cost?
Get a free quote now
Post to find a price. It's free and only takes a minute.
Price guide
$20 - $175
Find mattress removal services, fast

Post a task with your price in mind, then get offers.

It's free and takes only a minute.

See how it works
Moving into a new home means that you'll need to move and remove certain pieces of furniture from your old home. You can hire a moving service to help you, but you might need to book another service just for your mattresses alone. You first have to figure out what to do with the one on your bed. Old and unused mattresses take up space, and it's good to have them removed immediately before bringing the new one in. 
Many services can remove mattresses from homes, and they cost $20 - $175, with a national average of $75. Continue reading to learn about different mattress removal services. 
Mattress removal price list
Here's a table showing how much it costs to haul away mattresses:
| | |
| --- | --- |
| Mattress size | Removal cost |
| Twin | $20 - $50 |
| Full | $25 - $55 |
| Queen | $35 - $95 |
| King | $40 - $120 |
| California King | $45 - $125 |

Factors affecting the average cost of mattress removal
When having a mattress removed, you need to consider the following: 


Mattress condition
If your mattress is still in good condition, then you can try donating it instead of disposing of it. This can reduce the price for removal. 


Mattress size
Larger mattresses not only take a longer time to remove, but they are also harder to dispose of. When that's the case, prices for mattress removal services increase. 
Mattress removal services and their costs
You can choose different services to have your mattress removed. Your local waste collection services simply get your mattress, sometimes even free of charge. However, the more junk you dispose of along with your mattress, the more you will be paying. For example, having your mattress taken by a junk removal service can cost more if you don't include a small load of waste with your mattress. 
| | |
| --- | --- |
| Service | Price range |
| Curbside pick-up | $0 - $20 |
| Recycling | $10 - $30 |
| Retailer removal | $20 - $125 |
| Landfill disposal | $50 - $100 |
| Junk removal | $50 - $100 per small load |
| Dumpster removal | $75 - $125 per 2 cubic yards |
1. Curbside pick-up
This is one of the easiest and cheapest ways to remove your mattress from your home. However, it isn't always available. The cost of curbside pick-up is $0 - $20 for each mattress. The downside to curbside pick-up is that you need to personally drag the mattress to the sidewalk. On top of that, some mattresses made of softer fabrics need to be wrapped in plastic before pick-up. 
2. Retailing
Some stores or sellers can take your old mattress. Though not provided by all mattress retailers, these services cost $20 - $125.
3. Landfill disposal
When you dispose of your mattress, it comes with the rest of your waste at home. Landfill disposal for mattresses costs $50 - $100. The price will change if you will only have the mattress picked up.
4. Junk removal
Having your mattress taken by a junk removalist can cost $50 - $100. It will cost more to remove a mattress alone, and it will be cheaper if you have it picked up with a small load.
5. Dumpster rental
When you want to get rid of your mattress as well as other junk at home, consider a dumpster rental. Most rentals charge $75 - $125 per cubic yard. However, this isn't the most cost-effective option if you don't have a lot of junk to dispose of. 
Additional considerations when having your mattress removed 
Before you think of removing your mattress from your home, consider a few things. 

Bed bugs
If you know that your mattress has bed bugs, you need to exterminate them first. Or you can wrap the infested mattress in plastic and seal it with duct tape before carrying it out. The cost of supplies can be as low as $10 - $20. This prevents the bugs from spreading to other parts of your house.


Government fines
Never dump your mattress on the side of the road or in a wooded area. This can result in a fine of $500. Burning your mattress is also never a good idea. It has harmful effects on the environment, releasing toxic gases into the air. Moreover, it will require the disposal of metal springs.
Recycling
If you live in California, Connecticut, and Rhode Island, consider having your mattress recycled through the Mattress Recycle Council's program. Doing so can help you save money since you'll only spend $10 - $17. 
Post a task for mattress removal
Now that you know how much mattress disposal costs, you can post a task! Include the following information on your request form for Taskers to see:
Your budget
Your location
Number of mattresses to be removed
Your preferred schedule or time frame
You'll soon receive offers from Taskers near you. Be sure to compare their different profiles, reviews, and ratings before making a final decision.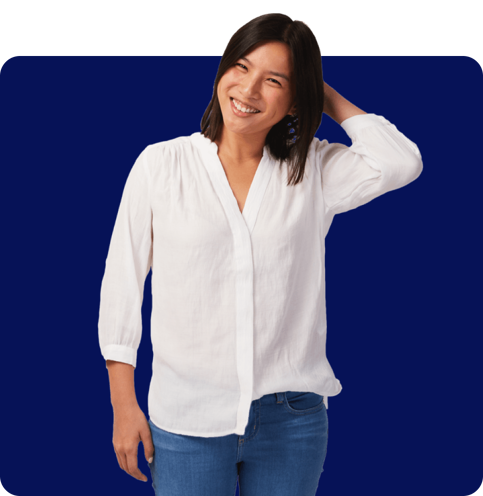 FAQs
Yes, you can. Expect to spend $85 - $175, depending on the size, weight, and condition of the mattress and bed.
It depends on the size and number of mattresses that need to be removed. It can take as quick as an hour to remove smaller mattresses, but it can take a few more hours for bulkier beds.
It's free and takes only a minute.