Home

/

Vinyl vs Foam Weather Stripping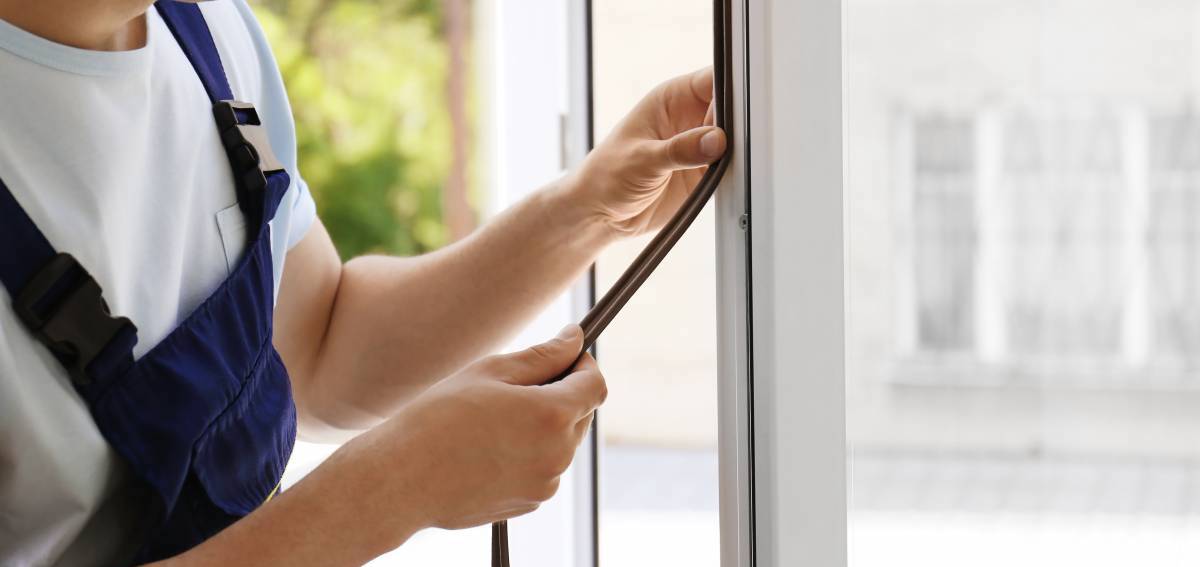 Vinyl vs foam weather stripping: Which is better?
Want to know more about Vinyl and foam weather stripping? Learn from local handyman in our community!
Join Airtasker today!
Find weather stripping installers, fast

Post a task with your price in mind, then get offers.

It's free and takes only a minute.

See how it works
With Australia's sinking air, keeping cool air in and hot air out is a must. Install weatherstripping to reduce draughts and improve your comfort at home. And come winter time, save the money and energy on air conditioning with weather stripping. 
What is weather stripping?
Weatherstripping is a time-honoured process of sealing all the openings of your house to keep the interior air and prevent the exterior elements such as rain, water, snow, and wind from entering. It also reduces outside noise while keeping the indoor noise minimal.
Weatherstripping also refers to the materials used to carry out the sealing process. These materials are strategically sized and placed to seal any gaps that may or may not even be present when windows and doors are closed.
What type of weather stripping is best?
With so many materials available, each having its pros and cons, it's practically easier to not know which material to use. Even if you're planning to hire a handyman, you'll want to make sure that you get the right material. 
The four most commonly used materials are felt, tension seal, vinyl, and foam. Reinforced vinyl and foam are among the most cost-effective and durable forms that provide moderate to high amounts of protection to your home.
To get an idea of which weather stripping material is better, we provided their pros and cons:
Vinyl vs foam weather stripping
Why use vinyl?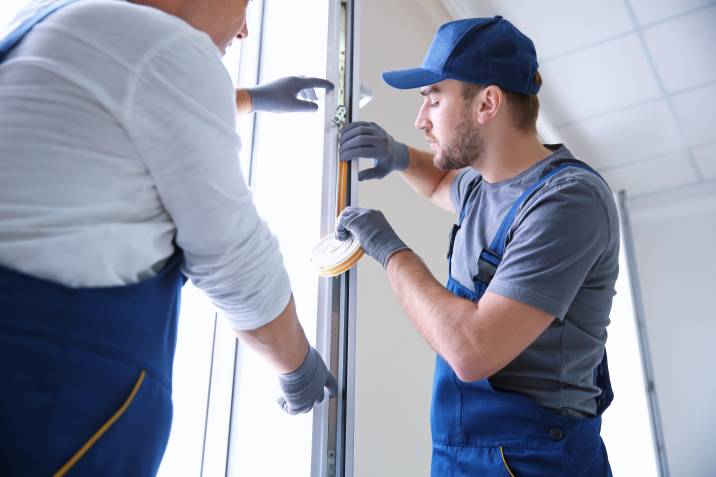 Best used for: door jambs, window stops, base window sashes, and doors 
Pros: Cost-effective and durable
Cons: You may need help installing it; the material is visible after installation
Among the different types of weather stripping material, no other material boasts the durability of vinyl. Vinyl provides an excellent seal and can even last up to five years due to its excellent moisture resistance.
Vinyl comes in tubular rubber and reinforced form. 
Reinforced vinyl is cheaper, more durable, more weather-resistant, and easier to install than tubular rubber. However, it does require you to have a metal or wood stripping in place before installation. If you already have that, it's easy to unroll and apply. The vinyl material is visible, so people usually paint over it. 
On the other hand,  tubular rubber is made up of vinyl or rubber tubes that form a seal when pressed against a door or window. It's a little more expensive compared to reinforced vinyl, but it's still a cost-effective and durable option because rubber insulates well. 
This type of weather stripping only goes on doors, but it does come with the benefit of surrounding your entire door so you'll only need to select a specific weather strip and buy one.
Vinyl weather stripping for doors is among the most difficult to install. Unlike the other options, it often must be nailed into place. You'll want to hire a local handyman to install this for you. Another consideration is that the material is also visible once in place, and over time, the adhesive can break down and the material can peel away.
Why use foam?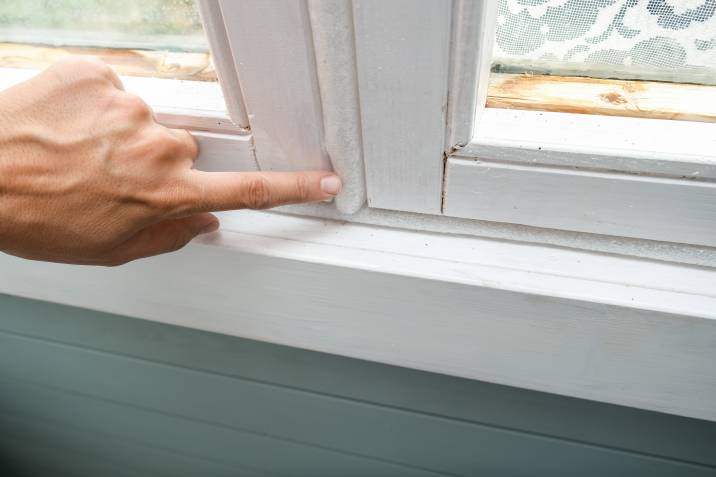 Best used for: windows and doorstops, inside door frames, casement window stops, double-hung window rails, storm windows, and doors, non-opening windows, and attic hatch
Pros: More affordable; available; and easier to install than other materials; the reinforced foam holds up well in rough weather
Cons: Reinforced foam can be tricky to hide
Foam comes in tape form and reinforced form. 
Foam tape is the most common, most affordable, and easiest weather stripping material to apply. You just need to cut your desired length and stick it on the surface. It's sold in varying widths and thicknesses, which makes it ideal for irregular-sized cracks and spaces. Plus, it gives you up to five years of safety and security. 
Tape is easier to apply, but it's not as durable as the reinforced type. Reinforced foam is made up of a closed-cell foam attached to wood or metal strips. It's not as easy as taping because this needs to be sawed and nailed into the area, but it does last longer. It's more durable and tends to fare well against even the strongest winds. Because of the material, though, it does tend to stick out like a sore thumb, so people also paint over it.
Planning to install weather stripping? Learn about the cost of weather stripping to determine the right material for your budget. 
Get help with weather stripping
Don't let the cool air escape from your home. Now that we know the different types of weather stripping, the next step is to install them on your doors and windows. And remember—if you don't want to get through all the trouble of installing any of these materials, you can always hire a Tasker!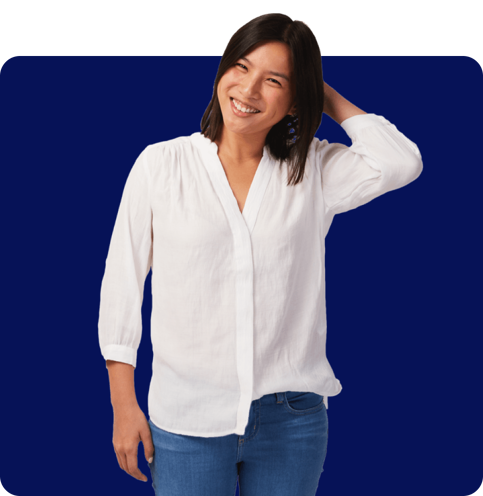 It's free and takes only a minute.