Home

/

Removalist Cost Guide 2023
How much do removalists cost?
Get a free quote now
Post to find a price. It's free and only takes a minute.
Price guide
$80 - $6,000
Find removalists, fast

Post a task with your price in mind, then get offers.

It's free and takes only a minute.

See how it works
Last Updated on March 7, 2023
Relocating or simply decluttering? Hiring a removalist will help save you from the stress of packing, moving, and unpacking. Removalist prices range from $100 to $280 per hour. This could go higher or lower, depending on several factors, which will be discussed later.
When moving to a new place, it's easy to feel overwhelmed by the millions of things you need to do and the high prices revealed by removalist cost calculators. If you want to learn more about removalist costs in Brisbane, Perth, or anywhere in AU, here's a simple guide. 
What do removalists do?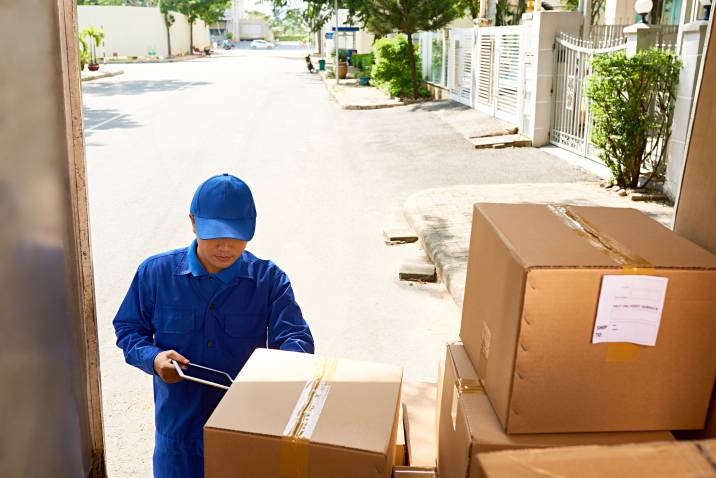 A removalist ensures that your items are transported safely and on time. They are experts in handling different types of things, helping you avoid property damage from improper handling or accidents from picking up an appliance that's too heavy on the back.
Removalists often operate in a team to make the process more efficient. Upon arriving at your home, they will make an inventory of the items to be moved. After this, they will start loading the items onto a truck for easy transport. Removalists also take charge of unloading the items and ensuring they are placed in the correct room or location.
Removalist price list
Removalist costs per hour range from $100 to $280. However, the average removalist cost depends on whether the relocation is local or interstate. For instance, removalist costs in Melbourne start at $100, while removalists in Sydney cost around $120. The cost of removalists in Canberra, ACT, is the cheapest, starting at $80. Finally, interstate removalists' fees range from $150 to $6,000.
| | | |
| --- | --- | --- |
| Area | Local | Interstate |
| New South Wales | $120 to $950 | $440 to $1,800 |
| Victoria | $100 to $500 | $1,000 to $2,500 |
| Queensland | $100 to $400 | $360 to $1,700 |
| South Australia | $80 to $400 | $280 to $1,600 |
| Australian Capital Territory | $80 to $300 | $510 to $1,700 |
| Western Australia | $100 to $400 | $150 to $6,000 |
Are you a student who needs help moving things in or out of your apartment? 
Get a student discount
 through our partnership with UNiDAYS!*
*Limited-time promo
Here's a look at the common removalist prices of different moving tasks: 
| | |
| --- | --- |
| Removalist Service | Price |
| Apartment removal | $100-$239 |
| | $50-$150 |
| | $80-$180 |
| | $62-$214 |
| | $80-$200 |
| | $75-$150 |
| | $50-$86 |
| | $80-$210 |
| Heavy lifting  | $50-$140 |
Factors affecting average removalist costs
Items to be moved
The size, number, and type of items to be moved will affect how much a removalist costs. During office relocation, huge meeting room tables, desktops, and TV monitors will cost more to move than bedroom furniture. If you have small but multiple boxes to move, costs might also increase since the removalist will need to move more items, taking up more time.
Property type
When moving to a new apartment, the cost of a removalist can increase based on the size of the property and the number of rooms. The bigger the property, the more items it will hold, and it will take longer for movers to pack everything.
Distance
Distance plays a vital role in total costs when moving to a new place. Moving a few blocks away will cost less than moving interstate. If movers need to use a lift or take a few flights of stairs, you might be charged an additional fee for the added labour. It's best to factor in the distance when calculating the average removalist costs.
Additional services
Apart from lifting heavy items, loading, unloading, and moving, some removalists offer other services. These include cleaning, furniture assembly or disassembly, and item storage. You may also avail of insurance to set your mind at ease, especially if you're making an interstate move. Some removalists offer discounted rates for both packing and insurance.
Reducing removalist costs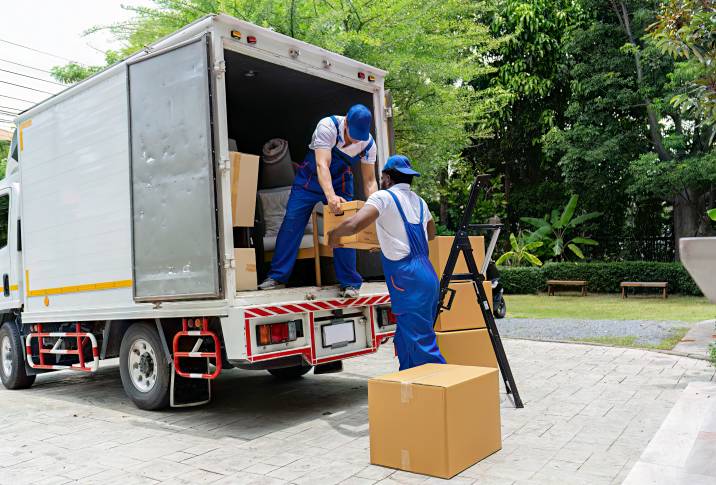 Removalist costs can get high. Whether you plan to relocate interstate or downsize, here are some tips to help you save on costs:
Prepare your own packing materials, such as tape, boxes, bubble wrap, etc.
Declutter your items and sell those that you no longer need.
Pack as many items as you can.
Book the service during the non-peak season, which is around 2nd or 3rd week of the month.
Book a parking space for the truck in advance.
Ask about additional fees, such as flat fees, packing charges, or fuel charges, to prevent surprises during payment.
Align whether you opt for a half-hour, hourly, or per-job rate. Opt for a time-based rate if you are only moving a few items to a nearby place.
Hire a removalist on Airtasker
Now that you know how much a removalist costs, it's time to post a task. Here is how to get a more accurate cost estimate:
Make a list of all the items to be moved. If some items require special handling, mention them in your notes.
Indicate extra services you would like to add.
Share your budget and preferred schedule.
Once you connect with a Tasker, ask if they have been certified by recognized organizations, such as the Australian Furniture Removers Association. Check if they also have a guarantee of delivery in case of delays and ask about their loss and damage policy in case anything happens to your items. It helps to cover all your bases to prevent potential hassles during the move.
When looking for a removalist, it's best to ask someone reputable to handle your belongings. On Airtasker, you can view Tasker profiles and read reviews from previous clients, making it easier to decide whom to pick. Get started with your big move by posting a task today.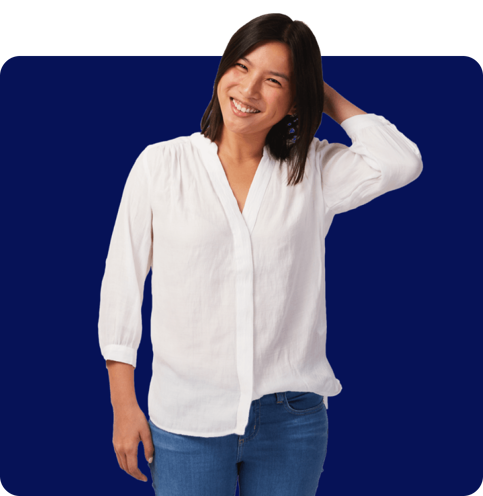 FAQs about removalists
Yes, removalists can also dismantle beds and other bulky furniture. However, this will be an additional service since removalists usually only load, move, and unload belongings.
Removalists have policies to help protect clients in case of property damage or delivery delay. It helps to confirm these with Taskers before booking their services or signing any contract.
Yes, removalists are considered essential workers. However, protocols might differ depending on the state. Make sure to check with your local authority before making your big move.
Moving plants requires special care and attention, as they can easily get crushed inside the truck. Plants might also dry up or become crumpled because of temperature changes. That said, not all removalists offer plant moving services, and those who do might charge additional fees. 
It's free and takes only a minute.